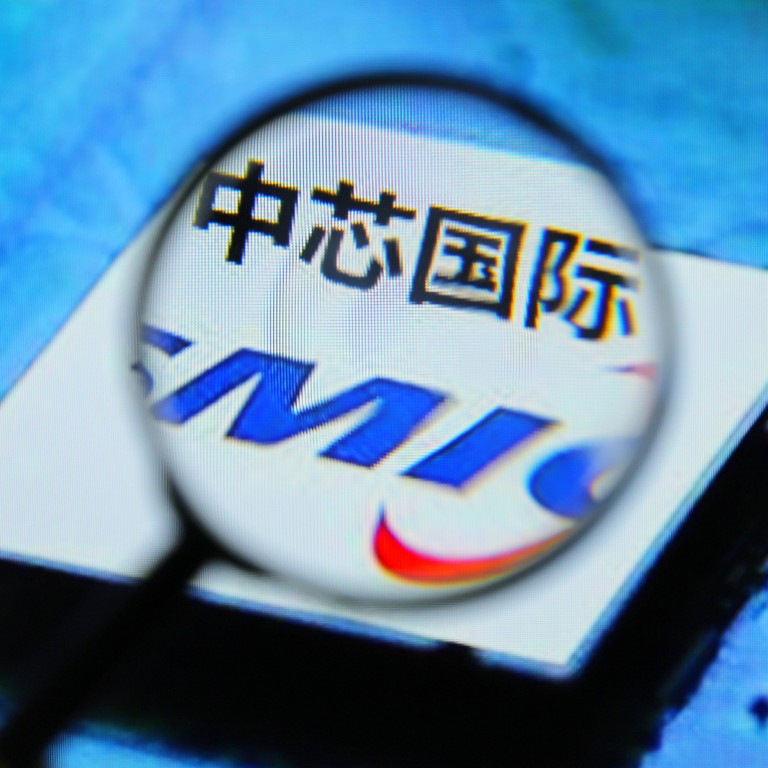 China's top chip maker SMIC sees weak demand extending into 2023 but remains committed to capacity expansion
In the third quarter, smartphones accounted for 26 per cent of wafer revenues, while consumer electronics contributed 23.3 per cent
SMIC's third quarter capacity utilisation rate dropped to 92.1 per cent, down 5 percentage points from the previous quarter
China's top chip maker Semiconductor Manufacturing International Corp (SMIC) said on Friday that weaker demand from consumer electronics products will weigh on its business outlook through the first half of 2023.
The warning came after SMIC reported nearly flat revenue growth in the third quarter compared to the previous one, as growth momentum has ebbed. Weak demand from downstream sectors, along with updated US export restrictions on China, have cast a shadow over the Shanghai-based company, which remains China's best hope of achieving self-sufficiency in chip manufacturing.
Zhao Haijun, co-CEO of SMIC, said in a conference call on Friday that smartphone and consumer electronics clients were reluctant to place new orders as consumer spending remains weak, adding that demand for chips from industrial users was "relatively stable".
During the third quarter, smartphones accounted for 26 per cent of SMIC's wafer revenues, while the consumer electronics segment contributed 23.3 per cent of the total.
SMIC's third quarter capacity utilisation rate dropped to 92.1 per cent, down 5 percentage points from the previous quarter, and the lowest level for the year, a strong indication of the demand slowdown.
SMIC, which is on a US trade blacklist, revised up its 2022 budgeted capital expenditure to US$6.6 billion from US$5 billion to engage "long term arrangements" with its tool suppliers. It said the increased budget was to prepay for equipment procurement for its four new wafer foundries in Beijing, Tianjin, Shenzhen and Shanghai, which will come online in the next five to seven years.
"SMIC is probably the only foundry that increased its capital expenditure for 2022," said Sravan Kundojjala, a senior analyst at Strategy Analytics. "The [increase] could help SMIC potentially safeguard its business from [US export] restrictions by ordering early."
SMIC began construction of a US$7.5 billion, 12-inch wafer fab in Tianjin in September, which will specialise in the 28-nanometre manufacturing process, a mature node that has escaped US sanctions aimed at capping China's most advanced process at 14-nm – which is still two or three generations behind industry leaders Taiwan Semiconductor Manufacturing Co and Samsung Electronics.
SMIC said that when operational, the four new wafer fabs would provide additional capacity equivalent to 340,000, 12-inch wafers per month.
SMIC's capital expenditure in the first three quarters amounted to US$4.4 billion, which translates into a monthly increase in capacity that is equivalent to 85,000 8-inch wafers.
Zhao said SMIC increased its workforce this year to about 20,000, from 16,000 last year, with many high-calibre hirings in engineering and management. SMIC expects its 2022 total revenue to be around US$7.3 billion, an increase of 34 per cent year on year.