Tencent
Get more with myNEWS
A personalised news feed of stories that matter to you
Learn more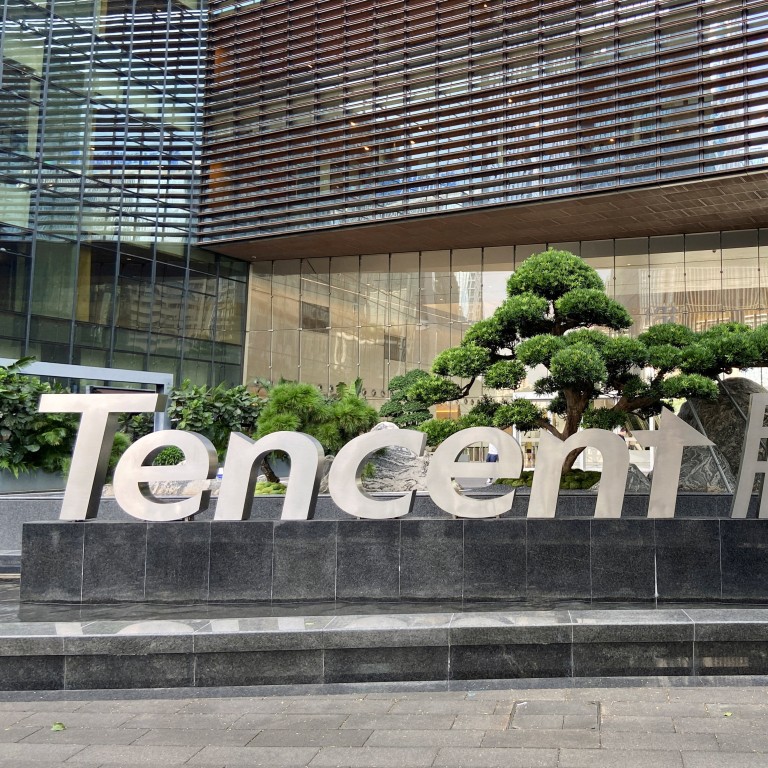 Tencent likely to cut investment portfolio further after Meituan and JD divestments amid Beijing scrutiny, analysts say
Meituan distribution follows decision in 2021 to give away stock in e-commerce platform JD.com worth US$16 billion to shareholders
The changed regulatory environment is likely the main reason behind the Meituan divestment, and more sell-downs are likely, analysts say
The investment empire of Tencent Holdings, which once occupied "half of the rivers and mountains" of China's internet landscape, is likely to shrink further after the divestment of its stakes in on-demand services giant Meituan and e-commerce platform JD.com, analysts say.
The Shenzhen-based company, which runs the world's biggest video gaming business by revenue and China's largest social media platform, said on Wednesday that it would give away 958.1 million shares in Meituan, a stake worth HK$159.4 billion (US$20.4 billion), as dividends to its shareholders.
The move came three months after Tencent denied media reports that it was even considering divesting its stake in Meituan. It follows the decision in 2021 to give away stock in e-commerce platform JD.com worth US$16 billion to shareholders.
Senior Tencent executives have framed the divestments as a savvy move to cash in on hefty returns, but clearly the divestments also come when Beijing has made its intentions clear about the "irrational expansion of capital" and curbed the influence of Big Tech. That is why analysts expect further stake sales.
The changed regulatory environment is likely the main reason behind the Meituan divestment, said Shawn Yang, managing director at consultancy Blue Lotus. Yang added that more disbursements could follow, with some bigger listed companies, such as Pinduoduo, being possible targets.
Tencent currently holds 15.5 per cent in e-commerce platform Pinduoduo. Other possible targets include listed e-commerce firms and other transaction-based services, such as online shopping platform VIPShop, online travel site Tongcheng and short video platform Kuaishou Technology. Content-related companies are less likely to be sold down, according to a Thursday report by BofA Securities, formerly known as Bank of America Merrill Lynch.
The Meituan divestment was announced as Tencent reported a 2 per cent decline in third-quarter revenue and a 1 per cent increase in net income, as gaming and advertising sales fell amid the country's economic headwinds.
Tencent's investment portfolio covers over 800 companies at home and abroad in sectors spanning gaming, e-commerce, healthcare and automobiles, among others. It should come as no surprise then that it may have attracted the attention of regulators in the wake of Beijing's 2020 clampdown on the "irrational expansion of capital".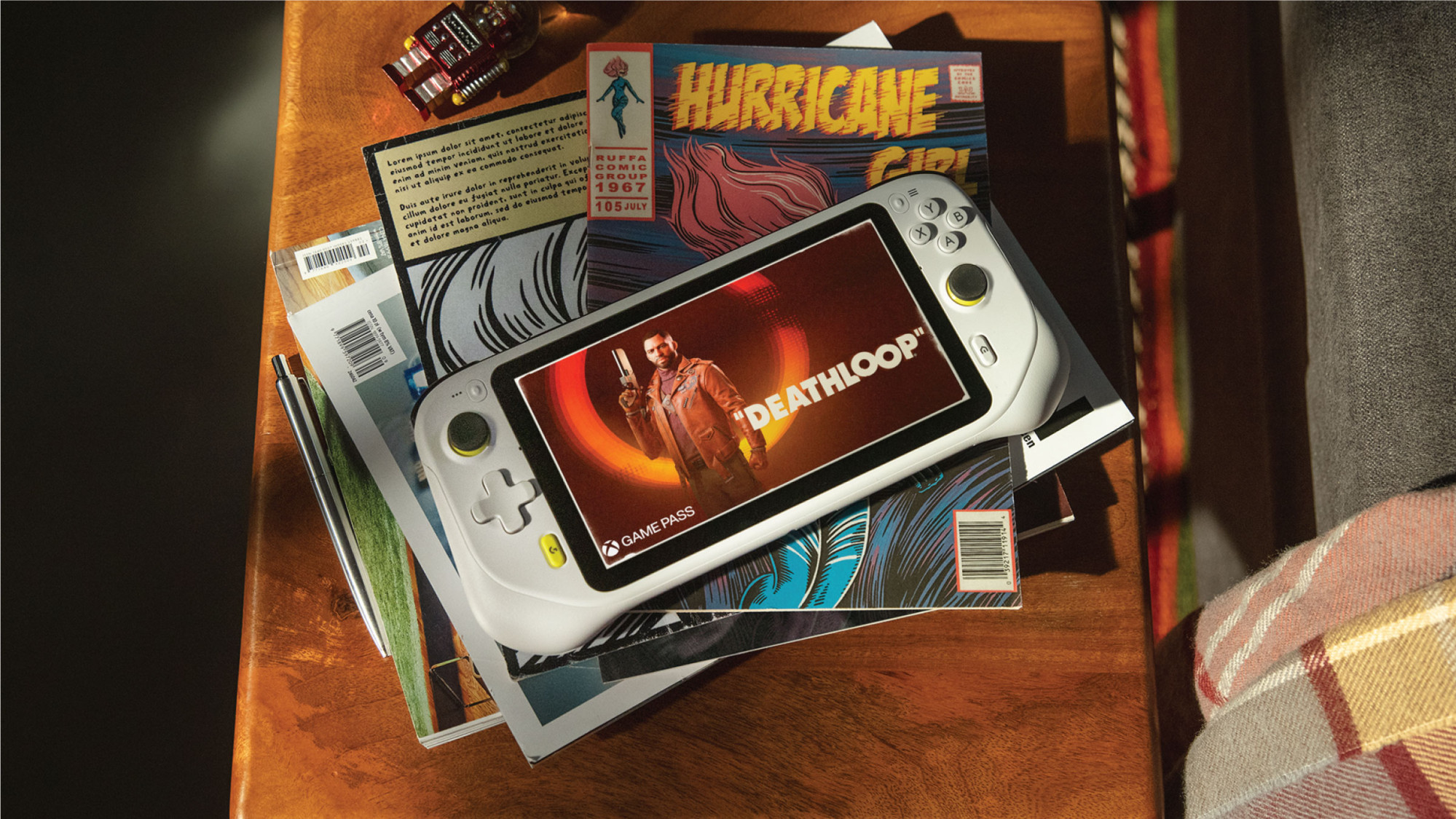 First came a move to block Tencent's merger of game streaming sites Huya and Douyu, then a fine on the company for blocking competition to its music unit. Meituan also became subject to an antitrust probe – along with other high profile firms such as Alibaba Group Holding – and was eventually fined 3.44 billion yuan (US$440 million) for abusing its dominant market position. Alibaba owns the South China Morning Post.
Tencent is giving away over 90 per cent of its stake in Meituan, which it has backed since 2015. Tencent's shareholding will fall from the current 17 per cent to 2 per cent after the distribution is completed in March next year.
James Mitchell, Tencent's chief strategy officer, said in a conference call on Wednesday that its investment in Meituan has generated a return of 30 per cent. He cited financial strength, market position and investment returns as three factors behind Tencent's decision to divest stakes in JD.com and Meituan.
The divestment moves are "not expected to alter business cooperation with Tencent, as seen in the cases of JD and Sea Limited", BofA analyst Eddie Leung said in the research note.
JD.com, China's second largest e-commerce player,
extended its partnership with Tencent
for three more years in a deal that will continue to give WeChat users easy access to the shopping platform, six months after Tencent offloaded the US$16 billion worth of shares in JD.com.
Tencent president Martin Lau Chi-ping, who has resigned from Meituan's board, said on Wednesday that Meituan and Tencent will continue their "strong partnership going forward".
Nevertheless, although Tencent's investment pace may have slowed, it has not stopped.
Lau said on a conference call with analysts on Wednesday that the Chinese government has recently shown that it is easing its scrutiny of the tech sector. The recent approvals "signified that the overall regulatory environment is trending towards a more supportive environment", according to Lau.