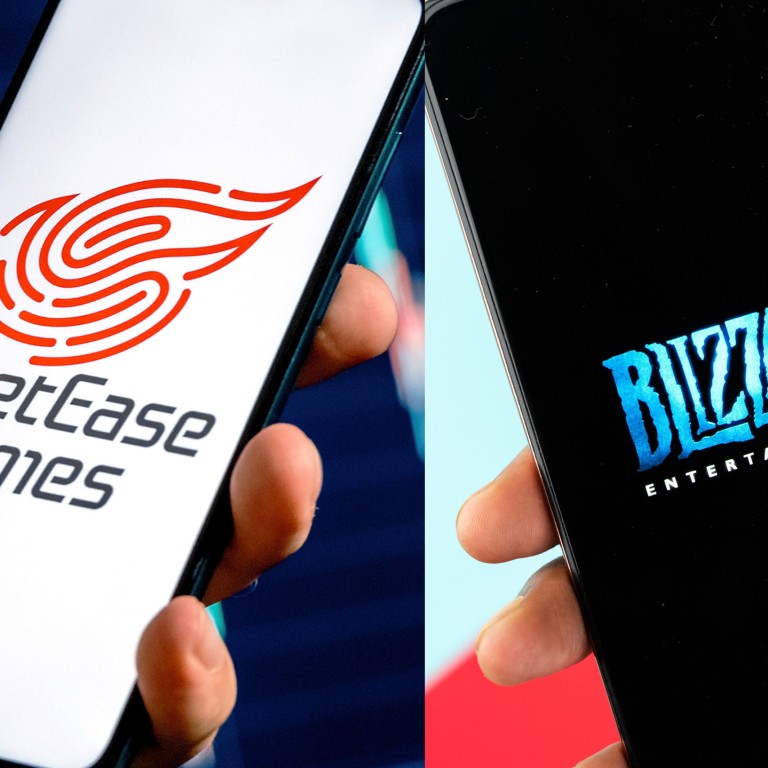 NetEase-Blizzard break-up raises speculation on next China operator of World of Warcraft, other US games amid tightened regulation
Blizzard may turn to Tencent, which has strong distribution channels and experience in operating foreign game franchises, according to analysts
Total revenue in China's video gaming market, the world's largest, is forecast to reach US$45.44 billion this year
The
end of the 14-year licensing agreement
between Chinese
video gaming
giant
NetEase
and US game publisher Blizzard Entertainment has raised speculation on the potential next moves of the two companies, as gamers on the mainland mourn a break-up that will become official early next year.
Hangzhou-based NetEase and Blizzard Entertainment, a subsidiary of video game holding company
Activision Blizzard
, on Thursday separately announced that the publishing licence covering several Blizzard-developed titles – including
World of Warcraft
,
Overwatch
,
Hearthstone
and
Diablo III
– on the mainland will not be renewed because the two sides could not reach a deal. The licence expires on January 23.
Blizzard may look for a new partner in China, the world's biggest market for video games, while NetEase could develop its own premier games for a global audience, according to an analysis published on Thursday by Niko Partners, a market research and consulting firm covering Asia's video gaming market.
James Ybarra, president at Blizzard, hinted at a potential new alliance in the company's statement on Thursday, when he said: "We are looking for alternatives to bring our games back to players in the future."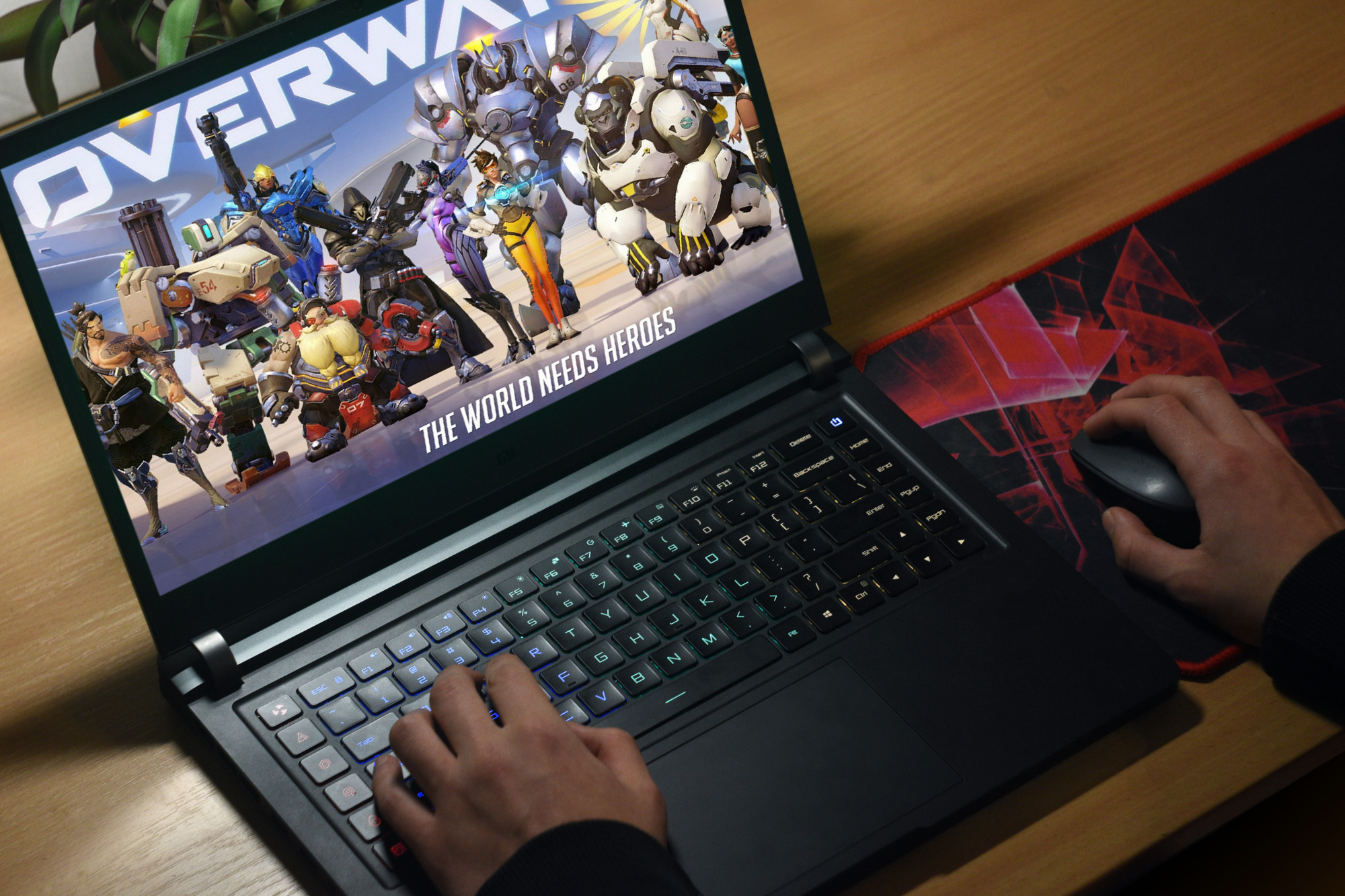 This is not the first publishing agreement in mainland China that Blizzard has ended, according to Niko. Blizzard's initial alliance was with Shanghai-based online game operator The9 in 2004 for World of Warcraft.
"While the partnership had some initial success, with the game reaching over 1 million peak concurrent players in the country, Blizzard ended the agreement in 2009," Niko said. In April that year, The9 and Blizzard jointly announced that the US firm would shift its publishing deal to NetEase.
Billionaire
William Ding Lei
, founder and chief executive of NetEase, gave no hints of his company's next move post-Blizzard in its statement, except to pledge continued support for gamers.
"We will continue our promise to serve our players well until the last minute," he said. "We will make sure our players' data and assets are well protected in all of our games."
Blizzard's hopes of landing another licensing agreement with a different Chinese partner reflects the continued importance of the vast mainland market to the global video gaming industry.
The country's video game software and services revenue will reach US$45.44 billion this year, while the number of gamers will total 701.8 million across desktop, mobile and console platforms, according to Niko's latest forecast.
Niko suggested that Blizzard may turn to
Tencent Holdings
, which runs the world's largest video gaming business by revenue, since it had already "partnered with Activision Blizzard to develop and publish
Call of Duty: Mobile
in China".
"Tencent, with its strong distribution channels and experience in operating foreign game franchises, is likely the sole logical partner for Blizzard to replace NetEase," Niko said.
Tencent, however, has denied speculation that it would negotiate a deal with Blizzard. Shanghai-based
miHoYo
, developer of action adventure game
Genshin Impact
, also said it had no plans to partner with the US firm, according to local media reports.
TikTok
owner
ByteDance
, meanwhile, may prefer to develop its own titles rather than license those from Blizzard for the mainland market, according to a source with knowledge of the matter.
"If Blizzard does partner with another Chinese gaming company, its games would need to re-enter the approval process under the new operator," Niko said. It indicated that there could be an expedited process available.
"For example, when the game
Warframe
switched operators from Changyou to
iDreamSky
, it was able to utilise this separate approval process, which is also used when a game's name needs to be changed or an additional platform needs to be added to the licence," Niko said. It added, however, that this process can still take months to complete.
While Chinese regulators have not made any comment about the end of the NetEase-Blizzard partnership, many gamers have gone on domestic social media to air their disappointment.
He Qian, a 37-year-old gamer from the southwestern city of Chengdu, said he was "shocked" upon learning of the break-up on Thursday, adding that he has played World of Warcraft since it was under licence with The9.
"There is little chance for a turnaround," said a gamer named Gouzei, who indicated that he has been playing the online digital collectible card game Hearthstone for nine years.
It would be difficult for a new Blizzard licensee to quickly obtain approval from regulator the National Press and Publication Administration, which has not granted any imported game licence so far this year, according to Chinese gaming industry insiders.
Additional reporting by Coco Feng.