Foxconn
Get more with myNEWS
A personalised news feed of stories that matter to you
Learn more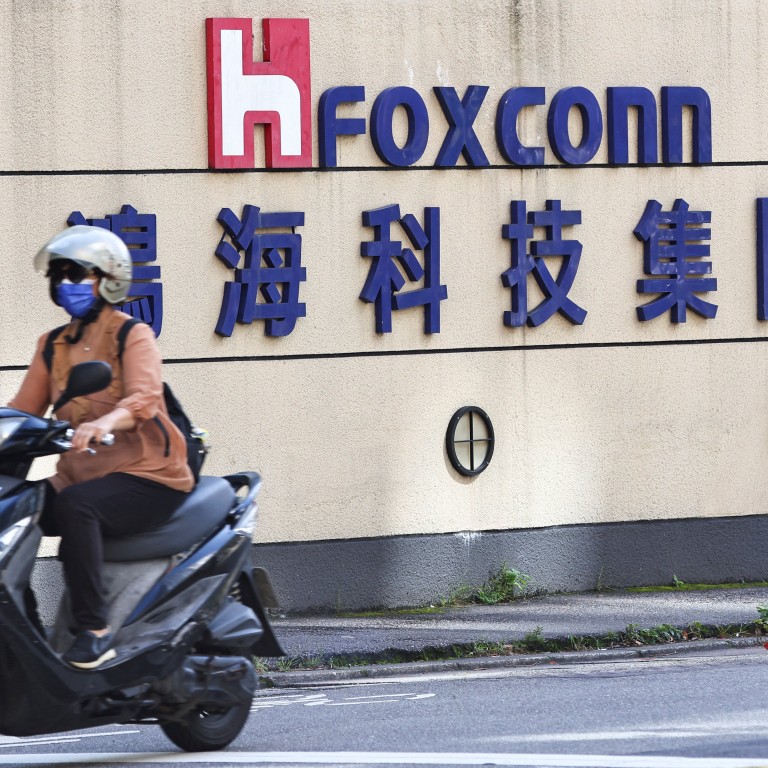 World's largest iPhone factory dangles bonuses to entice part-timers to stay longer after worker exodus
The plant's iPhone production unit has promised a retention bonus of up to 8,000 yuan (US$1,100) for contractors who agree to keep working until March
The last months of the year are typically Foxconn's peak season, as Apple gears up for soaring demand from holiday shoppers in the US and Europe
The world's largest iPhone factory, operated by
Foxconn Technology Group
in the central Chinese city of Zhengzhou, has announced new incentives for contractors willing to stay employed in the coming months, as the plant rushes to fulfil peak season orders after a staff exodus three weeks ago.
The factory's iPhone production unit has promised a "retention bonus" of up to 8,000 yuan (US$1,100) for contractors who agree to keep working until March 6, according to a post on the unit's official WeChat account on Friday.
The policy applies only to part-time workers who are already employed by the factory, and those who are directly involved in manufacturing will be paid more, according to the notice.
In addition, the company will grant between 3,000 yuan and 10,000 yuan to full-time and part-time workers who meet certain work day requirements in December, the iPhone unit said in another WeChat post.
The compound, which has been facing a shortage of workers since many of them fled earlier this month over fears of Covid-19 transmission and lockdowns, is
in need of 100,000 workers
to resume full production capacity, state media reported this week.
The last months of the year are typically Foxconn's peak season, as Apple gears up for soaring demand from holiday shoppers in the US and Europe, its key markets. The plant in Zhengzhou normally employs some 300,000 workers this time of the year, with many being contractors and part-timers.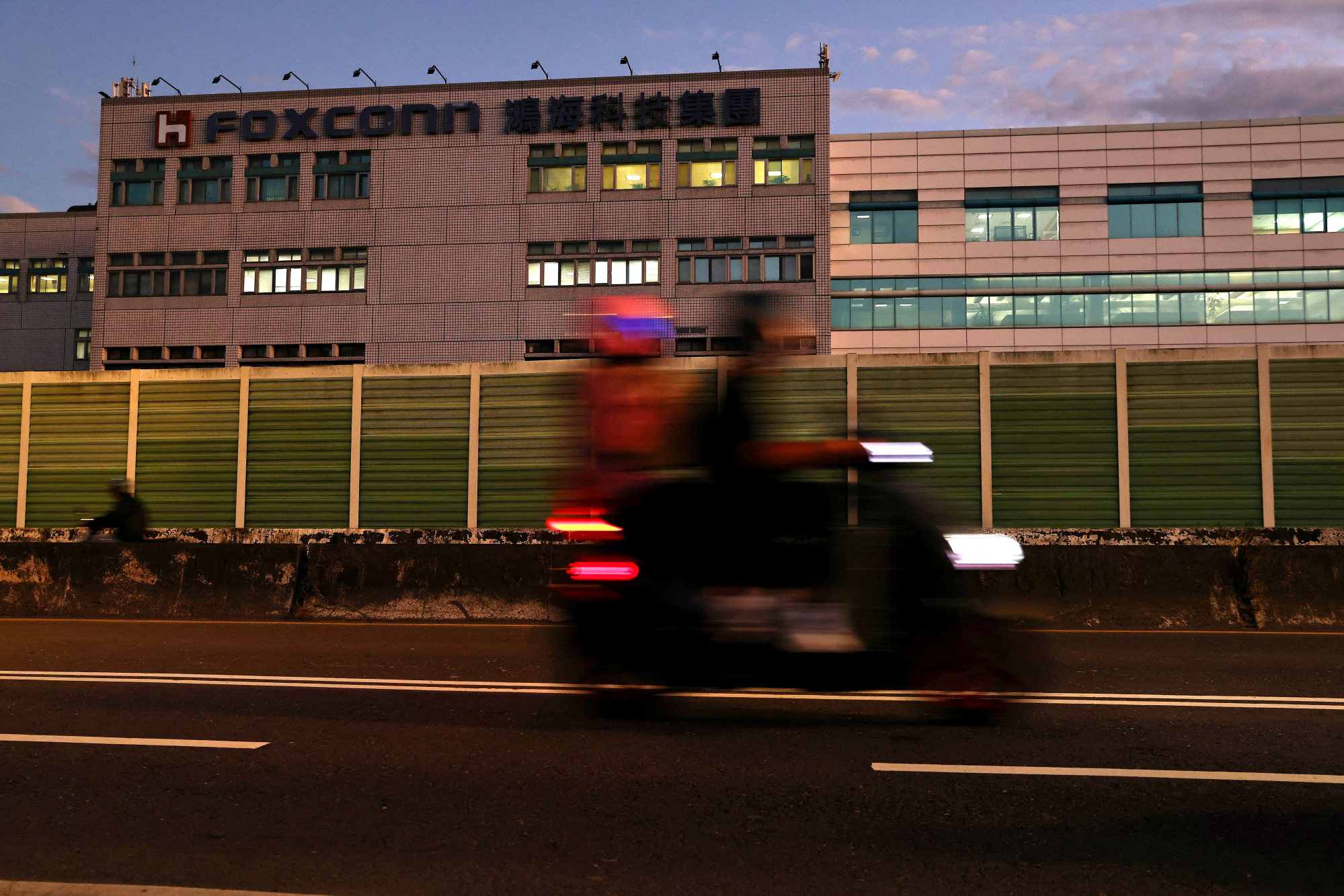 Foxconn has a record of rewarding workers who stay longer, especially during the peak season. In September, it offered a bonus of up to 8,000 yuan for workers who would stay for more than 90 days.
After the mass exodus, the plant quadrupled its daily "attendance bonus" in November to 400 yuan, raising the rewards that workers can get at the end of the month to over 15,000 yuan.
Still, two workers who left the compound late last month, who requested anonymity, said they were not tempted to return because they suspected that the actual bonuses would be less than promised or may come late, because Foxconn has been strict in measuring attendance and performances. They also expressed concerns that some workers had to live in dormitories with colleagues who tested positive for Covid-19.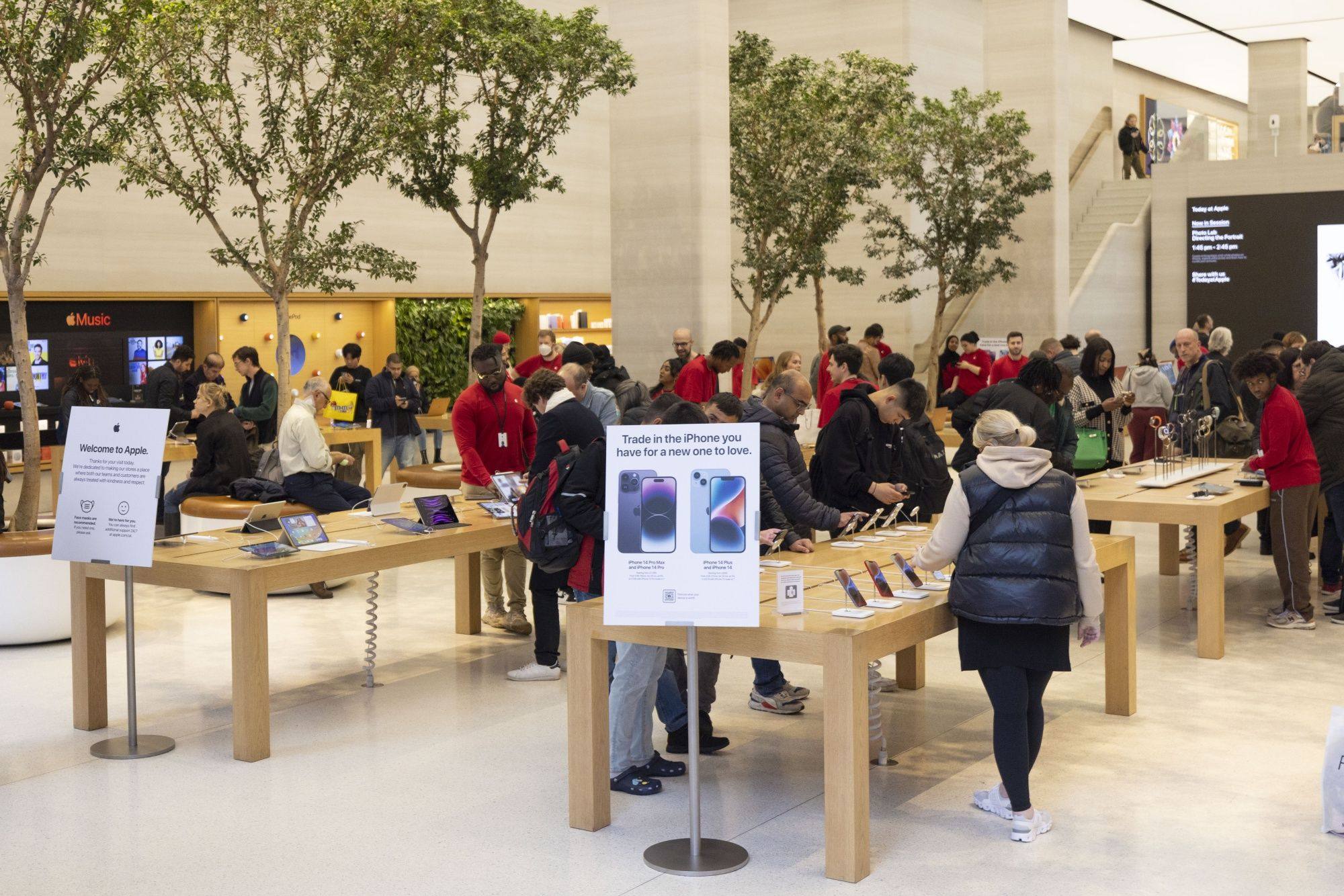 Many other job seekers, however, appeared unperturbed.
The factory in Zhengzhou has been operating under a closed-loop mode since mid-October that keeps workers within the campus. It also requires job candidates to go through a health check and a quarantine before proceeding to the assembly lines.
Neither Foxconn nor the local government has reported the scale of the Covid-19 outbreak at the facility. Henan health authorities recorded 186 confirmed cases on Friday, 182 from Zhengzhou. Among the 1,412 asymptomatic cases, 1,385 were from Zhengzhou.