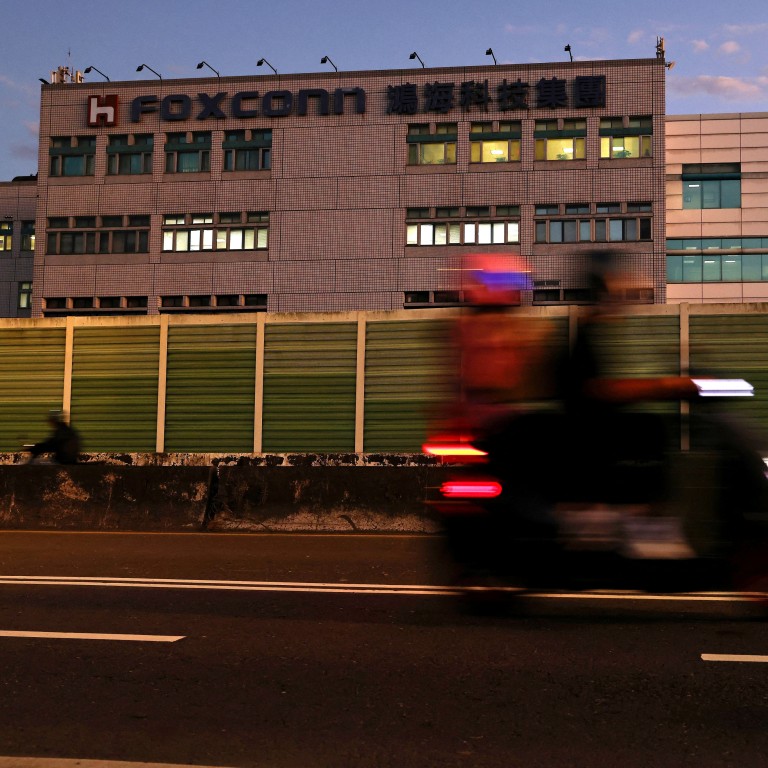 Taiwanese semiconductor veteran Chiang Shang-yi comes out of retirement to join Foxconn as top chip adviser
Chiang joined the world's largest iPhone maker a year after he resigned as vice-chairman of China's top foundry SMIC in November 2021 to 'enjoy retirement life'
Hon Hai did not disclose the terms of Chiang's employment, but said he will provide 'advice on global semiconductor expansion and technical guidance'
In a statement issued on Tuesday, Hon Hai did not disclose the terms of Chiang's employment as an adviser, but said he will provide the company "with advice on global semiconductor expansion and technical guidance".
Chiang, a US citizen, on Tuesday confirmed to the South China Morning Post that he has returned to Taiwan from Silicon Valley.
The former
Taiwan Semiconductor Manufacturing Co (TSMC)
executive, who headed the company's research and development until 2006, was seen as a key figure behind its rise as a leading wafer foundry. Following his retirement from TSMC, Chiang served as an independent non-executive director at Shanghai-based SMIC from December 2016 to June 2019.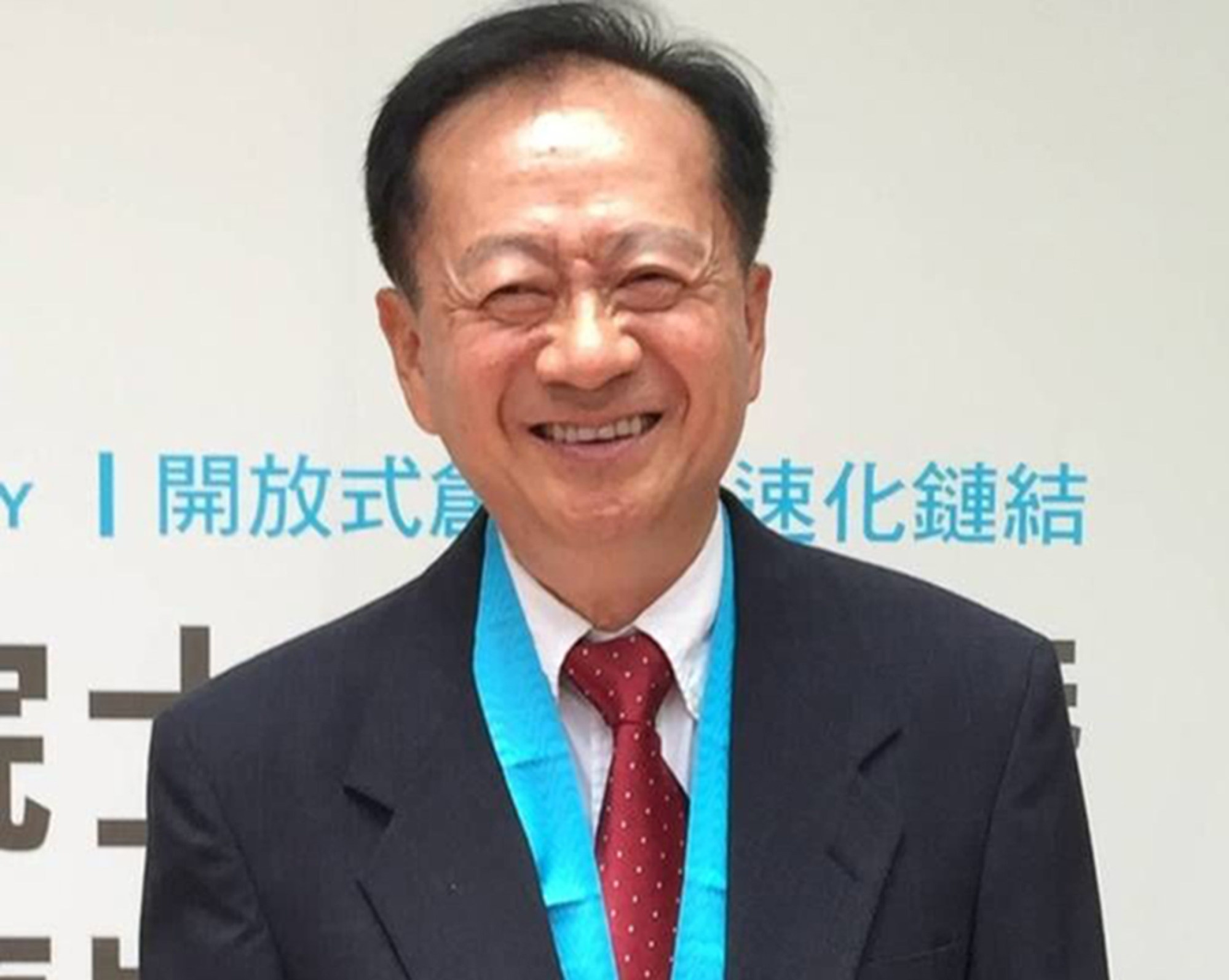 After leaving SMIC's board in 2019, Chiang became chief executive at the now-defunct Hongxin Semiconductor Manufacturing Co (HSMC) in the city of Wuhan, which local authorities had hoped would transform the capital of central Hubei province into a leading chip-making base on the mainland.
Chiang left HSMC about a year later,
calling the experience a "nightmare"
in a written message to the Post. He said at the time that he was unaware of the extent of HSMC's financial difficulties until the local government exposed the problem in July 2020.
He joined SMIC for the second time in December 2020 as vice-chairman. However, three days later the US imposed trade sanctions on the Chinese foundry, barring it from purchasing advanced chip making equipment for semiconductors at 10-nanometre node or below.