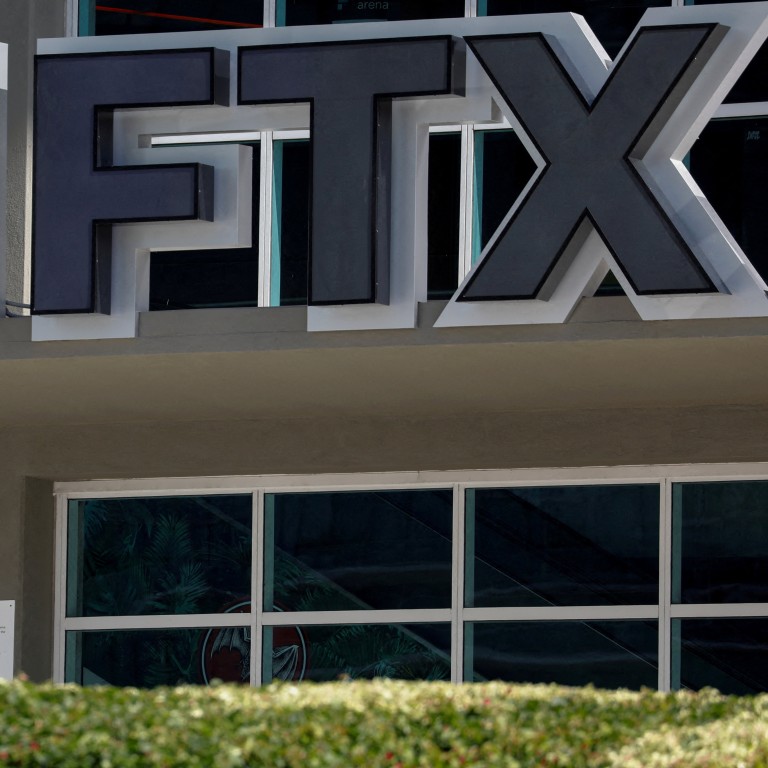 FTX customers in mainland China make up 8 per cent of total, a court filing shows, defying Beijing's crypto ban
A filing for the first day of FTX's bankruptcy hearing shows a breakdown of its customer base, with 22 per cent in the Cayman Islands
The customer base in mainland China is larger than in Hong Kong, where it was previously based, and the US, where most of its employees were based
Mainland China customers of FTX, the cryptocurrency exchange that rapidly imploded this month, made up 8 per cent of the company's customer base despite the country's ban on crypto trading, according to a filing on the first day of its bankruptcy hearing.
In a chart outlining the customer distribution for its West Realm Shires silo, which includes its US operations, and its main operations referred to as the Dotcom silo, FTX identified more than a fifth of its customer base as coming from the Cayman Islands. It did not distinguish between institutional and retail customers.
Its footprint in China, including an additional 3 per cent in Hong Kong, is comparatively small. But it is still several times larger than the 2 per cent of customers in the US, where FTX spent big money on Super Bowl advertising and the rights to the arena for the National Basketball League's Miami Heat.
FTX was once one of the most visible signs of Hong Kong's ascent to becoming China's cryptocurrency hub after the mainland banned the trade of digital assets. Subsequent regulations in the city eventually led some high-profile names in the industry to relocate operations. The evaporation of FTX's holdings in the span of a few days hit some of these one-time rivals, including
Huobi Global
and
Binance
, which abandoned a last-minute deal to acquire the company founded by Sam Bankman-Fried.
Some big-name investors have also had to write down their holdings in the wake of the firm's bankruptcy, including the Singaporean state holding company Temasek Holdings, which
wrote off its US$275 million stake
. SoftBank wrote down a nearly US$100 million investment.
Sequoia Capital, one of the world's largest technology venture capital firms, reportedly apologised to investors over its US$150 million FTX investment in a call with limited partners on Tuesday, according to The Wall Street Journal. It was the first sign of contrition since the firm issued a letter earlier this month saying its Global Growth Fund III remains in "good shape".
"We are in the business of taking risk," reads the letter, which Sequoia shared on Twitter on November 10. "We do not take this responsibility lightly and do extensive research and thorough diligence on every investment we make."
FTX did not immediately respond to questions about its operations in China on Wednesday.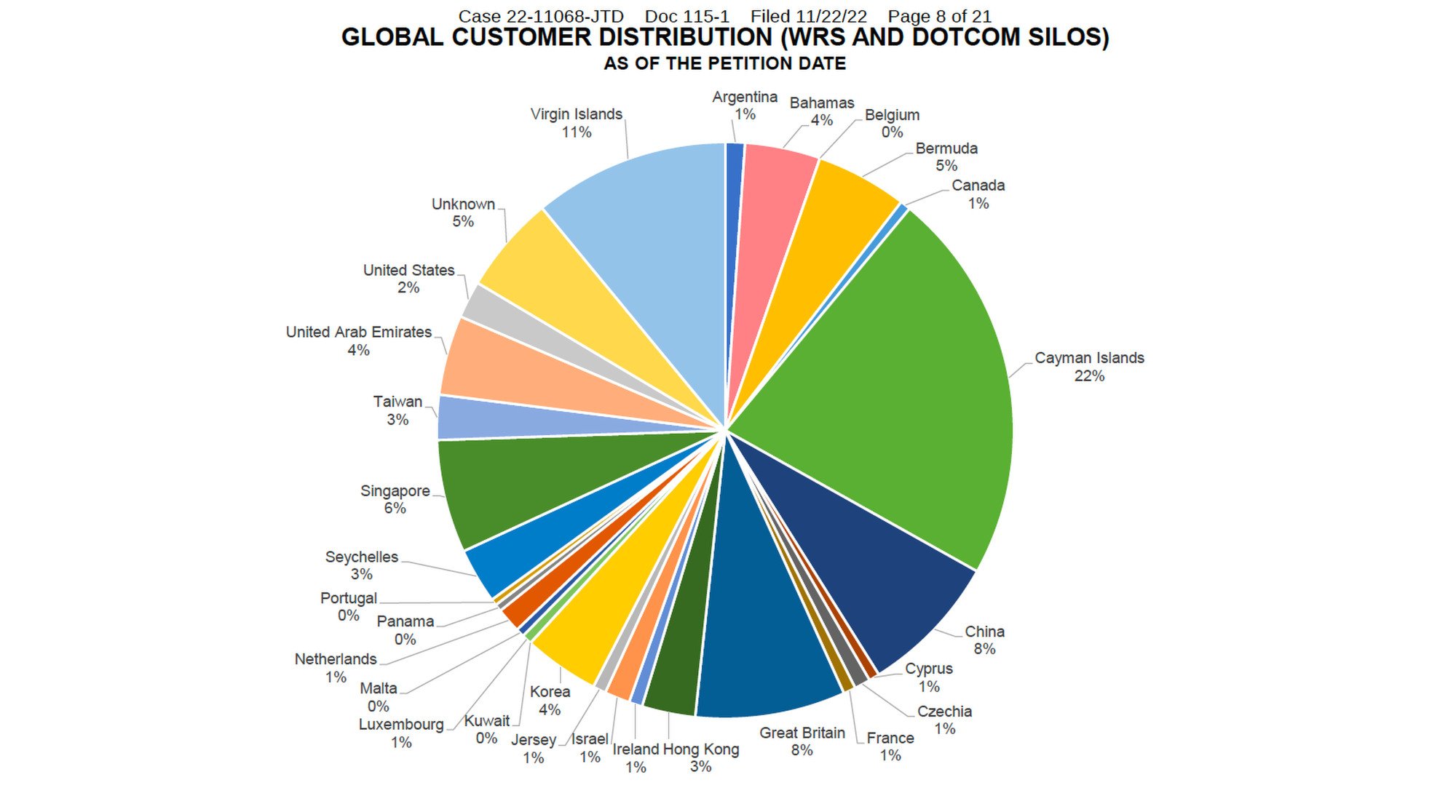 In addition to its customer base in China, FTX had nine employees in the country, eight of whom are still owed compensation. Based on employee count, its largest bases of operations were the US, with 158, and the Bahamas, with 84, where the company moved its headquarters last year.
China has been largely insulated from the cryptocurrency crash this year that has wiped out billions of dollars in wealth. Bitcoin alone has seen its market cap tumble by about 65 per cent this year to around US$315 billion.
Amid this atmosphere, Bankman-Fried started FTX in 2019 in Hong Kong, after moving his quantitative trading firm Alameda Research there the previous year. Two years later, the companies relocated to the Bahamas.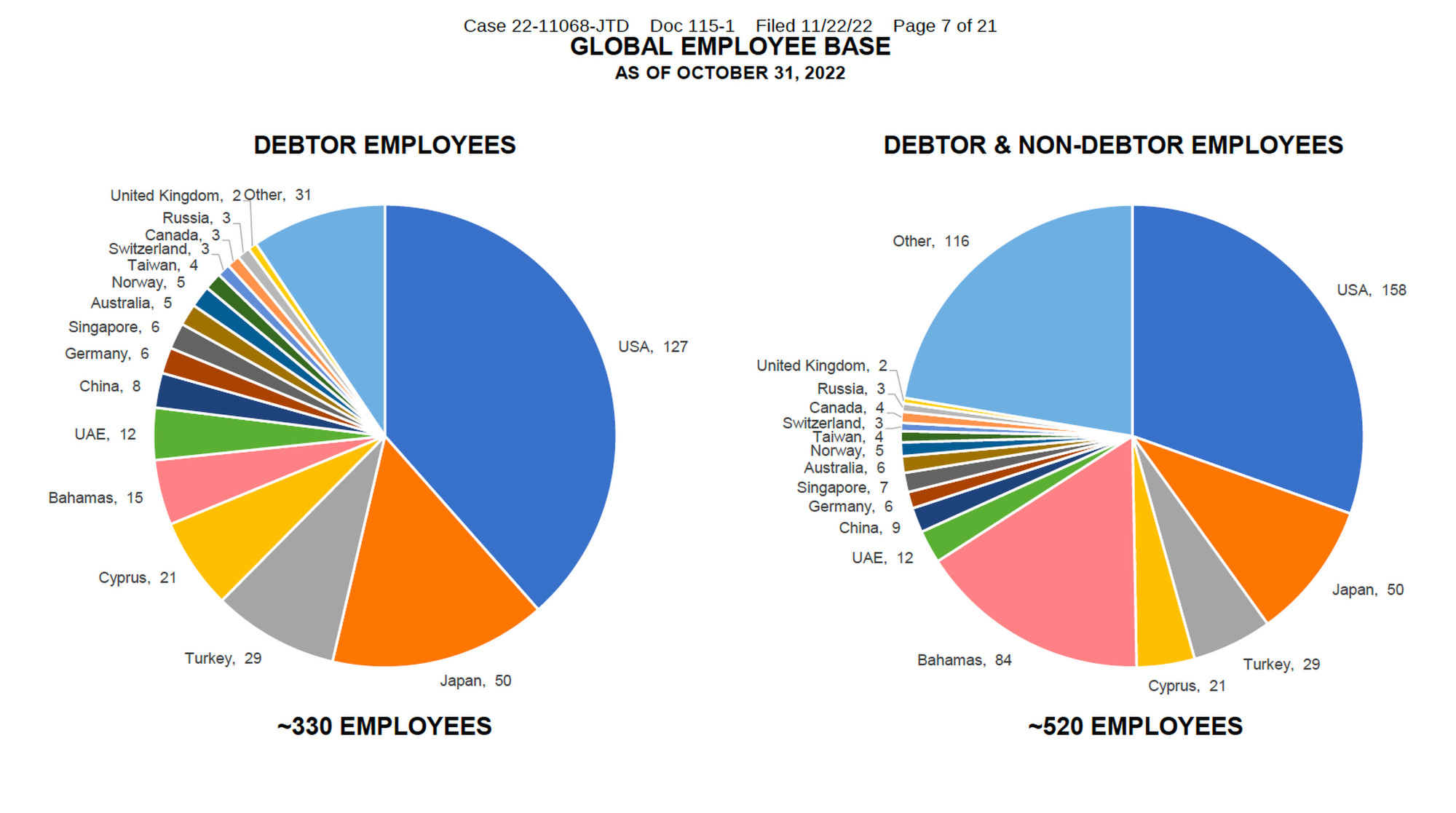 By that time, Hong Kong had come to be
criticised by the crypto community
over a regulatory environment perceived as unfriendly and lacking clarity. But Bankman-Fried remained a beloved figure in the industry and was a regular appearance at events.
At this year's Hong Kong FinTech Week, Bankman-Fried appeared remotely for an interview on the main stage just hours after the city announced a
new policies governing the industry
in a bid to reclaim its status as Asia's digital asset hub.
In the video call, Bankman-Fried appeared jovial, riding high on his reputation as the saviour of the industry. FTX had bailed out several crypto companies during the asset decline earlier this year.
In response to a question, Bankman-Fried again criticised Hong Kong's wealth-based approach to regulating the industry, which defines professional investors as those with at least HK$8 million (US$1 million) in their portfolios.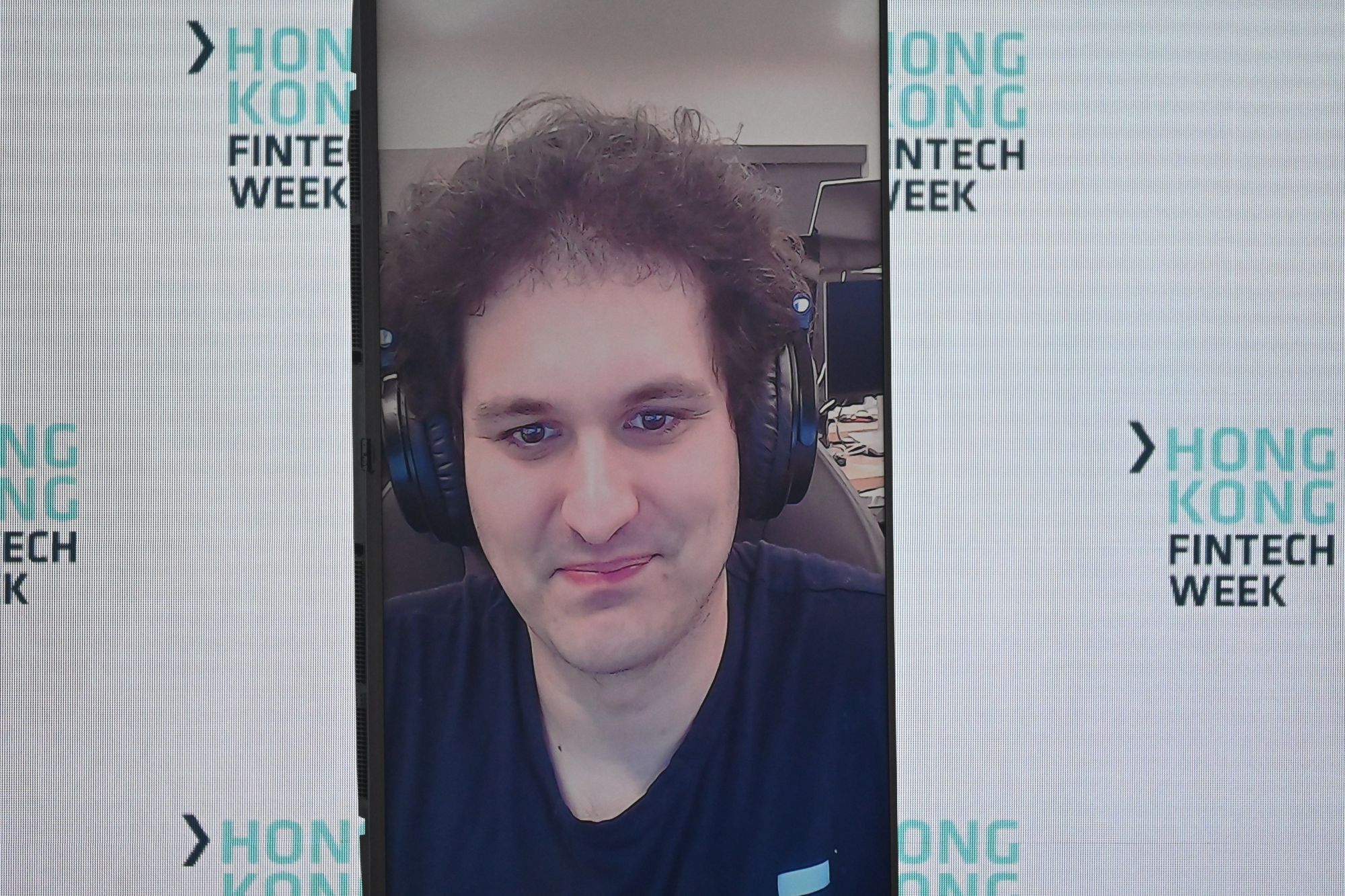 "I don't think there's any reasonable policy goal here for which this is the right approach," he said. "We want to make sure that when people are accessing a product, that they know what they're accessing, they know the risks, that they can make reasonable judgment calls to balance that out, that they're not going to lose more money than they could doing it or than they should."
Less than two weeks later, however, the company filed for bankruptcy when US$59 billion in capitalisation evaporated. Many of its
customers are left with little chance
of seeing their money again.
In a
letter apologising to employees
on Tuesday, Bankman-Fried wrote, "I didn't mean for any of this to happen, and I would give anything to be able to go back and do things over again."
Additional reporting by Xinmei Shen.