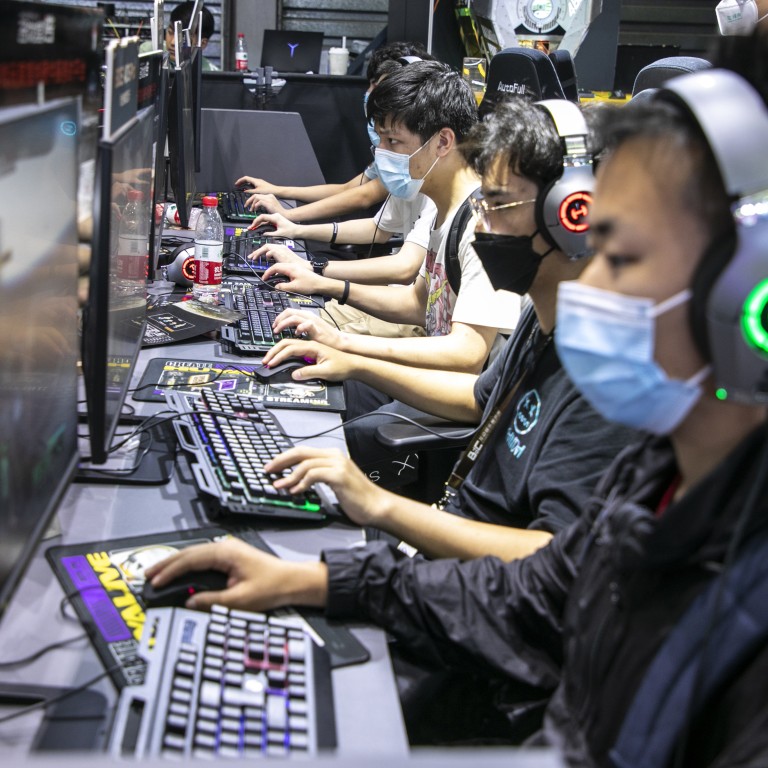 Video game sales in China shake off industry crackdown, sagging economy to rebound after five sluggish months
Revenue in China's video gaming market rose 4.7 per cent from September to October, according to video gaming intelligence firm CNG
The growth was driven by longer play time during the National Day holiday, as well as strong performances by hit titles from Tencent and NetEase
Video game sales in China grew for the first time in six months on the strength of the mobile and personal computer game segments, according to a new report, marking a positive signal for a market bogged down by weak consumer sentiment and tightened regulations.
Total revenue in China's video gaming market rose 4.7 per cent from September to October, reaching 19.77 billion yuan (US$2.77 billion), according to a report published on Wednesday by Chinese research firm CNG.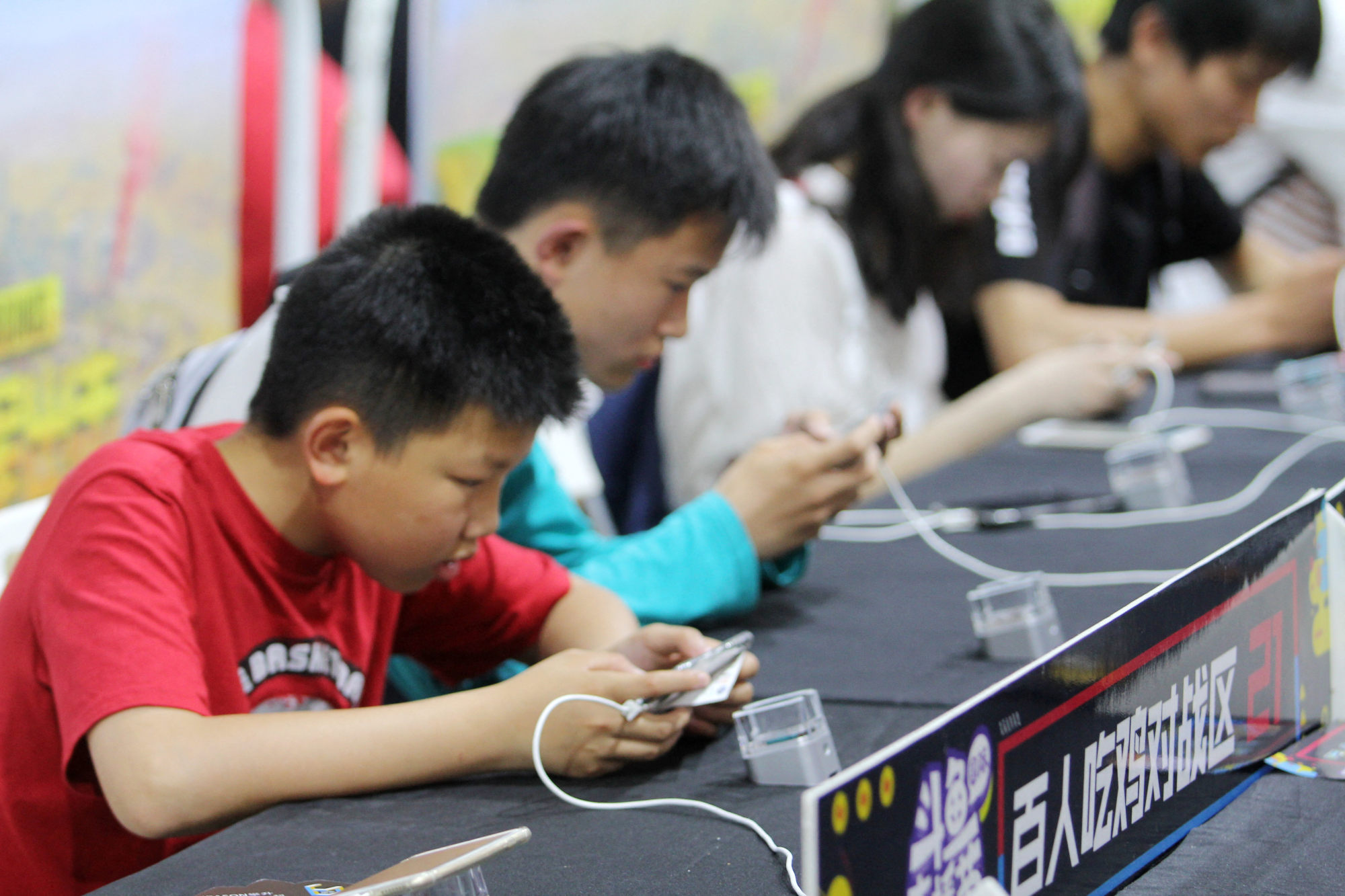 The rebound comes as welcome news to industry players in the world's largest video gaming market, following a dismal third quarter that saw mobile game sales
plunge to their lowest
since the start of the Covid-19 pandemic.
Sales of mobile games, which accounts for nearly 70 per cent of China's video gaming market, rose to 13.56 billion yuan in October, up 3.9 per cent from the previous month, according to CNG.
The growth was driven by longer game time during the National Day holiday known as the "golden week", as well as strong performances by popular mobile and PC titles, such as Naruto Mobile by Tencent Holdings, operator of the world's largest video-gaming business by revenue, and Infinite Borders by NetEase, China's second-biggest video game company.
During the month, Tencent dominated the mobile games earnings charts with Honour of Kings and Peacekeeper Elite – the localised version of PUBG Mobile – clinching the top two spots, while NetEase's Fantasy Westward Journey took third place, according to CNG. A recent report by US-based market intelligence firm Sensor Tower placed Chinese game developer miHoYo's Genshin Impact in the third spot.
Only one mobile game was shut down in China in October, a sharp fall from the previous month, when nine mobile titles were cancelled, the CNG report said.
PC game revenue, meanwhile, jumped 7.6 per cent to 5.4 billion yuan, up 20.7 per cent from a year ago.
October's improved video game sales, however, were still 18.1 per cent below last year's levels, as the industry continues to grapple with strengthened regulations and economic headwinds.
Beijing last August started to limit the gaming time for players aged under 18 to between 8pm and 9pm, only on Friday, Saturday, Sunday and statutory holidays. The industry regulator also continues to hold a tight grip on the issuance of new game licences.
Still, there are signs that the government's crackdown against the sector might be easing.
This week, China's semi-official video gaming industry association
declared an initial victory
in reducing video game addiction among minors, saying that the problem has been "basically solved".