Foxconn
Get more with myNEWS
A personalised news feed of stories that matter to you
Learn more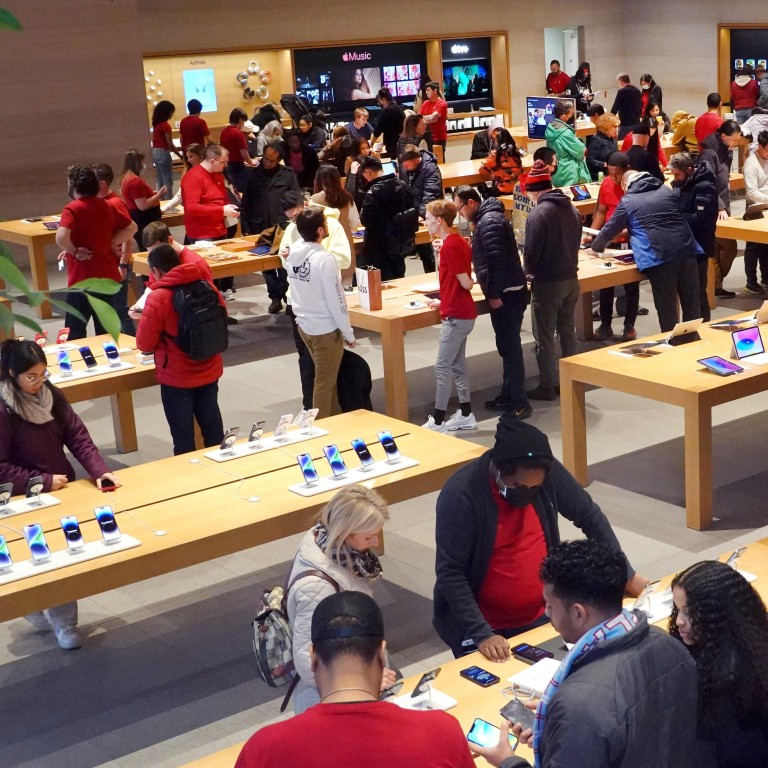 Manpower woes at Foxconn's 'iPhone City' may cut shipments of Apple's handsets by a fifth this holiday quarter
Production at the plant, located in central China, was significantly affected by workers' protests, according to analyst Kuo Ming-chi
Shipments of the higher-end iPhone 14 Pro and 14 Pro Max are expected to fall short by 15 million to 20 million units
Apple could ship 20 per cent fewer smartphones this holiday quarter than previously expected, as the world's largest iPhone factory, operated by Foxconn Technology Group in the central Chinese city of Zhengzhou, struggles to keep up with production under a Covid-19 outbreak.
Despite the company's efforts to keep assembly lines running while complying with China's strict pandemic controls, fear of coronavirus infections and disagreements over work arrangements have led to
an exodus of workers
last month, followed by
violent clashes last week
.
The plant's production "was significantly affected by labourers' protests", with an average of just 20 per cent of the factory's capacity being used in November, wrote Kuo Ming-chi, an analyst covering Apple at TF International Securities, in his blog on Tuesday. The utilisation rate is expected to rise to only 30 to 40 per cent in December, he said.
As a result of the manpower shortage, Kuo has slashed his forecast for total iPhone shipments by a fifth to between 70 million and 75 million units for the December quarter – typically Apple's biggest – with shipments of the higher-end iPhone 14 Pro and 14 Pro Max falling short by 15 million to 20 million units.
Foxconn, which usually hires some 300,000 people to cope with the holiday season, is estimated to have lost tens of thousands of workers last month after a coronavirus outbreak stoked concerns about spreading infections and potential lockdowns.
The company, formally known as Hon Hai Precision Industry, managed to fill some vacancies with new hires, but many were urged to leave after they staged a violent protest over work allowances.
Foxconn is now seeking to lure back veteran workers, but while the city of Zhengzhou has lifted its strictest pandemic controls, several areas in the Zhengzhou Airport Economy Zone, a satellite town 40 kilometres away from the city centre and home to the factory, are still designated as high risk.
The factory compound – dubbed "iPhone City" – continues to operate under a closed-loop mode that requires employees to work and sleep on campus and take designated paths to travel between dormitories and the workplace, according to a worker.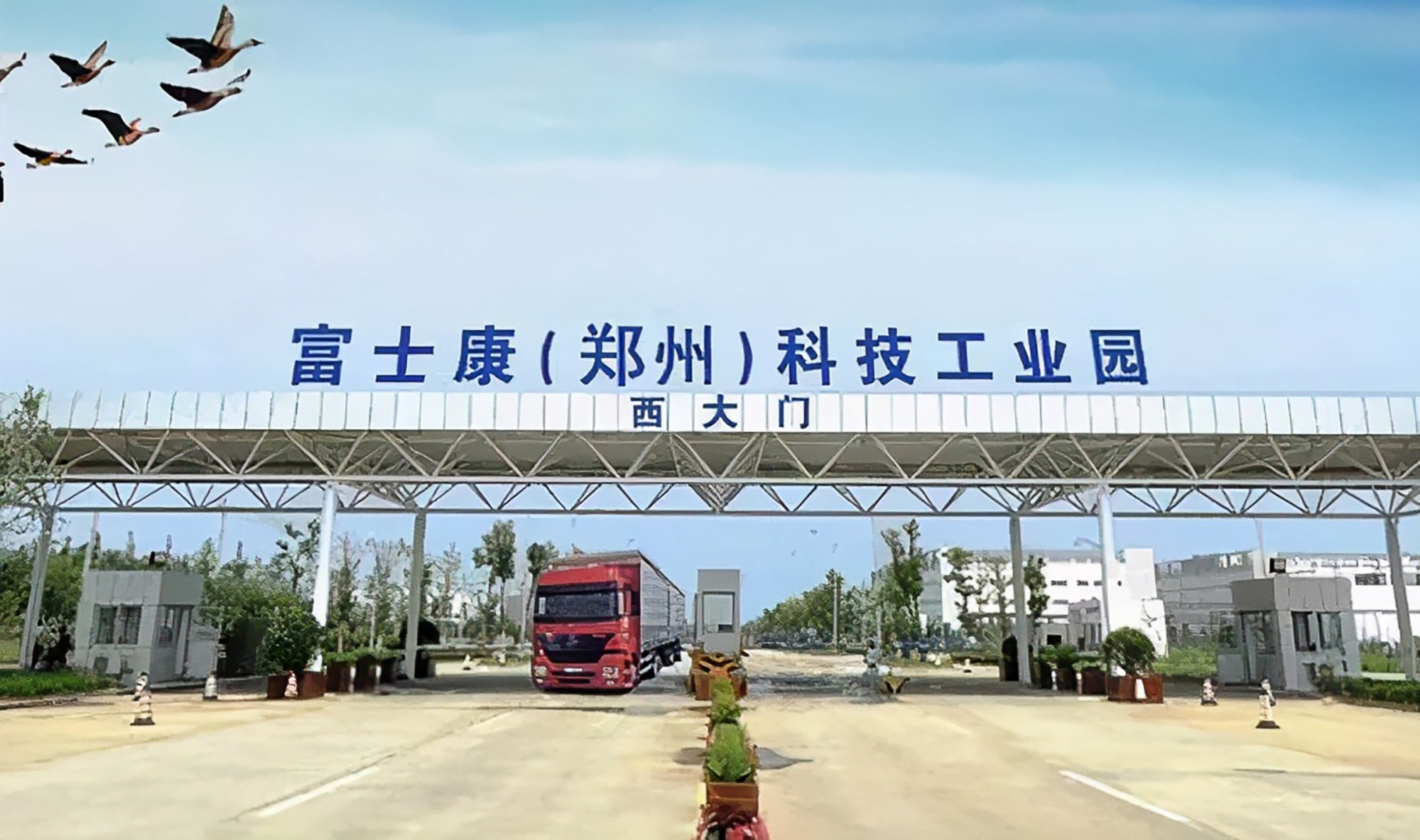 To entice more former workers to return, Foxconn has promised a bonus of 3,000 yuan (US$420) if they stay for 30 days and another 3,000 yuan if they remain in the closed-loop compound for at least 26 days in December. Workers are also offered a Lunar New Year "gift package" of 6,000 yuan if they show up for work for at last 23 days in January.
On Tuesday, the company extended the benefits to workers who had resigned as early as January 2018, while the previous notice only covered those who left from October 1 to November 10.
Still, the current disruptions could accelerate Apple's bid to diversify its supply chain.
The Californian giant has already shifted 10 per cent of its iPhone 14 Pro and 14 Pro Max orders at Foxconn to rival contractors Pegatron and Luxshare ICT, with mass shipments expected in late December the earliest, Kuo said.
He added that it would be "difficult for Hon Hai to continue to be the exclusive assembler of the iPhone 15 Pro series" next year.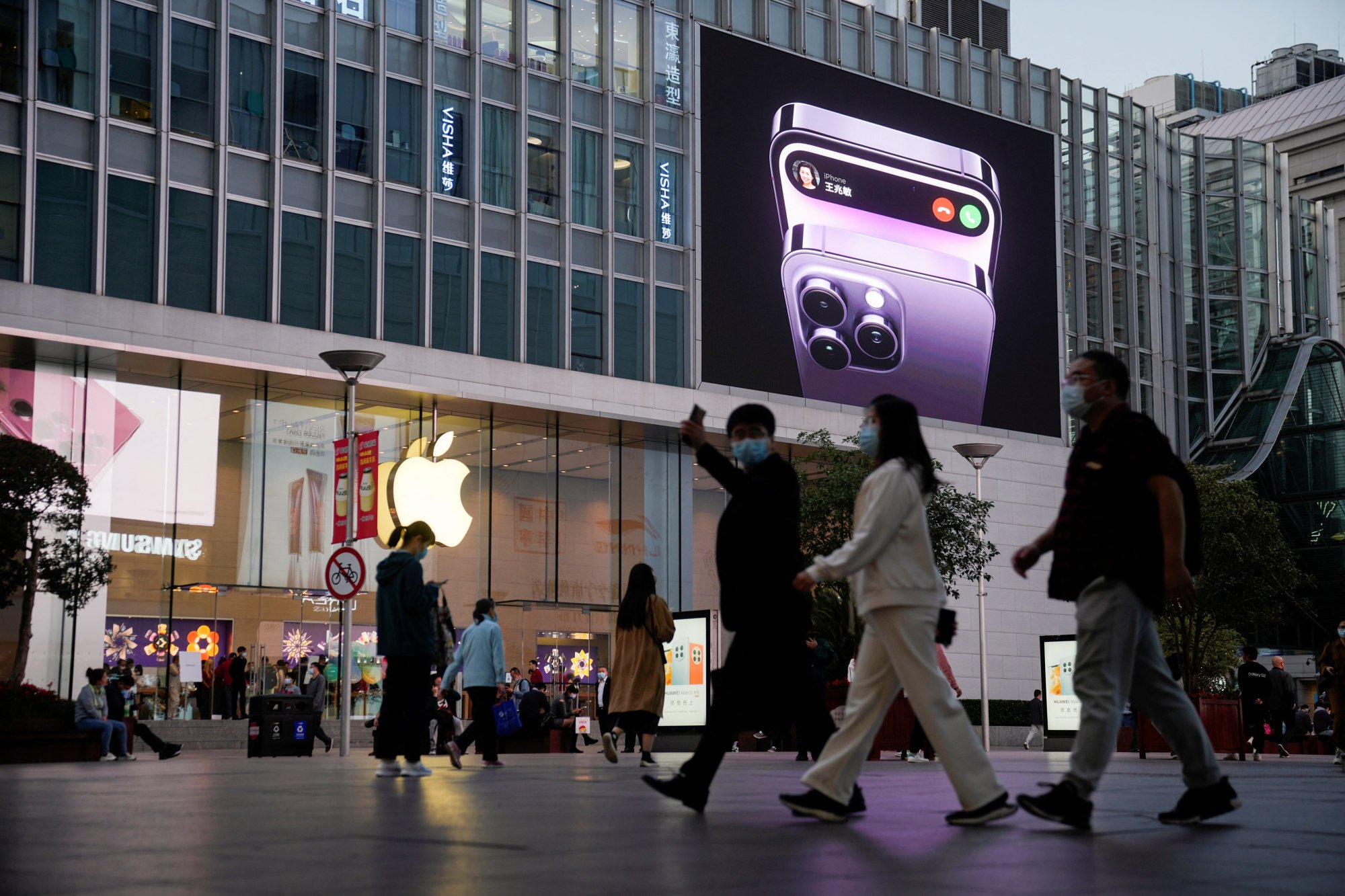 Due to rising geopolitical tensions and other supply risks, Apple has been reducing its manufacturing footprint in China over the years.
While up to 47 per cent of production sites used by Apple's suppliers were primarily located in China in the five years leading up to 2019, the share fell to 41 per cent in 2020, and 36 per cent last year, according to an analysis by Reuters on Wednesday, citing Apple's supply chain data.
Apple planned to quadruple the workforce at its iPhone factory in India over two years, according to a Reuters report earlier this month.