Foxconn
Get more with myNEWS
A personalised news feed of stories that matter to you
Learn more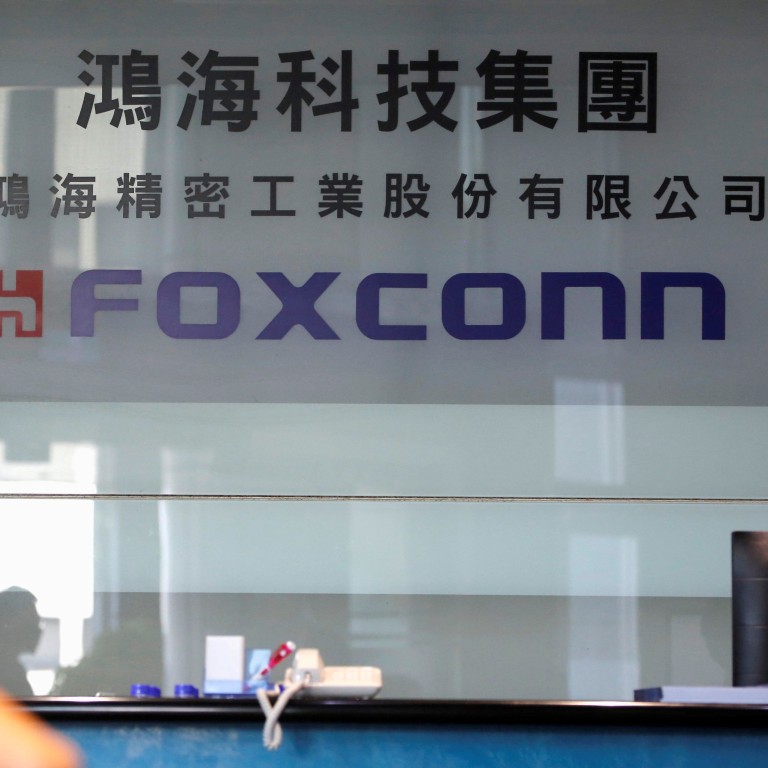 Apple supplier Foxconn to invest US$500 million in India in supply chain diversification from China
The capital injection comes after production at Foxconn's plant in central China was severely hampered by a workers' exodus and violent protests
The Taiwanese company last week announced new investments into its plants in the Czech Republic and northern China
Foxconn Technology Group, Apple's biggest contractor, has invested US$500 million in its Indian subsidiary, as the Taiwanese manufacturing giant moves ahead to diversify its supply chain after China's stringent pandemic controls disrupted production at its top iPhone plant in the central city of Zhengzhou.
The cash injection into Foxconn Hon Hai Technology India Mega Development Private Limited, made through Foxconn's Singapore unit Foxconn Singapore Pte Ltd, involved the purchase of over 4 billion shares, according to a filing on Thursday to the Taiwan Stock Exchange.
As a result of the disruptions, the factory utilised just 20 per cent of its manufacturing capacity in November, according to an estimate last week by Kuo Ming-chi, an analyst covering Apple at TF International Securities. The utilisation rate is expected to rise in December, but only to between 30 and 40 per cent, he said.
The importance of the Zhengzhou compound to Foxconn is underscored by a letter that company founder Terry Gou circulated around a month ago to China's leaders, urging the country to change its zero-Covid policies or risk damaging its key role in global supply chains, The Wall Street Journal reported on Thursday.
Amid troubles at Foxconn's "iPhone City", Apple has been asking suppliers to prepare to make more of its products outside China, particularly in India and Vietnam, The Wall Street Journal reported last week.
Foxconn signed a US$300 million agreement with a Vietnamese developer in August to expand a new local plant, and plans to quadruple the workforce at its iPhone-making Indian plant over two years, according to reports by Reuters earlier this year.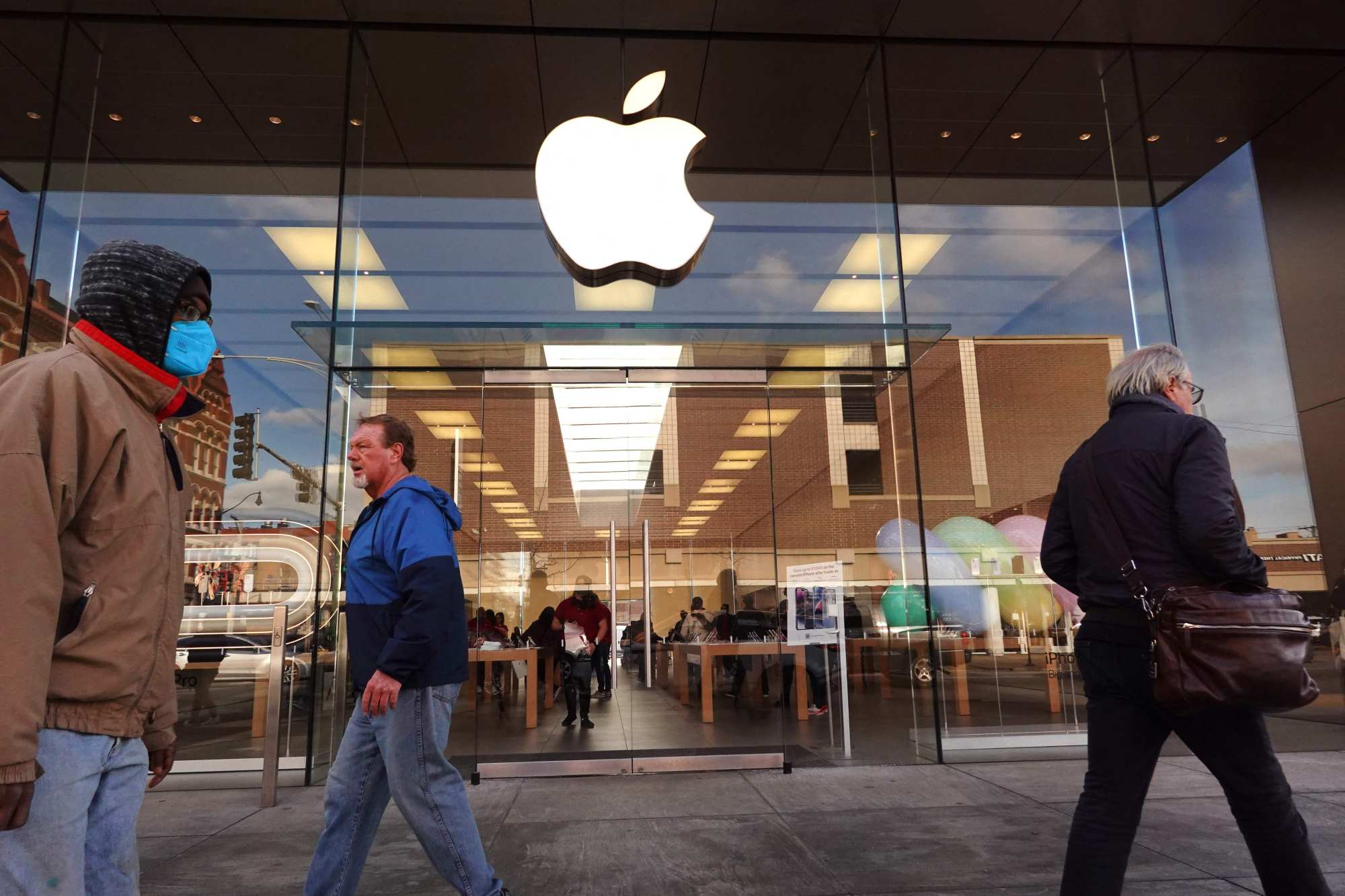 Last week, Foxconn announced US$58.98 million of investment into a subsidiary in the Czech Republic, where the company currently makes screens, smartphones and cloud servers, and runs design, research and development centres, according to Taiwan's official news agency CNA.
Despite Foxconn's move to diversify its manufacturing footprint, chairman Liu Young-way said in last month's earnings call that the company planned to spend the largest portion of its increased capital spending next year in mainland China.
In Zhengzhou, Foxconn's factory has promised workers a bonus of up to 12,500 yuan from December to January in a bid to hire between 100,000 and 120,000 people, according to a report on Thursday by Chinese media outlet Lifeweek, citing recruitment agencies.
It echoes a report by China Newsweek last month that the plant needed some 100,000 workers to resume full production, citing an unnamed "person-in-charge" at Foxconn.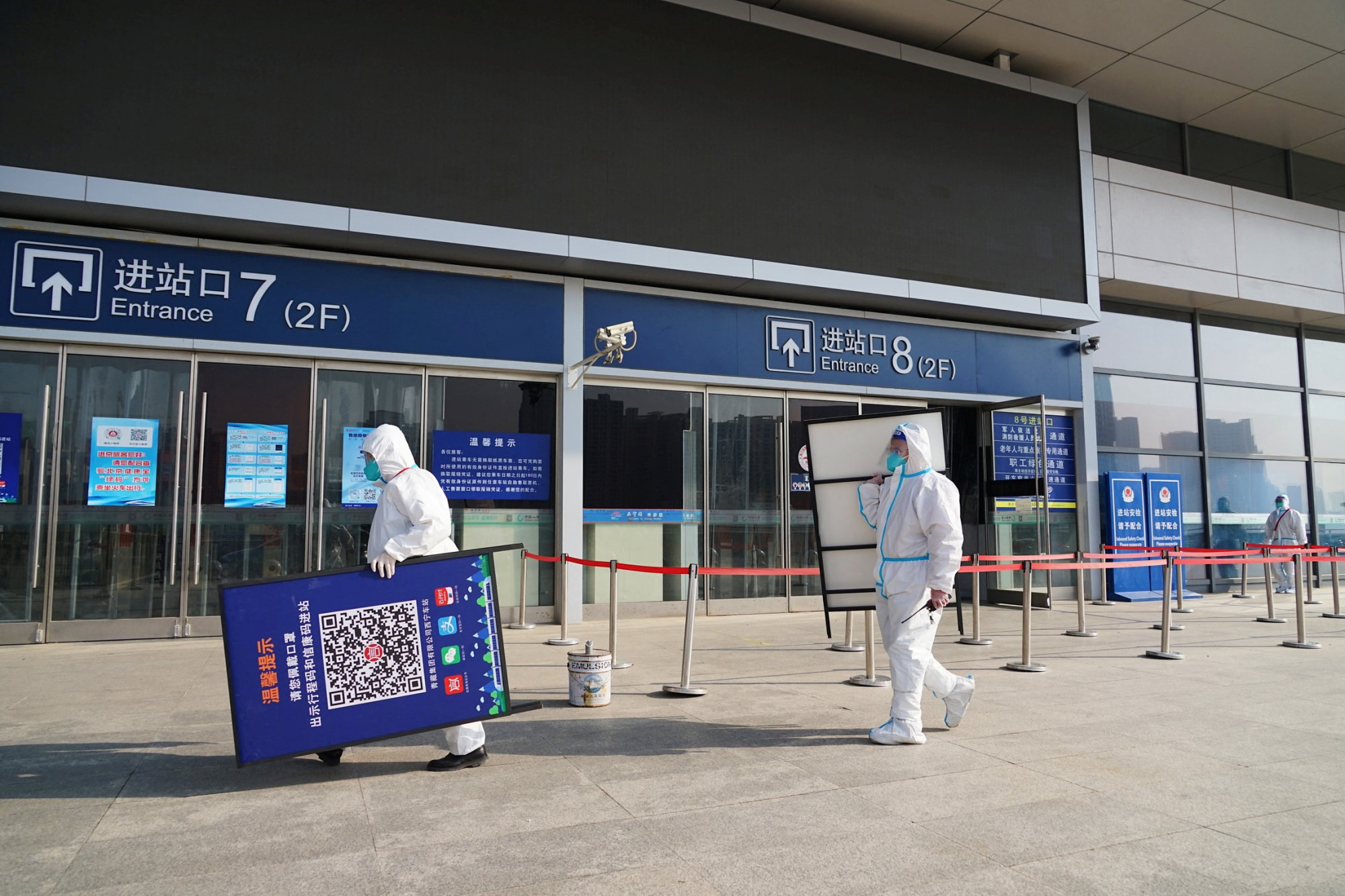 Meanwhile, there are signs that the compound may soon end its "closed-loop" system, which has been imposed since mid-October, requiring workers to stay on campus at all times and take designated paths to travel between dormitories and workplaces.
The factory recently told workers that they could move back to their rental flats outside the campus in the coming days, according to a current worker who declined to be named.
Another Foxconn plant in Zhengzhou, located 30 kilometres away, lifted its rules on Thursday.
Since the beginning of December, the Chinese government has loosened most of its pandemic controls, including regular polymerase chain reaction testing and restrictions on cross-city travel.