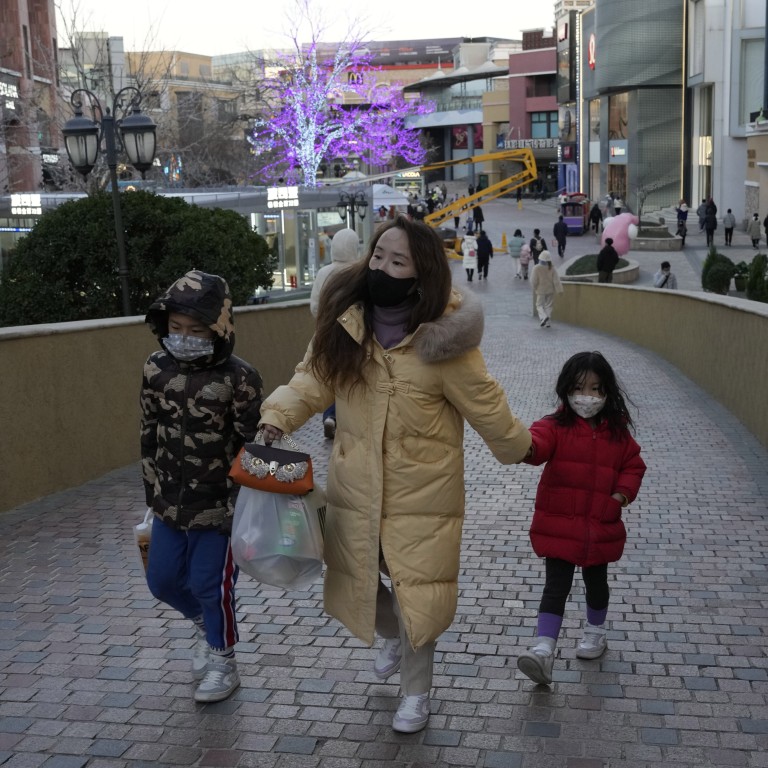 China's Covid pivot fails to brighten Double 12 online shopping festival as consumers remain cautious
Double 12, the first major online shopping event after China eased its pandemic measures, failed to generate much buzz
Cash-strapped consumers and the increased frequency of promotional events may have dampened spirits despite China's zero-Covid exit
An abrupt rollback of coronavirus control measures in China has done little to boost enthusiasm for this month's Double 12 online shopping festival, as consumers and businesses across the country grapple with
a surge in Covid-19 outbreaks
.
Unlike last month's Singles' Day extravaganza, when e-commerce companies pledged hundreds of millions of yuan in subsidies and discounts to entice Chinese consumers to loosen their purse strings for the annual shopping spree, major platforms have largely withheld steep price cuts during the Double 12 festival, which falls around December 12.
As shopping sites hold more promotions throughout the year, less glitzy events such as Double 12 are attracting less attention, according to Mo Daiqin, a senior analyst at e-commerce consultancy 100ec.cn.
"E-commerce promotions are frequent these days," she said. "Especially after the advent of live-streaming e-commerce, there have been promotions every month. Consumers now have more choices."
Consumers who had just splurged during Singles' Day might also have a limited budget for another round of shopping, Mo added.
Mo's view was echoed by Chen Tao, an analyst at research firm Analysys.
"Compared with Singles' Day, platforms and merchants have both spent less effort promoting Double 12, while consumers are also less passionate about the event," he said.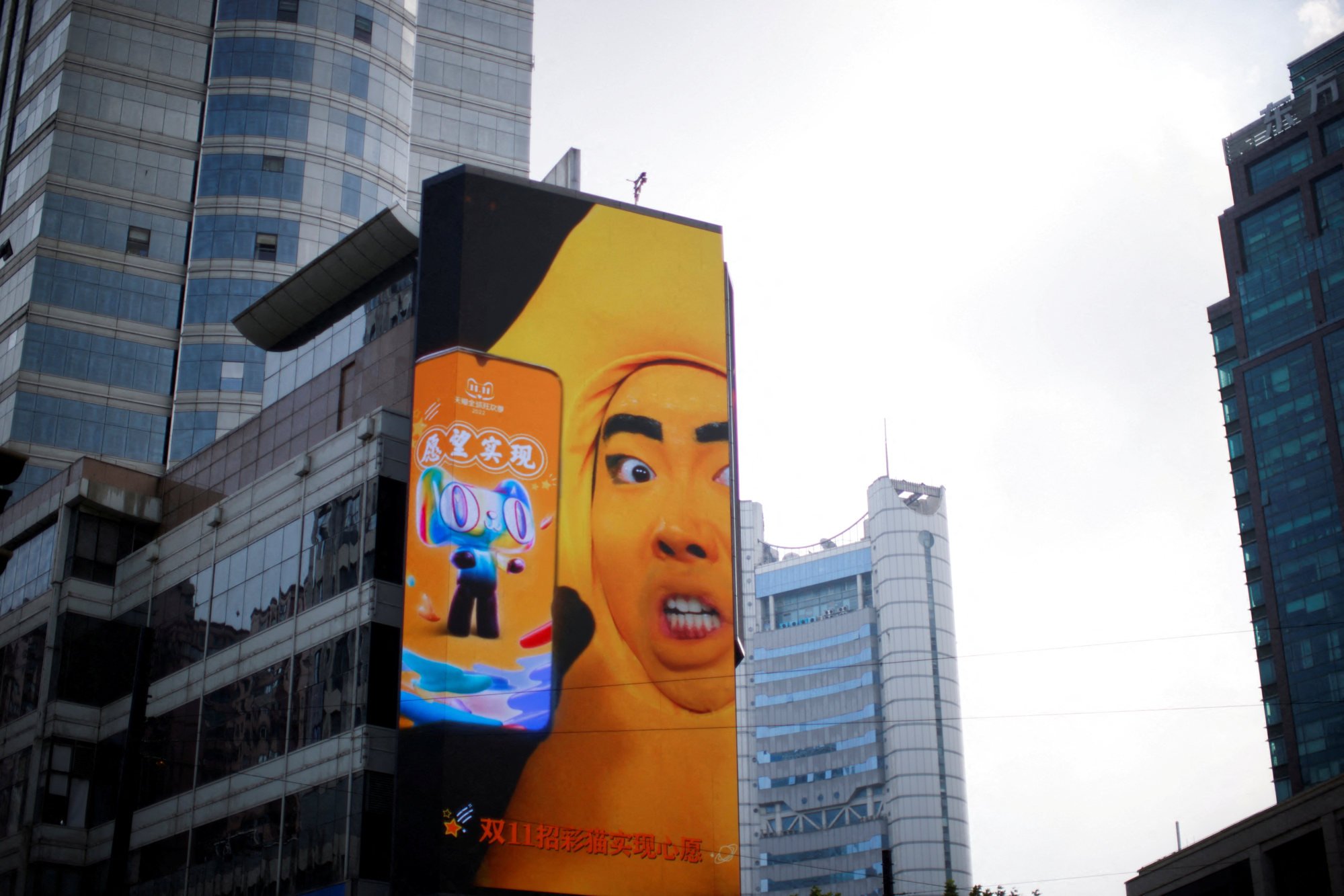 E-commerce giant Alibaba Group Holding, owner of the South China Morning Post, has mostly stuck to the same playbook it used for Singles' Day, offering discounts of 30 yuan (US$4.3) and 40 yuan for orders exceeding 200 and 300 yuan.
"Without the huge amounts of web traffic like we saw during Singles' Day, Double 12 has become more of a ritual no matter how innovative the marketing is," an Alibaba employee was quoted as saying in an article by business news blog Parity.
This year, the promotional window for Double 12 has been cut short to between one and two weeks. Austin Li Jiaqi, one of China's top live-streaming e-commerce stars and known as "lipstick king" for his ability to sell cosmetics, only promoted around 100 items in his sales session on December 12, half of what he prepared for Singles' Day.
Consumers are also wondering if Double 12 sales are worthwhile.
"Is it really still meaningful to buy during Double 12?" asked Weibo user Haidaohehai, who said she found out that products from the coffee brand she often buys from were actually more expensive during the December promotions.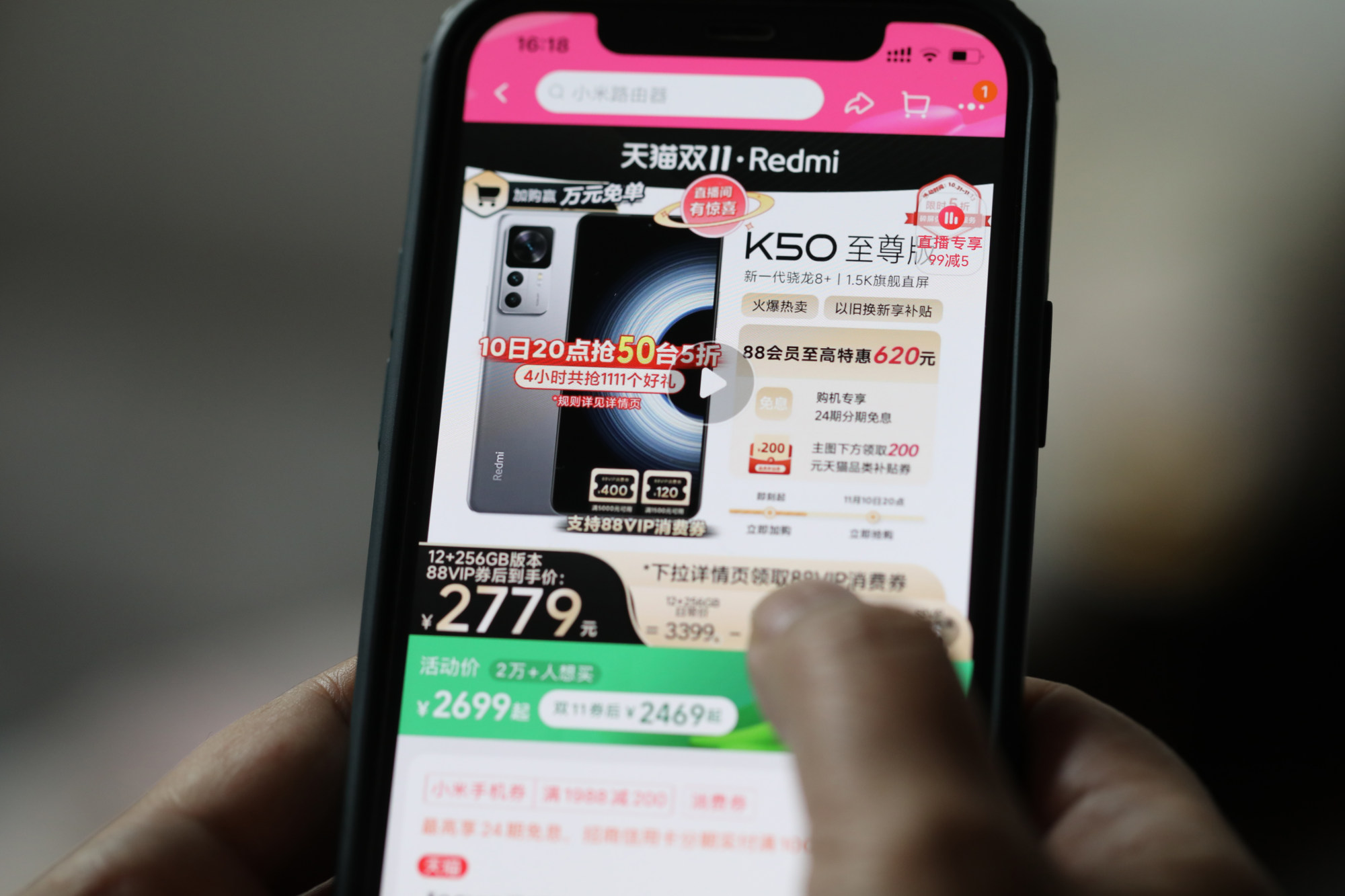 The Double 12 shopping festival was conceived by Alibaba in 2013 to cater to merchants on its Taobao marketplace and to complement the Singles' Day event that used to take place mostly on its premium Tmall platform.
Other e-commerce players started to jump on the bandwagon, making Double 12 the industry's second-largest online shopping event in recent years.
But even before this year, Double 12 has been losing its shine as the pandemic took its toll on the Chinese economy.
National retail sales fell by 0.5 per cent in October against an expected 1.8 per cent rise, and down from the 2.5 per cent growth seen in September.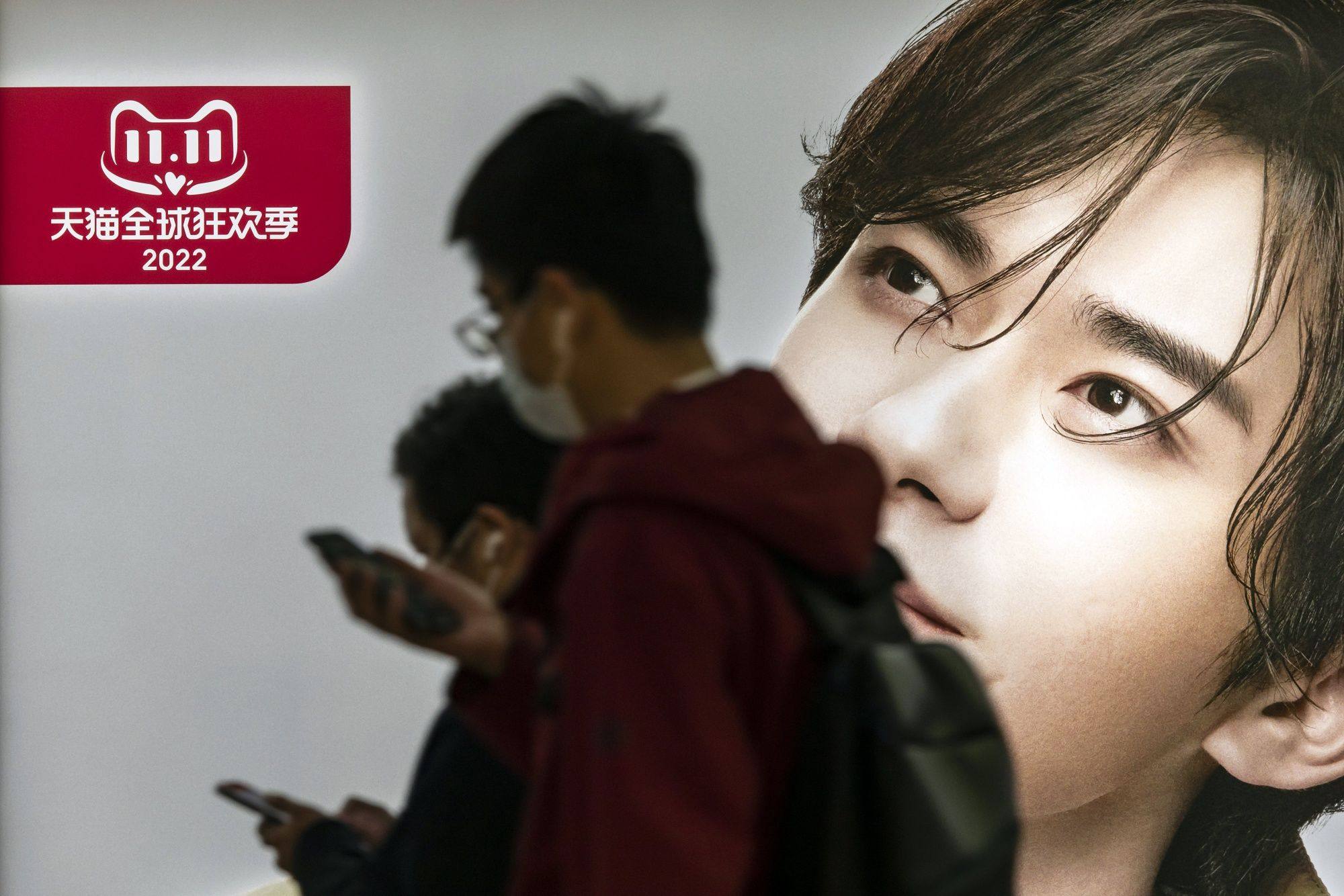 Unlike previous years, neither Alibaba nor rival JD.com revealed
their final sales tally
from this year's Singles' Day.
A disappointing Singles' Day, also known as Double 11, may have further dampened spirits, according to Zhang Yi, chief executive of research firm iiMedia.
"We used to say that Double 11 is the leader, and Double 12 will follow the same trend." he said. "But [this year's] Double 11 didn't set a good start, so of course Double 12 won't perform well."
Still, as China rapidly tore down its strict pandemic control regime over the past weeks, consumption in categories such as clothing and home appliances may soon see a boost, according to Analysys' Chen.
"When consumers see changes in their salaries and work environment, that will create new needs and purchases, which will be positive for sales growth," he said.