Foxconn
Get more with myNEWS
A personalised news feed of stories that matter to you
Learn more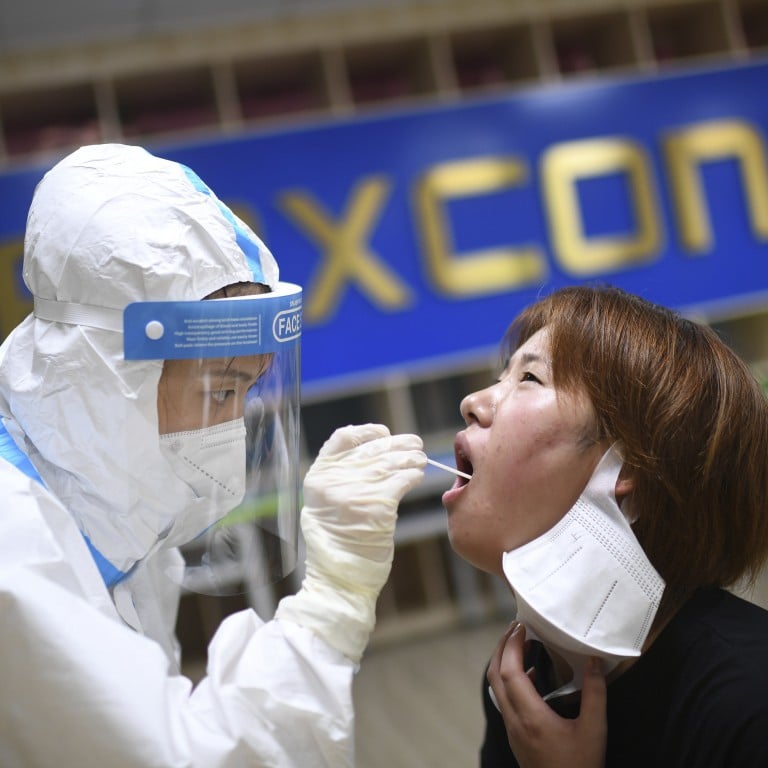 Apple contractor Foxconn offers 5,000 yuan subsidy to retain workers at world's largest iPhone factory
Foxconn's Zhengzhou plant is offering a 5,000 yuan subsidy for employees who keep working in key roles from January 1 to March 20
The plant is still struggling to resume full capacity after workers clashed with guards over draconian Covid-19 controls last month
Foxconn Technology Group
's plant in the central Chinese city of Zhengzhou, site of the world's largest iPhone factory, is offering a 5,000 yuan (US$718) bonus for employees who agree to work until late March, signifying persistent labour problems at the plant.
Foxconn's Zhengzhou facility is still struggling to resume full capacity after workers clashed with guards over draconian Covid-19 controls last month, in scenes that shocked the world. Since then, the sudden relaxation of China's zero-Covid policy by Beijing has led to a surge in infections across the country.
Apple's stock price has also hit its lowest level since the summer of 2020, partly due to concerns about supply disruptions. Apple said in early November that the exodus of workers at Foxconn's Zhengzhou factory had caused "significant" disruptions to its iPhone shipments.
According to a WeChat post published by Foxconn's integrated Digital Product Business Group, the division responsible for iPhone production, the Zhengzhou plant is offering a 5,000 yuan subsidy for employees in key manufacturing department roles from January 1 to March 20, a 4,700 yuan subsidy for those in non-key roles, and 4,500 yuan for workers in other departments.
Foxconn, formally known as
Hon Hai Precision Industry
, said it will provide a list of employees who qualify for the subsidy on March 10. The bonuses will be paid on March 20, while workers will need to be a valid employee as of that date to receive the subsidy, according to its WeChat post.
The Zhengzhou facility also extended its "show up" bonus payments for employees. Workers are entitled to a 6,000 yuan bonus if they work more than 23 days in January 2023, according to the factory's notice.
Those protest prompted Foxconn to offer newly-hired worker 10,000 yuan to immediately leave the campus, in a desperate move to end the unrest. Foxconn then began offering new incentives to get workers who had left earlier, but were not part of the protests, to come back.
Last month, China made a dramatic U-turn on its three-year zero-Covid policy, but now the country is struggling to handle a wave of infections and a shortage of medical supplies.
Apple
meanwhile, is reportedly relocating some production of MacBooks to
Vietnam
, a move that had been planned since 2020. The initial batch of Apple's popular laptop computers is expected to roll out from the Southeast Asian country as early as May next year, according to a recent report by Nikkei Asia Review.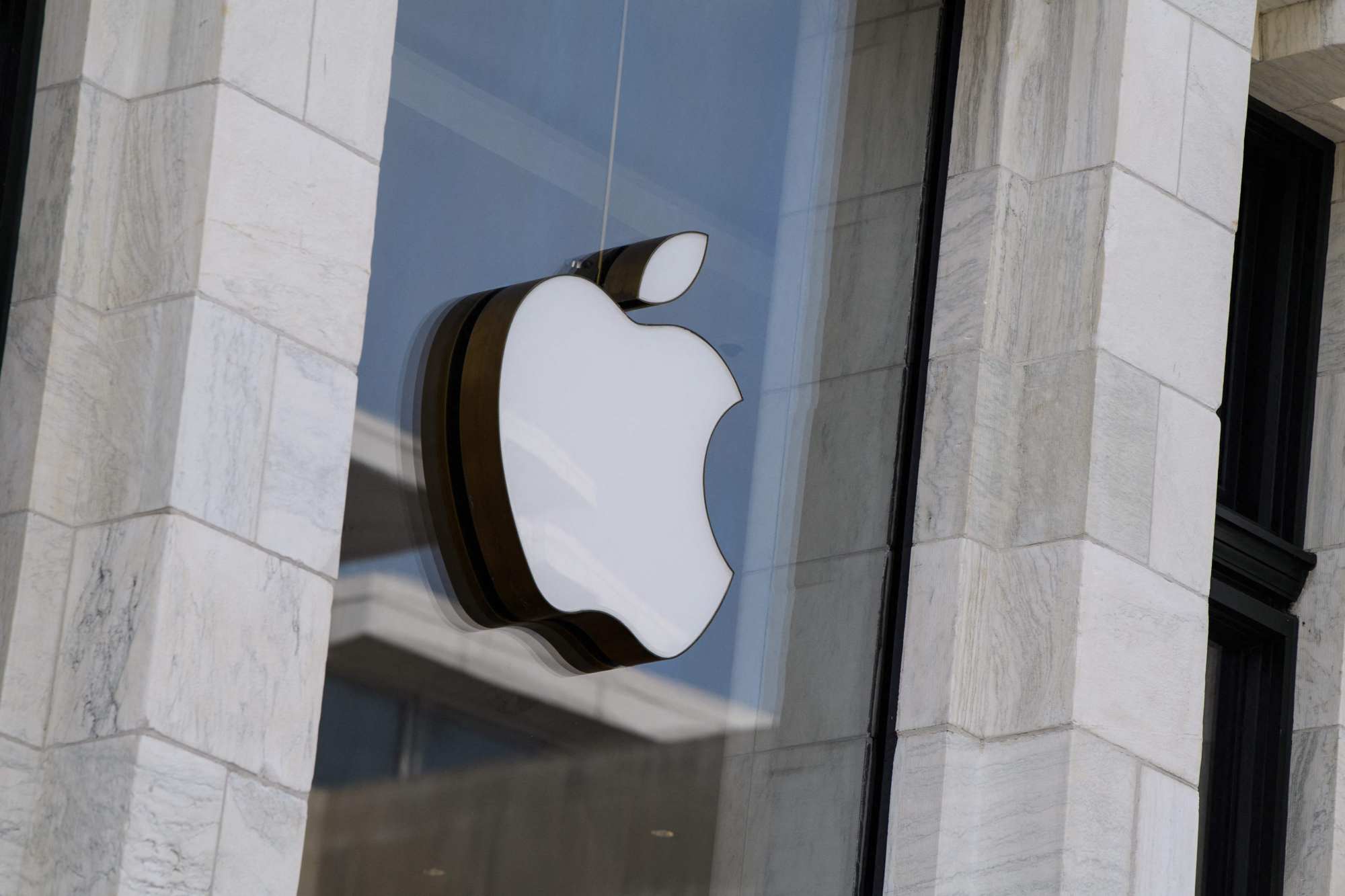 Separately, market research firm Trendforce slashed its estimates for iPhone 14 series shipments this year to 78 million units, based on the disruptions in Zhengzhou, according to a research note on Wednesday.
The easing of China's
Covid-19
restrictions is also expected to deepen a labour shortage in the supply chain, leading to a 22 per cent drop for shipments of all iPhone models in the first quarter of 2023, Trendforce said.
Foxconn's chaos has accelerated Apple's plan to diversify its supply chain, with more responsibilities transferred to Vietnam and
India
, according to the report. Combined, India and Vietnam are expected to account for 30 to 35 per cent of Apple's production capacity in the next few years, according to Trendforce's estimates.
Additional reporting by Iris Deng