TikTok
Get more with myNEWS
A personalised news feed of stories that matter to you
Learn more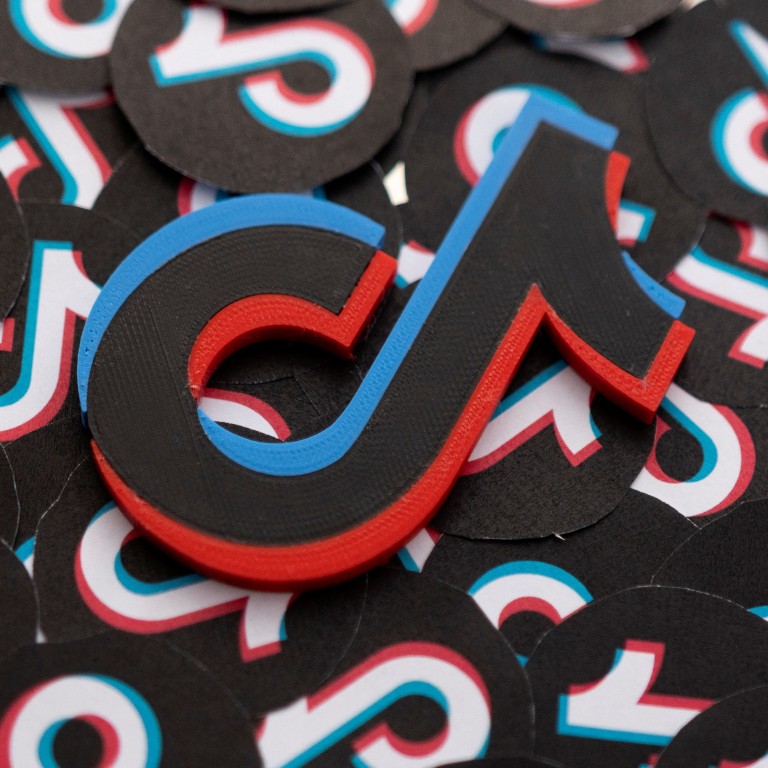 China Big Tech in 2023: TikTok owner ByteDance faces critical year as decisions in Washington and Beijing weigh on its future
A security deal with the Biden administration to continue operations in the US was reportedly delayed by a growing backlash from American lawmakers
A forced sale of TikTok's US operations could be difficult as the Chinese government could technically veto such a deal
2023 will be critically important for China's largest unicorn, ByteDance, as it faces ongoing political uncertainties from Washington with regard to its hit TikTok app, while at home Beijing's policies will continue to shape its China operations, according to analysts and executives.
The elephant in the room for ByteDance is the future of TikTok, the first China-owned app with global reach, as its security deal with the Biden administration to continue its operations in the US was reportedly delayed by a growing backlash from American politicians who questioned the platform's links to China.
TikTok is banned from all US House of Representatives-managed devices, while at least 19 states have blocked it from state-managed devices, and some US lawmakers are calling for an outright ban. Meanwhile, the Wall Street Journal reported that the White House is also considering forcing a sale of TikTok's US unit, two years after the former Trump administration failed to do so.
"I do think the Biden administration will force a sale," said Katie Harbath, founder and CEO of tech policy firm Anchor Change and former Facebook public policy director. "I don't think TikTok's investors will tolerate a shut down in the US and the government will face a backlash from Americans if they try to ban it. A sale is the best case all around."
However, a forced sale of TikTok, which has hit 1 billion monthly active users across the world but is not available in China, could be difficult as the Chinese government could technically veto such a deal. According to an export control regulation launched by Beijing in 2020, exports of algorithms, the machine learning core that empowers the success of TikTok, requires Beijing's approval.
For parent ByteDance, TikTok is one of six business groups – and considered one of its most promising assets. TikTok's China version, Douyin, has 600 million daily active users at home and remains the key revenue source for ByteDance.
At the same time as US politicians are alleging TikTok's China links, ByteDance, is also a target of Beijing's efforts to curb the power of Big Tech.
Its ambitious education business, once pitched by founder Zhang Yiming as a key area for the future, was strangled by Beijing's ban on private tutoring, while ByteDance's venture into video gaming has been rough sailing amid China's crackdown on gaming. ByteDance CEO Liang Rubo said at town hall meeting in December that the company needed to "get fit and beef up the muscle", a phrase he has repeatedly used to call for streamlined operations.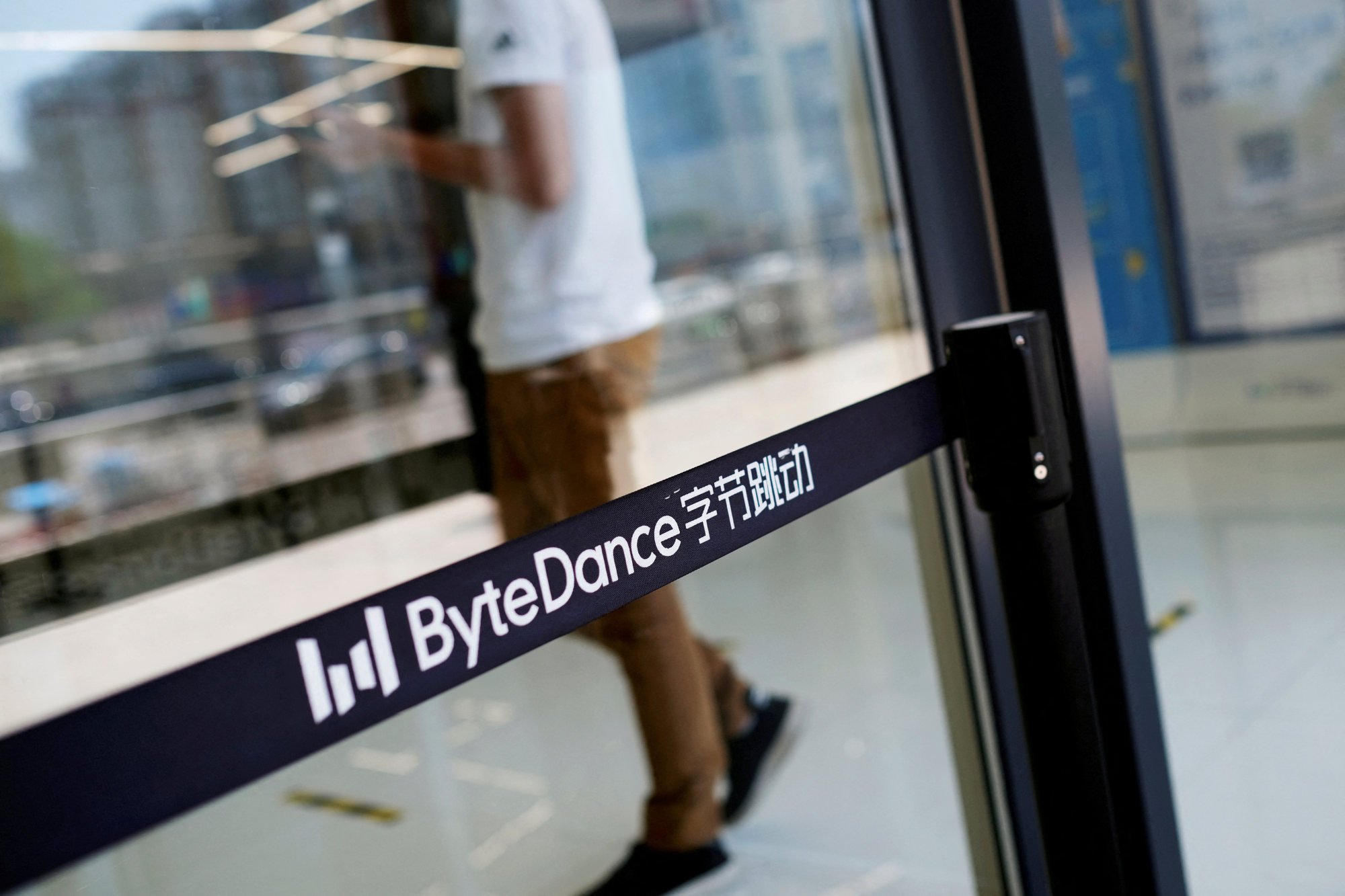 Meanwhile, the company's IPO plans remain up in the air. ByteDance repurchased US$3 billion worth of shares in September 2022 from shareholders to comfort some early backers who were getting increasingly impatient about its IPO prospects. That transaction gave it a valuation of US$300 billion.
However, according to a report on Chinese tech media platform 36Kr, an unidentified shareholder was offering its ByteDance stake at a valuation of US$211 billion in December, almost half of its peak US$400 billion valuation in the secondary market in 2021.
One early investor in ByteDance, who declined to be named, said the company was not rushing plans for an IPO, adding that there was no set schedule. "There are just too many uncertainties," the source said. At the same time, ByteDance took a few steps in 2022 that were widely seen as preliminary preparations for a Hong Kong IPO, including incorporating a Hong Kong holding group to include Douyin operations on the mainland in May 2022.
Despite political headwinds in the US and Beijing's regulatory unpredictability, the 10-year-old ByteDance remains a formidable disrupter. Its live-streaming e-commerce business is directly challenging conventional e-commerce giants such as Alibaba Group Holding, the owner of South China Morning Post, and it has partnered with delivery service firms to take on Meituan in the local service market in China.
In the US, TikTok Shop, a shopping feature within the short video app, was launched to woo merchants and consumers despite scrutiny from lawmakers. Harbath, the former Facebook executive, said American users have not "soured on TikTok but [rather] the opposite" as the app continues to gain popularity among young people.