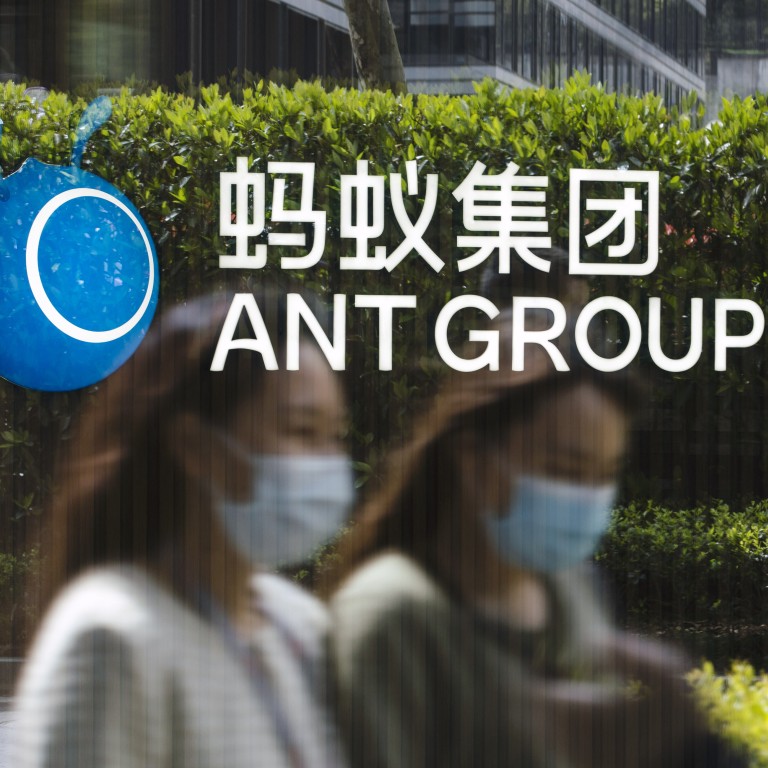 Jack Ma's Ant promotes Alibaba veteran to key post and speeds up restructuring after getting the nod for US$1.5 billion fundraising
Sophie Wu Minzhi, a 20-year veteran at Alibaba Group Holding, was promoted to Chief People Officer of Ant Group, replacing Sam Zeng Songbai, starting from January 1
Her Alibaba career covered several units including China Trustpass Sales, China Golden Supplier, ICBU, 1688.com and Rural Taobao before joining Ant in August 2021
Ant Group
appointed a key executive and updated its marketing guidelines to comply with consumer-protection rules, in a sign that the fintech giant is speeding up its restructuring after
receiving regulatory approval
s on New Year Eve to more than double the
capital base
of its consumer credit unit.
Sophie Wu Minzhi, a 20-year veteran at Alibaba Group Holding, has been promoted to Chief People Officer of the fintech affiliate, replacing Sam Zeng Songbai, starting from January 1. Her career at Alibaba covered several business units, including China Trustpass Sales, China Golden Supplier, ICBU, 1688.com and Rural Taobao before she joined Ant in August 2021.
The promotion in the human resources department of China's largest fintech company came hot on the heels of the green light secured for Chongqing Ant Consumer Finance to raise 10.5 billion yuan (US$1.5 billion), the first approval since Ant's US$39.67 billion
initial public offering
(IPO) was
foiled in November 2020
.
Zeng, born in the 1960s, had been thinking about handing over his role "in recent years," Ant's chairman and chief executive Eric Jing said in a note to employees seen by the South China Morning Post. Alibaba owns the Post.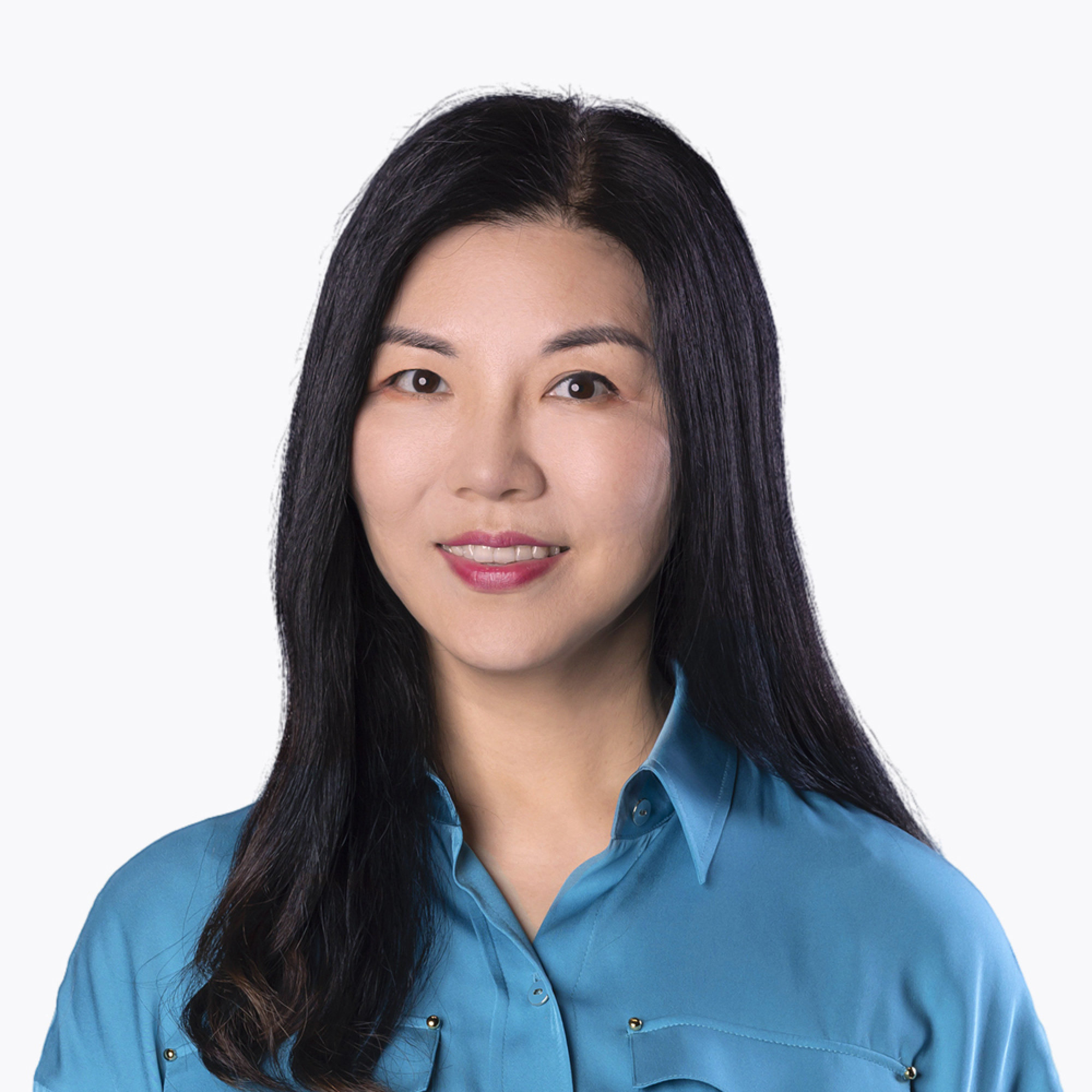 "Sam has been with our company since Alipay transformed into Ant Group," Jing wrote. "Over the past 10 years, … he helped our company build a comprehensive system to develop our organisation."
Separately, Ant updated its marketing guidelines for financial consumer protection on its website, signifying fresh efforts to bring its operations in line with China's regulatory framework after nearly two years of scrutiny by a raft of regulators from antitrust to data security and financial services. The data-sharing nexus between Ant and Alibaba was also severed under the overhaul.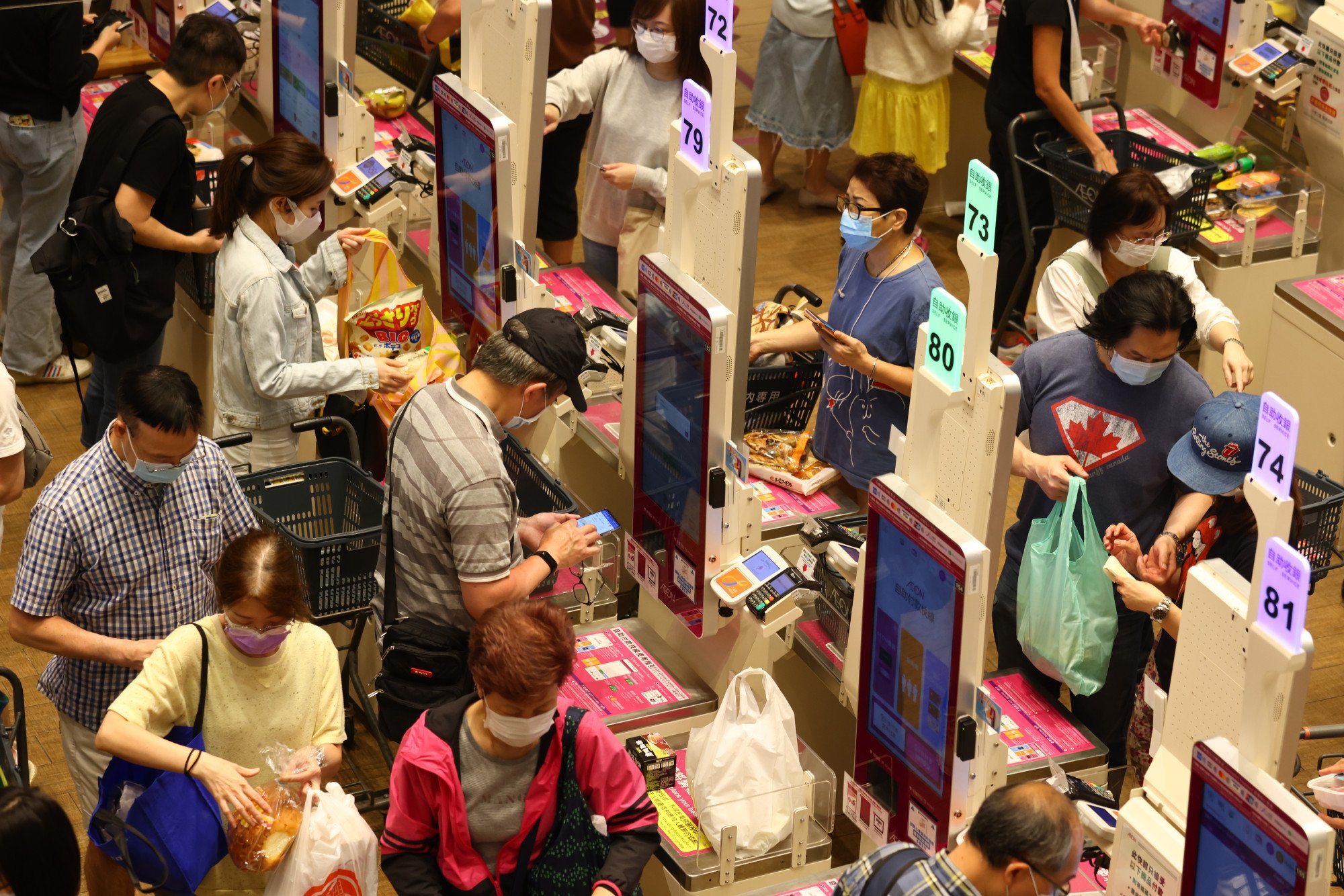 Ant's platforms will refrain from repeating their marketing material if a customer has clearly rejected the first overture, according to the new guidelines. The platforms also pledged to disclose the operating entity, third-party vendors and contact methods in their marketing campaigns.
The guidelines were updated to enunciate "the minimum requirements for the protection of financial consumers' rights and interests, based on laws and regulations, regulatory requirements, risk cases, customer complaints and negative public opinion," the company said.
As part of the restructuring, Ant will be allowed to expand the capital base of Chongqing Ant to 18.5 billion yuan, from the current 8 billion yuan, according to the China Banking and Insurance Regulatory Commission (CBIRC). Ant Group will continue to control half the equity stake after the fundraising, while a unit under the local authorities of Alibaba's home province Hangzhou will own 10 per cent, as the second-biggest shareholder.
The approval came weeks after China's top leadership renewed its pledge to support the country's platform economies and to encourage their role in economic growth and job creation after two-year crackdown on platform economy.