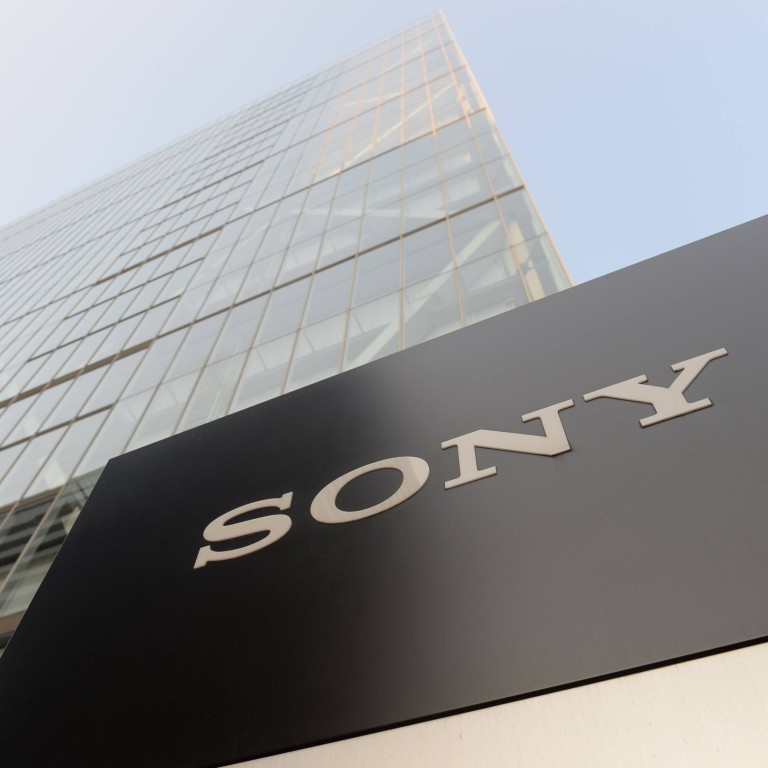 Japanese electronics giant Sony banned from posting on Chinese microblogging site Weibo for 'violating laws'
Weibo CEO Wang Gaofei says Sony has been punished because of a post in October, accused by some of insulting a Chinese martyr who died in the Korean war
In 2021, Sony was fined by Chinese authorities for choosing to launch new products on the date that Japan invaded the country in 1937
A Chinese social media account of
Sony Group
has been banned from publishing new posts indefinitely over "violations of relevant laws and regulations", marking the latest setback for the Japanese electronics conglomerate on the mainland.
The official account of Sony China on microblogging platform
Weibo
has been forbidden from blogging and sending direct messages to other users since Wednesday, according to a tag on its main page. Old posts are still visible.
Wang Gaofei, CEO of Weibo, said on his social media account that Sony has been given delayed punishment because of a post on October 12. While he did not specify the exact post, many netizens believed it was one that featured a photo of a dog hiding behind red maple leaves and cited a poem written by Mao Zedong about the beauty of plum blossoms.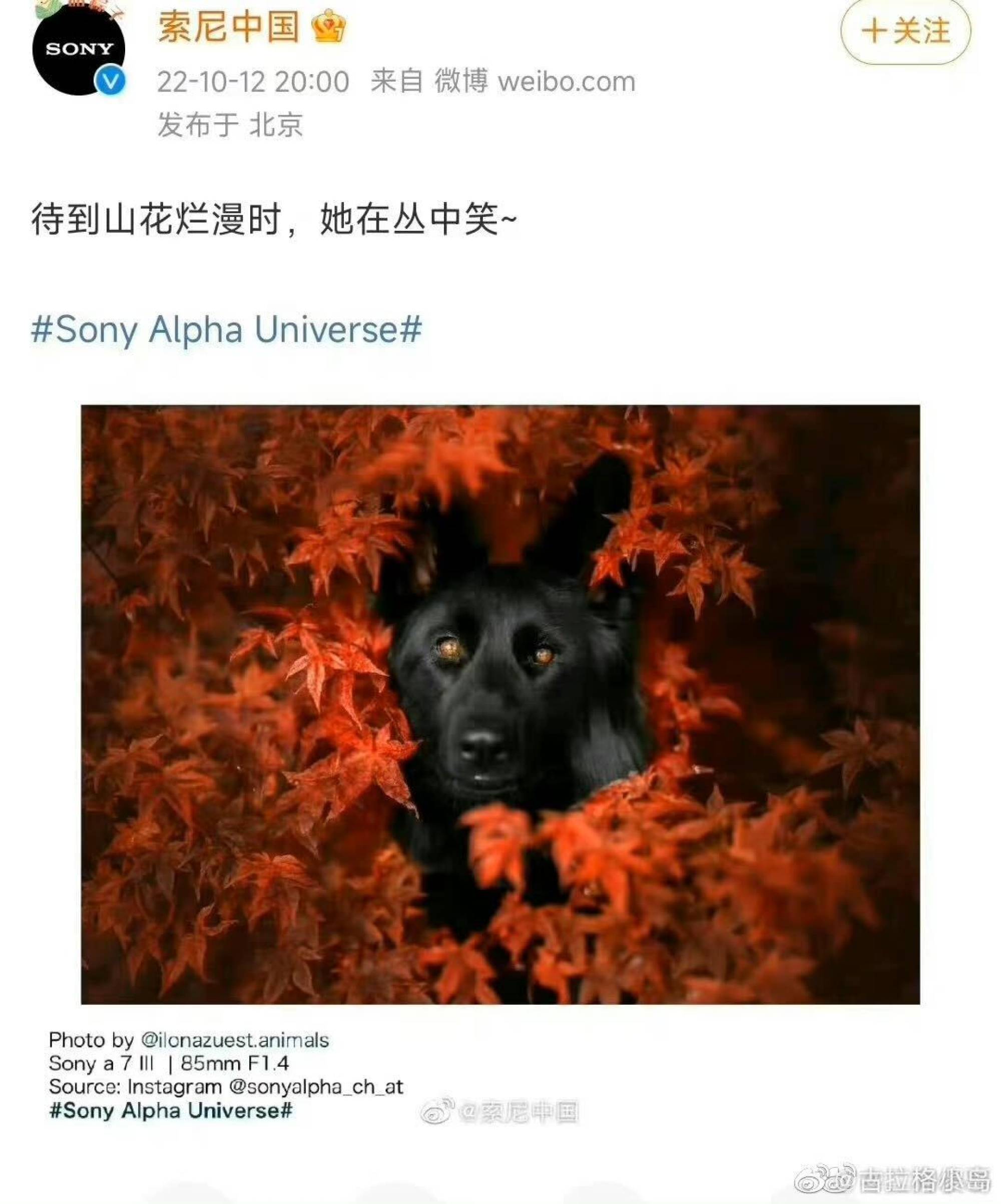 The post triggered an online uproar after some nationalists claimed it was a deliberate insult to Chinese soldier Qiu Shaoyun, who was burned to death during the Korean war because he refused to run away from a petrol bomb, for fear that any movement would expose the position of his comrades who were hiding together behind bushes.
Sony later deleted that post without explanation.
Some online users also claimed that Sony had removed a New Year's post featuring a drawing of rabbits, Chinese lanterns and clouds shaped like the word "2023". That same image is still viewable on the company's official page on video sharing site Bilibili.
Sony China and Weibo did not respond to a request for comment on Thursday.
It is not the first time that Sony has stirred controversy over what patriotic Chinese consumers saw as war references.
In 2021, Sony was fined one million yuan (US$145,000) by Chinese authorities for choosing to
host a product launch on July 7
, the anniversary of the Marco Polo Bridge Incident in 1937 that is generally considered to be the start of the second Sino-Japanese war.
Sony apologised for mismanagement and cancelled the event.
Sony, which was founded in Tokyo in 1946, entered China by setting up a branch office in Beijing in 1996. As part of its effort to expand its reach in the consumer electronics and video game markets in the world's second-largest economy, the company last week opened a new retail store in the central city of Wuhan – its eighth directly-operated store in China.
Sony's sales in China accounted for 8.7 per cent of its total revenue in the quarter ended September 30, compared with 7.8 per cent in the financial year ended March 2022.