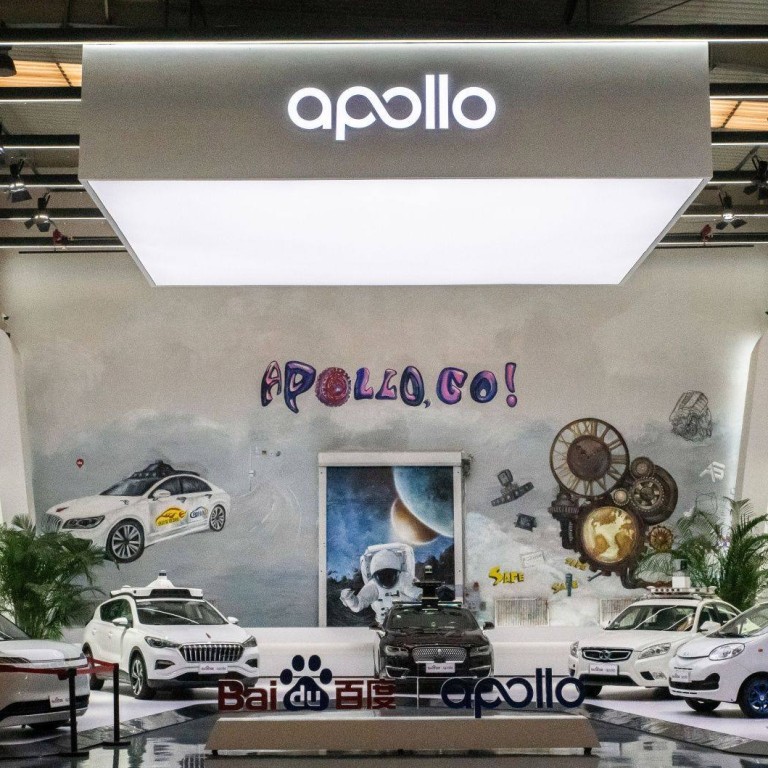 Baidu said to be slashing jobs, trimming bonuses at intelligent driving unit
A Baidu employee confirmed to the Post that the Chinese internet search giant is laying off workers at its Intelligent Driving Group (IDG)
The alleged job cuts come days after company co-founder and CEO Robin Li Yanhong warned that the tech giant needs to sharpen its focus on profits
Baidu is cutting jobs and cancelling bonuses for some employees in its autonomous driving unit as prospects for profits remain remote after years of investment, according to a report by a Chinese online media outlet.
The company's Intelligent Driving Group (IDG) has notified an unspecified number of affected employees in the autonomous driving, connected road and efficient mobility (ACE) unit, Cailianshe reported on Tuesday.
Baidu declined to comment.
A Baidu employee, who requested anonymity, confirmed to the Post that the Chinese internet search giant is laying off workers at IDG. A former Baidu employee said she had learned about the job cuts from ex-colleagues. Neither of them knew how many people were being laid off.
In China, employers are often reluctant to admit to job cuts impacting more than 20 people, which require the intervention of labour authorities by law. In some cases, hundreds or even thousands of people have been laid off in the name of business optimisation or performance-based adjustments.
The alleged job cuts at Baidu come days after company co-founder and CEO
Robin Li Yanhong warned
that the tech giant is burdened by certain loss-making enterprises and needs to sharpen its focus on profits.
The ACE unit, launched by Li in April 2020, was touted as Baidu's solution for the future of transport.
ACE smart transport solutions have been adopted by 63 cities in China, up from 24 a year ago, with each having a contract value of over 10 million yuan, according to Baidu's third-quarter financial results.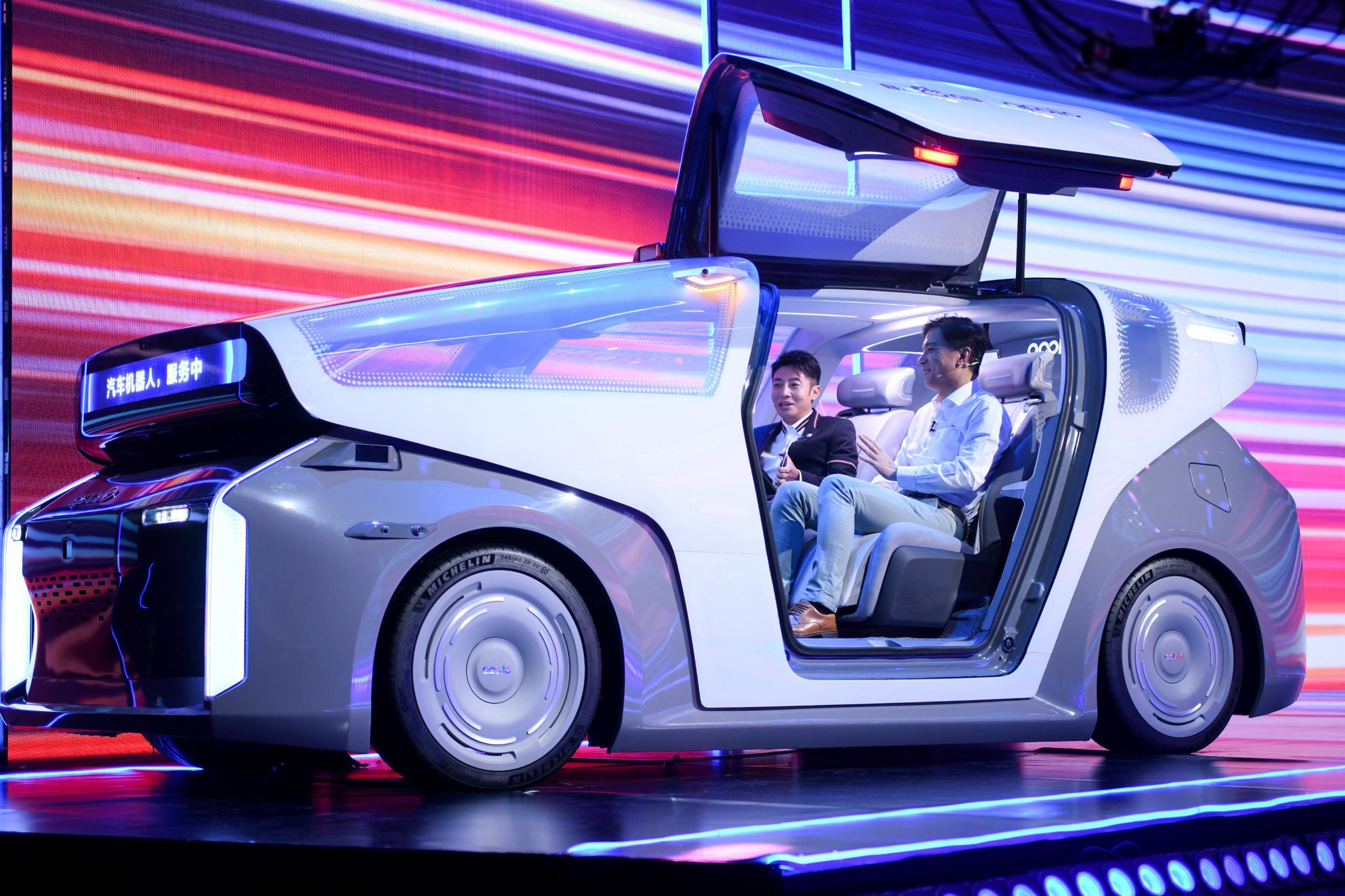 But while Li has repeatedly promoted his vision of an intelligent traffic system powered by sensors and smart traffic lights to facilitate self-driving technologies, progress has been slow.
The ACE unit has been struggling to turn a profit, partly because many customers – most of them local governments – demanded customised solutions, according to the former employee who declined to be named.
Baidu's robotaxis and solutions for carmakers have also proved difficult to monetise, with competitors such as Huawei Technologies Co and other autonomous driving system developers swarming the connected-cars sector.
Meanwhile, self-driving taxi services still face major obstacles in commercialisation, with rides being restricted to certain areas and fares being set at well under what human drivers charge for on-demand services.