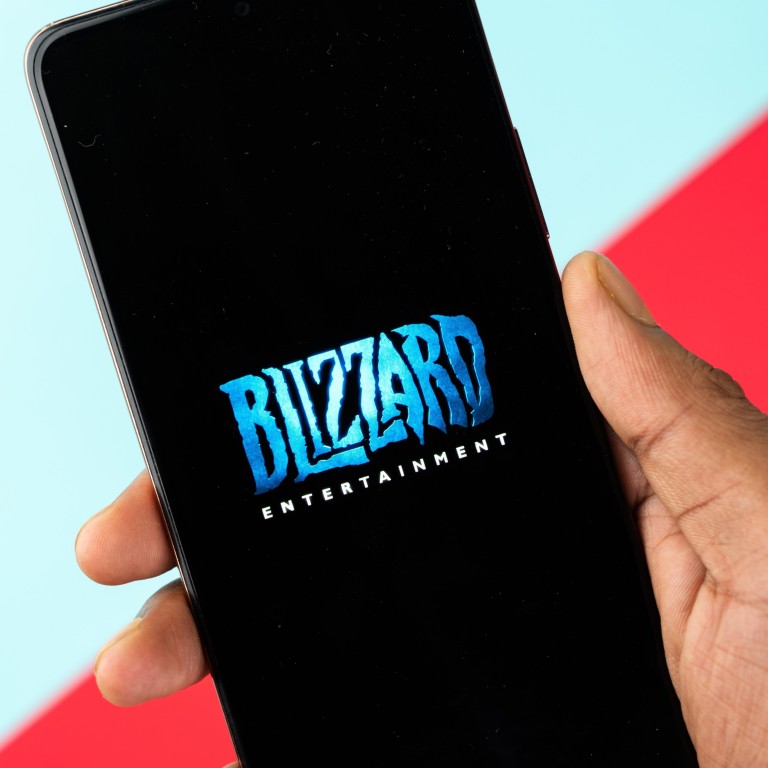 Exclusive

|
NetEase team handling Blizzard games in China to dissolve as 14-year partnership comes to an end
Most staff at the Shanghai-based unit under Shanghai EaseNet Network Technology, an affiliate of NetEase, have already left, according to sources
The Shanghai team's dissolution quashes speculation on Chinese social media that Blizzard and NetEase might strike a last-minute deal
Chinese video gaming giant NetEase
is disbanding the local team responsible for operating titles licensed from US game publisher Blizzard Entertainment, according to three people familiar with the matter, as the two parties put an end to one of the most profitable and enduring US-China business partnerships in the world's largest video gaming market.
The Shanghai-based unit under Shanghai EaseNet Network Technology, an affiliate of NetEase – China's second-largest video gaming company by revenue – has laid off or arranged internal transfers for "most staff", according to the sources, who declined to be named as the information is private.
NetEase did not immediately respond to a request for comment on Friday.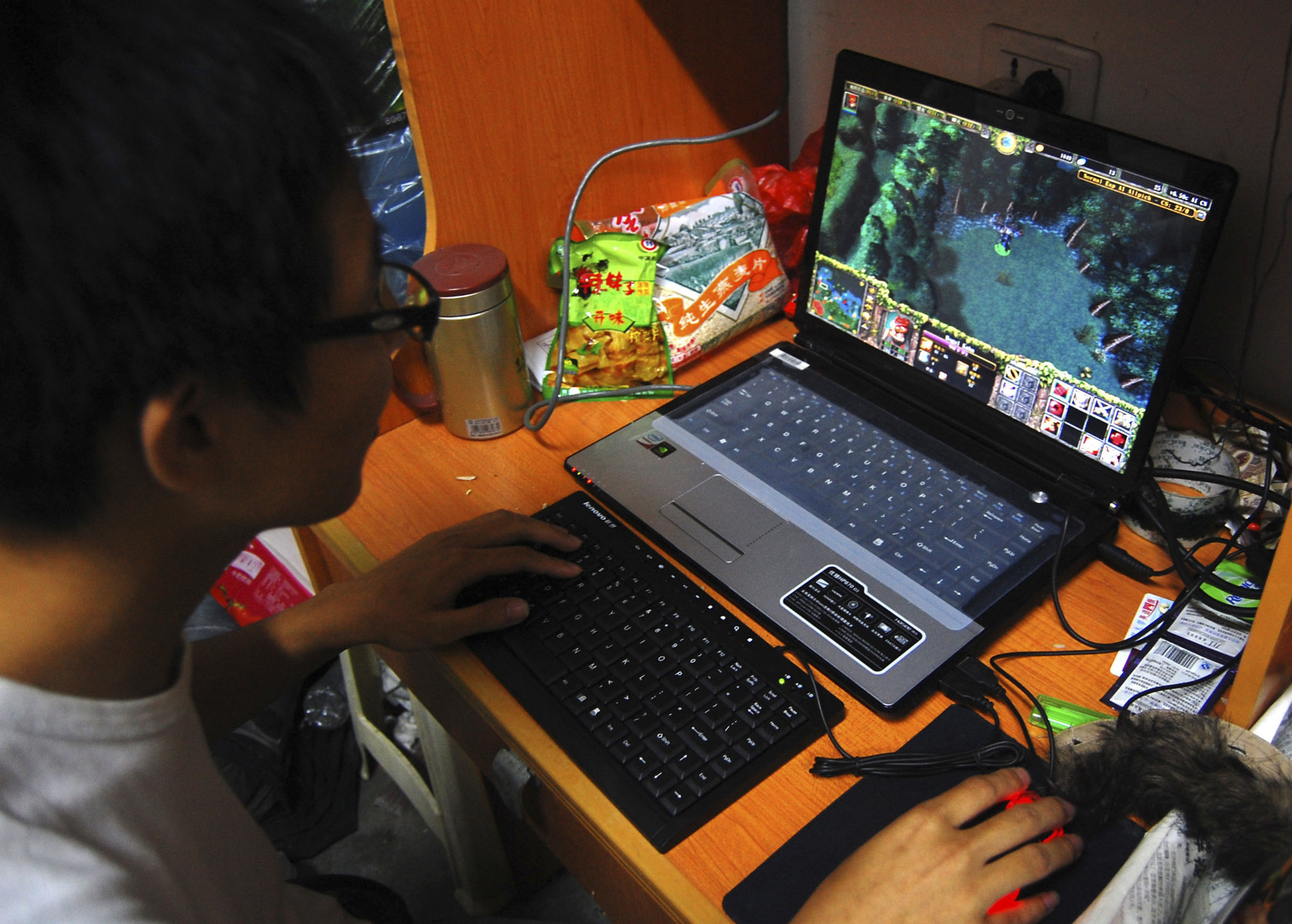 The team had no more than 100 people before it was dissolved, and most of them left once it became clear in November that NetEase and Blizzard were
no longer renewing their 14-year licensing agreement
, according to one person. A small number of technical staff were transferred to other teams in Shanghai.
"It seems like there is no hope for an extension of the agreement," he said.
The team is not considered a large department in NetEase and most of its members are operational personnel, as game development is handled by Blizzard in the US, another person said.
Around 10 team members are staying behind to handle the logistics surrounding the suspension of various games, such as technical and customer service issues, but they are unlikely to stay longer than six months, a third person said.
NetEase's agreement with Blizzard, a subsidiary of video game holding company
Activision Blizzard
, is due to expire on January 23.
Online services related to seven Blizzard titles – World of Warcraft, Hearthstone, Overwatch, Diablo III, StarCraft II, Warcraft III: Reforged and Heroes of the Storm – will be suspended in mainland China on the day after.
One Blizzard game, however, will continue to be available.
Diablo Immortal, a mobile title co-developed by NetEase and Blizzard, will maintain operations under a separate agreement. The team that runs this game, which is based in NetEase's headquarters in Hangzhou, is unaffected by the job cuts, one source added.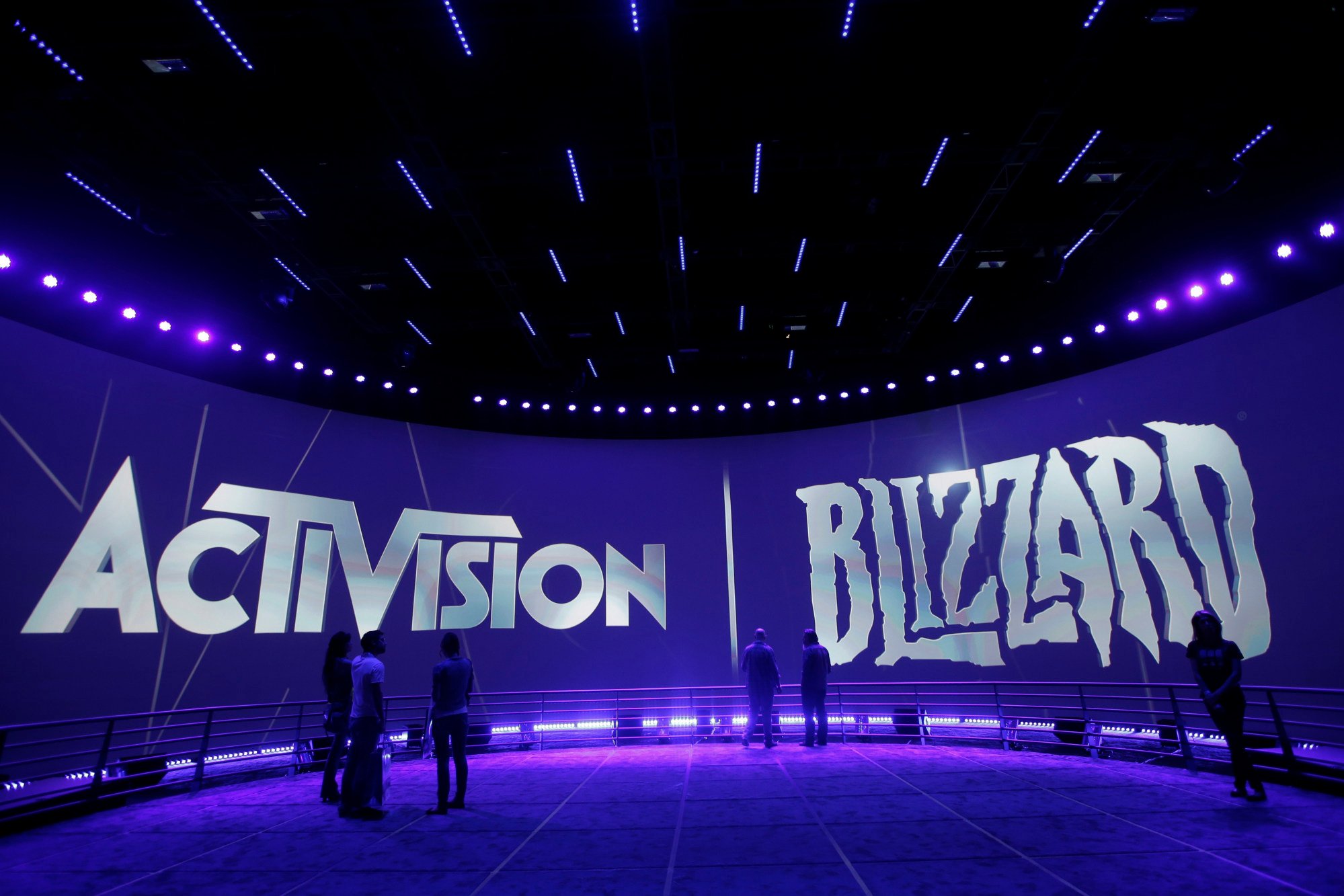 The Shanghai team's dissolution quashes speculation on Chinese social media that Blizzard and NetEase might strike a last-minute deal.
The Irvine, California-based company said in December that it was negotiating with some potential distribution partners in China. But while several Chinese companies have sent delegates to the US for talks, none of them seems likely to land a deal with Blizzard before January 23, one of the sources told the Post.
Shanghai EaseNet was established in 2008, when NetEase signed an agreement to pay royalty fees to Blizzard in exchange for the right to operate StarCraft II and Warcraft III in mainland China.
William Ding, founder and chief executive of NetEase, owns a full stake in the vehicle, but relinquished his roles as legal representative and executive chairman in late 2022.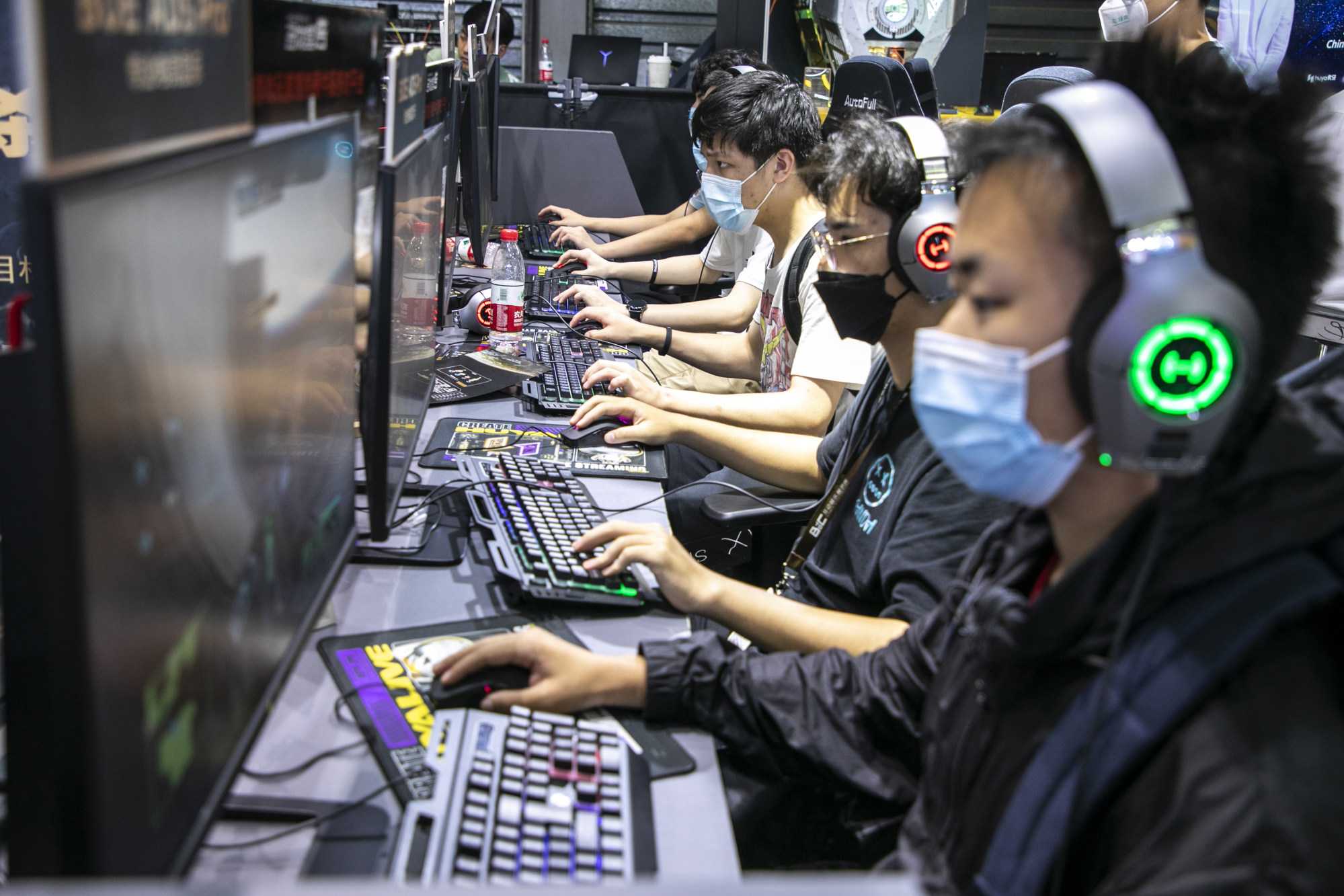 The entity is still hiring for various positions ranging from game developers to software engineers, according to job postings online, as it seeks to expand other businesses.
The global technology industry is going through tough times as the economy slows under rising interest rates and inflation. In the first nine months of 2022, e-commerce giant Alibaba Group Holding – owner of the Post – slashed about 15,000 jobs, while Tencent Holding – China's largest video gaming company by revenue – saw its headcount drop by about 4,000.