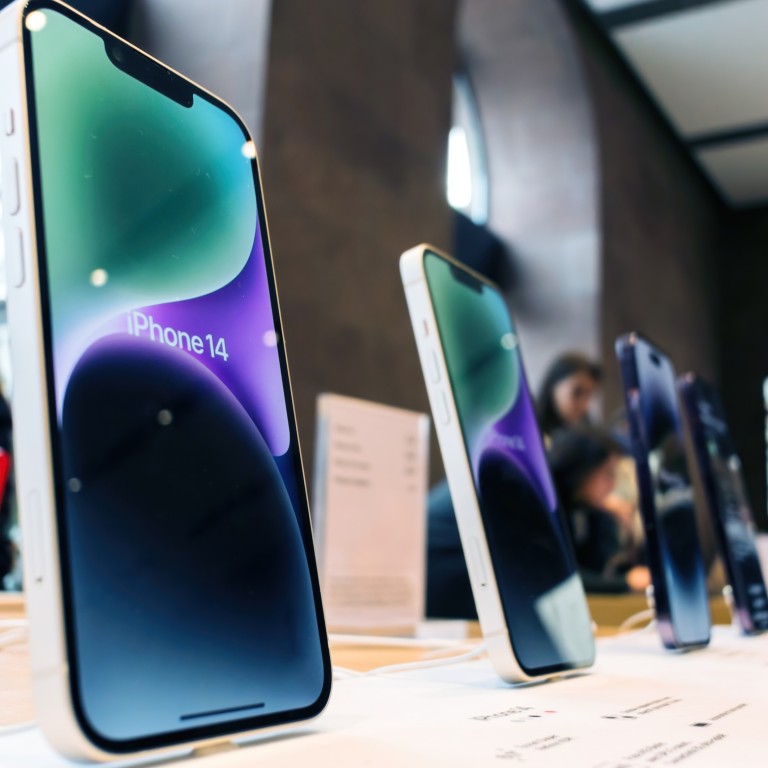 Apple tops fourth-quarter smartphone vendor rankings as 2022 global shipments fall 11 per cent on continued weak consumer demand
Apple overcame iPhone supply chain disruptions in China to achieve its highest ever quarterly global smartphone market share at 25 per cent
Samsung finished behind Apple in the fourth quarter, but led the smartphone industry in overall shipments last year with a 22 per cent share
US tech giant Apple achieved its highest ever quarterly market share at 25 per cent, according to the latest smartphone shipment report released on Wednesday by research firm Canalys. Total worldwide smartphone shipments, however, fell 17 per cent year on year in the December quarter.
The world's most valuable company, with a US$2.3 trillion valuation at the end of December, pulled that feat amid shrinking smartphone demand worldwide and manufacturing issues in Zhengzhou, capital of central Henan province, where the
world's largest iPhone factory
is located.
Samsung Electronics
finished the quarter behind Apple with a 20 per cent share, but led the industry in overall shipments last year with a 22 per cent share, according to Canalys. Chinese smartphone giants
Xiaomi Corp
,
Oppo
and
Vivo
rounded out the top five vendor rankings in the fourth quarter, respectively, with shares of 11 per cent, 10 per cent and 8 per cent.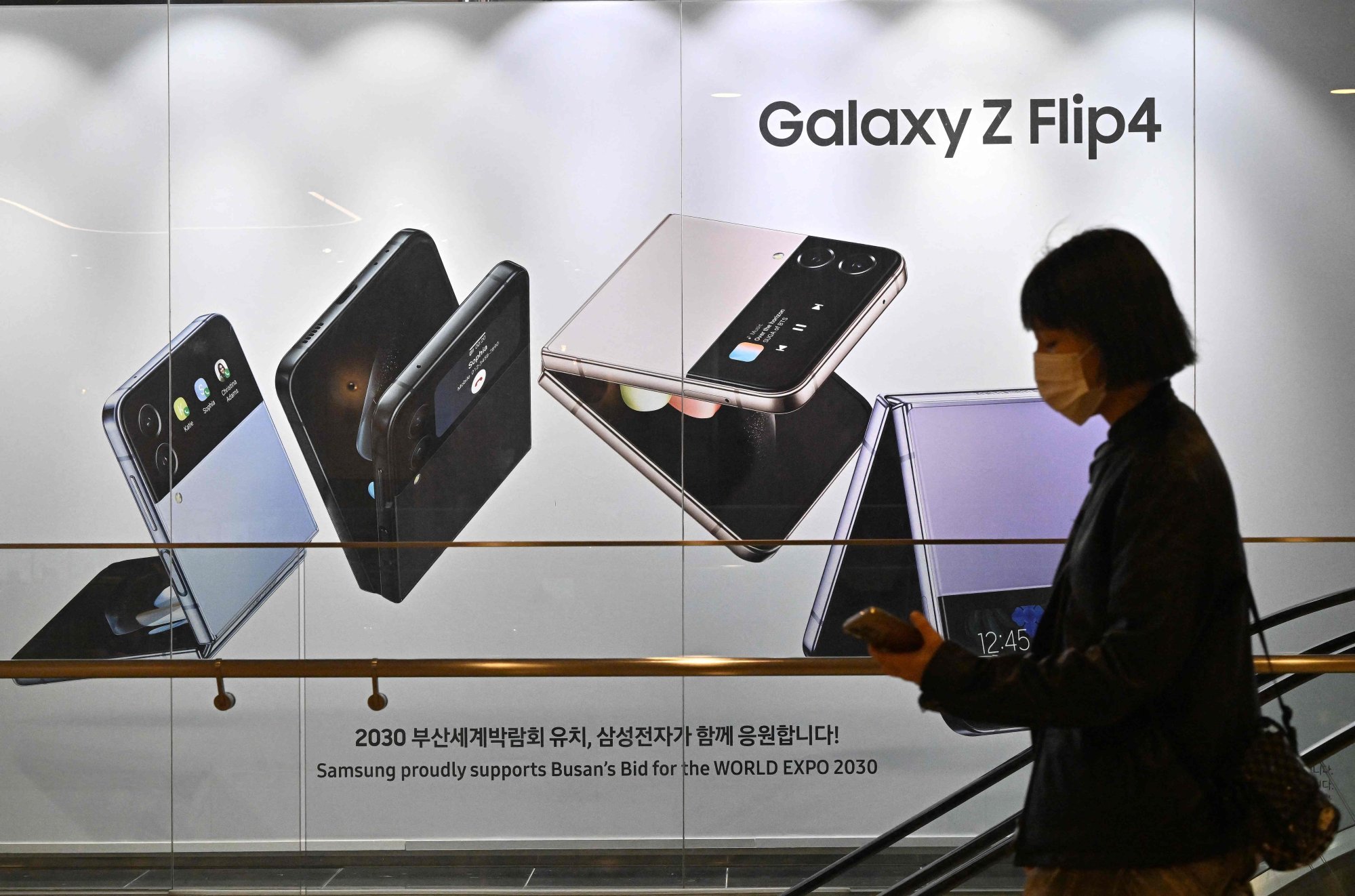 Still, Canalys' latest global smartphone shipment data reflected an "extremely challenging" year for all vendors, as total volume declined 11 per cent year on year to fewer than 1.2 billion units in 2022.
"Smartphone vendors have struggled in a difficult macroeconomic environment throughout 2022," said Canalys research analyst Runar Bjørhovde. He described the recent December quarter as the smartphone industry's "worst annual and fourth-quarter performance in a decade".
Distribution channels were "highly cautious in taking on new inventory", which contributed to low shipments in the fourth quarter, according to Bjørhovde. He said the holiday sales season helped reduce inventory levels on the back of strong promotional incentives from vendors and channels.
Canalys forecasts flat to marginal growth for the global smartphone market this year, with conditions expected to remain tough.
"Vendors will approach 2023 cautiously, prioritising profitability and protecting market share," said Canalys research analyst Le Xuan Chiew. "Vendors are cutting costs to adapt to the new market reality."
Canalys last week reported that the global personal computer market ended on a low note, with total shipments of desktops and notebooks down 29 per cent year on year to 65.4 million units in the December quarter, marking a fourth consecutive quarter of decline. That resulted in a 16 per cent drop in total PC shipments last year to 285.1 million units.