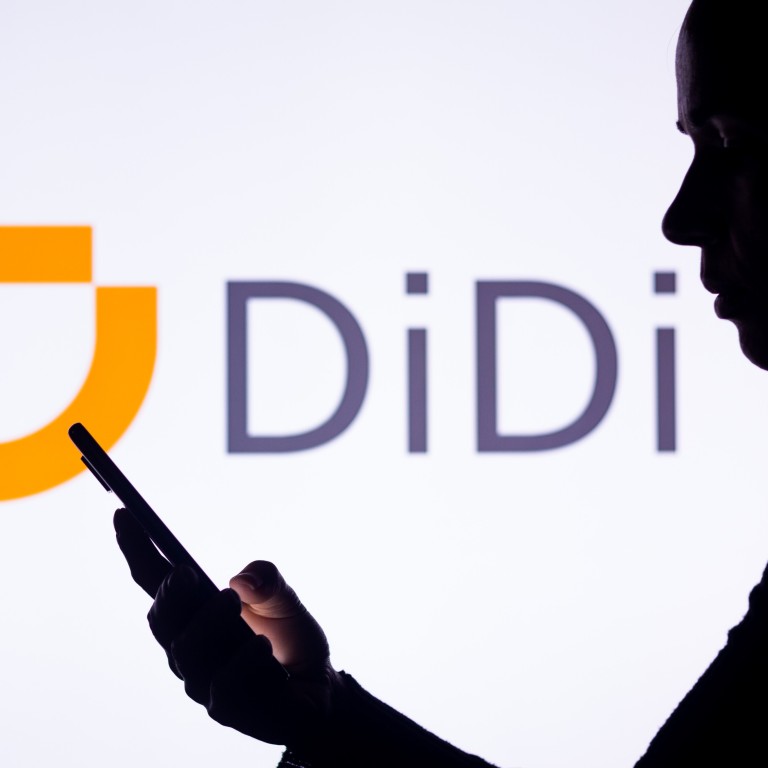 Didi Chuxing's main app returns to Apple, Android app stores in China after Beijing gives green light for new user sign-ups
The 'Didi Chuxing' ride-hailing app returned to Apple's store on Thursday, while the Android version was restored by Wednesday on various local platforms
Didi Shunfengche, a car-pooling service, and Uber China, the Didi-owned local platform of the US ride-hailing giant, remained inaccessible on app stores
The main app of Chinese ride-hailing giant
Didi Chuxing
has returned to China's iOS and Android app stores, a crucial step for the company to fully resume its business after Beijing banned it from registering new users for 18 months.
The Didi Chuxing app returned to Apple's store on Thursday, while the Android version was restored by Wednesday on various local platforms, including Huawei's AppGallery and Xiaomi's GetApps, according to a person familiar with the matter, who declined to be named as they are not authorised to speak to the media.
This marks the latest sign of a thaw in tensions between Chinese authorities and the Beijing-based company, after the
Cyber Security Review Office
– a joint task force of 12 ministries –
launched an investigation
into the firm in July 2021, just days after it held an initial public offering in New York under the name Didi Global.
The company was subsequently banned from signing up new users, and 26 of its apps became unavailable for download.
As of Friday, at least eight other Didi apps also reappeared, according to a check by the Post. Didi Shunfengche, a car-pooling service, and Uber China, the Didi-owned local platform of the US ride-hailing giant, remained inaccessible on app stores.
Didi did not immediately respond to a request for comment on Friday.
The company on Monday said that
user registrations would immediately resume
"with the consent of the Cyber Security Review Office" and that it had "taken the security issues found in the review seriously and carried out comprehensive rectifications".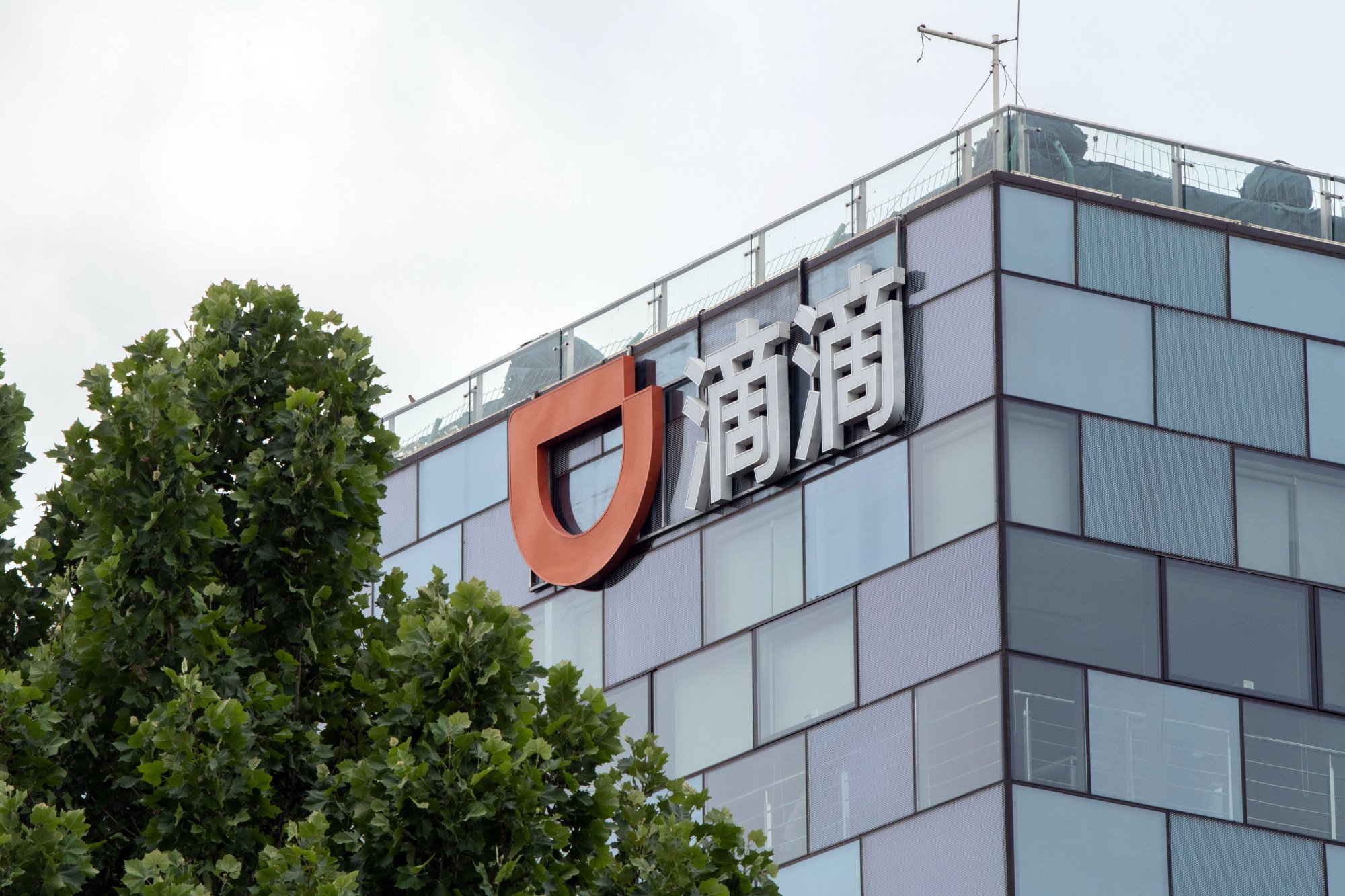 During its absence from app stores, Didi's main business was stunted by tightened regulatory scrutiny and Covid-19 curbs that weakened ride-hailing demand.
Between July 2021 and December 2022, monthly orders received by Didi plunged almost by half, according to the Ministry of Transport.
Meanwhile, some of its strongest rivals such as Meituan – the food delivery giant that expanded into Didi's turf in 2017 – and T3 – a joint venture by three state-owned carmakers – saw their orders surge 63 and 103 per cent, respectively, during the same period.
Still, Didi has managed to maintain its position as a market leader. In December, T3 processed 54 million ride orders, while Meituan handled 12 million. Both were just a fraction of the 368 million orders that went to Didi, according to estimates by consultancy Analysys.