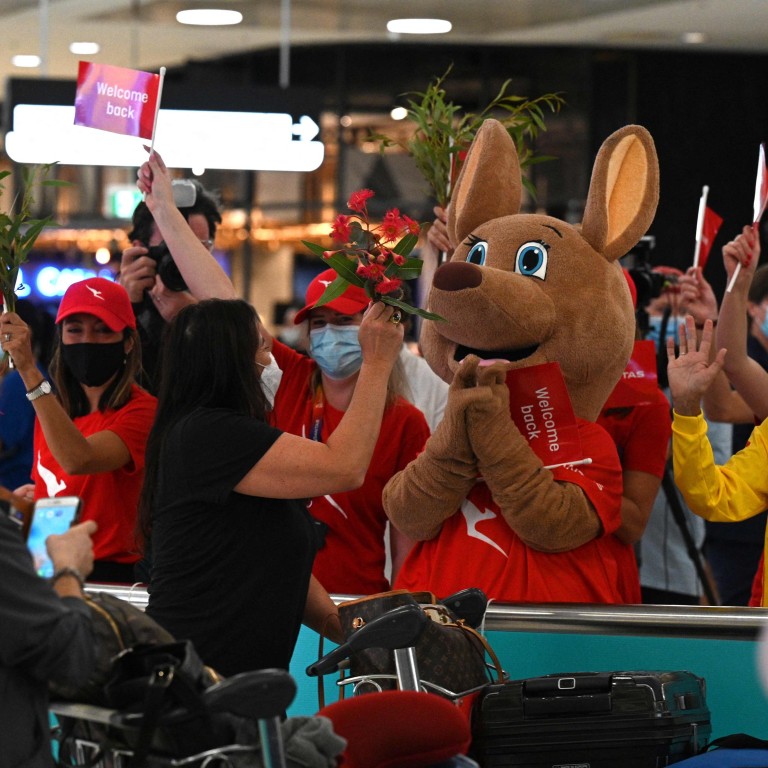 Ant Group brings Alipay+ payments service to Australia in bet on post-pandemic travel in Asia
The initiative will allow shoppers to pay with electronic wallets from the Philippines, South Korea, Thailand and Malaysia in 8,000 local retailers
Australia recorded an estimated 1.6 million overseas arrivals in January, up by more than a quarter from December, according to government statistics
Chinese financial technology giant
Ant Group
is expanding its cross-border electronic payments solution Alipay+ to Australia, taking advantage of a boom in post-pandemic tourism to drive global sales amid pressure at home.
By March, shoppers will be able to pay in some 8,000 retailers down under, such as luxury department store David Jones, using a range of digital wallets native to their home countries, including Ant's AlipayHK, the Philippines' GCash, South Korea's Kakao Pay, Thailand's TrueMoney, and Malaysia's Touch 'n Go eWallet, Ant announced with its local payments partner ePay Australia on Thursday.
The new partnership will make it "easier and more efficient" for merchants to engage with consumers from Asia, said Danny Chung, general manager of Ant Group Australia, New Zealand and Korea.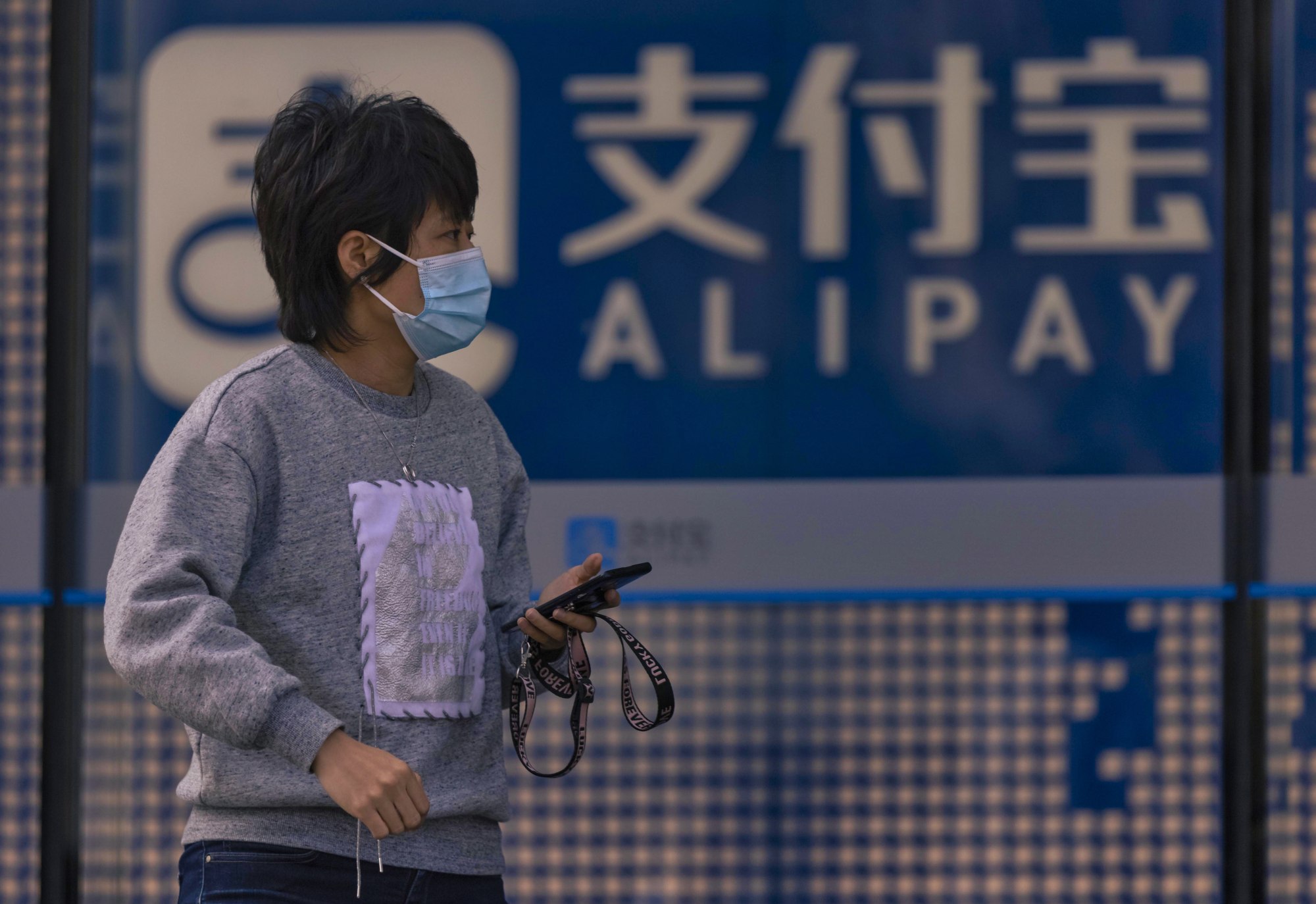 The latest move by Ant, an affiliate of the South China Morning Post's owner Alibaba Group Holding, is partly intended at catching the wave of tourists travelling overseas, especially following China's reopening, according to Wang Pengbo, senior financial analyst at consultancy BoTong Analysys.
Australia recorded an estimated 1.6 million overseas arrivals in January, encompassing both residents and visitors – up by more than a quarter from December, according to the Australian statistics bureau. However, the number of Chinese tourists is not expected to return to pre-pandemic levels until 2026, the Australian Trade and Investment Commission said in a recent forecast.
As travel resumes globally, Ant is ramping up its international push.
In October, Alipay+ announced
a partnership with Universal Studios Japan
that allows the theme park in Osaka to accept payments from tourists via electronic wallets from other Asian countries. More than a million merchants in Japan now accept Alipay+, according to Ant.
Alipay+ has also seen
strong adoption in major Southeast Asian markets
– such as the Philippines, Singapore, Malaysia and Thailand – as well as South Korea, where more than 120,000 merchants from duty free shops to convenience stores support Alipay+, Ant said.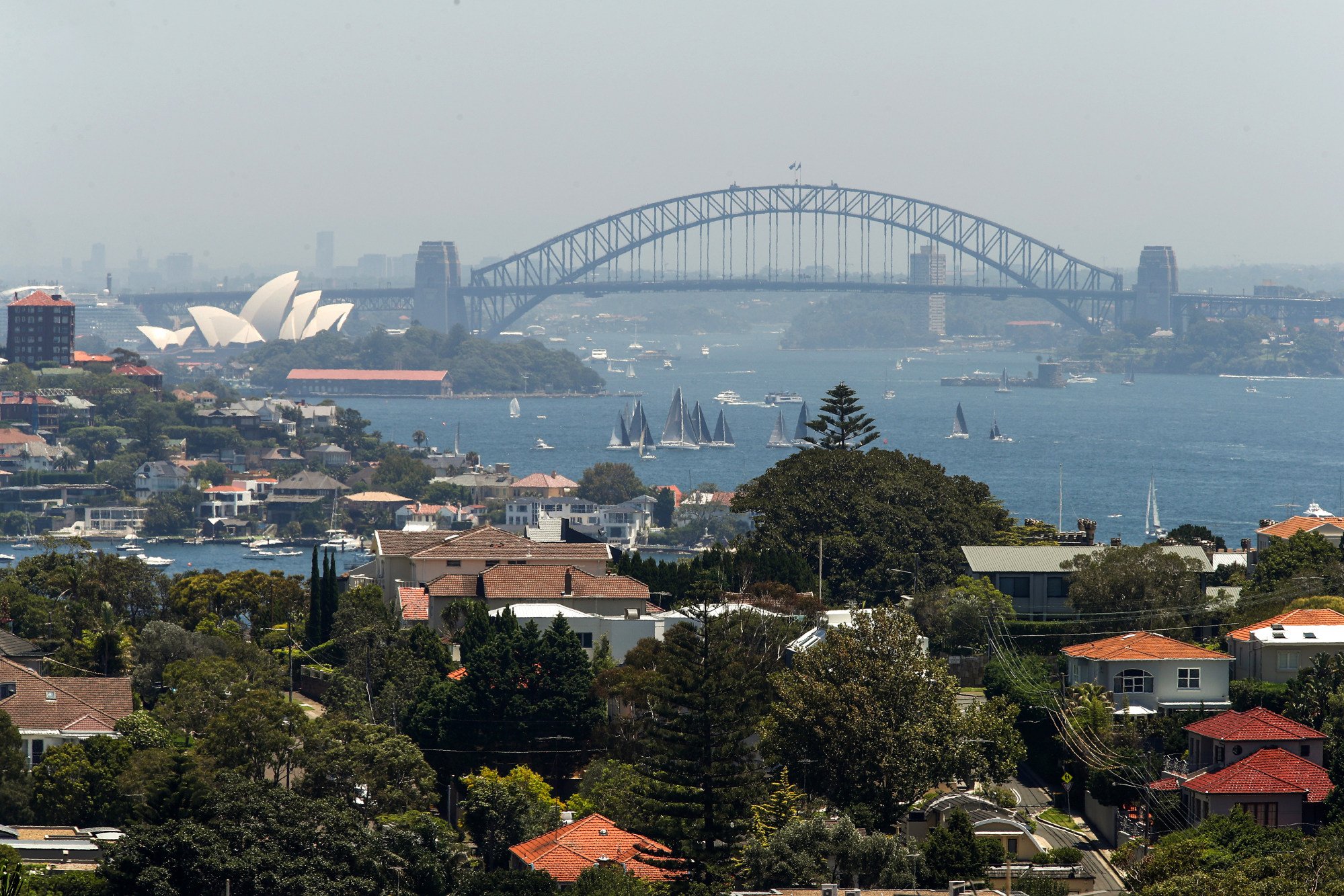 "Ant is showing its ambitions in the cross-border payments business," Wang said. "Supporting a variety of platforms requires huge efforts, as cross-border business involves countries and regions with diverse characteristics."
"Although we are seeing domestic regulatory pressure easing, the overall environment in overseas markets is still more friendly," Shawn Yang Zi-xiao, managing director of boutique investment bank Blue Lotus Capital, said last month.