TikTok
Get more with myNEWS
A personalised news feed of stories that matter to you
Learn more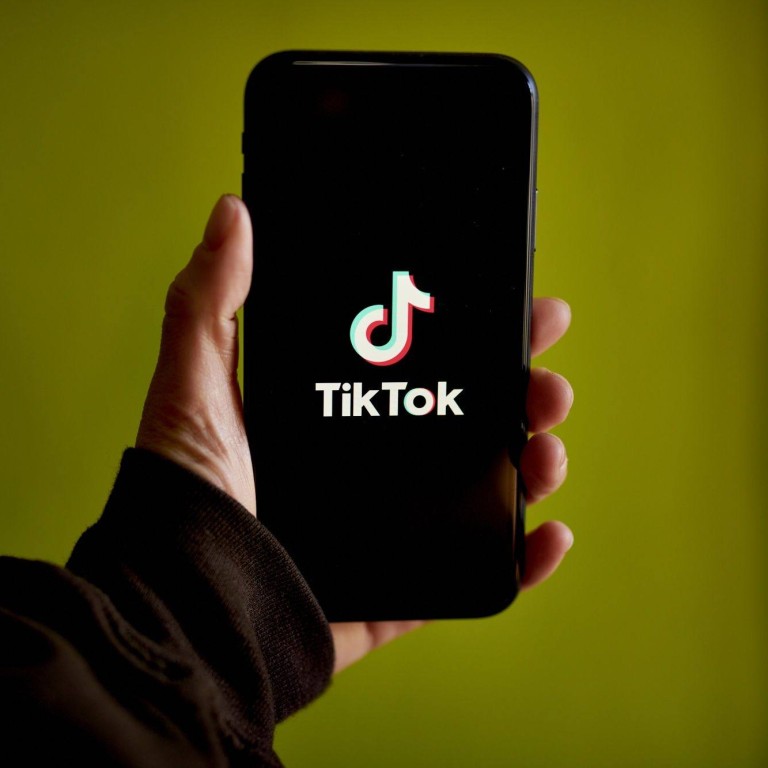 TikTok has discussed separating from Chinese parent ByteDance, but it's a last resort amid escalating US pressure
A sale or initial public offering could be pursued if the company's current proposal to the US is not approved, people familiar with the matter told Bloomberg
TikTok is undergoing a national security review in the US and agreed last year to a number of measures, including allowing Oracle to host domestic user data
TikTok
's leadership is discussing the possibility of separating from
ByteDance
, its Chinese parent company, to help address concerns about national security risks.
A divestiture, which could result in a sale or initial public offering, is considered a last resort, to be pursued only if the company's existing proposal with national security officials does not get approved, according to people familiar with the matter. Even then, the Chinese government would have to agree to such a transaction, the people said.
TikTok, which is undergoing a national security review by the Committee on Foreign Investment in the United States (CFIUS), agreed last year to implement a number of measures to address US officials' security concerns. That plan, which it calls Project Texas, includes bringing in American tech giant Oracle Corp to host US user data and review its software, and appointing a three-person government-approved oversight board.
CFIUS, which is an inter-agency panel that reviews the national security implications of foreign investments in the US, has stalled in its process, leaving TikTok unsure of whether its plans will be sufficient to continue operating in the country, the people said. Members of the committee from the Justice Department have been unwilling to accept TikTok's proposal, according to other people familiar with the matter.
TikTok is also facing a barrage of potential legislation in Congress, some of which mandates a separation. Lawmakers, concerned that the app may be forced to share data with the Chinese government or could be used as an influence tool by China, have proposed multiple bills with bipartisan support that call for banning the video-sharing app or selling it.
"Neither a ban of TikTok nor a divestiture of TikTok from ByteDance does anything to address national security concerns about data transfers," TikTok spokeswoman Brooke Oberwetter said. "Under Project Texas, TikTok data for our US users would be held to a significantly higher security standard than any comparable American company."
TikTok chief executive Chew Shou Zi has been asked to testify before a House committee next week about the app's data privacy and security practices, as well as the company's relationship with the Chinese Communist Party.