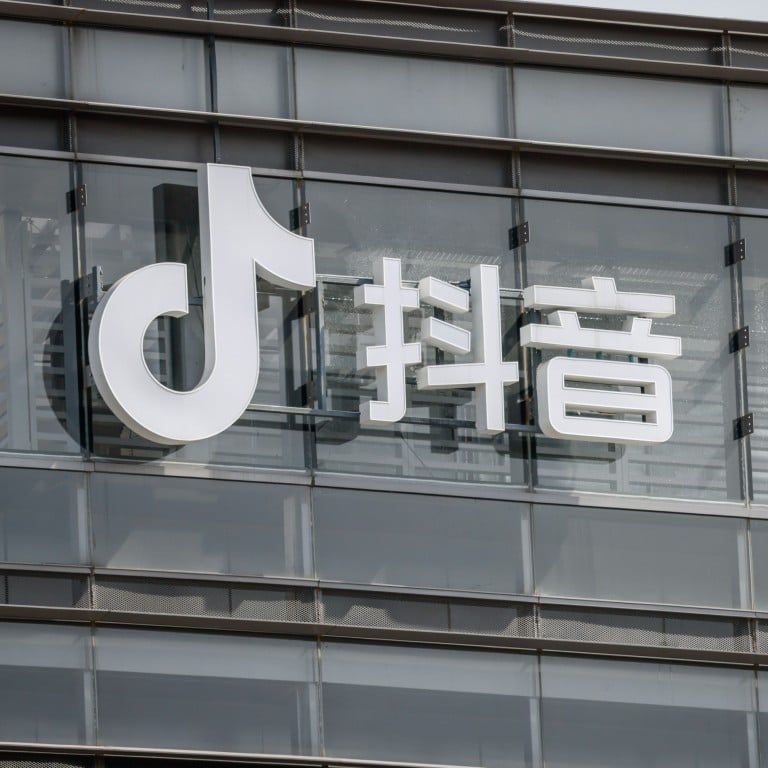 TikTok's sister app Douyin says GMV for e-commerce business grew 80 per cent last year
The company said it will invest 10 billion yuan this year to help merchants grow their business on the short video platform
ByteDance is a latecomer to the e-commerce industry, as online shopping started to take off in China in the 2000s
Douyin, the Chinese version of TikTok that has been aggressively pushing online shopping as a way to convert eyeballs into revenues, said its gross merchandise volume (GMV) on the platform grew 80 per cent last year.
Douyin's owner, Beijing-based ByteDance, set up a dedicated e-commerce unit in 2020 but has never publicly released the total GMV figure. US news media The Information reported in January that the GMV last year was 1.41 trillion yuan (US$202.3 billion), citing two sources.
Wei Wenwen, president of Douyin's e-commerce unit, said on Tuesday that the company will invest 10 billion yuan this year to help merchants grow their business on the platform, which she said saw GMV growth of 80 per cent last year. Wei, who spoke at Douyin's Ecosystem Conference held in the southern Chinese city of Guangzhou, added that the company has "confidence in future growth".
That is in spite of slower growth from 2021, when GMV more than tripled from a very low base in 2020, when the e-commerce business started.
The emergence of Douyin as a major e-commerce player has changed China's online shopping landscape and challenged the dominant positions of Alibaba Group Holding and JD.com. ByteDance is also using its experience at home to help TikTok generate revenue in overseas markets.
Douyin's turnover is still a fraction of established platforms such as Alibaba and JD.com. Alibaba's Chinese retail businesses, including e-commerce and digital media, achieved GMV of nearly 8 trillion yuan for the year ended March 2022, while JD.com reported GMV of roughly 3.48 trillion yuan for 2022. Alibaba owns the South China Morning Post.
ByteDance is a latecomer to the industry, as online shopping started to take off in China in the 2000s. However, unlike the bigger platforms where consumers browsed and searched on still web pages, Douyin took advantage of its short videos and live streaming to promote and sell goods.
Last year, Douyin launched a "marketplace" tab on its home page next to the short video feed. The channel takes the appearance of a traditional online shopping site by placing listings in columns, thus encroaching on the turf of its bigger rivals. At the same time, mainstream online shopping sites like Taobao, JD.com and Pinduoduo have turned to live streaming to promote sales.
Wei said GMV generated from the "marketplace" channel contributed to more than 30 per cent of the total in 2022. Its video feed and marketplace shopping outlets "allow users to revisit [a listing] and repurchase [goods], bringing incremental sales", Wei said at the conference on Tuesday, the third such event held since 2021, which brings Douyin merchants and customers together for business discussions.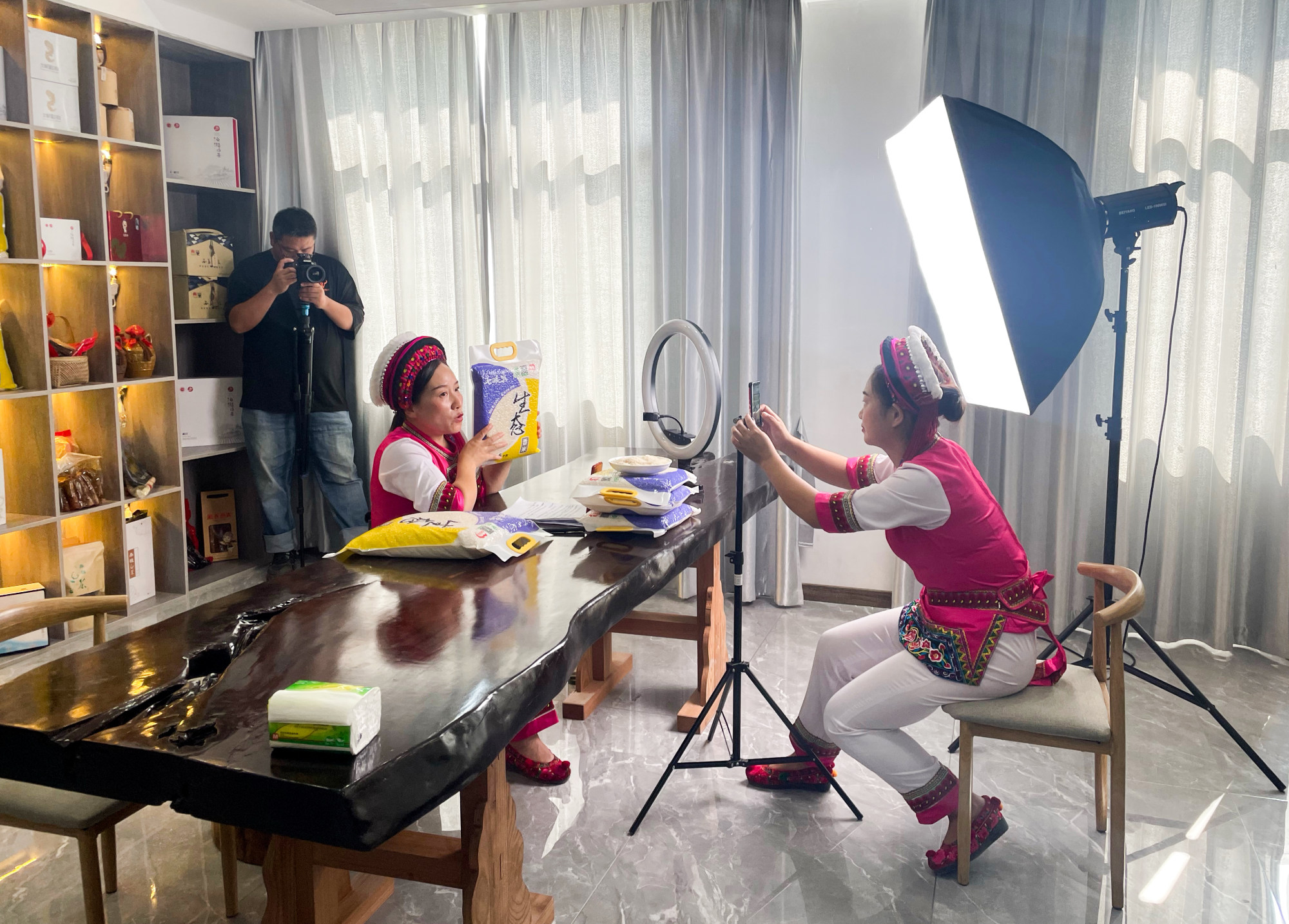 Douyin, with more than 600 million daily active users, now relies on e-commerce as a revenue pillar. It launched its first
online shopping festival
in September last year, dubbed the "921 Goodies Festival," to rival Alibaba's
Singles' Day
held in November and JD.com's
618
festival in June.
During Douyin's shopping festival held from September 9-21, there were 397 products and 3,950 live streaming sessions that each achieved GMV of more than 1 million yuan, the company announced, without disclosing the total GMV.
ByteDance has been trying to diversify its revenue sources, including expanding into food deliveries and hotel reservations, as income growth slows amid economic headwinds and as its initial public offering plans remain in limbo.
The company's revenue grew more than 30 per cent to exceed US$80 billion in 2022, down from growth rates of 70 per cent and 111 per cent in the two previous years, according to reports from Bloomberg and Reuters.