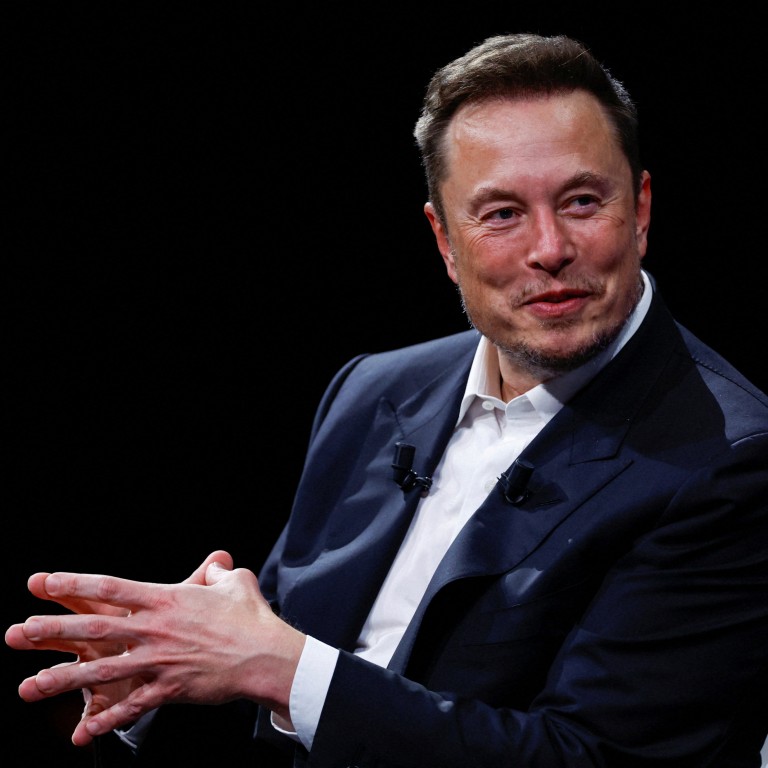 Elon Musk says he has faith in China's ability to develop AI
'China is going to be great at anything it puts its mind into. That includes … artificial intelligence,' Musk told the World AI Conference via video
During a visit to China in May, Musk was received by a number of senior Chinese officials, including foreign minister Qin Gang
US billionaire Elon Musk said he has confidence in China's capabilities in artificial intelligence (AI) technologies, but did not address the impact of Washington's semiconductor export restrictions that have hobbled China's ability to develop AI.
"I think, really, China is going to be great at anything it puts its mind into. That includes many different sectors – sectors of the economy, but also artificial intelligence," Musk, the founder of Tesla and SpaceX, told the World AI Conference (WAIC), an annual event hosted by Chinese authorities to showcase Beijing's ambitions in the technology, via video.
Musk did not directly mention US export restrictions in his remarks, which were delivered via an eight-minute video shown at the WAIC on Thursday.
Musk's show of support comes at a time when the US government is reportedly considering further restrictions on China's access to US semiconductors and cloud computing services, which could cripple the country's AI development. Separately, the Biden administration is also working on a plan to limit US investments into Chinese AI, Paul Rosen, a US Treasury official, told a hearing in May.
Musk has maintained a good relationship with the Chinese government. During a visit to China in May, he was received by a number of senior Chinese officials, including foreign minister Qin Gang. Musk's opposition to "decoupling" between the world's two biggest economies, which were included in an official Chinese statement, echoed Beijing's long-standing stance and were widely picked up in China.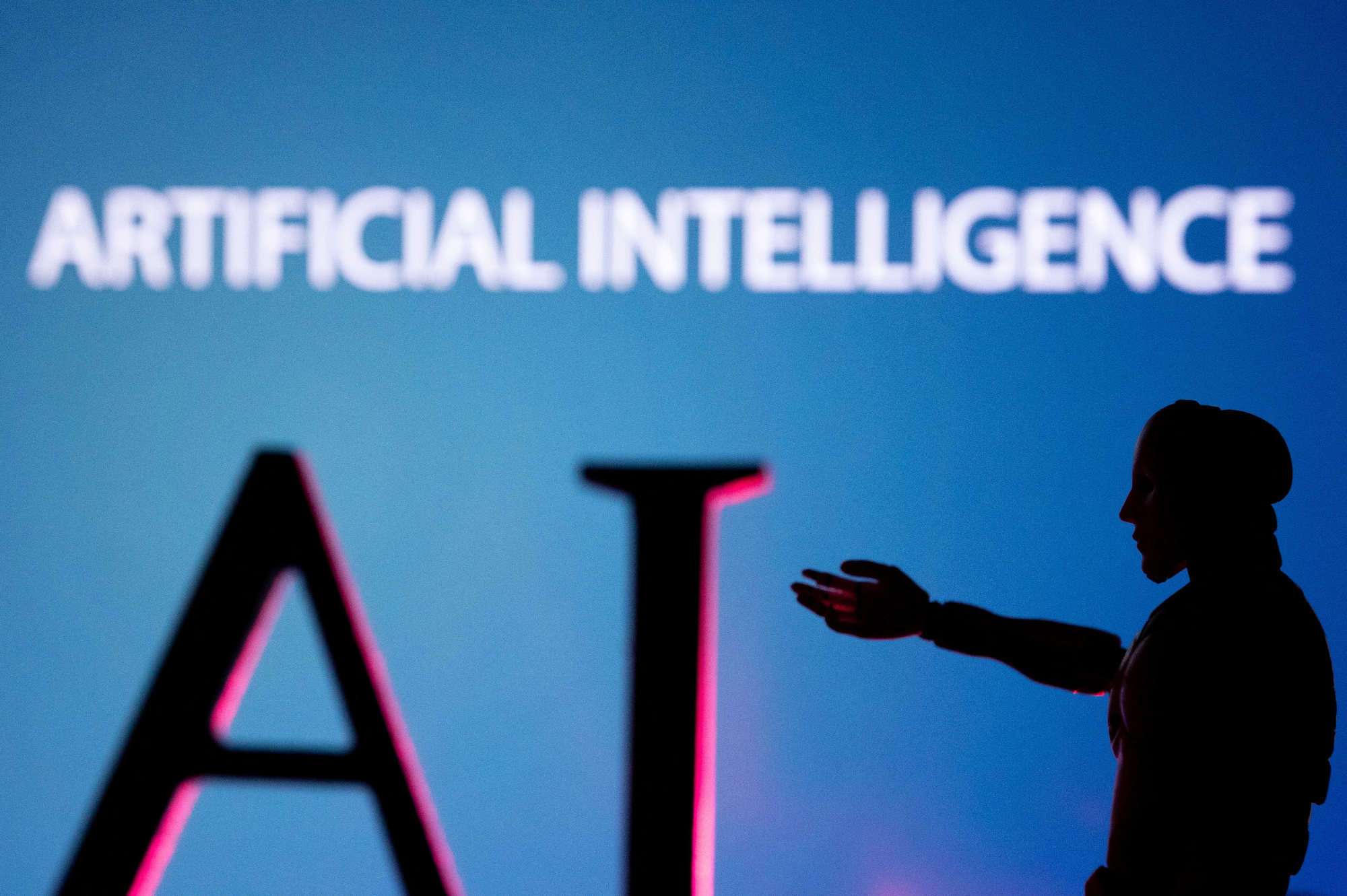 In his video speech on Thursday, Musk talked about robots and autonomous driving. "As time goes by, it seems like, it may, at some point, exceed one to one ratio, in more robots than humans, and potentially much greater," Musk said. "It's a very profound change and I think we need to be careful about it to make sure it is something that benefits humanity."
Musk stressed that Tesla's humanoid robot Optimus is designed to supplement, not replace, humans. "Optimus is intended to be helpful in human-like tasks. It is not meant to have great intelligence, but it is meant to have sufficient intelligence to do boring, repetitive or dangerous tasks that humans would much prefer not to do."
He also expressed his concerns about deep intelligence. "I do think we should be very careful with development of, especially artificial general intelligence, or very deep intelligence," said Musk. "Artificial general intelligence is a computer intelligence that is smarter than all humans at everything … that is something we should be concerned about," he said, adding that "it's important to have some sort of regulatory oversight" for the area.
On autonomous driving, Musk said Tesla is likely to achieve "full self-driving in what you call [level] 4 or 5 later this year", meaning humans can be hands-free on the steering wheel. "I think I've been wrong about this prediction in the past, but we're closer to it," he said.
Tesla is the subject of several law suits in the US, where consumers are suing the company for misleading them on the level of its "full self driving" capability.
Musk was the highest-profile foreign speaker featured in the opening ceremony. His video speech was followed by other executives from Chinese Big Tech companies, including Chinese AI specialist SenseTime and telecoms giant Huawei Technologies Co – both under US trade sanctions.