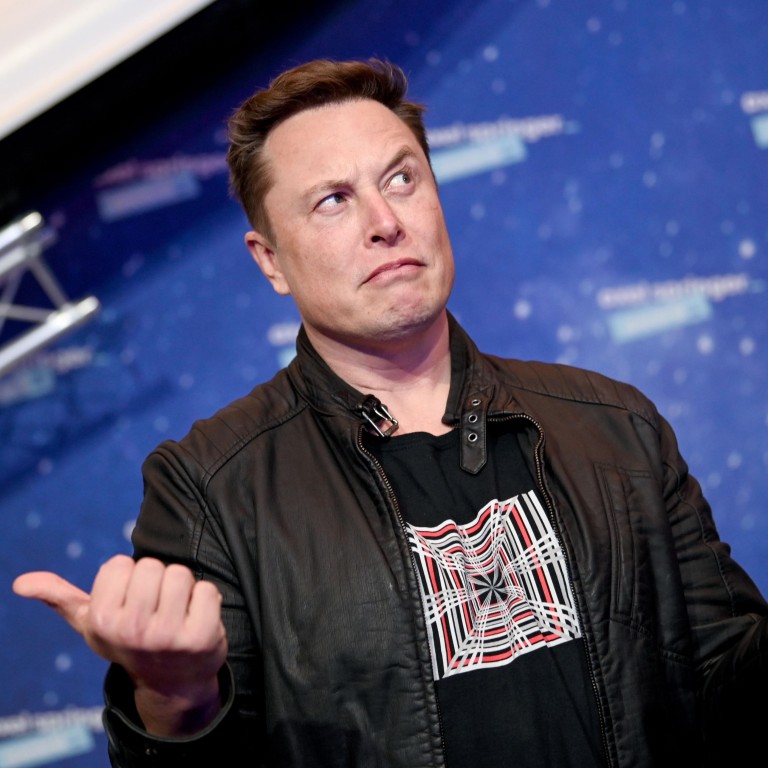 Elon Musk says risk of advanced AI is so high that public needs to know why OpenAI fired Sam Altman
Musk said the potential danger of AI is so great that OpenAI should disclose the reason it fired CEO Altman
OpenAI announced Altman's firing on Friday, saying only that the company, which makes ChatGPT, 'no longer has confidence in his ability'
Elon Musk said the potential danger of artificial intelligence  is so great that OpenAI, the most powerful AI company in the world right now, should disclose the reason it fired CEO Sam Altman.
OpenAI announced Altman's firing on Friday, saying only that the company, which makes ChatGPT, "no longer has confidence in his ability to continue leading".
Musk, responding to a post on
X
from former Yammer CEO David Sacks, said that "given the risk and power of advanced AI, the public should be informed of why the board felt they had to take such a drastic decision".
Musk is a former OpenAI board member, but left the company in 2018, citing a conflict of interest with Tesla. Musk later told CNBC, however, that he had become concerned with the company's possible impact on society. It is worth noting, though, that Musk's own
AI
company is likely to only benefit from the current chaos at OpenAI.
A possible reason for Altman's removal may have been growing tension among the company's leadership over the dangers AI poses for humanity. Altman has aggressively sought funding to expand the technology's development, while several other board members have called on the company to do more to mitigate the potential threats.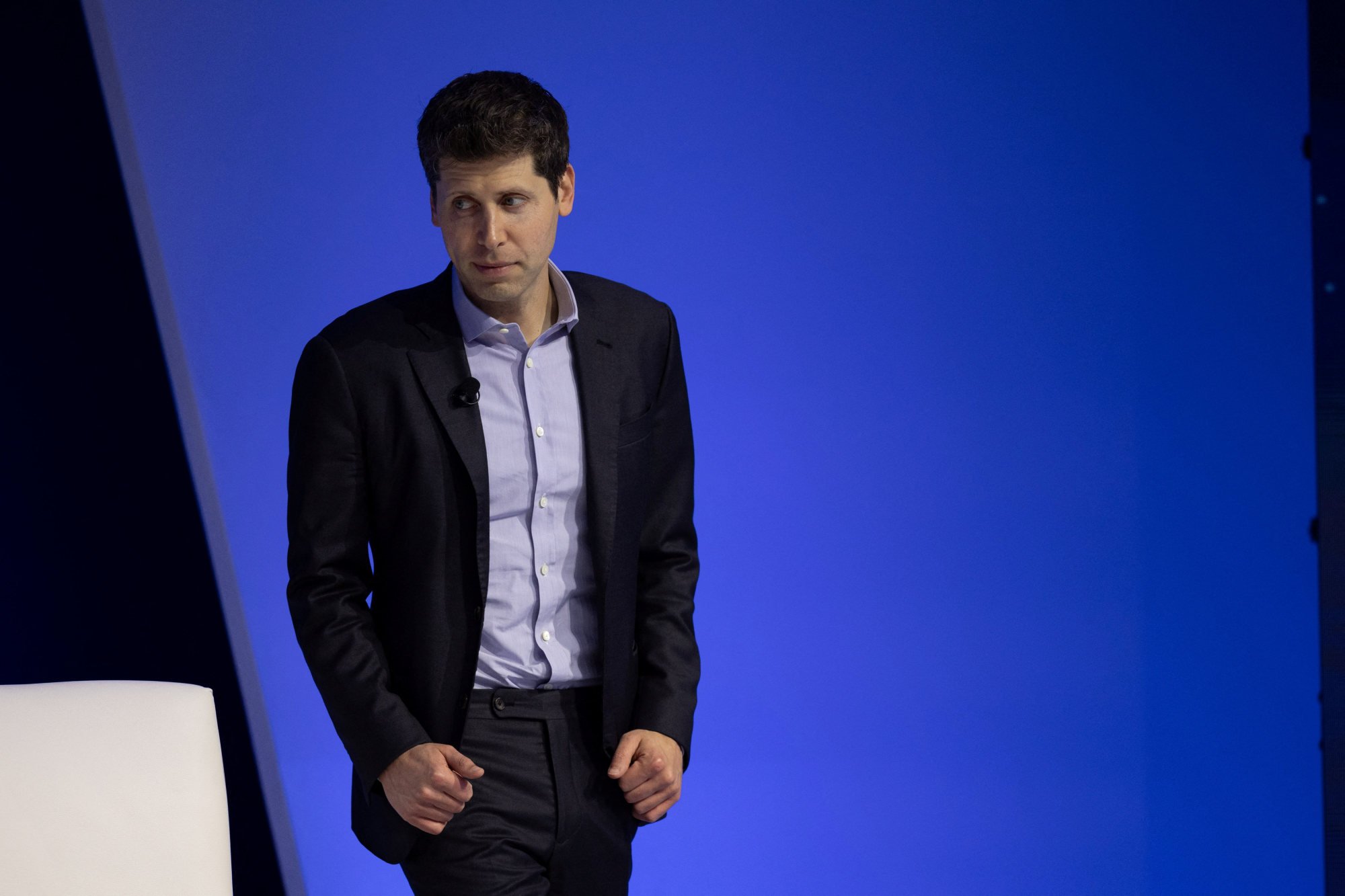 OpenAI's co-founder Ilya Sutskever – who played a role in Altman's dismissal – for example, preferred to tread more carefully given AI's potential to harm society.
Sutskever created a "Super Alignment" team within the company to ensure that future versions of GPT-4, the technology behind
ChatGPT
, would not be harmful to humanity before Altman's removal, according to The New York Times.