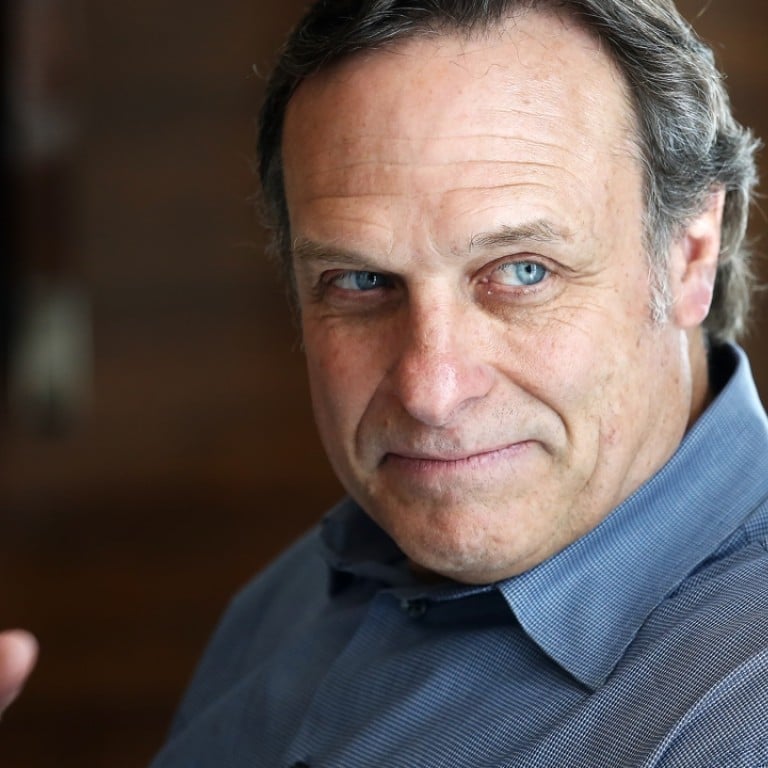 Flex plans to launch technology accelerator venture in mainland China
Alibaba, Baidu and Tencent have invested more than US$11 billion in start-ups
Singapore-based Flex, the world's second-largest electronics manufacturing services provider, plans to launch a new technology accelerator venture in mainland China that will tap into its innovative start-up community.
"China is still the manufacturing centre of the world, but there's no doubt that more and more innovation is coming out of the country at a rapid pace," Flex chief executive Mike McNamara said.
He said Flex, the Nasdaq-listed company previously known as Flextronics International, had "already started experimenting" on recreating its "Lab IX" initiative in the United States through the firm's network of design and engineering facilities on the mainland.
Established in July 2013, Lab IX is an accelerator business that provides a broad range of funding and production support for entrepreneurs and start-ups developing disruptive technologies. It is co-located within Flex' sprawling Silicon Valley Innovation Centre in the Californian city of Milpitas.
"You know why innovation is occurring here in China? It's very heavily oriented towards doing very entrepreneurial things and taking risks," McNamara said.
He added that the consumption power of China's growing middle class was creating opportunities for more products that the market wanted.
"They get choice. An example is the features [consumers want] on a set-top box. We're now working with a Chinese start-up whose first priority for a set-top box is its karaoke feature," McNamara said.
According to a recent report from the McKinsey Global Institute (MGI), mainland China is uniquely positioned to excel at "customer-focused innovation" as suppliers try to meet the needs of about 1.3 billion consumers.
MGI said mainland consumers were also "happy to accept new products that are not completely refined and eager to share feedback to make them better".
It estimated that disposable income on the mainland had risen by 10 per cent a year over the past decade.
The number of households in the so-called mainstream consuming class – defined as households with annual disposable income worth US$17,000 to US$37,000 – is predicted to reach 200 million by 2020.
McNamara said the central government has also helped stimulate innovation with its recent policies.
In March, Premier Li Keqiang announced the country's "Internet Plus" plan to boost the domestic economy by fostering e-commerce and other online-based business activities.
The State Council followed with a series of policies and funding support to bolster the country's expertise in various hi-tech market segments, such as semiconductors, robotics and aerospace.
According to MGI, a new wave of entrepreneurs has emerged on the mainland as access to early financing rounds has improved dramatically.
"Early-stage venture funds grew by a factor of 14 between 2009 and 2014, rising to about US$6 billion," MGI said. "Almost 70 per cent of early-stage investment was in internet and information technology-related businesses."
It said e-commerce giant Alibaba, online search leader Baidu and Tencent had invested more than
US$11 billion in about 100 ventures, "looking for both investment returns and to fill strategic needs of their businesses".
McNamara provided no fixed timetable for the launch of Flex's Chinese Lab IX effort, but said the goal was "to locate where innovation occurs so we can participate in the supply chain".
Flex, whose largest customer is Hong Kong-listed Lenovo Group, employs about 100,000 staff in Asia, where it has 42 manufacturing and design facilities in about eight markets. The global size of its contract electronics manufacturing business ranks behind that of Taiwan's Hon Hai Precision Industry, which is more widely known as the Foxconn Group.