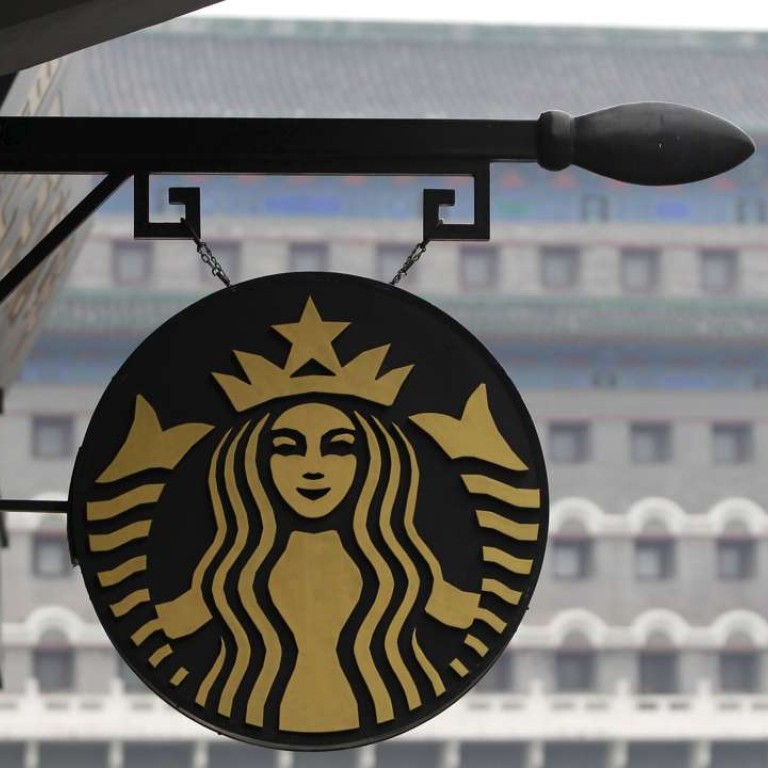 Tencent partners with Starbucks to launch WeChat 'social gifting' feature
Tencent Holdings has partnered with Starbucks to launch a gifting feature on its mobile social media platform WeChat, the latest innovation likely to help more foreign brands expand in China by leveraging the app's hundreds of millions of Chinese users.
Hong Kong-listed Tencent, which operates China's largest mobile social media network, announced on Friday an in-app feature that enables mainland WeChat users to purchase a Starbucks beverage or digital gift card for their friends or family.
"We are excited to partner with Starbucks to bring our users closer to their friends and families with a unique gifting experience on WeChat," Li Peiku, vice general manager of the app's open platform division, said in a statement. "We will continue to connect our users with more quality services through an enhanced and constantly evolving digital experience."
Starbucks is the first retail brand to tap into WeChat's 846 million global monthly active users to offer such a gift service for China. The launch follows the December announcement of a strategic partnership between the two companies, which allowed Starbucks customers to use WeChat Pay, a popular digital payment in China, to make purchases at up to 2,500 Starbucks stores across the mainland.
Tencent said the social gifting feature will gradually be opened to more "qualified" retailers in the future.
"WeChat is huge in term of gifting cash," said Pang Yiming, an analyst with Beijing-based internet consultancy Analysys. "During the seven-day Chinese Lunar New Year holiday, 46 billion cash-filled red packets were gifted via WeChat. It shouldn't be too difficult for Chinese to embrace the new model of WeChat-enabled coffee gifting or other kinds of gifting in the future," she said.
WeChat has given users quick access to the coffee gift service in its WeChat Wallet function. Although the service is labelled "limited time only", there is no indication of when the offer will expire.
With the new feature, WeChat users are able to select from Starbucks-branded gifts and products and add a personalised message. Recipients can save the gifts and memories on their WeChat accounts and redeem their gift at Starbucks stores on the mainland.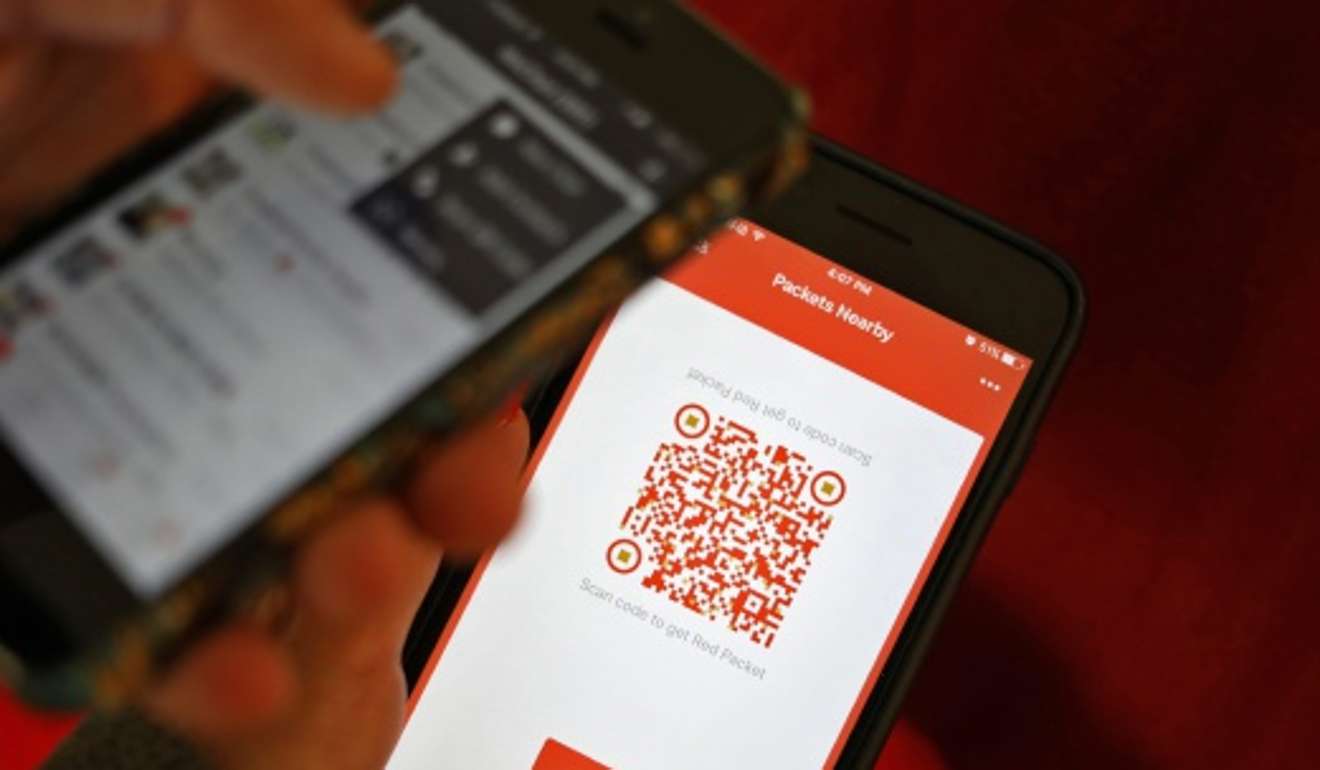 Belinda Wong, CEO of Starbucks China, said in an earlier statement that Starbucks gift cards are among the most widely used around the globe, and that the company aspires to become the most "gifted brand" digitally in China via the WeChat-enabled service.
The online-to-offline experience is in line with the coffee chain's ambitious bricks-and-mortar expansion plan. It plans to add 12,000 locations globally in the coming five years. The target includes expanding to 5,000 cafes in China. The global goal would bring Starbucks' total store base to 37,000, a 48 per cent increase from its current level.
This article appeared in the South China Morning Post print edition as: Starbucks ties up with Tencent on gift cards