WeChat
Get more with myNEWS
A personalised news feed of stories that matter to you
Learn more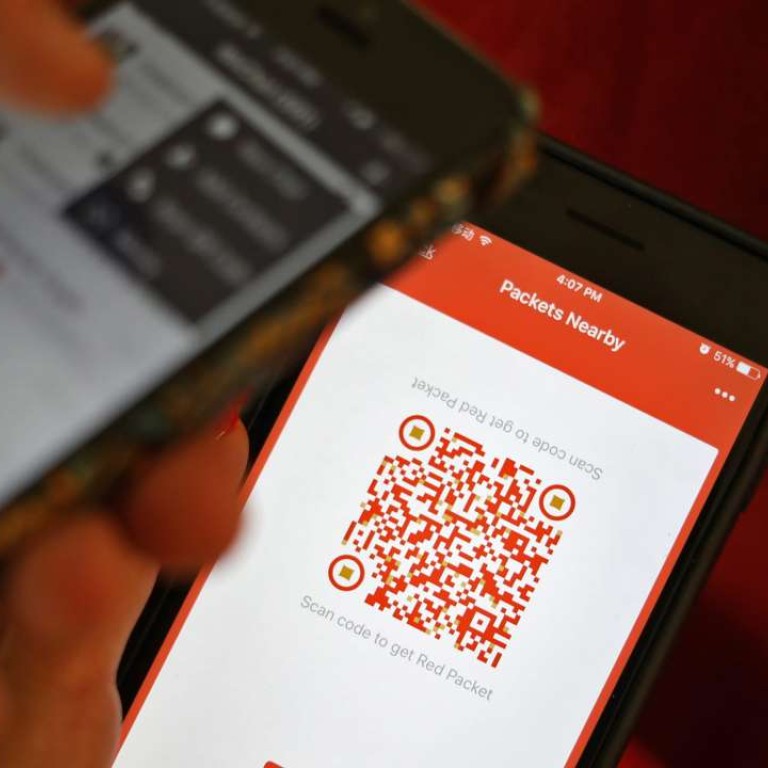 Tencent disables tipping function in iPhone version of WeChat
Tencent Holdings has disabled its popular tipping function for WeChat content providers on the iPhone after it was deemed in violation of the in-app purchase (IAP) rules set out by Apple.
WeChat was allowing readers to tip some certified content providers who publish articles and circulate them via the app. By clicking the "tipping" button at the bottom of these articles, a reader is able to transfer from a few yuan to several hundred yuan from their WeChat Wallet as a reward for the author.
However, the function was considered non-compliant with Apple's in-app purchase rules laid down in June last year, which prohibit apps from including buttons, external links, or other calls to action that direct customers to purchasing mechanisms other than IAP.
Internet giant Tencent was trying to retain the function on WeChat's iPhone version by providing QR code payments as an alternative, according to a statement published on Wednesday. But in an updated announcement just a few hours later, Tencent said the function was completely shut down for iPhone users.
On its official WeChat account, Tencent said it regrettably had to abolish the feature for iPhone users after lengthy negotiations with Apple failed to reach a compromise. Apple said in a statement that WeChat can still allow users to tip as long as it used Apple's own IAP system.
The tipping function remains available to all WeChat accounts on Google's Android platform and the changes will only apply to the iPhone version of WeChat, according to Tencent.
WeChat was not the only app that embedded tipping functions deemed in violation IAP rules. Most popular live-streaming and gaming apps that could be downloaded in Apple's App Store offer similar tipping functions but have not yet removed the feature.
"The dissension is really about sharing revenue as Apple is missing 30 per cent commission if the tipping function doesn't go through its IAP," said IDC China managing director Kitty Fok, adding that the tipping volume on WeChat has grown to be huge.
Purchases delivered within the Apple platforms must use Apple's payment methods and will incur the 30 per cent processing fee, according to the IAP rules set down by the US technology company.
By the end of last year, WeChat's monthly active users had reached 889 million, representing a 28 per cent year-on-year increase, according to Tencent. The number of monthly active mobile payment users on WeChat has surpassed 600 million.
"Among the 800 million smartphone users in China, iPhone users are only between 55 and 60 million. I don't think it will really affect the current ecosystem but it may make it more difficult for Apple to get new users," Fok said.
As of press time, Tencent had not responded to a South China Morning Post query on whether it will consider enabling IAP in its iPhone-version of WeChat at a later stage.
This article appeared in the South China Morning Post print edition as: Tencent disables tipping on IPhone version of wechat