Apple
Get more with myNEWS
A personalised news feed of stories that matter to you
Learn more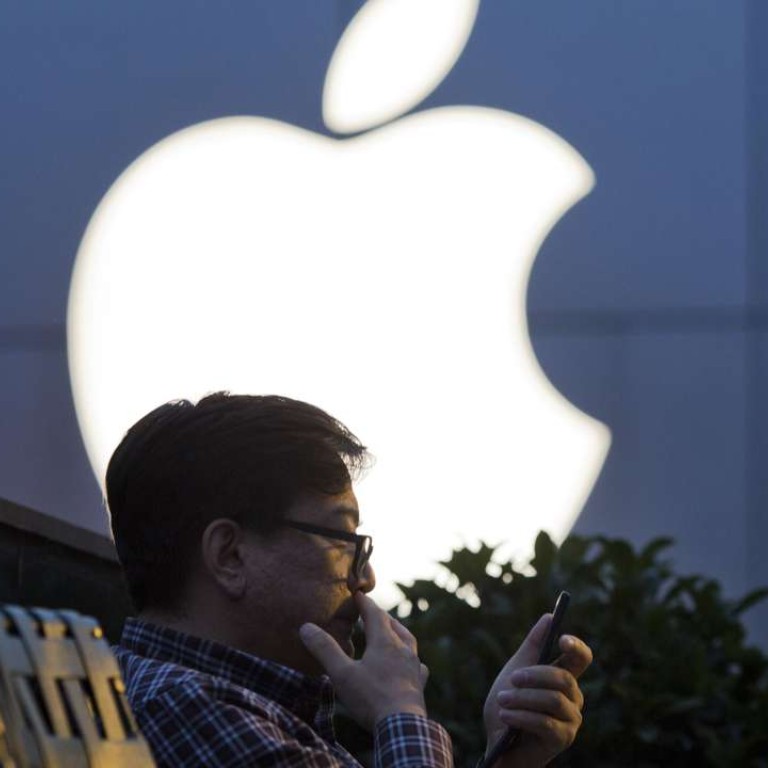 Apple may face class action law suit over App Store monopoly in China
Apple Inc may face legal action for allegedly monopolising iPhone apps in China, the No 1 market for its App Store, after a Beijing law firm called for Chinese app developers to join a proposed class-action lawsuit against the American tech giant.
Beijing Dare & Sure Law Firm claims that Apple may be violating China's antitrust laws because its unique iOS operating system does not allow iPhone users to download apps anywhere other than its App Store.
"There is a possibility for Apple to abuse its dominant position in the iOS operating system, damaging the legal rights of app developers, operators and consumers," the law firm said on its official website, asking Chinese app developers which believe they have been wrongfully treated by Apple to join a proposed class action lawsuit.
A dozen Chinese app developers, mostly in gaming and video, have already joined the group since the notice was posted on Sunday and the number is growing daily, the law firm said.
"The question over Apple's alleged monopoly is not new and it is not only in China. Some Chinese companies have been asking us for advice over the past years but they were hesitant to take real action because they were afraid of being banned from the App Store eternally," Lin Wei, a partner with the law firm told the South China Morning Post.
He added that the law firm only launched the class action after finding some clients that agreed to sue. Typical complaints include apps being delisted from App Store without adequate explanation for the reason,and the requirement to use Apple's in-app purchases rather than any other third-party payment methods.
Apple China declined to comment on the possible class action lawsuit on Thursday.
The lawsuit attracted mainland Chinese media attention after Apple ruled against WeChat on Wednesday, requesting that the app with more than 800 million users in China use Apple's in-app purchase system rather than its self-developed payment system for a tipping feature.
"Small-and-medium sized app developers in China are taking Apple's App Store very seriously because they rely heavily on the channel to make money," said Zhao Ziming, an analyst with the Beijing-based internet consultancy Analysys. He said many of Apple's competitors in China allow users to install third-party software stores on their Android operating system devices and download apps for free.
Mainland media reported that about 60,000 apps developed in China were delisted from the App Store for broadcasting inappropriate information, or over intellectual property issues and other reasons.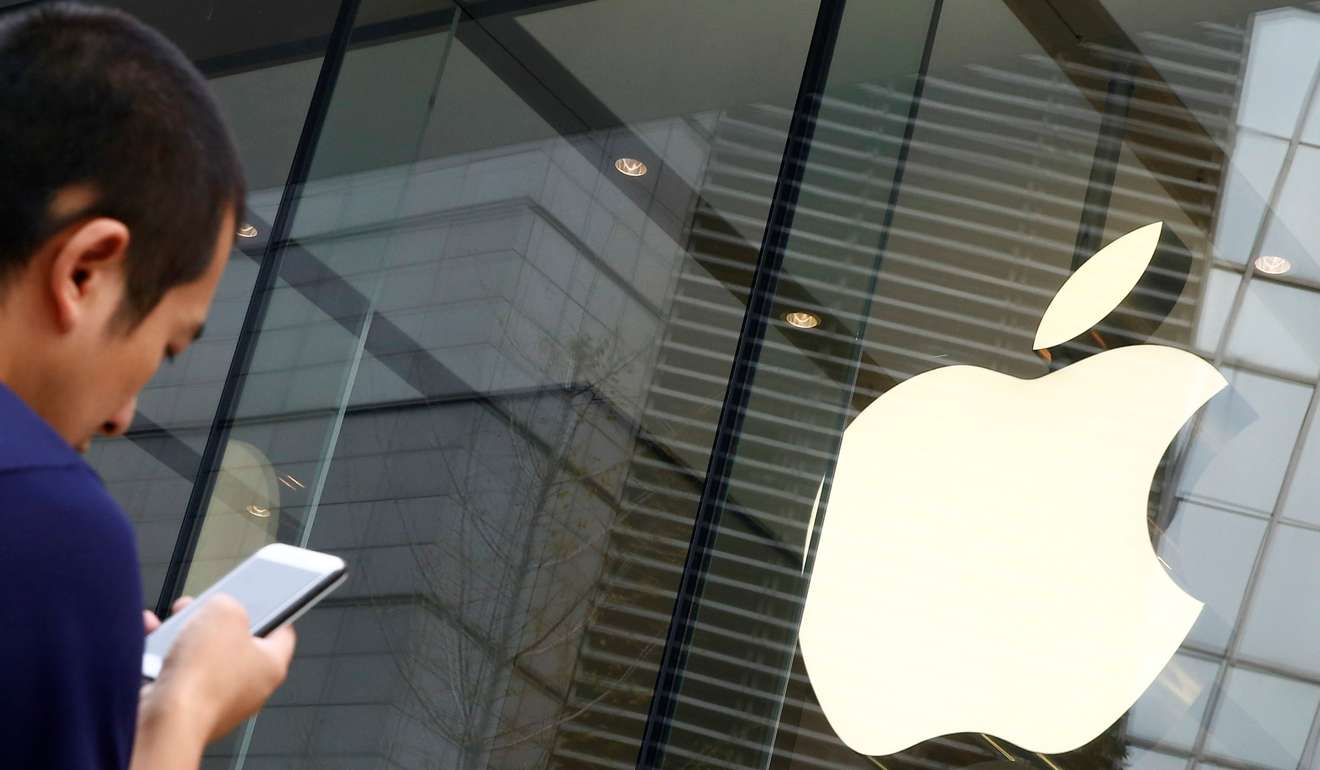 "It is hard to say whether or not Apple is a monopoly because it has the right to manage its App Store based on laws and to keep everything in order," Zhao said.
The company has also been sued in the US over allegations of monopolising the iPhone app market and taking a hefty 30 per cent cut for delivering software to end-users.
Launched in 2008, App Store generated more than US$8.5 billion in revenue for Apple in 2016.
In the third quarter of last year, China overtook the United States as Apple's largest market in terms of App Store revenue, driven by the growing popularity of in-app subscriptions, particularly for entertainment such as gaming and live streaming.
According to analytics firm App Annie, China accounted for over US$1.7 billion in revenue from the iOS App Store in the third quarter of 2016 while the US, which had been the top market for iOS apps since 2010, now trails China by 15 percentage points, with Japan in third place.
This article appeared in the South China Morning Post print edition as: apple may face legal challenge