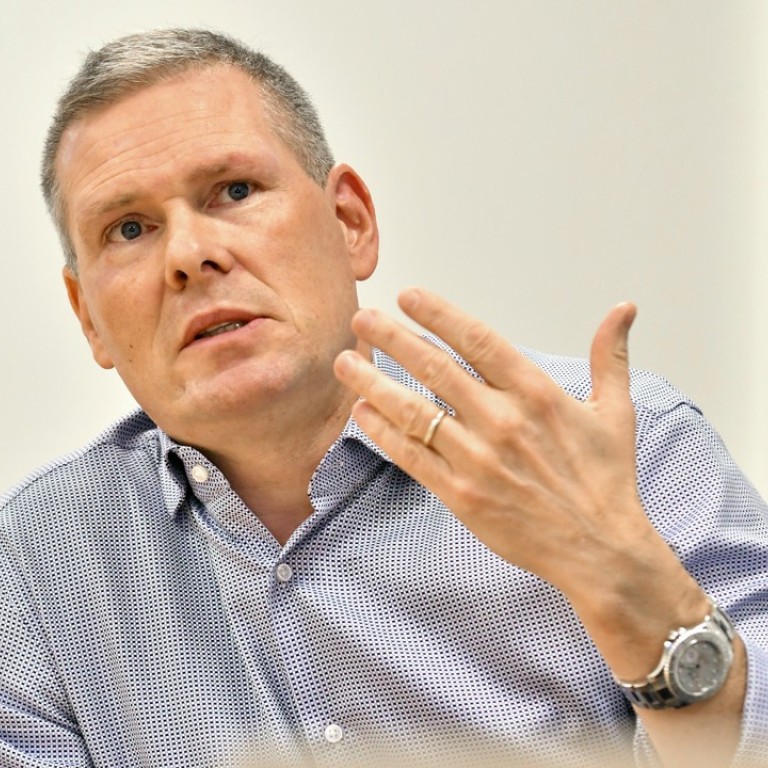 China's 'precision medicine' initiative gets lift from latest genomics company funding
Yunfeng Capital, Temasek lead US$75 million Series B funding round in contract genomics services provider Wuxi NextCode
Mainland's China's bid to become a superpower in the nascent field of precision medicine took another step forward this week after genomics information specialist WuXi NextCode, part of Shanghai-based pharmaceutical and technology group WuXi AppTec, closed a US$75 million Series B funding round.
Yunfeng Capital, a Chinese private equity firm co-founded by Alibaba Group executive chairman Jack Ma Yun, and Singapore investment company Temasek, led the new financing, according to a statement on Tuesday from WuXi NextCode.
The company said the proceeds raised will be used to advance the commercialisation of its consumer solutions for the mainland Chinese market, strengthen its global leadership in the science of processing data known as informatics, and expand its capabilities in artificial intelligence and so-called deep learning technologies.
The latest investment in WuXi NextCode reflects the increased commercial interest on the mainland in precision medicine – customised health care based on the genetic make-up, medical history and lifestyle of a patient – amid this field's inclusion as a key development focus under China's 13th Five-Year Plan.
In March last year, the central government launched the China Precision Medicine Initiative, a 15-year project with US$9.2 billion in funding that aims to build up the country's credentials as a global leader in precision medicine.
That followed the Obama administration's launch in 2015 of the US Precision Medicine Initiative, which had a US$215 million investment to support research, development and innovation.
"Genomics is the crossroad where data and biology meet," said Ge Li, chairman of WuXi NextCode as well as founder and chairman of parent WuXi AppTec. "Through its comprehensive capabilities for digitising, managing and analysing genome data, WuXi NextCode is uniquely positioned to build the open access and capability platform that enables any organisation or individual to benefit from genomic big data."
WuXi NextCode – with offices in Shanghai, Cambridge, Massachusetts in the US and Reykjavik, the capital of Iceland – represents a new wave of Chinese companies looking to follow the lead of Shenzhen-based BGI and Novogene in Beijing to become major global services providers in the study and sequencing of genes and their functions, and related techniques.
"We are building the world's leading genomic data platform, applying genome sequencing data at scale to improve human health and wellness around the world," said Hannes Smarason, chief executive at WuXi NextCode. "Our rapidly expanding business is serving the world's leading precision medicine initiatives, as well as genome-driven diagnostics and wellness enterprises worldwide."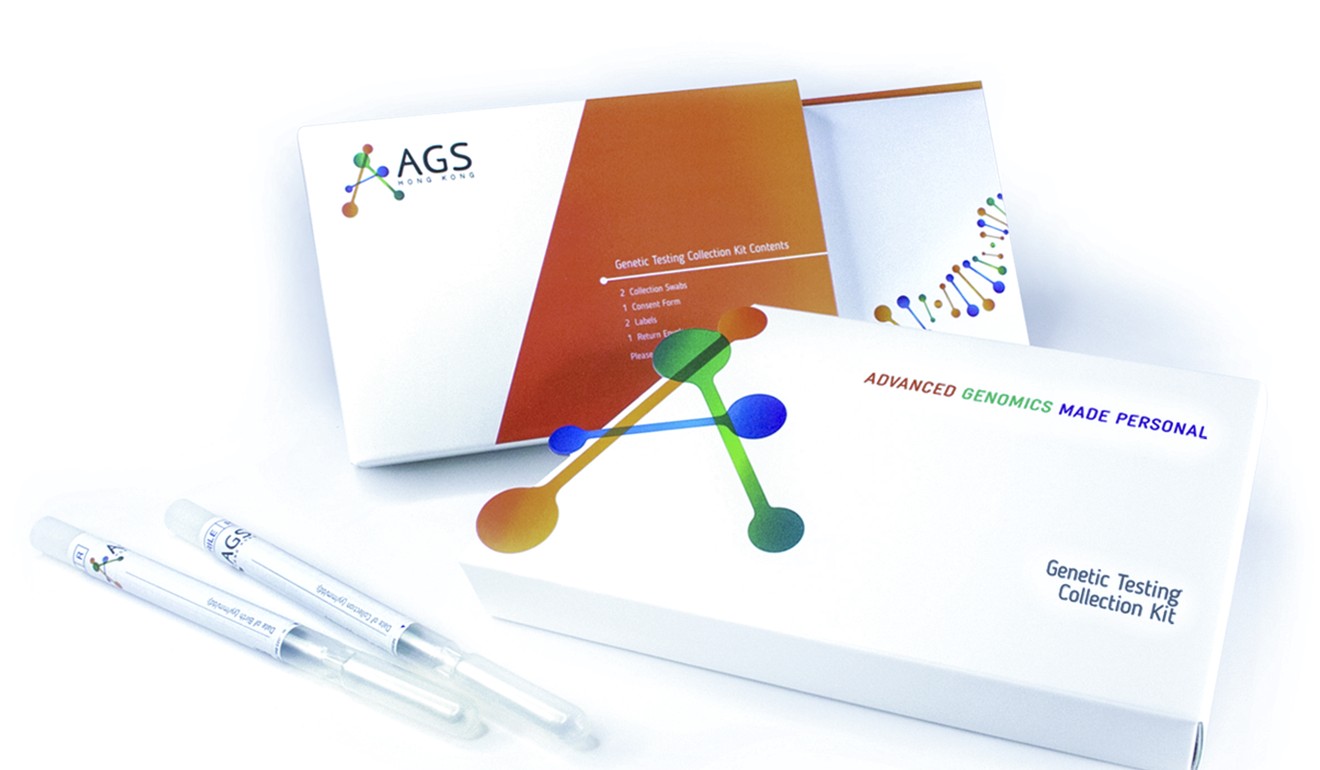 The other investors in the company's latest funding round are venture capital fund Amgen Ventures and private equity firm 3W Partners.
In January, Wuxi NextCode announced a partnership with the National Heart Centre Singapore in genomic research involving cardiovascular patients and healthy subjects, which would help enable precision medicine programmes in the city-state. It has also started a similar, population-based research collaboration in Ireland with biopharmaceutical firm AbbVie and start-up Genomics Medicine Ireland. Financial terms of those projects were not disclosed.
The global genomics market is estimated to be worth US$22.1 billion by 2020, according to Grand View Research.
In October 2015, genomics research provider BGI, semiconductor giant Intel and Alibaba Cloud launched an online platform focused on genomics data research and analysis, which was designed to promote the development of a precision medicine industry on the mainland.
Alibaba Cloud is the cloud computing arm of New York-listed Alibaba, which owns the South China Morning Post.
Global financing in genomics totalled US$1.3 billion in 2016, the third consecutive year with more than US$1 billion in investment, according to venture capital database service CB Insights.
This article appeared in the South China Morning Post print edition as: WuXi Nextcode raises funds from yunfeng