Tencent
Get more with myNEWS
A personalised news feed of stories that matter to you
Learn more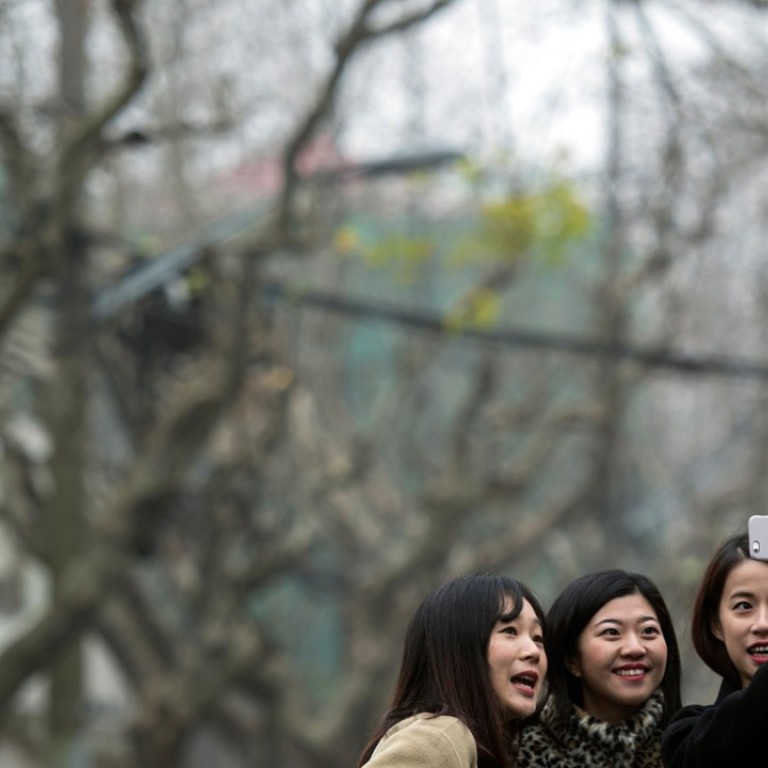 WeChat allows content sharing with banned Facebook, Twitter
Allowing WeChat users in China to synchronise contents with Facebook and Twitter could help Tencent expand its user base at home and abroad
Internet giant Tencent Holdings has enhanced the functions for domestic Chinese WeChat users by allowing them to synchronise their Moments contents simultaneously to Facebook and Twitter, which are banned on the mainland.
Moments is a popular socialising function of WeChat, or Weixin as it is known in China, which allows users to network by sharing information, photos and articles with their friends privately.
The synchronisation function with Facebook and Twitter is already available to overseas WeChat users, and extending it to domestic users underlines Tencent's efforts to expand its user base within and outside China.
Facebook and Twitter, whose active users have reached 1.97 billion and 319 million globally as of the end of April, remain inaccessible in the mainland. Tencent said over 937 million people are using its WeChat app to message friends.
The synchronisation function is now available to iPhone iOS users who had until now, only been able to synchronise their Moments contents to the another popular Tencent messaging service QQ. The function for Android users is expected to be available soon.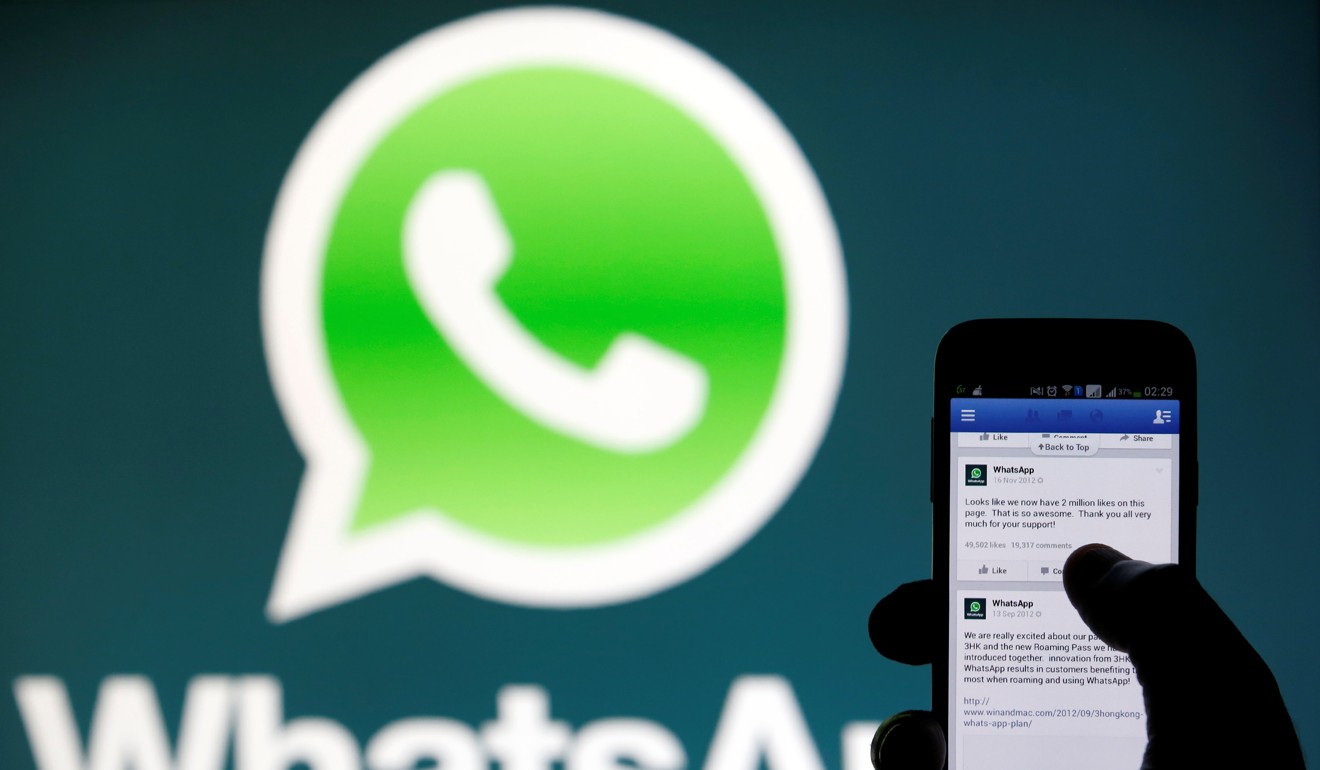 Despite its huge investments to expand globally, Tencent was compelled to initially open up the synchronisation function to its overseas WeChat users as it faces difficulty breaking into the Western mainstream market where consumer habits were strongly entrenched, said Wang Xiaofeng, a senior analyst with Forrester Research.
"Now WeChat is more mature in its international strategy by focusing on Chinese tourists, Chinese overseas, and working with companies outside of China who want to reach Chinese consumers in China, as well as Chinese tourists," Wang told the South China Morning Post.
To activate synchronisation on the iPhone, a user will have to bind their Facebook and Twitter accounts to the WeChat account, but this has to be done on a virtual private network (VPN) in China due to the country's "Great Firewall".
Using VPN to access banned apps and websites remains a grey area in the mainland. In January, the Ministry of Industry and Information Technology ordered all special cable and VPN services on the mainland to obtain prior government approvals, essentially branding most VPN service providers as illegal.
But many, especially those in the first and second-tier cities, are using VPN to access information or for business deals overseas, said James Yan, a research director at Counterpoint Technology Market Research. He said this group of WeChat users would not be affected by the bans on Facebook and Twitter.
Enabling synchronisation between Moments and Facebook would not only tap Chinese WeChat users who travel abroad, but also foreigners in China, a move to that could expand Tencent's user base.
According to a Tencent report released on Tuesday, foreigners in China are bigger users than the Chinese: they send 60 per cent more messages, 42 per cent more voice chat and 13 per cent more video chats than local users.
Kitty Fok, IDC China managing director, said expanding WeChat's overseas user base was critical as Tencent was keen to grow its reach in the gaming industry globally.
On Wednesday, the company said revenue for the first quarter of this year soared 55 per cent to 49.6 billion yuan (US$7.19 billion) on the back of strong growth in its mobile games, online advertising and digital subscription businesses.
Tencent, which is also the world's largest video game company by revenue, reported a 58 per cent jump in net profit to 14.5 billion yuan during that quarter.
Unlike QQ, which recorded a 2 per cent decline in active users in the first quarter, WeChat's total number of users in China and overseas saw a 23 per cent year-on-year growth.
This article appeared in the South China Morning Post print edition as: Tencent links WeChat to Facebook within China