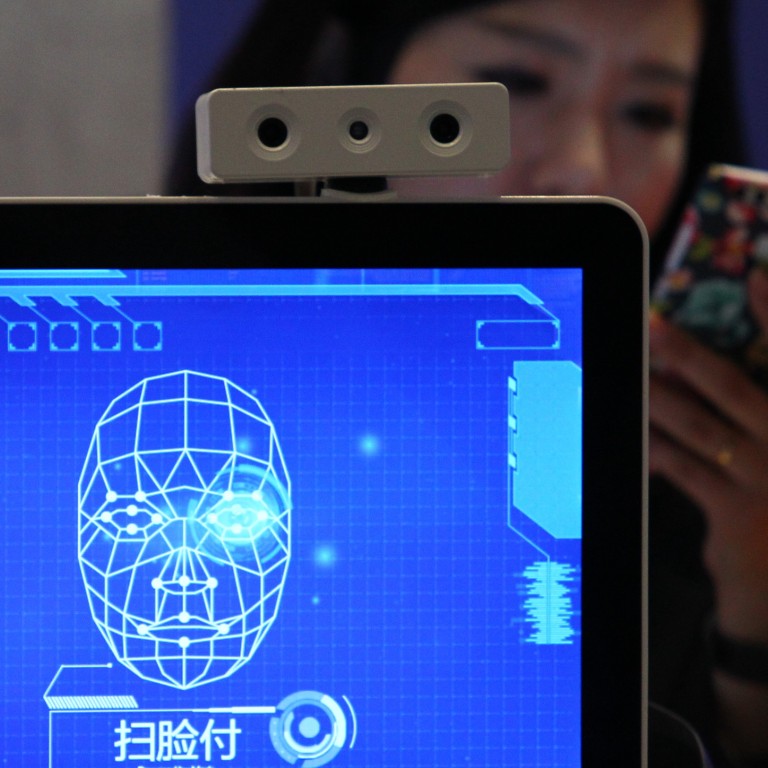 The best and worst of facial scans, from tracking shoppers to locating crooks
Artificial intelligence (AI), or machine learning technology, that mimics the way humans make judgments, has already entered more people's daily lives than many realise.
In China, online video site iQiyi and online shopping site Taobao recommend programmes and items that suit users' tastes, for instance.
And a string of apps can help pick the right wealth management product, in line with an investor's risk profile and yield appetite.
So why not use AI to help run a shopping mall, allow it to make decisions such as picking the kind of merchandise that is most attractive to millennial customers for display in the store front?
By using facial recognition technology – a core segment of the AI spectrum – ordinary surveillance cameras are already getting far smarter than in previous versions. They can track the faces of each shopper, identify their gender, age and the time they spend at each counter.
"Based on analysis of such information, we can come up with suggestions to optimise product arrangements which can help boost sales at shopping malls," said Xu Li, chief executive of the Beijing-based start-up SenseTime, a facial recognition technology firm that boasts 99 per cent accuracy in identifying a person.
The innovative use of facial recognition in retail business may be an example to show how far companies can go in order to gain the upper hand. But it may well give a little taste on what our lives will be like in an AI-powered future.
Xu's three-year-old company is one of the latest unicorns, or private firms valued at US$1 billion or more, in China's booming AI market, a new technology frontier the country's big enterprises as well as start-ups are betting on for dominance in tomorrow's tech arena.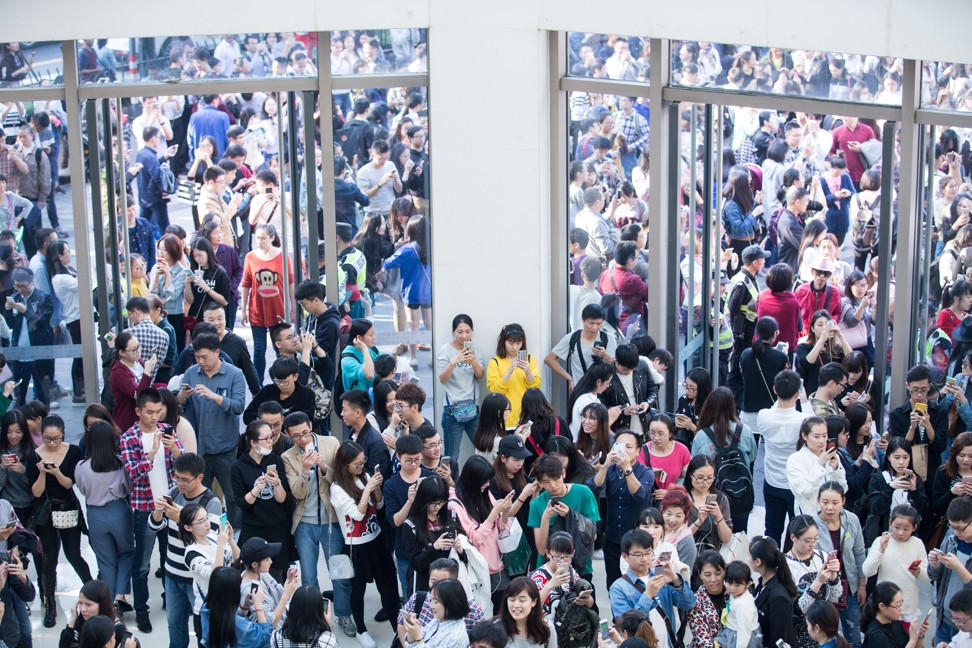 The power of AI was on full display last week when Google DeepMind's AlphaGo vanquished Ke Jie, the world's top-ranked Go player, winning all three games in a match billed as the "ultimate battle of wits" between human and computer.
Many of AI's potential uses, from autonomous driving to finding a cure for cancer, are still years or maybe decades in the future, but the application of facial recognition technology has already arrived and they are almost everywhere in China.
Enabling machines to have human-like vision is the hottest business area boasting the most AI start-ups in China. Among all the 467 AI start-ups that have been set up, nearly 90 companies categorised themselves into a sector called machine vision, in which facial recognition is a focus, according to itjuzi.com, an IT data firm based in Beijing.
Xu's SenseTime, which is backed by Chinese billionaire Wang Jianlin's Dalian Wanda Group, has already had over 300 enterprise customers from a wide range of industries.
"AI is going to enter explosive development as soon as a machine can outperform what an average human being can do," said Xu, who is a firm believer that AI is a tool that can help humans increase efficiency.
It is increasingly the case for SenseTime. The company's facial recognition technology can help identify a criminal in seconds, saving police officers the time and energy on screening large amounts of footage captured by surveillance cameras.
It can also help banks verify customers for internet account registrations, without requiring them to appear in person at branches any more.
Baidu, the biggest operator of China's internet search engine, is transforming itself into an AI-first company to revive its growth. It has used facial recognition technology to help reunite lost children in China with their families.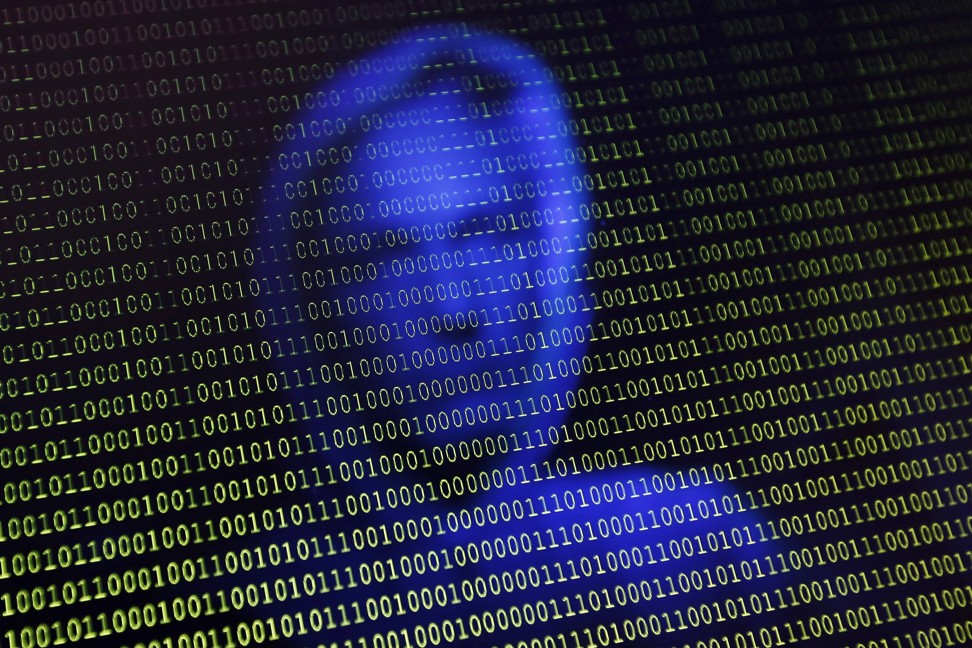 While Chinese enterprises are making use of AI, the government has plans that will affect millions of urban dwellers in the capital city. Beijing's subway operator plans to use facial recognition technology to augment the x-ray security check points, aiming to reduce the horrendous queues during rush hour, according to mainland media.
Jobs will likely be lost due to the increasing efficiency brought by the new technology, analysts said. But many more are concerned about the privacy nightmare brought by the widespread adoption of facial recognition.
"It can be very risky if the data with profiles based on people's faces get into the hands of hackers," said Yan Shuicheng, chief scientist at Qihoo 360, an internet security firm in Beijing.
In a widely watched TV show broadcast by China Central Television in March, the state media raised concern about facial recognition in a test that shows photos published on social network can be used to unlock bank accounts due to bugs in the system.