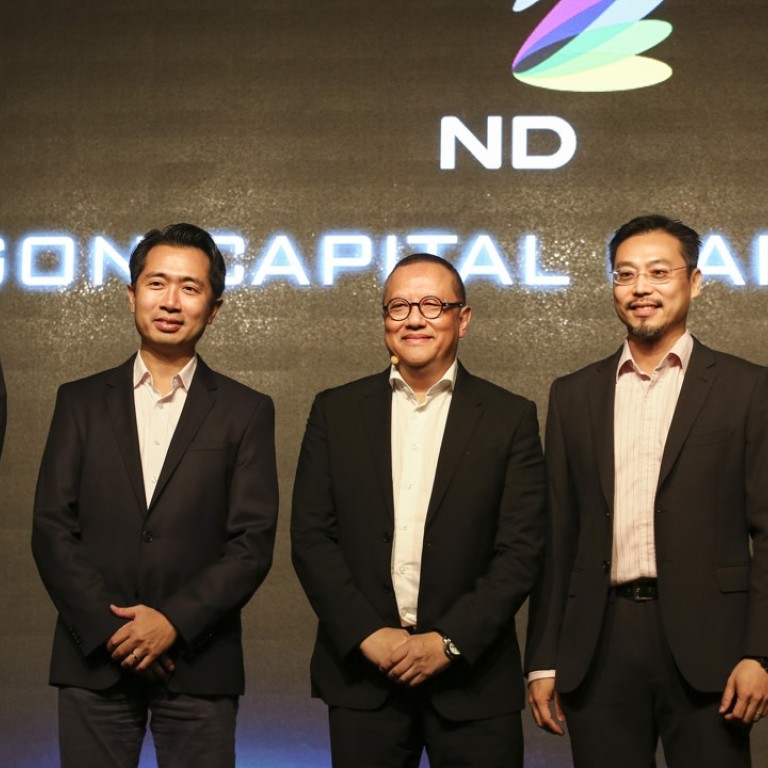 Gaming giant NetDragon to build up interactive learning business through China's Silk Road plan
The Fuzhou-based company is looking to record an operating profit at the end of this year, rebounding from two consecutive annual losses.
Online gaming giant NetDragon Websoft aims to fast-track growth for its interactive learning business through China's Silk Road plan, following its US$25.6 million acquisition of American educational products company JumpStart.
"As we grow further in [mainland] China, we have embraced the Belt and Road Initiative to boldly go into new emerging markets," said Liu Dejian, the founder and chairman of Hong Kong-listed
NetDragon
, at the firm's Capital Markets Day programme on Tuesday.
Liu highlighted a key technology of NetDragon's interactive learning business by appearing at the event's venue in Wan Chai as a hologram, beamed live from the company's headquarters in Fuzhou, capital of Fujian province.
He pointed out that building online communities, which is at the heart of NetDragon's online gaming business, has also driven its efforts in the interactive learning market since 2014.
The purchase of JumpStart, which makes learning games for children and is a partner of entertainment studios like DreamWorks Animation, marks NetDragon's latest big-ticket acquisition after its US$130-million takeover of London-listed learning technologies provider Promethean World in 2015.
In between those two transactions, NetDragon last year bought cherrypicks alpha – the augmented and virtual reality research arm of its local subsidiary Cherrypicks – for US$6 million in cash and shares, and a C$5 million (US$3.8 million) investment in Toronto-based ARHT Media, developer of the interactive hologram technology used for Liu's presentation on Tuesday.
NetDragon vice-chairman Simon Leung Lim-kin said the company expects to gain share across the areas covered by the mainland's Silk Road plan, which make up more than 60 economies.
"The partnership in Russia announced in March was our first step. We are seeing many other sizable new opportunities," said Leung, who also indicated a continued pursuit of strategic investments and acquisitions.
NetDragon's interactive flat panel displays, a major segment of its Promethean subsidiary's business, were selected by the city of Moscow to be installed in about 7,600 classrooms.
The company has delivered its educational products and services to more than 1 million classrooms, 2 million teachers and 30 million students in more than 100 countries worldwide. Its major markets are the United States, Britain, Canada and Australia.
Leung said the goal was also to expand NetDragon's education business from the kindergarten-to-grade 12 segment to the professional market, supported by advances in augmented reality technology like those from ARHT Media.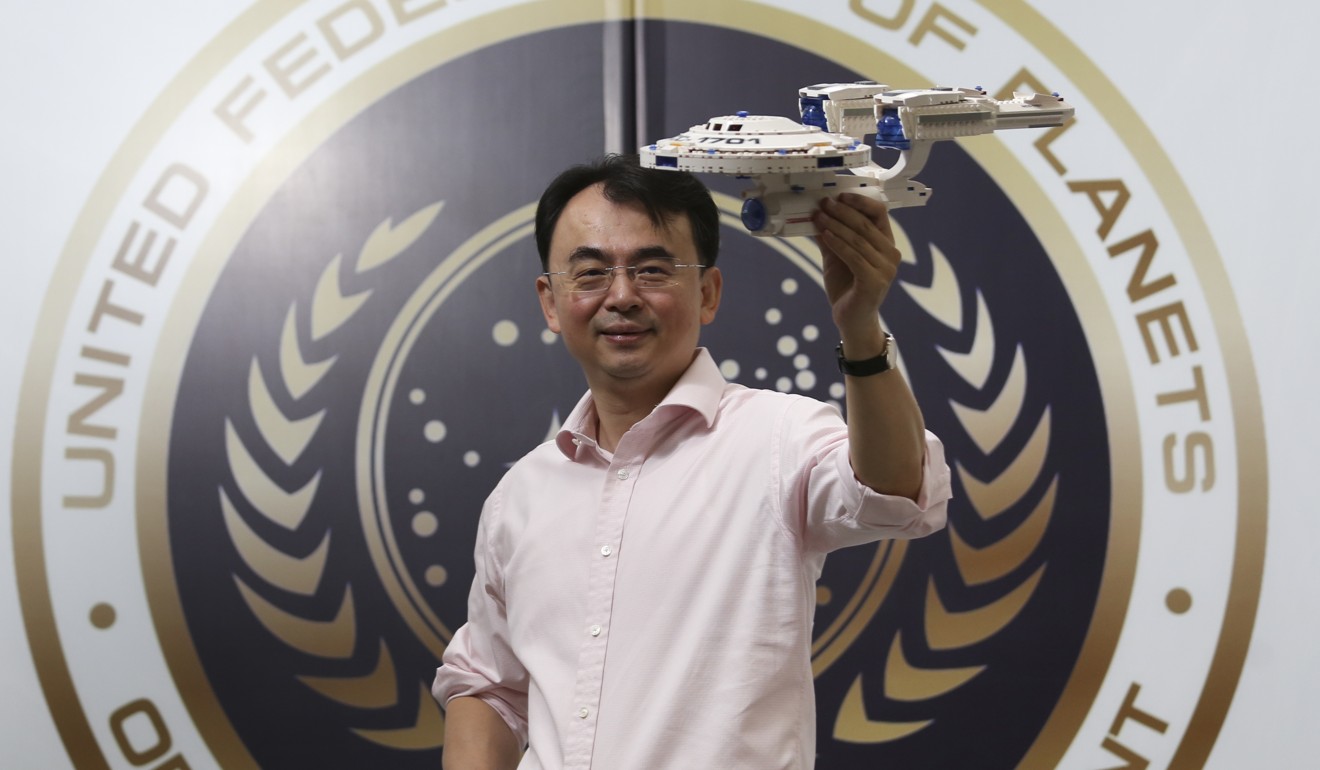 The global corporate e-learning market is projected to be worth US$31 billion by the end of 2020, according to research firm Technavio.
Benjamin Yam Kwok-hei, the chief financial officer for NetDragon, said the company expects to record an operating profit at the end of this year, rebounding from two consecutive annual losses.
The firm posted a 24.8 per cent year-on-year increase in revenue to 713.4 million yuan (US$105 million) in the first quarter, with online games accounting for 56 per cent.
Founded in 1999, NetDragon raised US$52.5 million from new investors in 2015 to support its online learning initiatives. The company owns and operates popular multiplayer online role-playing games, such as Eudemons Online and Heroes Evolved.
Since 2014, NetDragon has been steadily ramping up the development of its online and mobile learning business, which includes social networks, cloud platforms, media tablets, and interactive classroom software for children in primary and secondary schools.
This article appeared in the South China Morning Post print edition as: NetDragon to expand into new markets