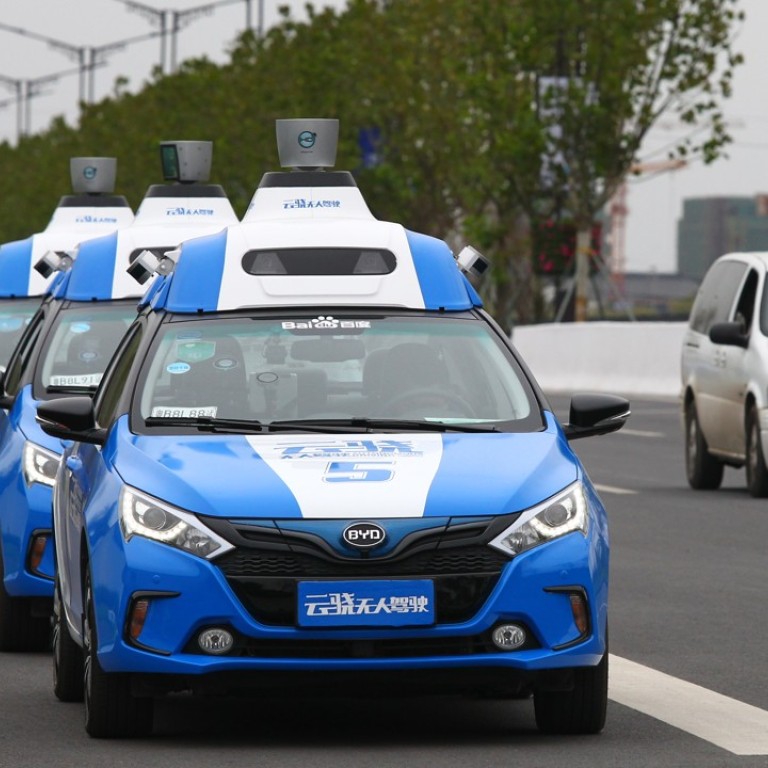 Baidu pledges to design your driverless car to 'know you, and be your companion'
Company's 'Apollo' programme aims to enable cars to drive autonomously on highways and open city roads by 2020
Baidu, the Chinese internet giant, is betting big on its "Apollo" driverless cars project which it claims will "make your car know you, and be your companion".
"Autonomous driving is not a mechanical operation, but intelligent companionship," Xu Yongming, general manager of Baidu Telematics Department said on Tuesday in Shenzhen.
"Relying on big data and deep learning technology, it will let the car know your better."
The Apollo programme, unveiled in April this year, is developing what it calls an open autonomous driving platform and is committed to providing a multitude of tools for driverless vehicle production.
Named after the US' historic moon-landing programme to illustrate its scale and complexity, they include software and hardware services.
"The platform will further provide precise recognition and emotional communication," said Xu.
"Face recognition technology will make the car know who is inside, can adjust to their preferred temperature and chair position, and pick their favourite audio entertainment."
Fatigue monitoring is also an important feature of the project, with systems to determine how tired a driver might be, to guarantee driving safety, Xu added.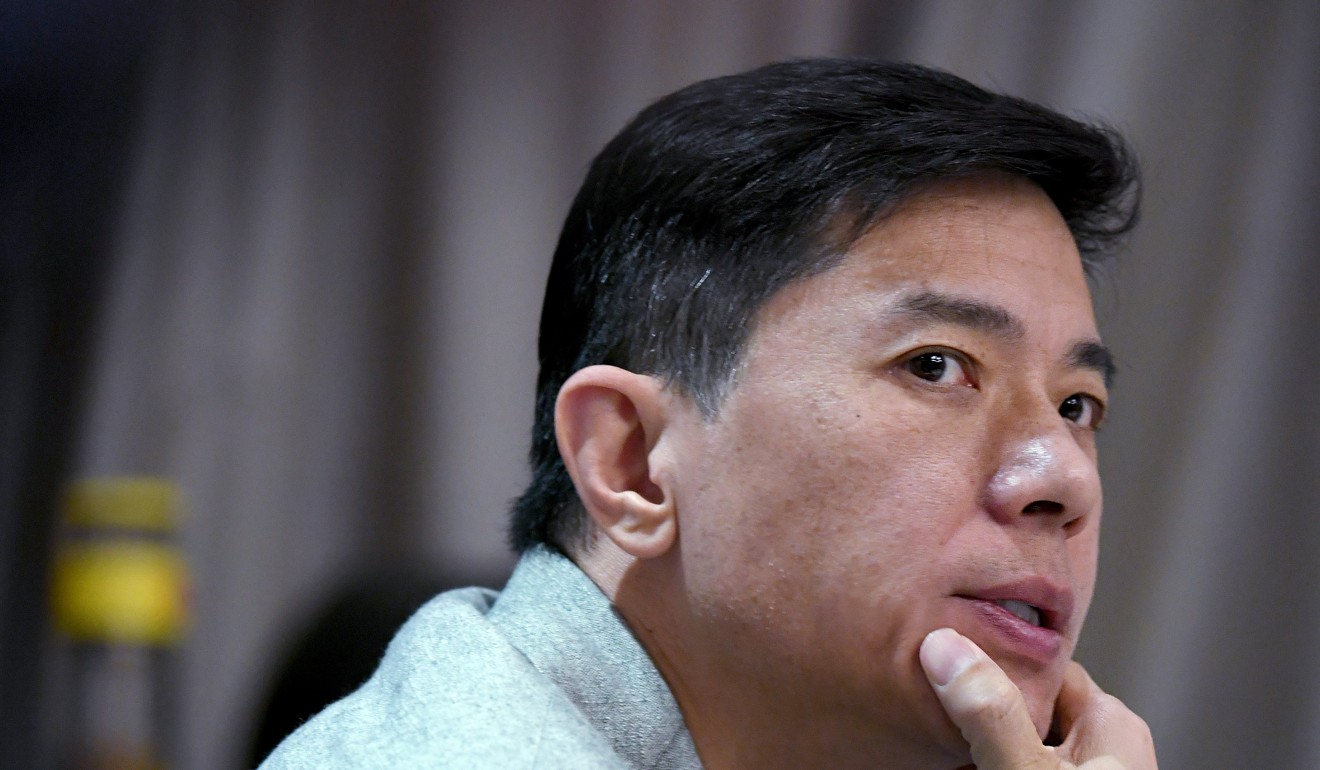 Baidu expects the multitude of technology being developed to enable cars to drive autonomously on highways and open city roads by 2020, helping China become well positioned to be the industry leader within those three years.
The Beijing-based technology titan has invested heavily in autonomous driving.
Its CEO Robin Li tested a driverless car on public roads last month, but his actions actually put the company under investigation, into whether his test had broken any Chinese laws.
"Baidu, in our view, is entering a new phase of rapid innovation in core search and artificial intelligence (AI)," said Tsang Chi, head of internet research at Asia Pacific at HSBC.
"Baidu has been our most controversial call, but we expect the market to begin to recognise improving operating momentum on revenues and margins, and attractive valuations," Tsang said.

"In short, after a challenging 2016, Baidu's management is delivering faster innovation, accelerating revenue growth and material margin expansion."
AI is developing at a furious pace within the company, with Baidu's voice assistant, the "Duer" operating system, being already partnered with 100 branded consumer appliance manufacturers.
Project Apollo claims to have the biggest ecosystem in the world, with 65 car companies, 344 cooperative car models and 84 car models involved in mass production.
"The two opening projects, Apollo and DuerOS, are major gathering platforms for Baidu users and partners, and its new core business," said Wu Youwen, an analyst at Bank of China international in a report that also warned of the risk of rising competition in the AI industry.
"Baidu should be more open and make the technology more widely applied in daily life and accelerate its commercial pace."