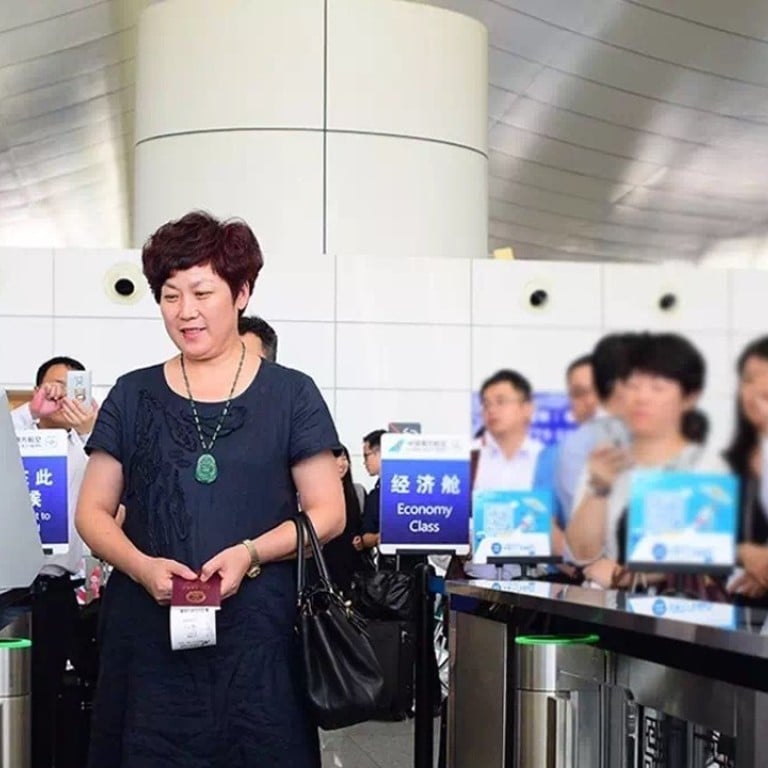 Baidu offers facial recognition technology to help Beijing airport streamline boarding, traffic
Baidu, the dominant Chinese internet search operator that's trying to recast itself as a leader in artificial intelligence, will provide its technology to streamline the operations and improve efficiency at Beijing's main airfield.
The company will provide the airport with its AI-enabled facial recognition technology for the admission of ground crew and staff, gradually expanding the capability to verify the identities of passengers. Eventually, passengers will be able to board their flights just by having their faces scanned at the airport, with the "face as boarding pass" capability ready for implementation as early as 2018, Baidu said.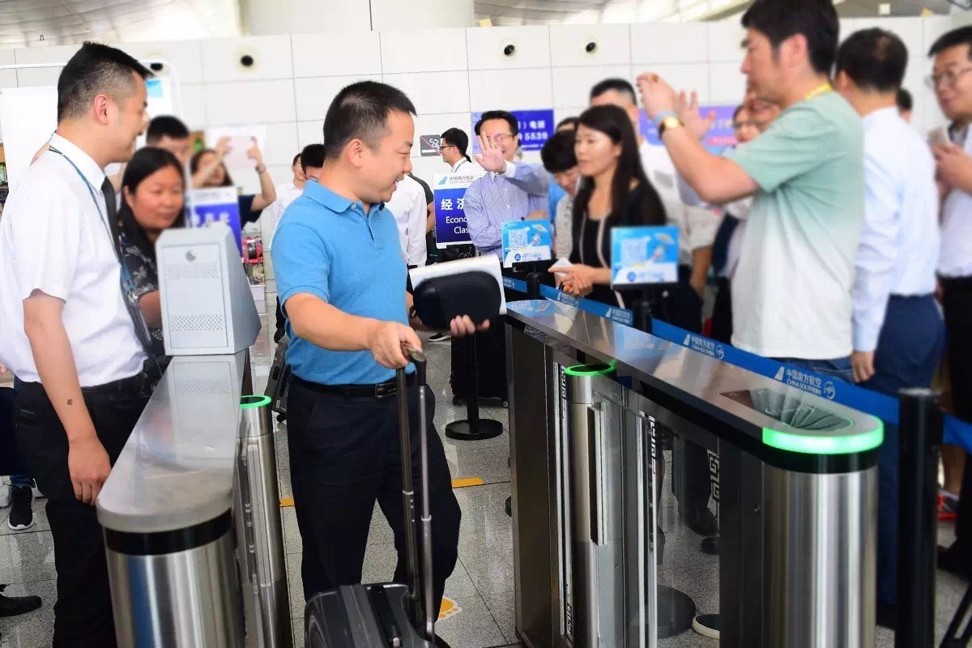 The project comes at a critical time for New York-listed Baidu, as it tries to transform from being the dominant operator of China's internet search into the country's leader in AI, with applications from big data analysis to autonomous driving, after tighter government control in internet advertising hurt its revenues.
To be sure, Beijing airport isn't the first test of Baidu's technology. A similar application is at work at the Jiangying airport at the Henan provincial city of Nanyang, allowing passengers to verify their identities through facial scans against documented images before boarding their flights.
Airports around the world are embracing facial recognition to speed up their security and screening process, as they seek to free up workers for other tasks amid increasing demand for air travel.
Delta Airlines launched a programme in June at Minneapolis-St Paul, where passengers can check their bags automatically through kiosks that use facial recognition software to identify ticketed passengers. British Airways was reported in March to have introduced facial recognition-based border control that can seamlessly and quickly identify passengers at boarding gates at Heathrow airport.
Baidu's project in Beijing will be much bigger in scale and scope, as the airport handled 94.39 million passengers last year, the world's second-largest airfield by traffic.
Baidu has been pushing the application of its facial recognition technology for a while, touting its industry-leading accuracy. The tech giant says its facial recognition technology is up to 99.77 per cent accurate, that is able to distinguish people even better than the human eye.
Its facial recognition technology was first deployed last year for verifying identities at a popular tourist destination in Wuzhen, a water town in Zhejiang province, allowing visitors to gain entry using their faces, rather than tickets.
This article appeared in the South China Morning Post print edition as: Baidu tech speeds Beijing airport staff identification