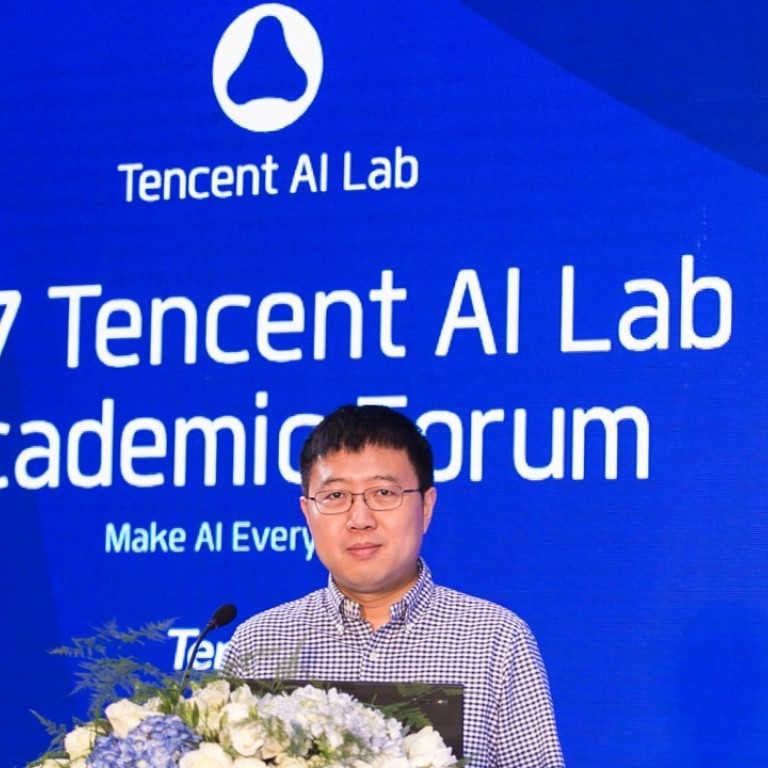 China recruits Baidu, Alibaba and Tencent to AI 'national team'
BAT, as well as iFlyTek, identified by China's Ministry of Science and Technology as first members of artificial intelligence national team
The Chinese government has named its first batch of national champions in artificial intelligence as partners in an ambitious strategy to accelerate the country towards global technology leadership.
China's Ministry of Science and Technology identified internet giants Baidu, Alibaba Group Holding and Tencent Holdings – collectively known as BAT – and voice intelligence specialist iFlytek, as the first group to spur development of next generation AI technologies that are vital to everything from voice activated digital assistants to self-driving cars.
A notice published on the official ministry website on Monday said the four companies would leverage their respective strengths to build "open innovation platforms" in four different fields.
Baidu's focus will be on autonomous driving; the cloud computing division of Alibaba is tasked with a project called "city brains", a set of AI solutions to improve urban life, including smart transport; Tencent will focus on computer vision for medial diagnosis; while Shenzhen-listed iFlytek, a dominant player in voice recognition, will specialise in voice intelligence.
Representatives from Baidu and iFlyTek confirmed they were chosen for the "national team" when contacted by the South China Morning Post, while Tencent and Alibaba were not available for comment at press time.
"The launch of the platforms indicates the development of AI has been upgraded and pushed ahead at a national level," said Raymond Wang, a partner at consultancy Roland Berger.
The announcement follows a meeting with the companies and ministry last week to discuss "fully kicking off the operation of the next generation AI development plan", the statement said. The move comes one month after Chinese President Xi Jinping's opening speech at the 19th party congress which called for deeper integration between the real economy and advanced technologies, including internet, big data and AI.
China's ruling Communist Party released a three-step road map in July with the goal of making the country a global leader in the technology by 2030.
"It is the first time some of the country's biggest companies have been named in such a strategy," Wang said, adding that the government's blessing could give Baidu a leg-up when it came to cooperating with carmakers on self driving vehicles, and provide Tencent with wider access to hospital data.
However, he noted that while national endorsement can accelerate the AI projects of these companies, "it could impact market vitality, posing a challenge to industry latecomers".
In comparison, the US and European countries foster industry growth through governmental research funding and legislation but would never elevate individual companies like Google to lead national platforms, he said.
Japan, which is also keen to develop AI, said in August it would invest billions of yen to fund next-generation semiconductors and other technologies critical to AI development. But the funding is going to start-up companies and researchers, enabling them to devise new technologies and develop world-class AI experts.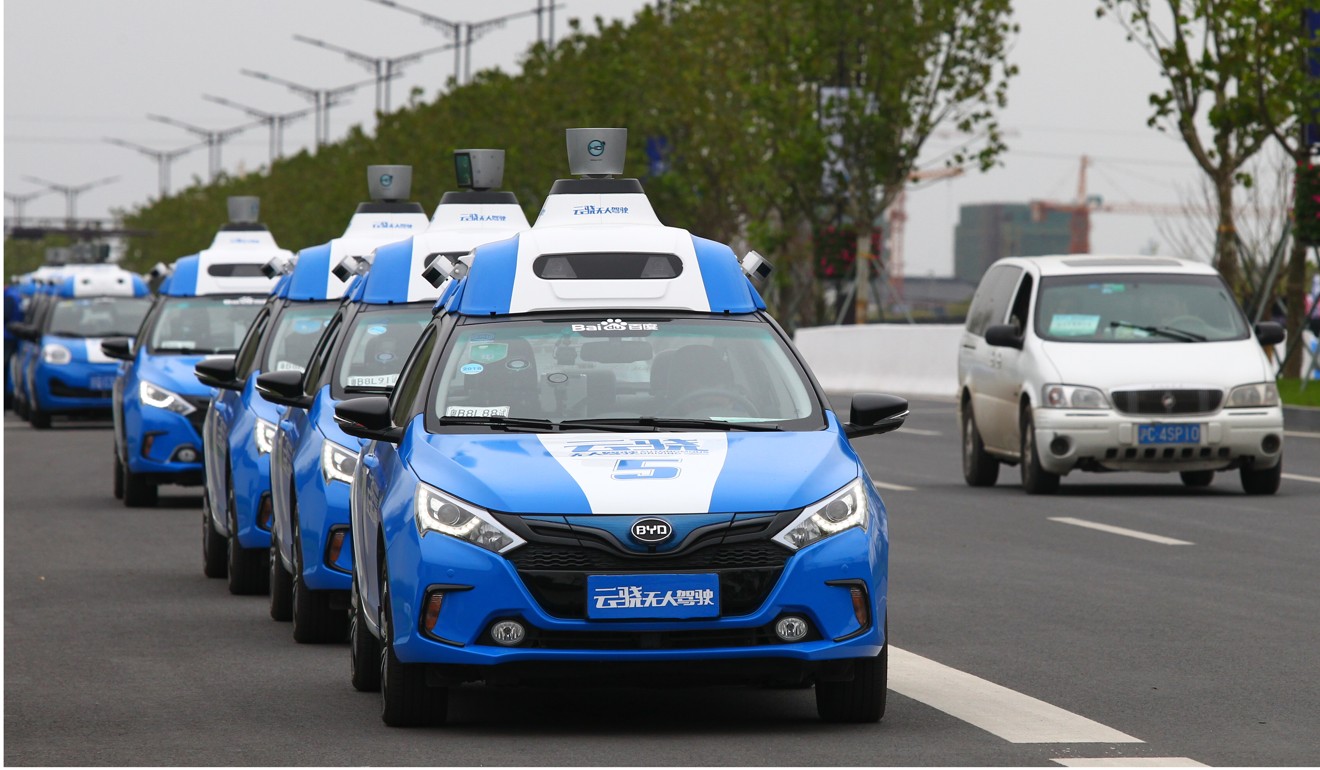 While some question the strategy of naming national champions, Yu Kai, the founder of start-up Horizon Robotics and former head of the Baidu Institute of Deep Learning, said the four Chinese companies are only responsible for building the open platforms. "The technologies and resources of the platforms will be open to everyone, which will benefit the entire industry. AI start-ups still have their chance," said Yu, who took part in the ministry meeting last week as a member of China's newly established AI strategy consultancy committee.
Hu Yu, executive president of iFlytek, said in a statement that the company will use open innovative platform to help China become a world-leading player in voice intelligence and other applications of artificial intelligence.
New York-listed Alibaba, which owns the Post, announced in October that it would invest US$15 billion over the next three years in "cutting-edge technologies", including AI, through its global research effort called Discovery, Adventure, Momentum and Outlook (Damo) Academy. The company has already used AI technology to crack down on fake products sold online and to improve the e-commerce shopping experience through AI-enabled digital assistants.
Baidu, which has staked its future on transforming into an AI-driven business, is working to bring autonomous driving cars to China's road before the end of 2018.
In May, Shenzhen-based Tencent set up an AI research lab in Seattle, in the US state of Washington, led by former Microsoft scientist Yu Dong. On the Chinese mainland, Tencent has hired more than 50 AI researchers, supported by about 200 engineers.
This article appeared in the South China Morning Post print edition as: Internet giants 'BAT' to join AI China team