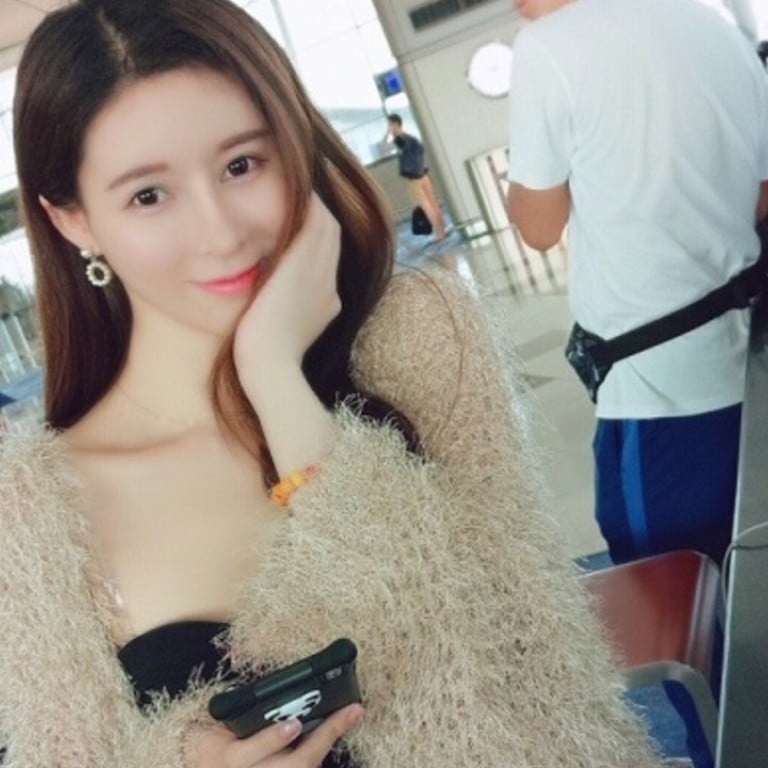 What it takes to be an Internet live-streaming star in China
Stress, fierce competition and long working hours – all part of life behind the smartphone camera when you work as a Chinese live-streaming star
Fan Fan is 26 and feels old and burnt out.
She works 10 hours a day, sometimes more, on weekdays. Weekends are even busier. She has worked every day this year except for three days during Lunar New Year and about two weeks to recover from surgery.
Fan is not in investment banking, nor does she work at a technology start-up. She is an internet live-streaming celebrity in China making a living off virtual gifts from followers who watch her sing, dance and eat. And she's gone under the knife, enduring plastic surgery, to stave off the inevitable end to her career. She lies about her age, telling her fans she is 23.
"Age, face and figure are the top three key factors for the success of a female broadcaster," said Fan, who goes by her stage name and declined to give her birth name. "No matter how hard you try, you can only make a living by live-streaming for five years at tops."
China's internet live-streaming industry has come under intense scrutiny recently after a string of scandals and mishaps, the latest incidents involving minors stripping online to gain viewers and a rooftopping star falling to his death.
In the business of live-streaming, getting more attention means earning more money from the "tips" given by fans, as well as from advertising and sponsorship revenue. And some broadcasters do extreme things to get attention – including stunts that are life threatening.
The most recent case was a young Chinese climber who died while making a selfie video as part of a US$15,000 "rooftopping" dare. The tragedy has spurred warnings from China's state media against the perils of dangerous live-streaming.
Wu Yongning, a rooftopping star, fell to his death last month from a 62-storey skyscraper in south China's Hunan province, where Fan is originally from. His smartphone, used to shoot the selfie video, captured the last moments of his life.
Viewers, Fan says, have blood on their hands.
"People tend to do a lot of eye-catching stuff to satisfy the curiosity of viewers," she said. "That's part of the reason behind his death."
Wu's death was a reminder of the need for stronger supervision of live-streaming apps, the official China Daily said on Tuesday. "Some of them try to hype things up with obscene and dangerous things, and their purpose is to attract more eyeballs and make a profit," it said in a commentary.
At peak times each day, more than 100 platforms are live-streaming across China. Credit Suisse estimates the country's live-streaming market this year will be worth US$5 billion, putting it just behind last year's total movie box office of US$5.8 billion, as more young Chinese enjoy the convenient way of consuming smartphone entertainment without stepping out of their homes.
The pressure Fan feels is typical of China's live-streaming community, where 3.5 million professional or semi-professional broadcasters compete for the attention of nearly 350 million mobile viewers.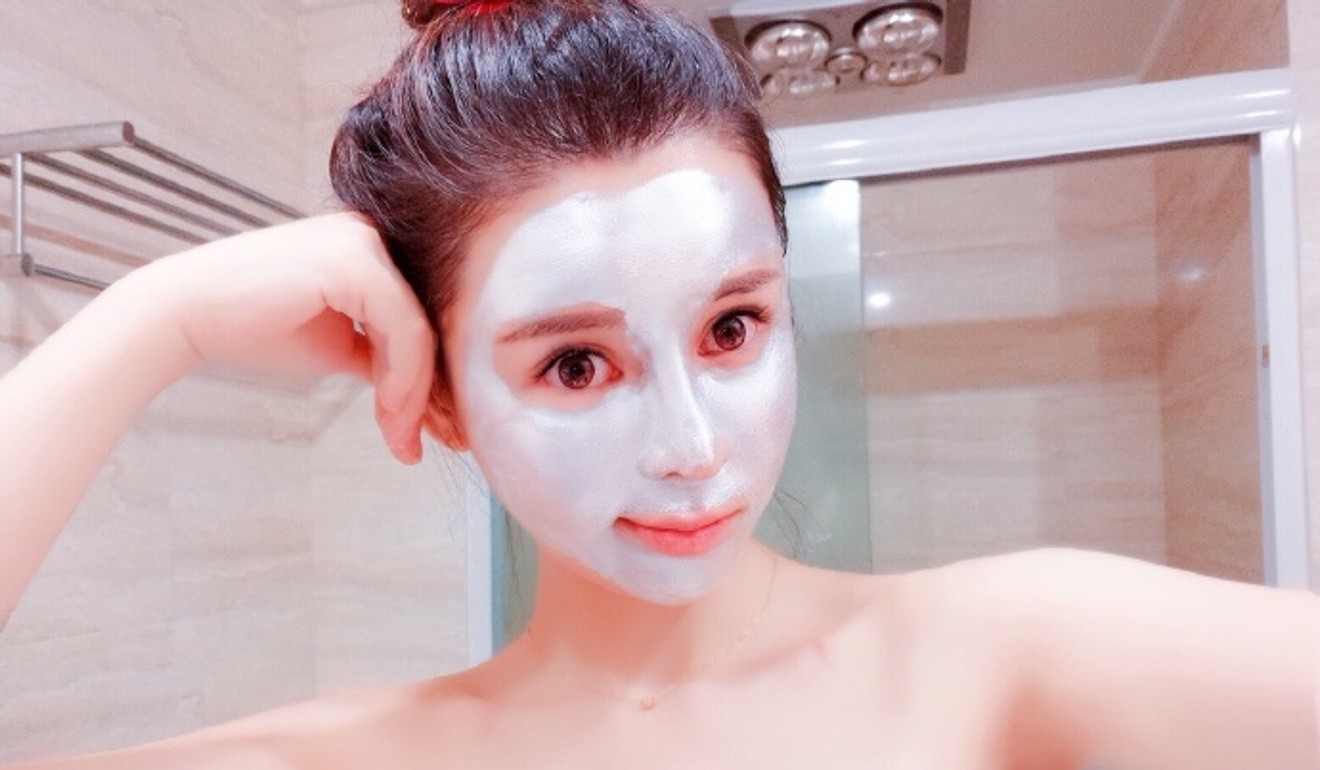 What Fan has been doing may not be life-threatening, but it has certainly taken a toll on her health.
"A beautiful face and a curvy figure are not enough any more. When I started to do live-streaming in 2015, there was not much competition. Now anyone with a smartphone can live-stream, so you only have a minute if not seconds to impress and secure a new fan," she said.
Fan used to stay up late for her broadcasts, competing for the most viewed time slot between 8pm and 12am. But after her surgery earlier this year, she has changed her broadcasting schedule, doing two shorter sessions a day, one at 10am and one at 8pm.
She wakes up at 9am and works till midnight every day, with the live-streaming alone taking five to six hours a day. Preparation work, such as hairdos, make-up and dressing up, takes another two hours. She also needs to upload new photos and videos to her account on Weibo, the Chinese version of Twitter, and interact with her followers on various social media platforms to maintain her fan base – nearly 350,000 on Weibo and about 40,000 on Huajiao, a live-streaming app.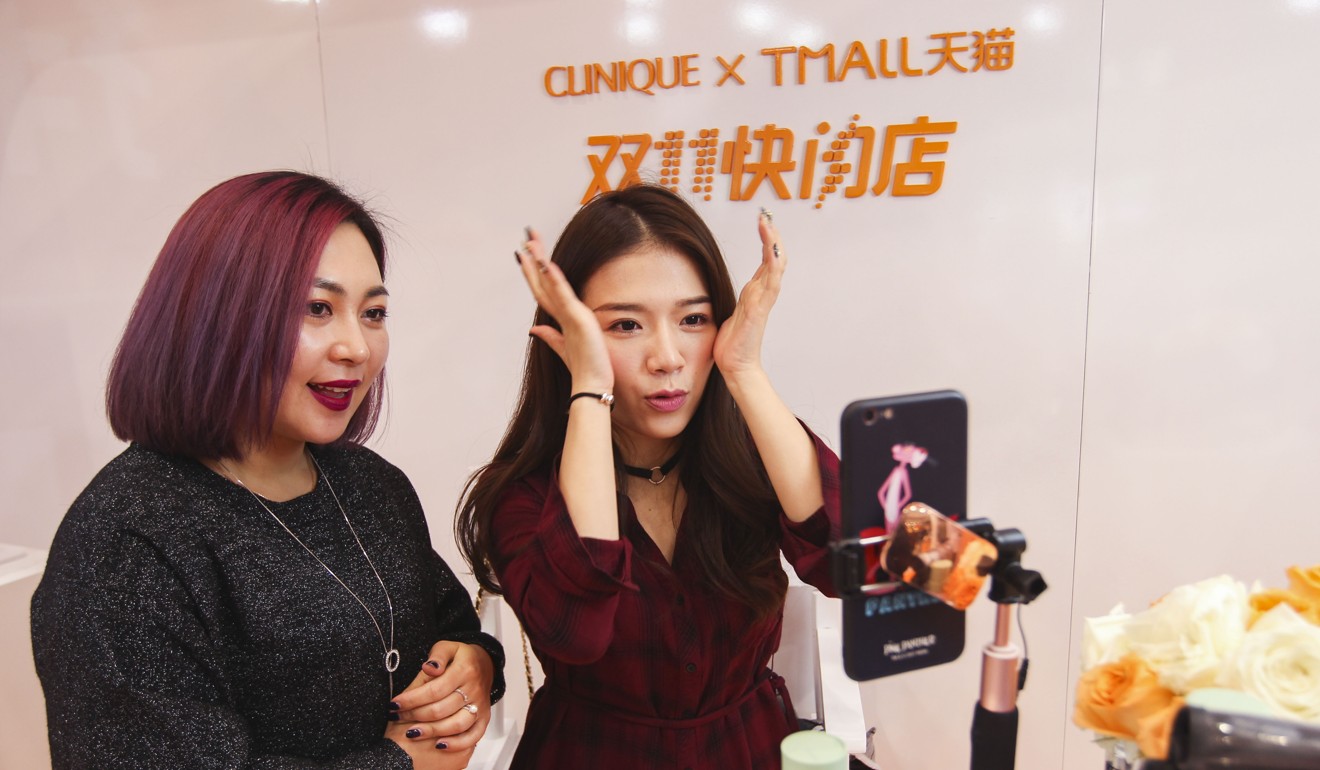 "I am actively looking for new ways of making money and a change of career path is inevitable. I have made some investments in restaurants and I am working to boost my fan base on Weibo to transform myself into a fashion blogger," she said.
Most of her fans on Weibo are females interested in fashion and make up, and they are more loyal than her male followers, she added.
Live-streaming broadcasters can make millions of yuan a year by grabbing headlines in mainland Chinese media. However, few are in that league. In May Tencent Research Institute surveyed 4,500 live-streaming broadcasters in China and found that only 5 per cent made more than 10,000 yuan a month, while and more than 70 per cent said they earned less than 100 yuan a month.
Not worth dying for.