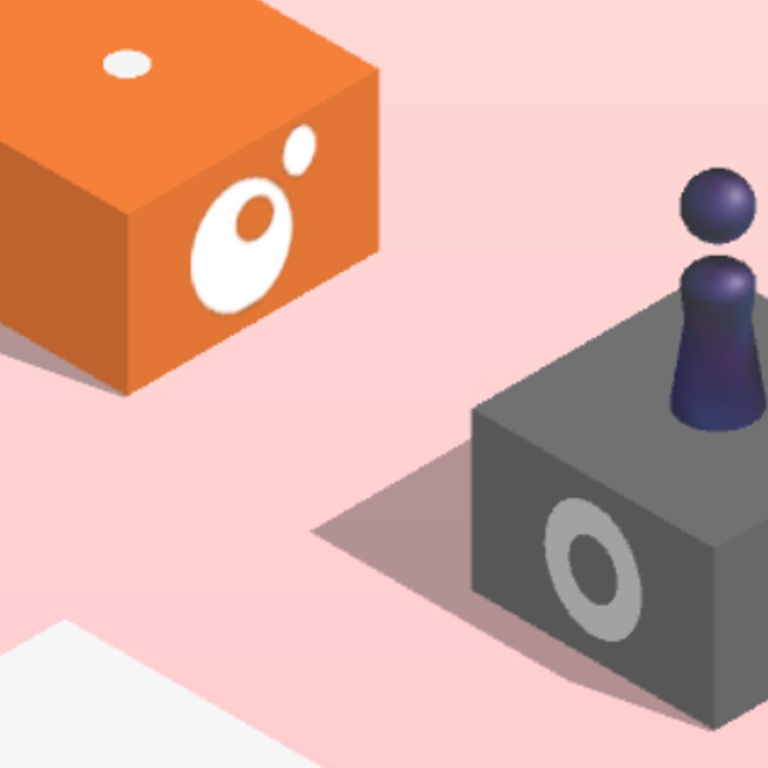 This addictive mobile game hooked 100 million users in just two weeks
The platform-jumping mobile game Tiao yi tiao has recorded 100 million daily active users on WeChat since it was launched by Tencent in December last year
Forget Honour of Kings.
China, home to more than 500 million gamers, is now seriously hooked on a simple platform-jumping mobile game on
Tencent Holdings
' popular
WeChat
service.
The game called Tiao yi tiao, which roughly translates to "Jump Jump", has recorded 100 million daily active users since it was introduced in late December last year through the mini-game application on WeChat, marketed on the mainland as Weixin.
The game, which users can access without downloading or installing additional apps, has its most fervent players resorting to plug-in software, or bots, to help them boost their scores that are shared over WeChat.
Tiao yi tiao players move a hopping black block from one platform to another by tapping the smartphone screen. A point is scored for each successful jump.
Players need to the tap the screen longer when the jumping distance between platforms is greater.
The game provides notification of player rankings, including the top players among a user's WeChat friends.
The game's success at swiftly becoming viral owes a lot to the reach of WeChat, which had 980 million monthly active users in the quarter ended September 30.
WeChat, which was initially rolled out by Shenzhen-based Tencent as a mobile messaging service in 2011, has evolved into the country's largest social network, as well as a popular online platform for payments and money transfers.
Allen Zhang Xiaolong, the creator of WeChat and a senior executive vice-president at
Tencent
, said his highest score at playing
Tiao yi tiao
was 6,000 points.
He said there were only about 30 people who have scored over the 3,000-point mark among 100 million Tiao yi tiao players.
"I don't think anyone can get high scores on this game without practise," said Zhang in WeChat's public class on Monday. "So if we find the score of one player surging suddenly, then there is a possibility that someone cheated by installing a plug-in."
He pointed out that he "strongly rejects [such kind of play] because the plug-in breaks the rules and makes the competition ineffective".
Tiao yi tiao, however, had received some criticism in online media for resembling a game called Bottle Flip from developer Ketchapp, a unit of French video games publisher Ubisoft Entertainment.
That issue was sorted out on Monday, when Tencent and Ubisoft jointly announced a strategic partnership to bring a selection of Ketchapp games to WeChat's mini-game application.
Zhang Xiaochao, the head of Weixin gaming, said the partnership marked "a first step in bringing more intellectual property and quality third-party content to the [mini-game] platform".
Tencent, the world's largest video games company by revenue, handily beat market expectations in November, when it reported a 61 per cent year on year increase in revenue to 65.2 billion yuan (US$10.1 billion) in the third quarter of last year.
That was mainly driven by its video games business, led by popular smartphone game Honour of Kings.
China's video games market was estimated to be worth US$32.5 billion last year, which helped push total global games revenue to a record US$116 billion, according to research firm Newzoo.