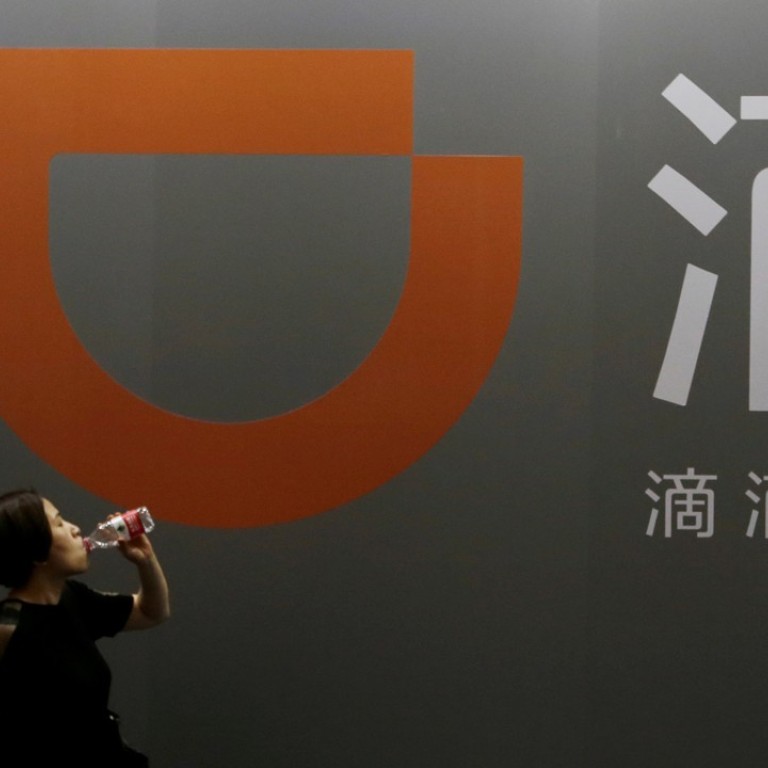 Didi Chuxing looks beyond ride-hailing to help Chinese cities tackle transport challenge
Didi Chuxing has unveiled an integrated solution for smart traffic management that harnesses data generated by its ride-hailing platform
Didi Chuxing, China's dominant ride-hailing provider, is setting its sights on urban transport management.
On Thursday the company launched an integrated solution for smart city traffic management by harnessing data generated by its platform that compiles roughly 25 million rides per day.
Didi is the latest among Chinese tech firms to tap into smart city products and services, a global market worth US$1.6 trillion by 2020, according to estimates from research firm Frost & Sullivan.
The Didi Smart Transportation Brain is designed to help city planners improve traffic efficiency by providing know-how in infrastructure design and traffic flow measurement, such as the installation and management of smart traffic lights.
"China for the first time possesses the most online transport data in the world," said Cheng Wei, co-founder and chief executive of the Beijing-based Didi Chuxing. "There is a chance for us to lead the world's next transport revolution in China."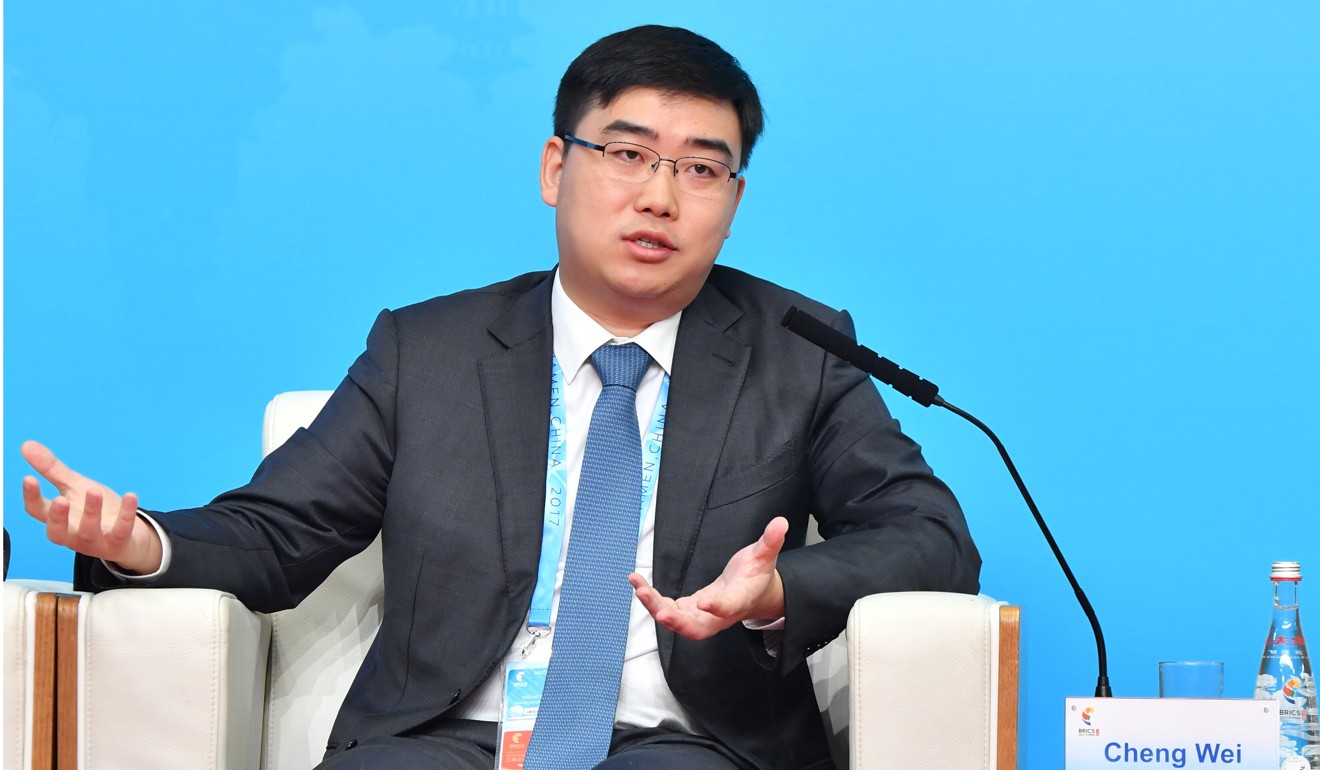 Didi, which is the world's second largest private company with a valuation of US$56 billion, wants to become a smart transport solution provider by connecting people, cars, roads and traffic lights, according to Cheng.
More than 20 cities in China have already partnered with Didi to use the company's transport solutions in their smart city development strategies. In Jinan, Shandong province, 344 sets of smart traffic signals – which change lights based on real-time traffic conditions – have been installed.
These solutions have helped to save more than 30,000 hours of travel time for Jinan residents, according to Didi.
The integrated smart transport solution also taps government data to facilitate real-time data analysis based on cloud computing and artificial intelligence.
"We want to create value for cities first. Down the road there may be a sustainable business that comes out of the service," said Liu Xidi, head of the public transport division with Didi's smart transportation department.
This article appeared in the South China Morning Post print edition as: Didi plans to manage urban transport