Baidu
Get more with myNEWS
A personalised news feed of stories that matter to you
Learn more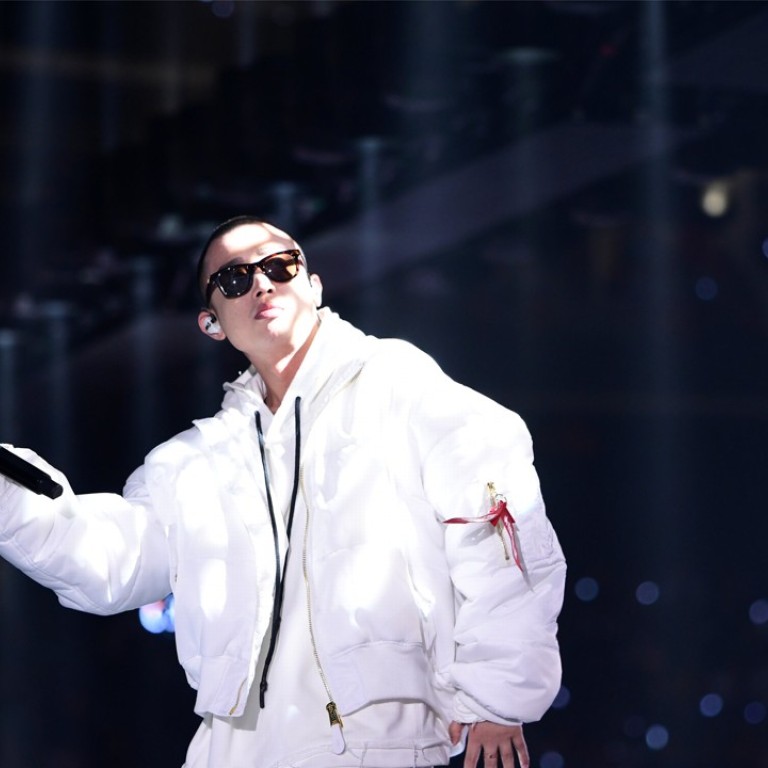 'China's Netflix' scores massive hip-hop talent show blockbuster thanks to AI
From choosing the cast for TV shows to deciding which movies to buy for its viewers, Baidu-backed iQiyi is using artificial intelligence to inform its decisions
iQiyi, which has been likened to China's Netflix, was casting around for a hit series last year when the idea for a hip-hop talent show bubbled up.
The executives at the 
Baidu
unit were not sure. Rap is a niche genre in Chinese music and far from the mainstream, which is dominated over the years by crooners like Faye Wong to pop princesses like Jolin Tsai. Would hip-hop culture find broad appeal in China? 
To get the answer, the Beijing-based company consulted its in-house artificial intelligence (AI) system, iQiyi Brain, and the bot said yes. Not just that, it recommended that producers invite Kris Wu Yifan, a Chinese-Canadian actor-singer to be a celebrity judge on the show, in which selected contestants 
battled each other
in freestyle rap. 
The Brain turned out to be right. Since its debut in July 2017, the 12-episode Rap of China has racked up 2.68 billion views on its website when the show ended on September 10. The two winners of the show, Wang Hao, known as "PG One" and Zhou Yan, known as "GAI", became overnight sensations. 
"Many doubted that it could be a success because hip hop seemed quite niche," Tang Xing, chief technology officer of iQiyi, said in an interview in Beijing. "Machines can make much better predictions on audience responses or casting decisions than humans because they keep track of what happens in the entire entertainment industry."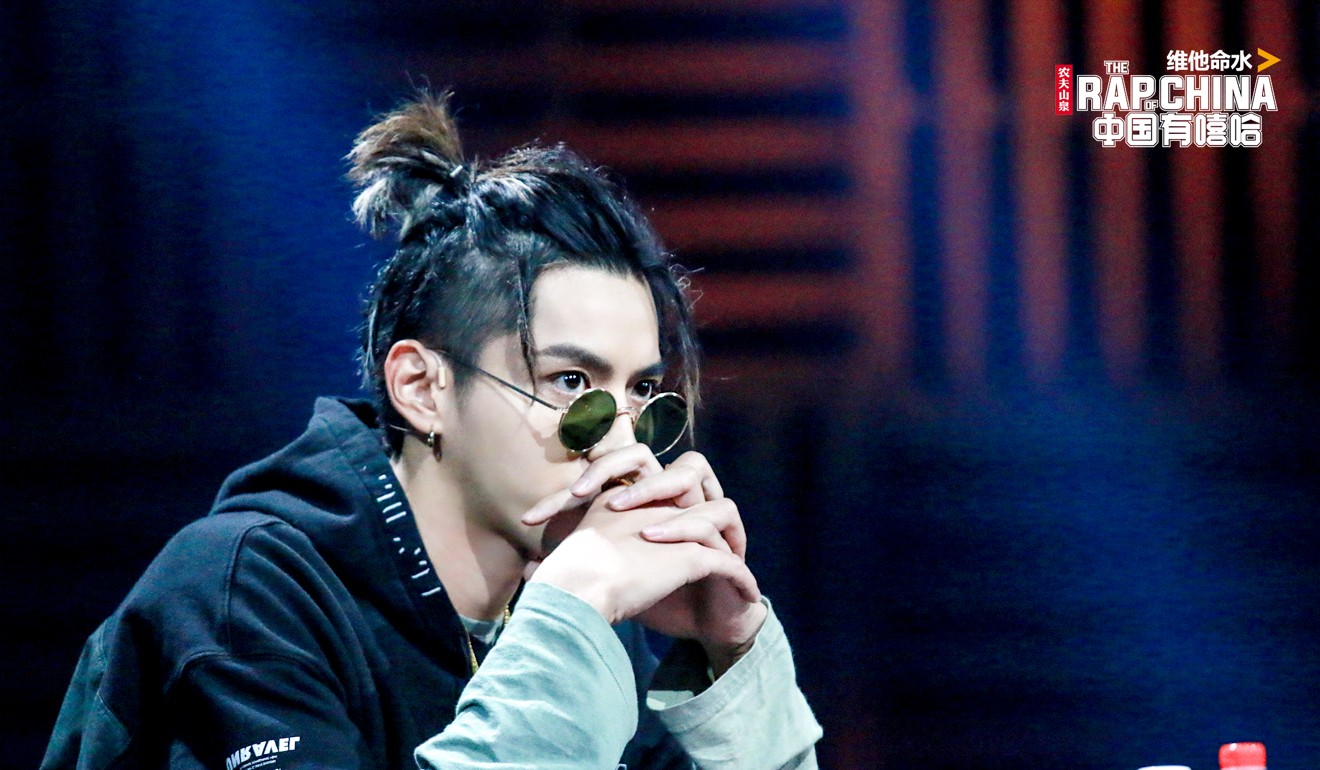 The reliance on AI at iQiyi illustrates the increasing importance of technology behind creative decisions in the entertainment industry that would have been the preserve of powerful studio executives, producers and directors not too longer. 
With more than 400 million app users and advances in algorithms, iQiyi says it can predict how well a movie or TV show will do at the box-office or online six months to a year in advance with an accuracy rate of more than 80 per cent, generally better than humans can.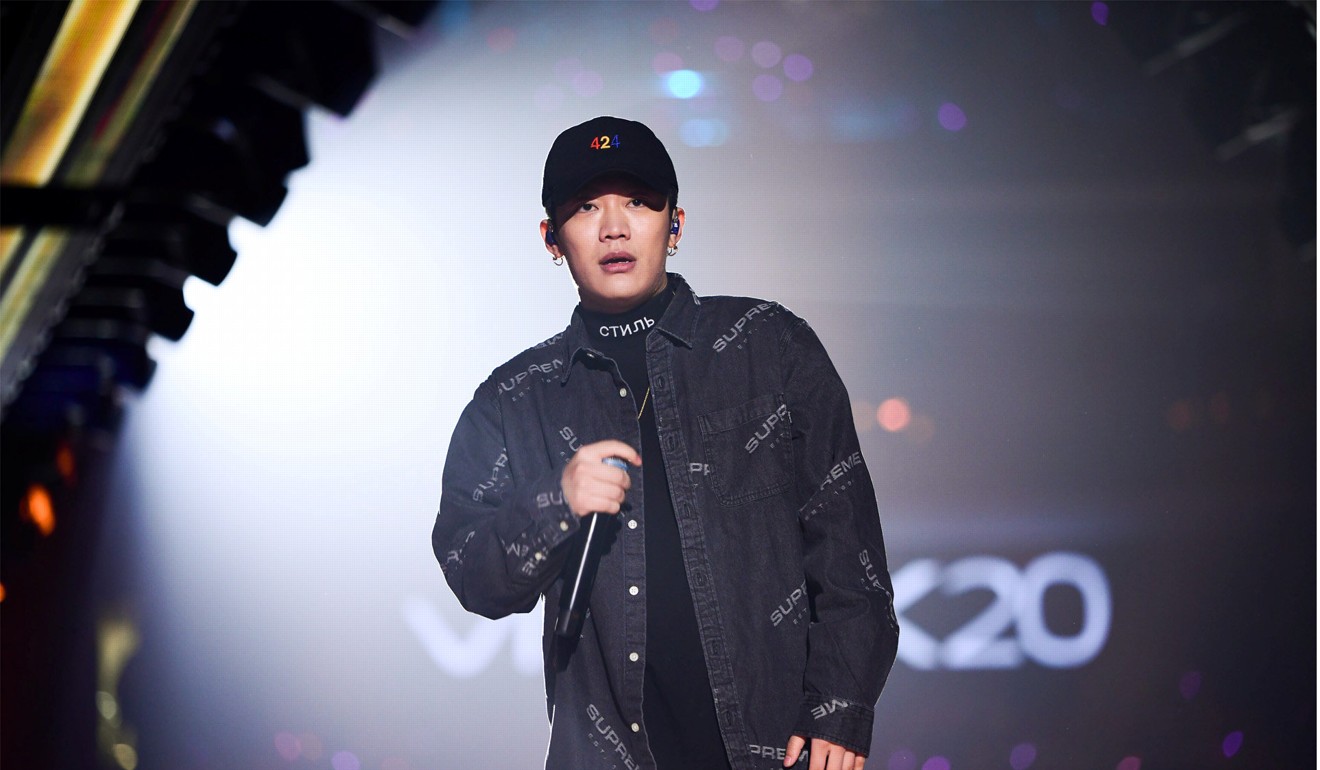 That is a significant competitive advantage that translates to potentially billions of yuan if one can predict with confidence whether a TV show or film was a hit in the making, Tang said. The company competes with video-streaming platforms including Alibaba Group's Youku and Tudou and Tencent Video for an estimated 45.8 billion yuan (US$7.23 billion) in online video advertising in 2017.
"AI's power is overrated," said Li Jingwang, an analyst specialising in AI with IT Juzi, a tech-focused market research firm. "With the improvement of algorithms, AI can match you up with the most suitable solutions or answers to your question, but it is humans who take the control and ask the question." 
iQiyi's Tang, who has a PhD in mathematics, said that while AI will not replace human originality, AI will have a much bigger role to play in the entertainment industry.
About half of iQiyi's 6,000-strong team now works in technology and product development. The company has also teamed up with its parent Baidu to better use the latter's data and AI technology.
"AI can be a great help in entertainment. It can tell you which ending will get more viewers, it can tell whether the script you are writing suit the taste of certain audience," Tang said. "But it can never replace you in creativity and imagination."
20th Century Fox worked with IBM in 2016 to explore using AI to create a horror movie trailer that would be "frightening and suspenseful" for most of the audience. Netflix is reportedly evaluating the use of AI to create personalised trailers.
In 2014, the company set up iQiyi Brain, a smart system that uses machine learning and AI to analyse the huge amount of search and video-viewing data on its site to understand audience behaviour. The company tied up with chip maker Nvidia to set up a R&D centre to work on a more personalised viewing experience for Chinese users.
Even so, the machine is not infallible. Tang said that the Brain failed to forecast the hit "In the Name of the People" drama series that for the first time cast a relatively high-ranking Communist Party leader as a villain.
And of course, AI did not predict the eventual backlash from the government against hip-hop-themed shows. 
Chinese social media began to circulate a government order issued to Chinese broadcasters banning "artists with tattoos, hip hop music" and other performers who are "in conflict with the party's core values and morals." 
This happened after both PG One and GAI were criticised by China's state media for promoting songs with vulgar lyrics.
Reading the changing winds may still require human intervention for some time to come.
This article appeared in the South China Morning Post print edition as: A.I. the way to next sure thing in entertainment