Bitcoin
Get more with myNEWS
A personalised news feed of stories that matter to you
Learn more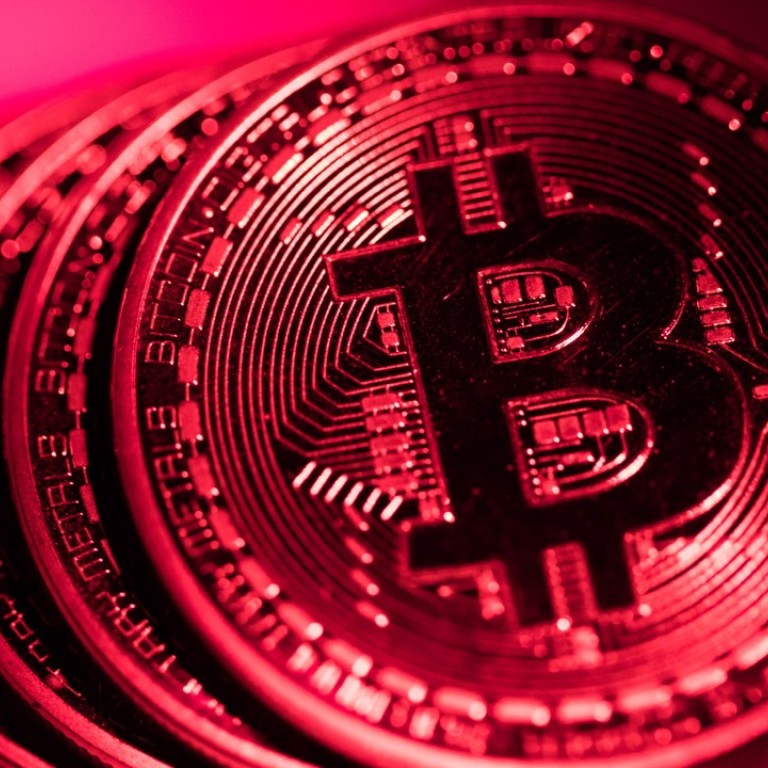 What happened to initial coin offerings in China?
The country was the first to ban the practice of fundraising using virtual currencies and has now cut access to overseas ICO platforms
In the latest shot in its war on virtual currencies, China earlier this week blocked all websites related to cryptocurrency trading and initial coin offerings (ICOs), including foreign platforms, after banning domestic ICO operations at the end of last year. 
The latest move effectively brings to an end all forms of activity related to digital currencies in what was until just recently the world's biggest market for bitcoin and other virtual money. 
The crackdown began last September with a ban on domestic ICOs, as authorities worried about corruption, fraud and the possibility of social unrest that could follow any losses from unregulated financial activity.
ICOs are a form of crowdsourced fundraising by which companies exchange their newly created cryptocurrencies – called tokens – for payment in an existing currency, which can be cash or an established cryptocurrency. ICO investors profit when their tokens gain in value at a faster rate than the currency they used to pay for them.
For a while, ICOs were very popular, but soon found themselves under regulatory scrutiny:   
Why did China ban ICOs?
In September last year, the central bank, the People's Bank of China, said in a report that 90 per cent of the ICOs launched in the country were fraudulent. It pronounced ICOs illegal and ordered operators to return money to investors. As well as fears that fraud could lead to social problems, authorities were wary of virtual currencies and coin offers being used by corrupt officials to transfer money out of the country. 
How popular were ICOs in China? 
The Beijing Internet Finance Association estimated that 65 ICO transactions were completed in the first seven months of 2017, netting a combined 2.6 billion yuan (US$398 million). More than 105,000 individual investors took part in the deals. Most ICOs were sold on online platforms and the number of such venues grew to 43 in the first half of last year. According to the association, the top three ICO platforms, ICOAGE, ICOINFO and ICO365, accounted for a total of 64.2 per cent of the amount raised. 
What were the returns like for ICOs?
The value of a NEO token, an ICO launched in 2016, surged to nearly 300 times its initial value last year at its peak, while QTUM tokens increased to 100 times initial value seven months after their launch in March last year. Gongxinbao (GXB) rose to 36 times initial value and BNB tokens rose to 20 times initial value as of August last year, before the ICO ban. Both were launched last year. 
What happened after the ban?
Many ICO operators, including NEO, offered to return money to investors and have since switched their target markets to overseas, which they are currently allowed to do so long as they do not appear to be targeting investors in mainland China. But the marketing of ICOs domestically was stopped and virtual currency related events were either cancelled or moved outside China.
What now for ICOs?
There is still huge demand for fundraising using ICOs in China, and as of Tuesday, some ICO sites in China were still accessible without going through a virtual private network. But it remains unclear how long such sites will be able to remain in operation. Meanwhile, NEO has begun hosting its own ICOs for companies based outside China.