Baidu
Get more with myNEWS
A personalised news feed of stories that matter to you
Learn more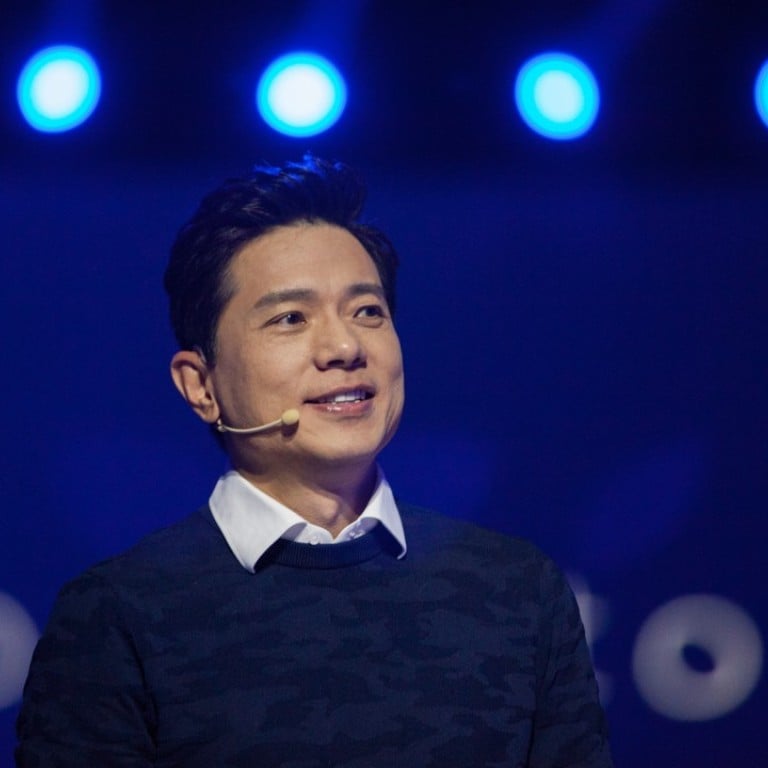 Update

|
Is Chinese billionaire Robin Li's big bet on artificial intelligence about to pay off?
Baidu reported a rebound in operating profit as it recovered from a medical advertising scandal and has invested heavily into AI-related businesses
Baidu's billionaire founder Robin Li Yanhong has been remaking China's dominant search-engine operator into an artificial intelligence company, investing heavily into technology that will go into self-driving cars and smart home speakers.
Last year, research and development expenses rose 27 per cent to 12.9 billion yuan (US$2 billion). This year, the Beijing-based company said it expects to boost R&D investment at an even higher rate, after reporting a rebound in annual operating profit on the back of its mainstay search operations.
"As we enter 2018, we will continue to strengthen Baidu's search business, fuel feed's growth and differentiate iQiyi with AI," Li said in a statement on Wednesday, referring to its video-streaming unit. "We also look forward to further strengthening our position in autonomous driving and conversational AI."
Li, who has an estimated wealth of US$16.2 billion, has pushed the company he founded into AI in a bet that machines will take over many tasks now performed by humans. China has identified AI and related sciences as a national priority and released official targets to build supporting infrastructure.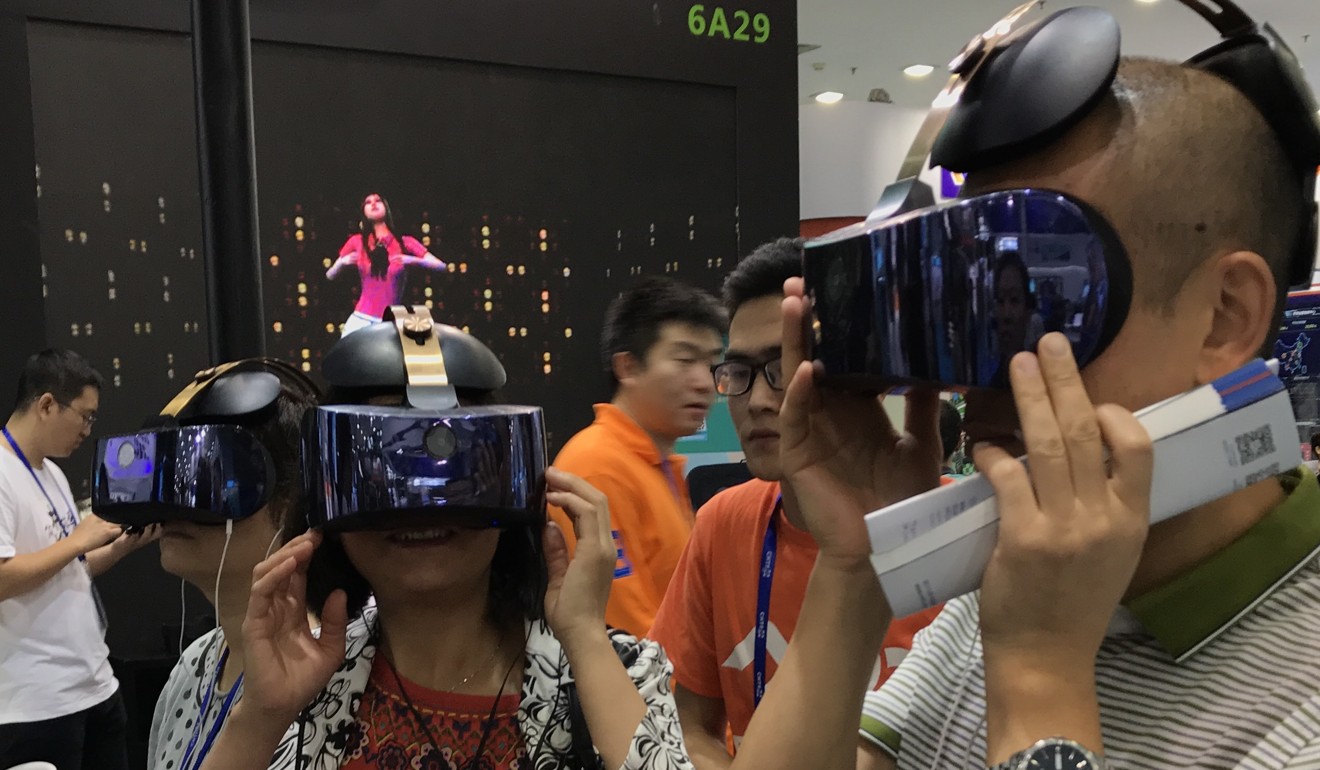 Going into the second year of making AI its focus, the Beijing-based company is beginning to see some fruits from the investment, though significant contributions from those businesses remain some years off, according to Kirk Boodry, an internet analyst with New Street Research.
"We can now see the start of AI monetisation," Boodry said. "There should be incremental contributions in areas like personal assistants and improvements in ad targeting but we may not have a clear view on how these drive revenue."
In an interview with Time magazine published last month, Li touted China's role in AI development, describing the advantages of the country's massive population and vast quantities of data needed to train AI systems.
Baidu will see its first autonomous vehicle, a mini bus produced with Xiamen King Long United Automotive Industry, hit the market in the second half of this year. The company also has high-definition mapping needed to enable self-driving vehicles, though the full potential of that business won't be realised until perhaps after 2020, or when regulations allow for the cars to be used on public roads and their number increases, according to Boodry.
More opportunities to apply and commercialise its AI technology are set to come, according to Lu Qi, Baidu's chief operating officer.
The self-driving vehicle platform, called Apollo, has more than 90 partners, including partnerships with BAIC Group, Chery and Anhui Jianghuai Automobile. Baidu also signed an agreement to help develop China's new Xiong An economic zone into a smart city powered by smart transport, voice assistance and cloud computing.
In the area of voice assistants, Baidu introduced its first AI-enabled hardware, the raven H smart speaker. The company has formed strategic partnerships with Qualcomm and Nvidia for its voice-recognition software, DuerOS.
In a recent forum in Beijing, Li, who turns 50 in November, said the company started to deploy in AI about six or seven years ago. "Now that AI has become mature enough to have some use in the market, we feel relatively more relaxed, feel that this day has finally come," he said.
iQiyi has submitted a draft registration to the US Securities and Exchange Commission for a proposed initial public offering.
This article appeared in the South China Morning Post print edition as: Baidu is betting big on artificial intelligence