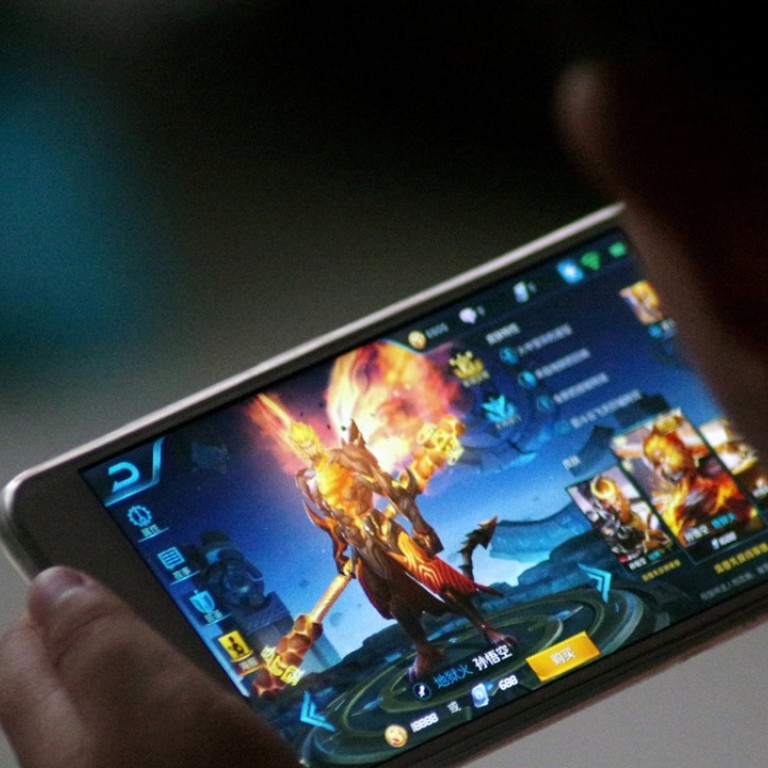 Rising domestic spending power is expected to boost China's big technology companies
Online shopping, gaming, video streaming as well as new retail to fuel growth
China's big technology companies are on track for strong growth, earning results posted over the past few weeks have shown.
Banking on the country's rising spending power, Alibaba Group Holding and NetEase have ploughed money into new retail and entertainment, while Baidu has bet big on artificial intelligence and autonomous cars.
Weibo, China's answer to Twitter, pocketed 80 per cent more in advertising revenue from small and medium-sized companies in the fourth quarter compared with the same period a year ago.
In a month from now, Xunlei and JD.com are expected to announce their fourth quarter and annual earnings results. Tencent is also expected to deliver its full-year performance on March 21.
Here are three trends to expect from China's big technology companies as the year unfolds.
Robust online shopping
China had 506 million mobile shoppers by the end of last year, a 14.7 per cent increase over 2016, according to a report in January by the government-run China Internet Network Information Centre. That means more than one in three Chinese consumers made purchases through mobile shopping apps.
Coincidentally, Alibaba, which owns the South China Morning Post, posted a 57 per cent year-on-year increase in its core e-commerce revenue, which rose to 73.24 billion yuan (US$11.26 billion) in the December quarter, while NetEase reported that its e-commerce revenue had surged by 1.75 times to 4.65 billion yuan.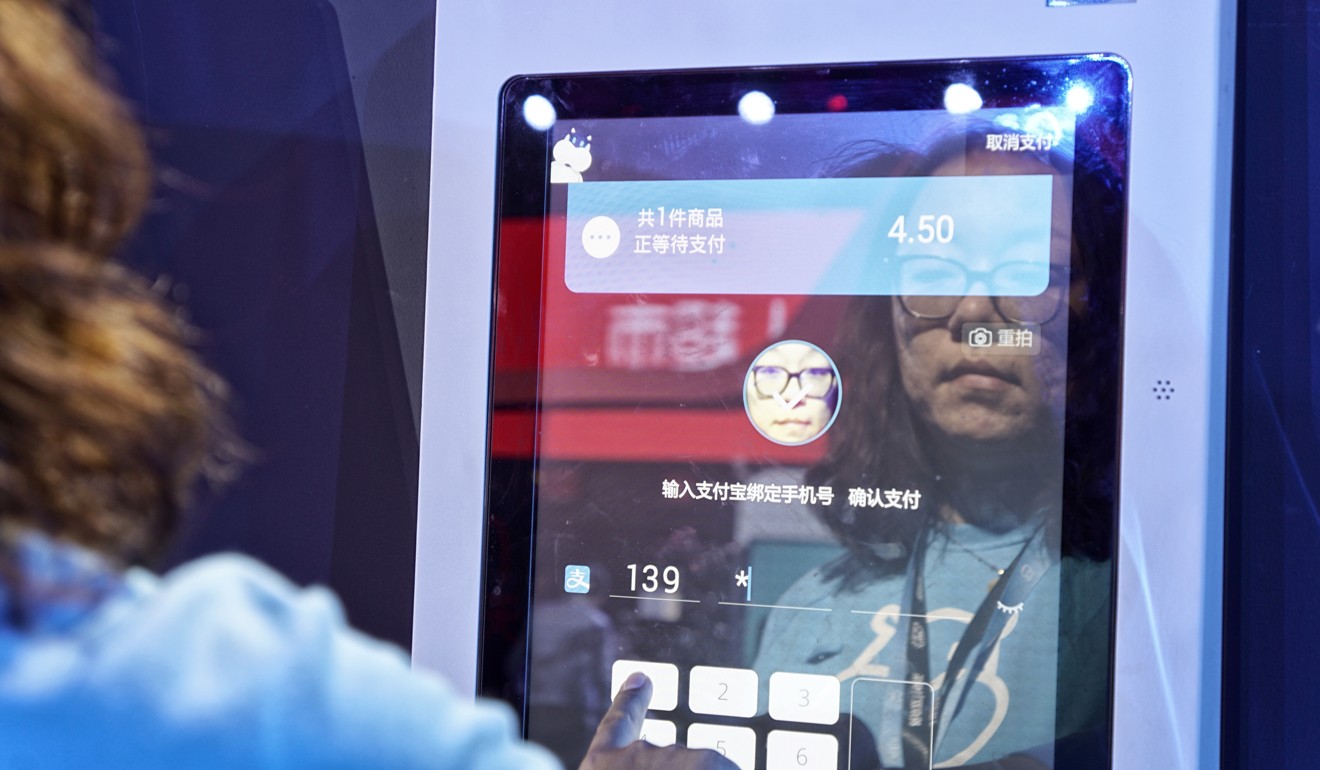 JD.com committed to selling £2 billion (US$2.78 billion) worth of UK products to Chinese consumers to meet a growing demand for British food, couture, cosmetics and home appliance in January during UK Prime Minister Theresa May's first official visit to China.
The country's e-commerce giants are betting on new retail as their next battlefield, with acquisitions of offline retail operators and investments in unstaffed shops and new store chains such as Hema and 7 Fresh.
Gaming boom
While the huge success of Tencent Holdings' Honour of Kings mobile game is still fresh, the Chinese internet giants are on a crusade to create the next popular gaming title.
NetEase launched two new games, Knives Out and Terminator 2, globally last year to strengthen its role as a "meaningful" player in the international online games space, Charles Yang, the company's chief financial officer, said during a conference call last week after its earnings announcement.
Tencent has continued a buying spree to bolster its position as the world's largest games company by revenue, investing in former Chinese market leader Shanda Game this month. The Shenzhen-based giant is also looking to bring Honour of Kings, a game with more than 200 million players in China, to the rest of the world.
The total revenue of China's entertainment and media industry is forecast to reach US$264.3 billion in 2020, up from an estimated US$228.1 billion this year, according to PwC.
Video streaming gathers pace
Baidu plans to list its video-streaming unit iQiyi this year while remaining its controlling shareholder. The unit, which broke the US$1 billion revenue mark in 2016, is Netflix's sole licensing partner in China.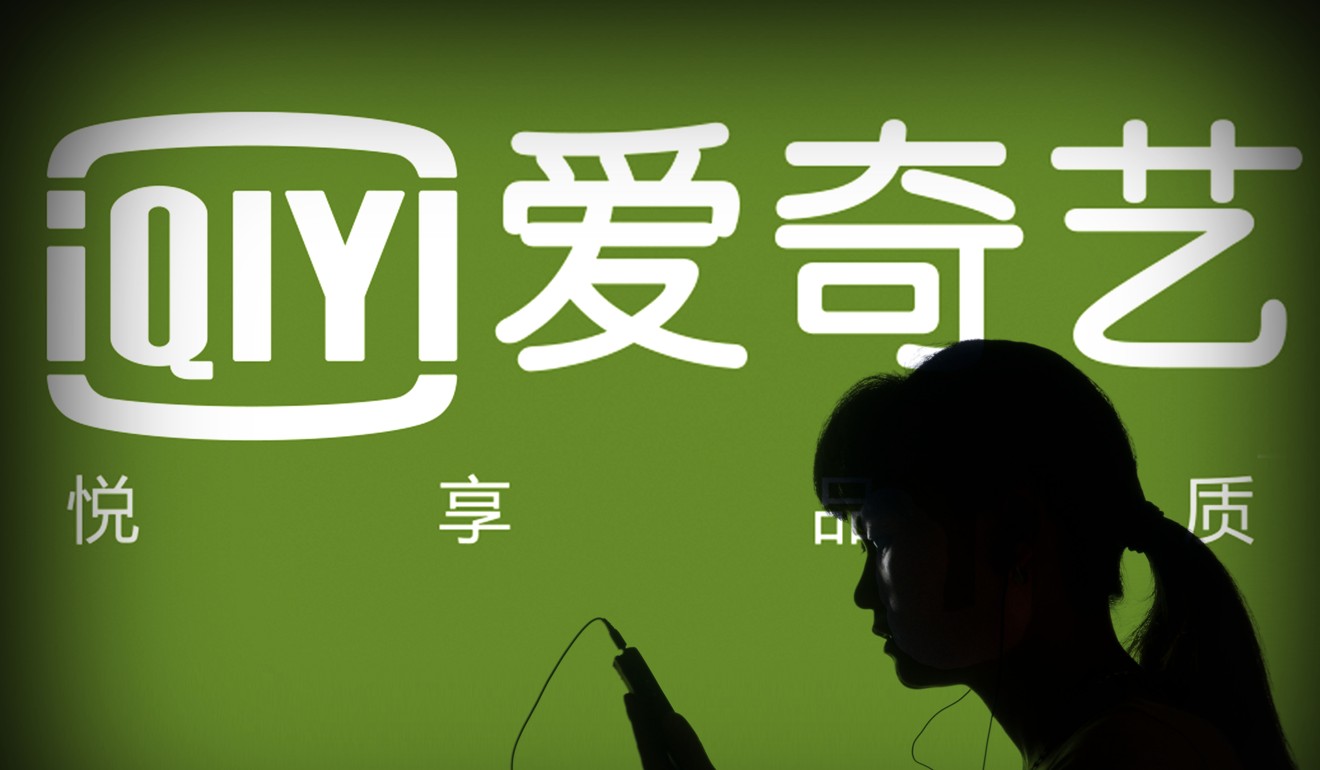 Alibaba signed a multiyear licensing contract with Disney this month, in an attempt to create the largest Disney collection in China. Under the agreement, its video-streaming unit Youku Tudou will have more than 1,000 animation episodes and 100 movies available for Chinese viewers.
Video streaming has taken off in the country over the past few years, as a growing middle class population is willing to spend more on high-quality content.
This article appeared in the South China Morning Post print edition as: Robust year seen in store for internet giants on mainland