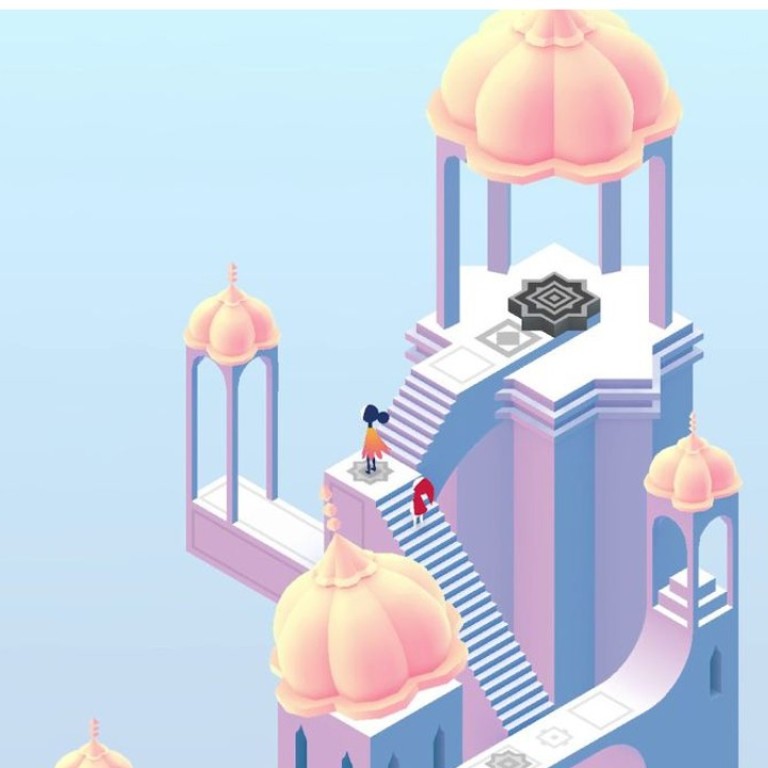 Indie games are the latest trophies for tech giants in China's multibillion-dollar gaming market
With gaming becoming as big as professional sports, China's tech giants like Tencent and NetEase are racing to add popular titles to attract and retain users
The competition between China's tech giants from mobile payments to social media is spilling over to mobile games, where the fight is on to secure the most popular titles.
Monument Valley 2, the sequel to the popular puzzle-solving game by UK games developer ustwo, got half of its downloads from China after Tencent Holdings bought the rights to publish it last June.
Minecraft, considered by many as one of the world's most successful independent games, had 60 million registered users after it launched in China last year, according to NetEase, which got the rights to release its title.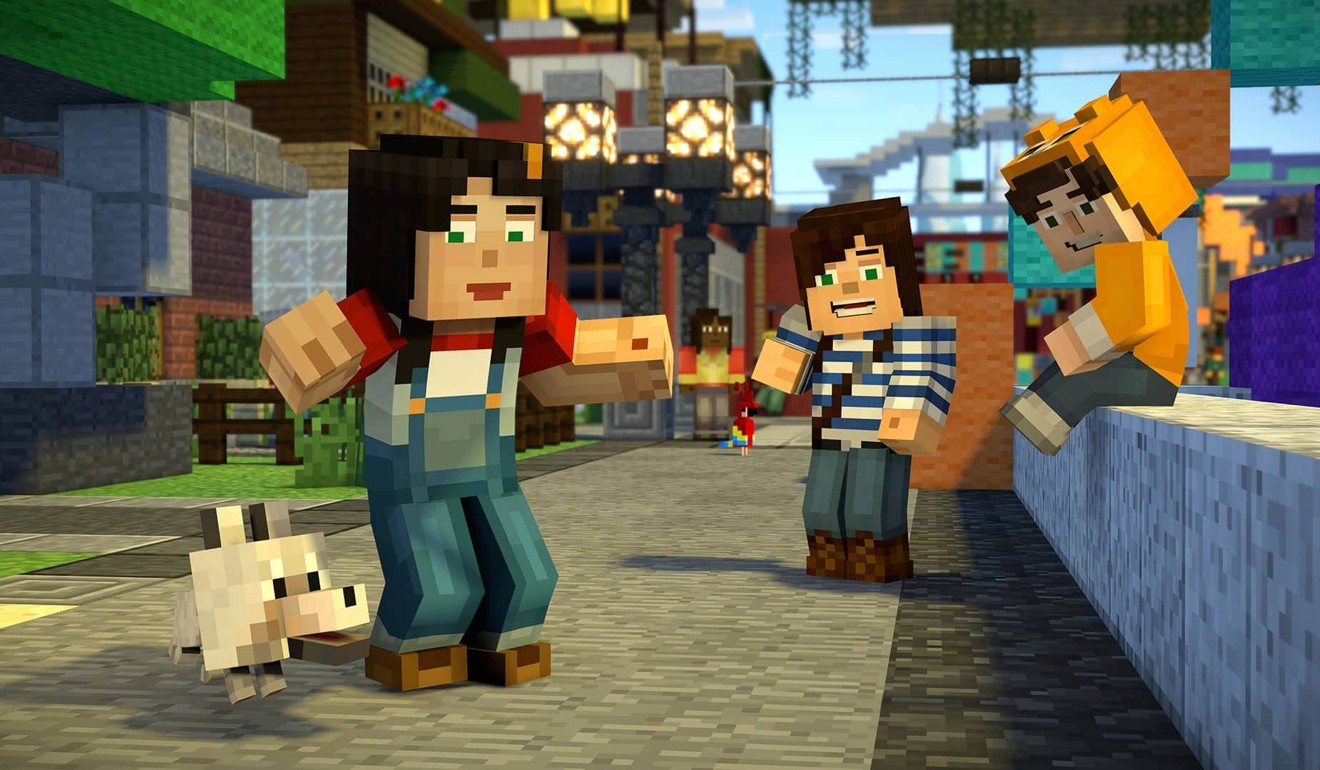 A successful debut of an indie game, typically developed by small, unaffiliated studios, would spark a bidding war to secure publishing rights. These games are mostly outside the conventional genres of first-person shooting (FPS) and multiplayer online battle arena (MOBA). Games require publishers in China because they are held accountable by the government, which monitors and controls the distribution of digital content in the country.
At stake is the world's biggest gaming market, estimated by Newzoo to be worth US$27.5 billion in revenue last year. As with elsewhere, gaming has grown from a niche hobby in dimly lit internet cafes in China by hard core gamers to becoming a mainstream pastime by casual players whiling the time away on a commute.
The country is now considered a top market by games developers where titles can make huge profits, according to indie game portal Indienova, a sea change from the days when China was viewed as a market for bootlegged titles and free-to-play online games. In 2000, the government banned foreign game consoles like Sony PlayStation and Nintendo Wii, further stunting the development of gaming in the country. The restrictions were only lifted in 2015.
Chinese consumers born in and after the 1990s are more willing to pay for content, making them a considerable spending force.
For companies such as Tencent, which is trying to cater to a user's every imaginable digital need, securing blockbuster indie titles is vital to burnish its own stable of in-house content and retain eyeballs on its platform, according to Jeff Lyndon, co-founder of iDreamSky, which released popular titles such as Fruit Ninja and the first Monument Valley in China.
"Over the past few years, the taste of mobile gamers has matured and refined," Lyndon said. "People like different things and start paying attention to innovative gaming models."
The race has pushed up the costs of acquiring popular game titles. Among the latest to join the race is Alibaba Group, which last year published its first indie game, Tengu: Hiding The Moon, a game by Taiwan's Ryotaro Studio.
The publishing rights for the best mobile games now cost about US$5 million per title, compared with about US$200,000 back in 2010, according to Qiang Qiang, chief executive of East2West, the China licensee for This War of Mine and Machinarium.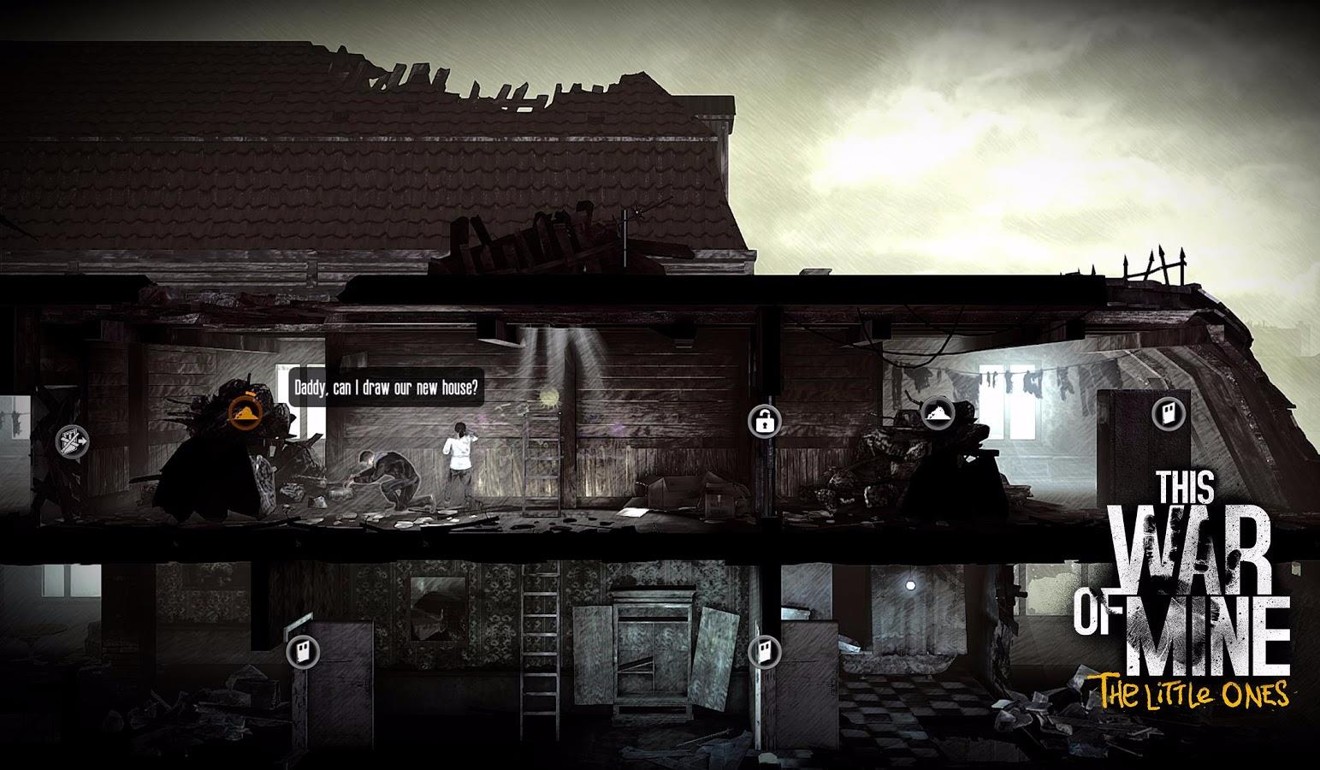 Qiang estimates that there are more than 100 indie games on the two top downloading platforms, Tap Tap and Huawei app Store.
Alibaba, which owns the South China Morning Post, said it expects indie games to grow in popularity, even as blockbuster games continue to contribute most of the revenue for publishers. Publishers should focus on both, the company said.
Representatives for Tencent did not respond to requests for comment while NetEase couldn't be reached.
The bulk of the profit in the industry is still generated by blockbuster games such as the Honor of Kings and Knives Out, according to iDream Sky's Lyndon. But publishing acclaimed indie games is how gaming giants add prestige to their platforms.
"You have to decorate your big productions with some interesting indie games," Lyndon said. "Fifteen years ago, gamers in China were all hard core gamers. Now you ask a room of people if they play games – one way or another, they all play games on their phones."