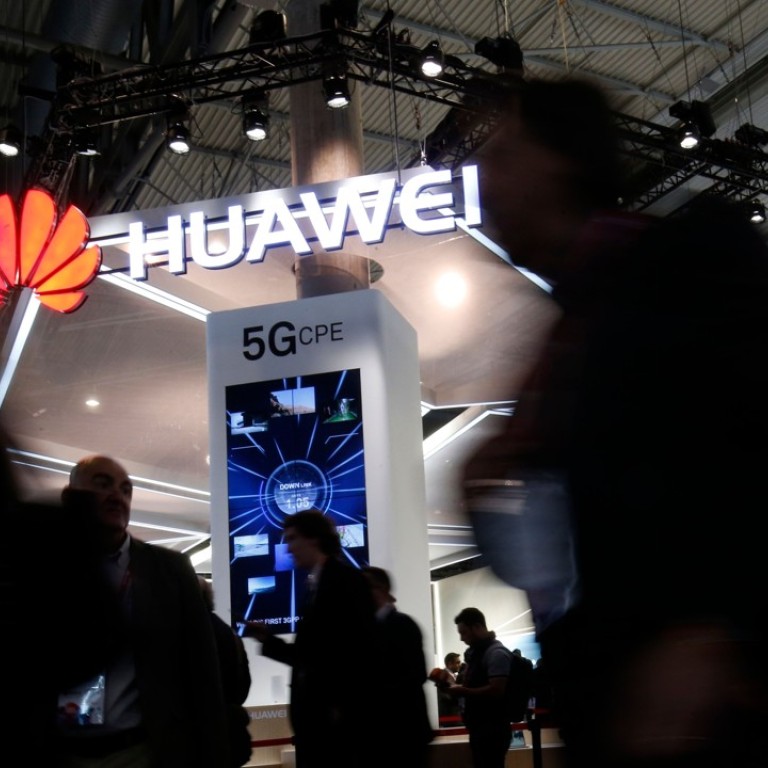 Huawei says accusations it poses national security concerns are 'groundless and unfair'
US lawmakers have raised concerns that Huawei's ties to the Chinese government pose a potential national security threat, which the company has denied.
A top executive at Huawei Technologies said that accusations by the US that there are security concerns using its products are "groundless and unfair."
Australian media earlier reported that Huawei's participation in the country's new 5G mobile phone networks will require a full national security assessment despite it being included in a key government advisory body, due to concerns by US national security agencies.
Ken Hu Houkun, Huawei's chief executive, told reporters in Barcelona that the Shenzhen-based company has provided products and services to more than 400 telecom operators globally and treats security as one of its top priorities.
"It is not fair to us if our strong track record of security of the past 30 years has been disregarded while the accusation (of Huawei's security concern) is only based on groundless suspicion," he said during a media briefing at the Mobile World Congress.
The Australian Financial Review reported last week that Prime Minister Malcolm Turnbull was briefed on US concerns about Chinese involvement in 5G networks during a meeting with the heads of the National Security Agency and the Department of Homeland Security in the US.
Turnbull was told of the security risks posed by Huawei's potential involvement and noted Beijing's cyber espionage was among the "top two" risks on the US-Australia cybersecurity agenda, according to the report.
Hu said that for any new technologies, including 5G, security is one of the primary factors that different stakeholders will consider when it was firstly introduced to the market, and the Chinese company is happy to conduct open and transparent discussions with Australian government and telecom operators.
"For the issue of security, we welcome discussions and debates based on the facts, but it is only groundless suspicion then it is not a constructive way to resolve the issue," Hu said.
"The view that a company headquartered in China cannot be trusted is the view is problematic as a lot of leading ICT companies are spreading their value chains across the world and a lot of components are coming from China as well," he said.
In January, the partnership between Huawei and the US second-largest carrier AT&T was called off at the last minute before its announcement during the CES trade show in Las Vegas, reportedly due to pressure from the US government.
"Regardless of whether the claims are valid or not, these fears are not going evaporate overnight," said Bryan Ma, vice-president for devices research at IDC. "That said, Huawei has a solid presence in many other countries around the world, so the question is whether such fears can be contained to a limited number of countries."
Huawei announced earlier that it will invest US$800 million this year in research and development (R&D) for 5G, bidding on the next-generation of mobile network to become the next growth engine for the company's revenue.
The company is conducting 5G trials with over 30 global telecom operators. Ten global cities, including Seoul, Tokyo, London and Vancouver, are also under 5G trials with Huawei's technology, Hu said.