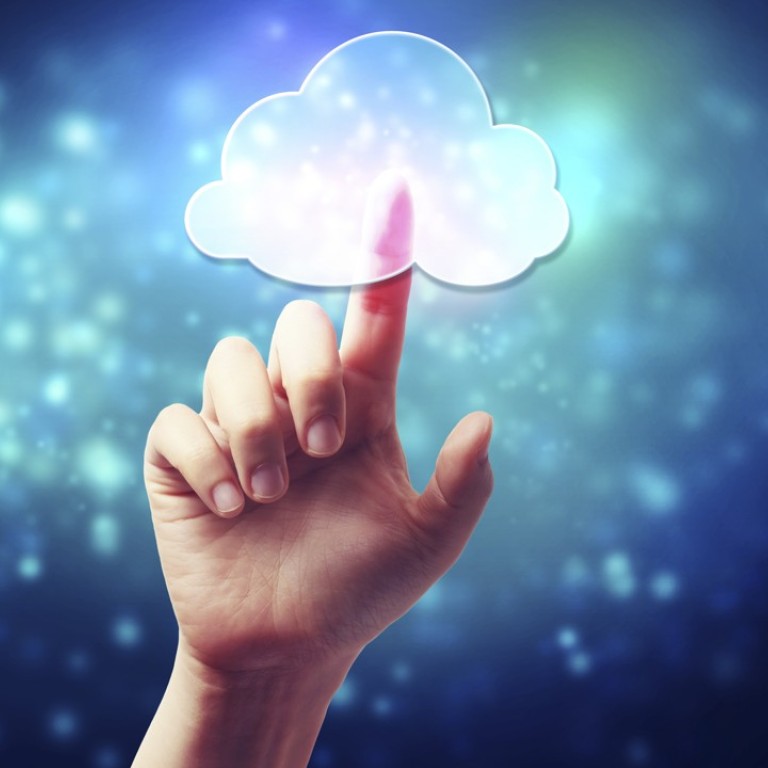 Alibaba Cloud sets sights on US as it expands services in Europe
Alibaba is competing in global markets with the likes of Amazon, Microsoft, IBM and Google in cloud computing.
Alibaba Group is changing its strategy to speed up global expansion in cloud computing by designing its services for overseas markets, instead of just exporting its China product.
Cloud computing is the delivery of computing, storage, apps and other IT resources through the internet rather than on your own device or local server. At the Mobile World Congress (MWC) in Barcelona this week, Alibaba Cloud introduced eight products previously available only in China for European companies, covering big data, artificial intelligence to infrastructure and security, according to the Hangzhou-based company.
"The new products [from the very beginning] are particularly designed and developed for overseas markets, which is unlike from the previous strategy of internationalising our China products," said Derek Wang, chief architect of Alibaba Cloud International. "We adopt the new strategy when we see rapid growth of our international business and MWC offers an good opportunity to test our new strategy."

Among international markets, the US is a key focus, and the company is seeing rapid growth in its American business, Wang said. The strategy for the US is two-pronged, serving Chinese companies that have expanded into the US, such as drone maker DJI, and trying to convert American companies that use Alibaba cloud services in China to also use them for their operations at home, he said.
Still, Alibaba faces stiff competition from market leaders like Amazon, while Tencent Holdings and Huawei Technologies have also stepped up their investments in cloud operations. Globally, Alibaba Cloud has less than 4 per cent share of the cloud market, smaller than Microsoft, IBM and Google, worldwide share of Alibaba Cloud less than 4 per cent. In comparison, Microsoft, IBM and Google, according to Synergy Research.
Alibaba Cloud, established in 2009, currently has 42 availability zones across 18 economic centres globally and is the biggest provider of public cloud computing services in China with almost half the market share. With more than 1 million paying customers, its revenue doubled from a year ago in the last quarter after introducing almost 400 new products and features.
The company also signed a strategic partnership with the International Olympic Committee through 2028 as a cloud services and e-commerce sponsor. Through such partnerships, Alibaba is seeking to prove its capability and gain the trust of customers in terms of data security, he said.
Alibaba is the owner of the South China Morning Post.