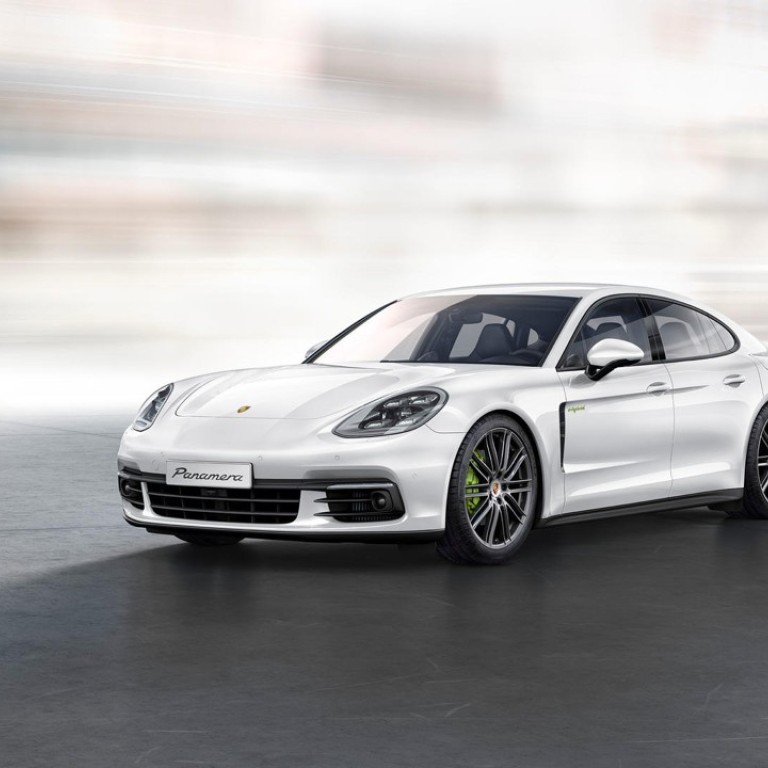 China's Huawei modifies Porsche Panamera to prove its smartphone chip's AI capability
Shenzhen-based Huawei Technologies said it is the first mobile device manufacturer in the world to use an artificial intelligence (AI) powered smartphone to drive a car. Not just any car – a Porsche Panamera that is autonomously operated by its Mate 10 Pro handset.
The car is able to identify objects on the road using big data and algorithms and will choose to either hit the brakes or swerve to avoid the object, depending on what instructions were pre-loaded by the passenger.
For Huawei, the world's third-largest smartphone vendor, the test is not about autonomous driving. Rather, the Chinese company wanted an opportunity to prove the AI capability of its self-made mobile chip the Kirin 970 which was launched six months ago.