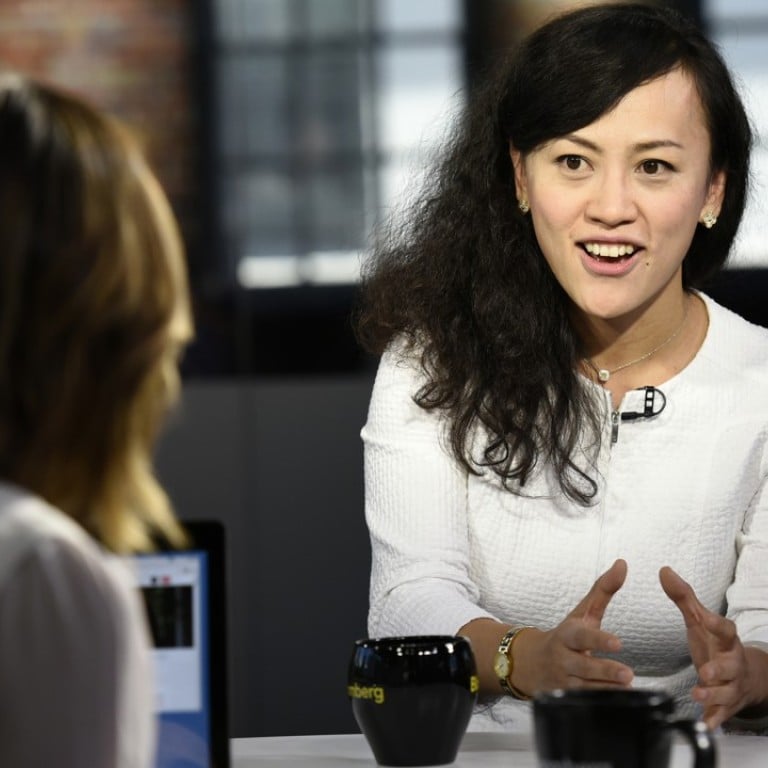 A who's who of women leaders in China's tech industry
In China's booming technology sector women play a bigger role than men – more than 55 per cent of tech start-ups are founded by women, according to the country's State Council, compared to 22 per cent in the US. Here is a look at some of the women leaders in the industry.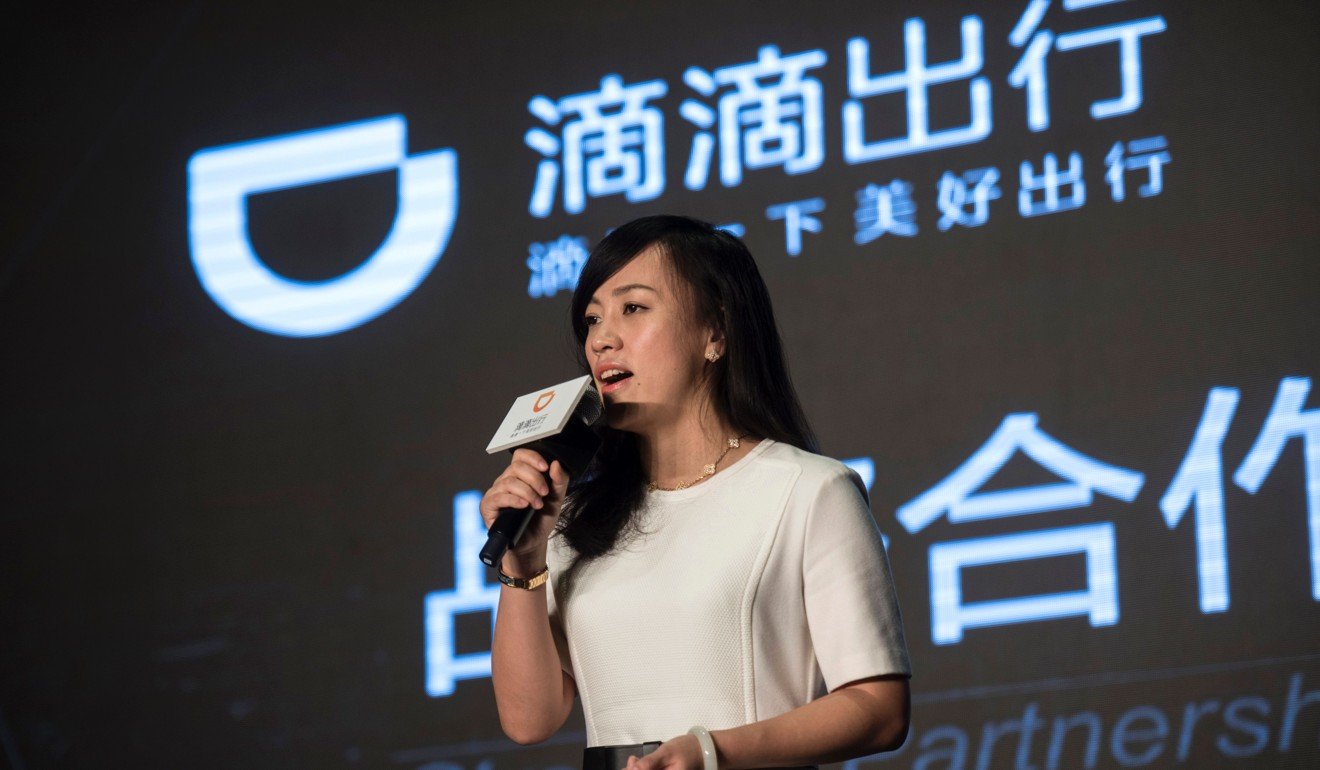 Jean Liu, 40, president of Didi Chuxing, China's dominant ride sharing firm
Within two years of joining Didi in 2014, Liu and Didi CEO Cheng Wei had succeeded in pushing the global ride-hailing giant Uber Technologies out of China's market. Now Didi is one of the world's most valuable private start-ups worth US$56 billion, processing more than 25 million bookings a day. Liu, daughter of Lenovo founder Liu Chuanzhi, was born in 1978 in Beijing. After her Bachelor's in Computer Science from Peking University she continued further study at Harvard in the US. Before joining Didi Liu worked at Goldman Sachs Asia for more than a decade.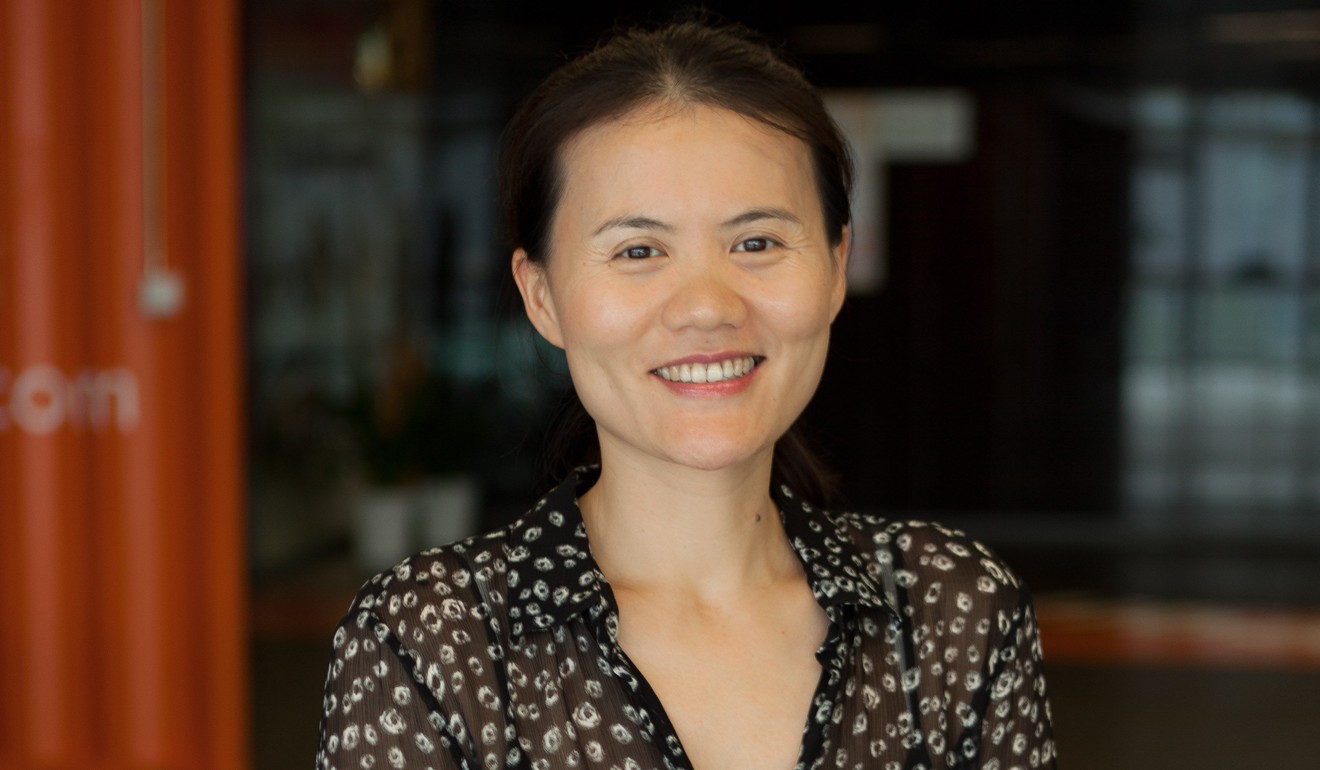 Peng Lei, 46, chairwoman of Ant Financial, parent of mobile payment app Alipay
One of the earliest 18 co-founders of Alibaba Group where she started in human resources, Peng became CEO of Alipay in 2010. It has since grown into China's biggest online payment service with more than 520 million users. Peng resigned as Ant Financial CEO in 2016, but stills serves as chairwoman of the US$70 billion unicorn. Alibaba owns the South China Morning Post.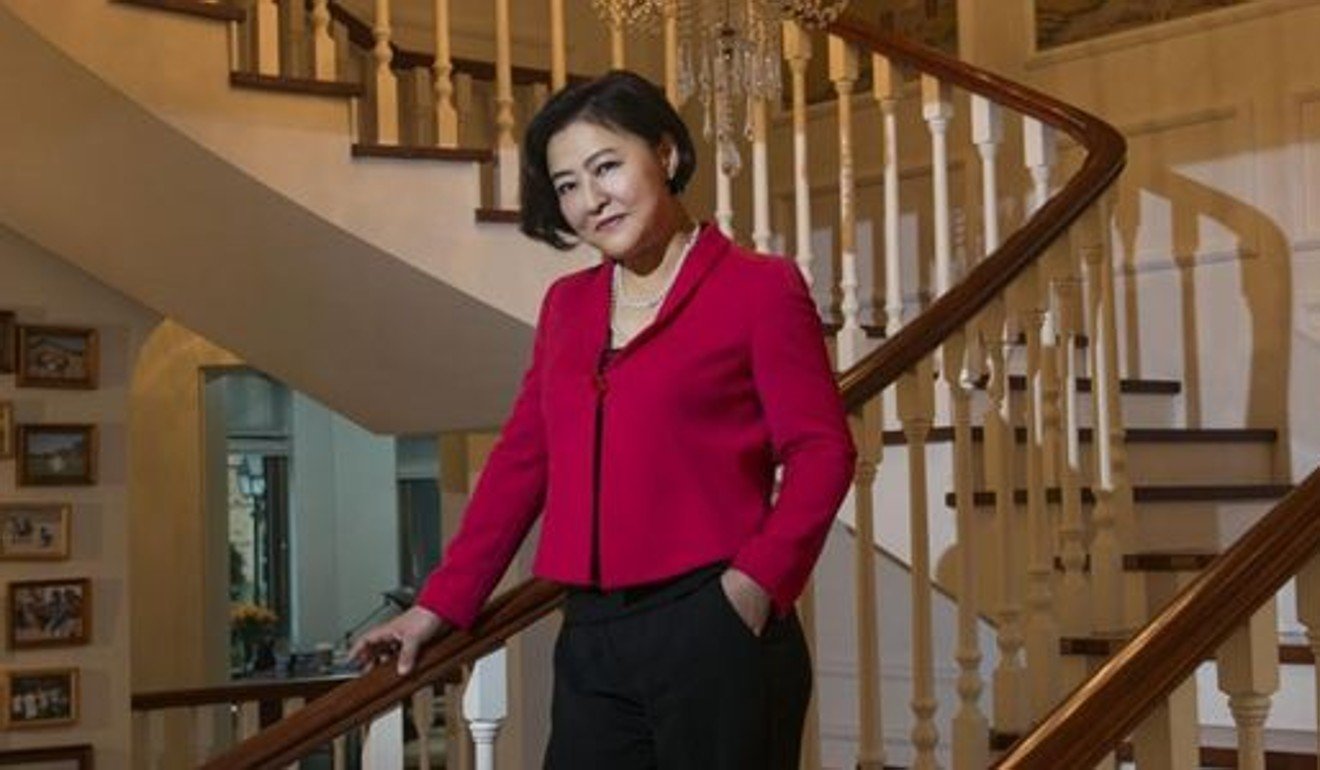 Kathy Xu Xin, 50, founder and managing partner at Capital Today
In 2015 Xu founded Capital Today, where she has invested in several multibillion-dollar companies including e-commerce giant JD and tudou.com, the video arm of Alibaba Group. Capital Today currently manages a US$680 million fund. As early as 1995, Xu invested US$5 million in NetEase, which is now China's second-largest gaming company. She graduated from Nanjing University in 1988.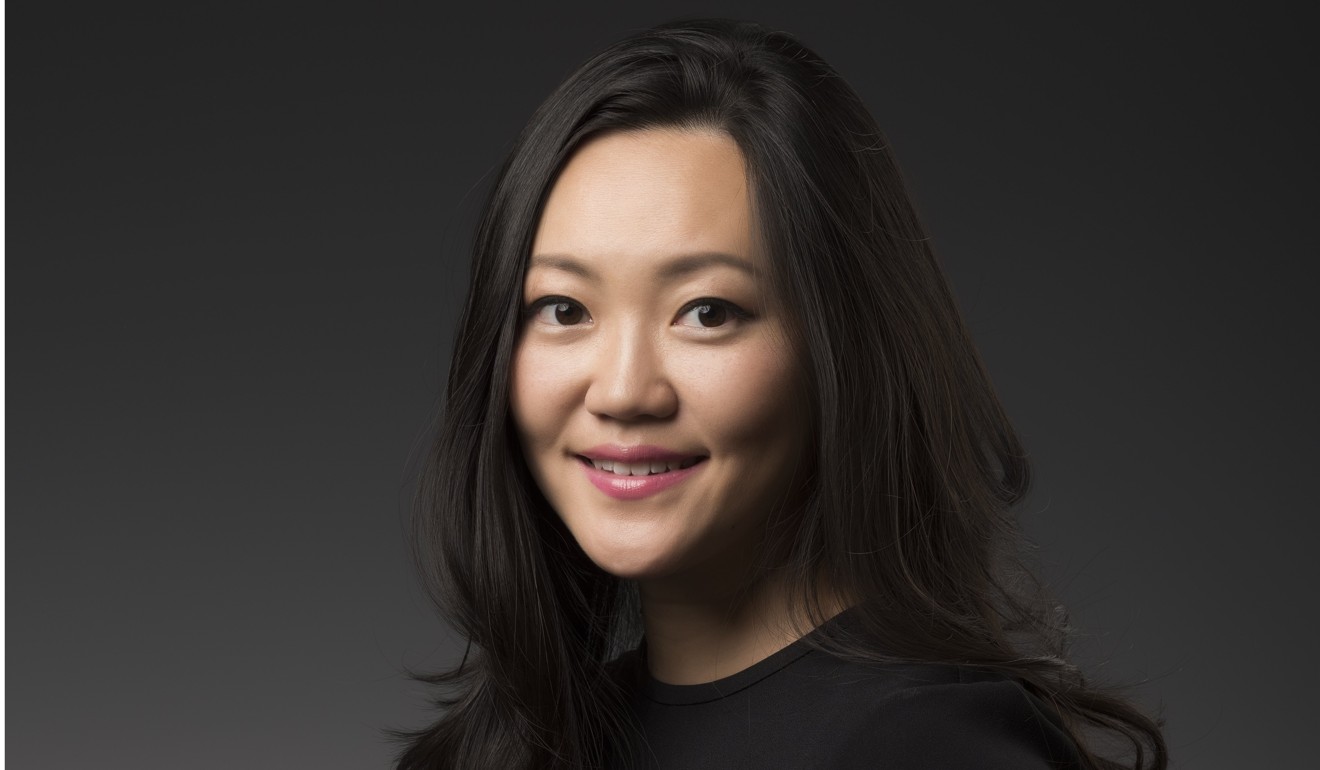 Anna Fang, 36, CEO of ZhenFund, a Beijing-based venture capital firm
Fang manages a US$950 million fund, with her portfolio including the e-commerce platform Red and facial recognition start-up Yitu Technology. Before ZhenFund, she worked at GE China, responsible for GE's mergers and acquisitions and business development. Fang started out as a JPMorgan analyst in New York City. Fang received her Bachelor's degree from Columbia University, and a Master's in Business Administration from Stanford University.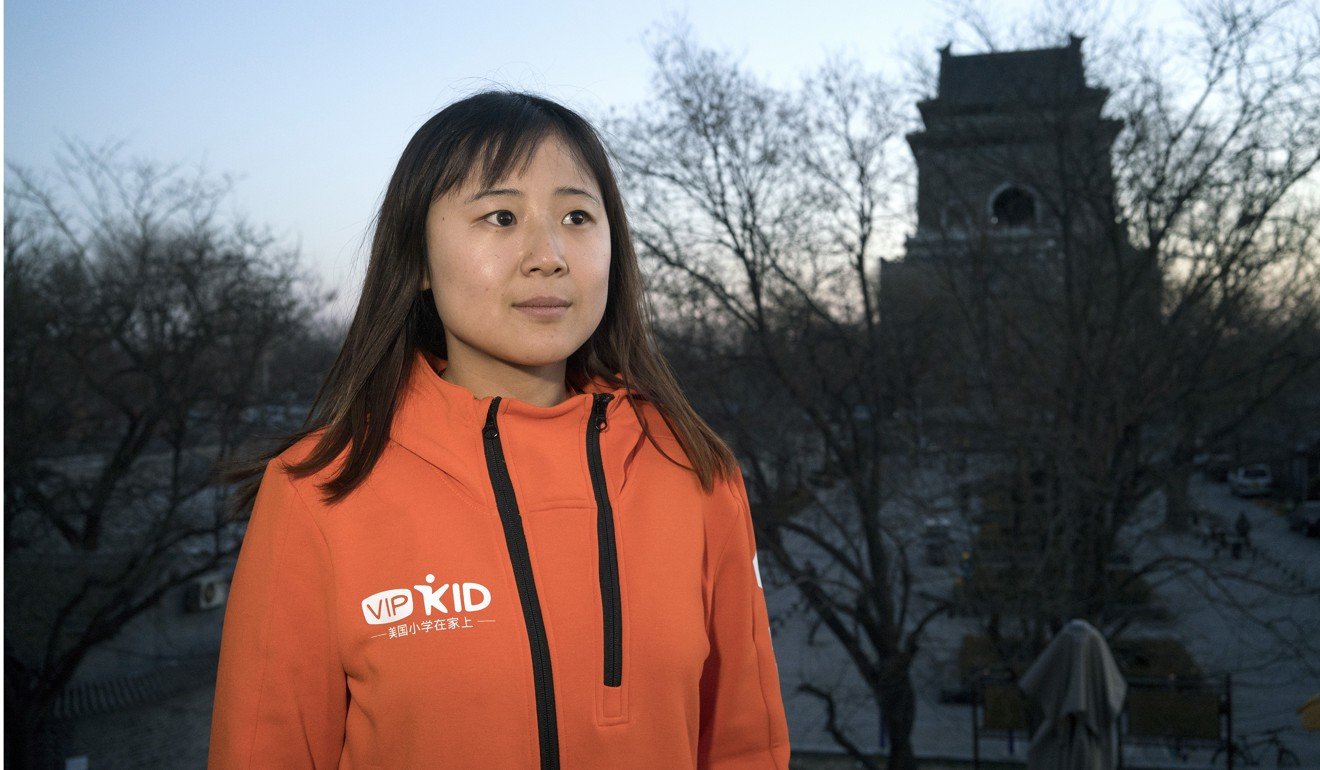 Cindy Mi Wenjuan, 35, founder and CEO of VIPKID, a Beijing-based online education unicorn
A high school dropout, Mi founded the online learning company in 2013. The company connects North American instructors to more than 200,000 Chinese students aged 4-12, providing them with one-on-one online English learning courses that last for 25 minutes. VIPKID is currently valued at US$1 billion.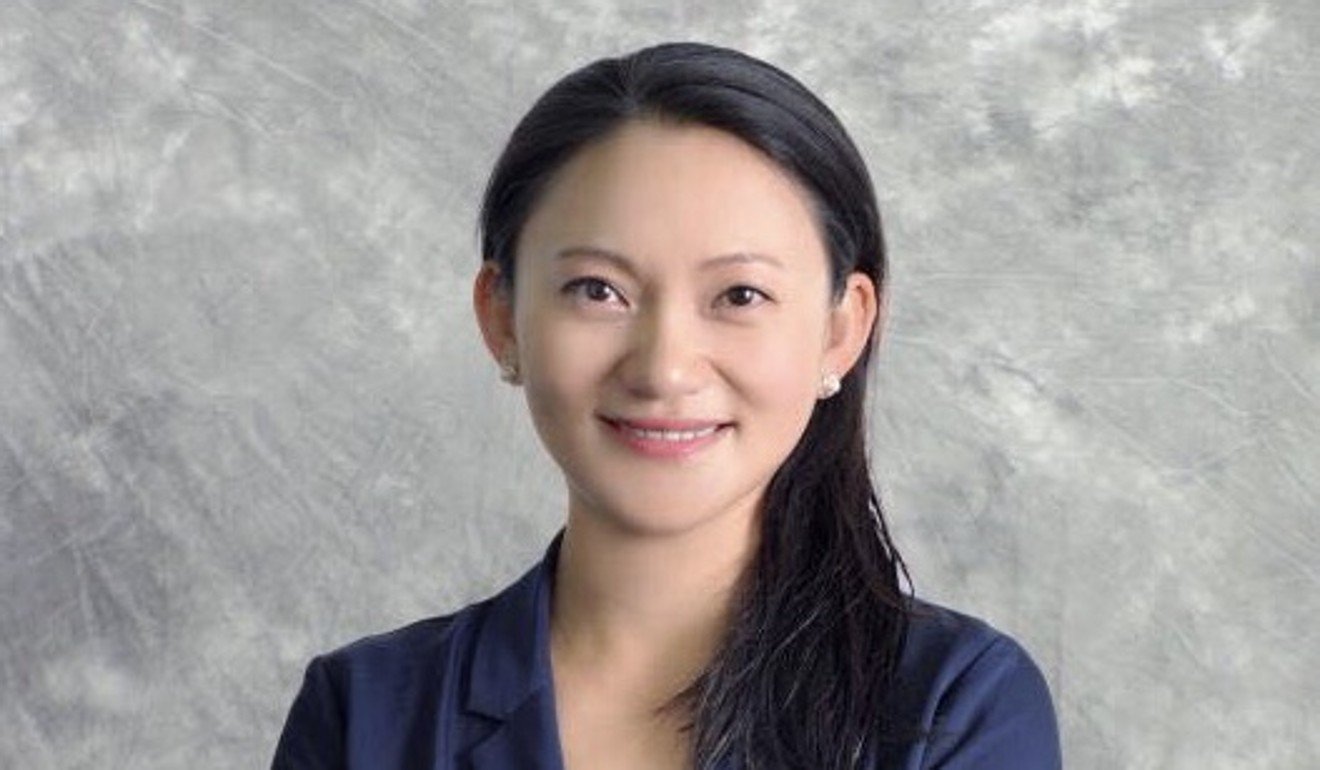 Liu Zhen, senior vice-president of Bytedance, parent of China's most popular news aggregator Toutiao 
Liu joined Bytedance in her current position two years ago. The company owns the Chinese news app Toutiao, which recommends content to users based on artificial intelligence algorithms, and last November bought social video app Musical.ly, giving it millions of users in the US. Liu is the niece of Lenovo founder Liu Chuanzhi, and Jean Liu's cousin. Before Bytedance, she was head of strategy at Uber China. Liu received a law degree from the University of California, Berkeley, and practised law for nine years in the US advising tech firms in Silicon Valley.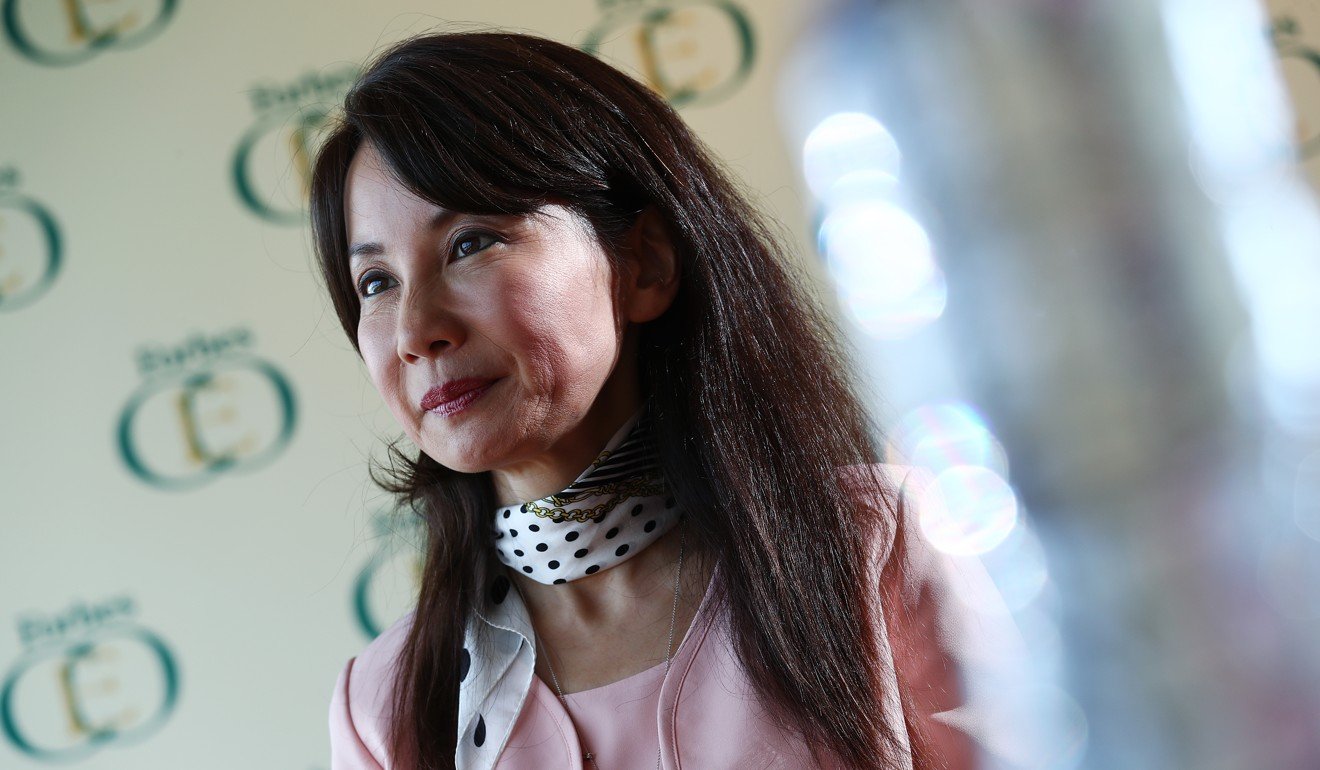 Jane Sun Jie, CEO of Ctrip.com, China's biggest online travel service company
Sun was appointed CEO of Ctrip.com International in 2016 after serving as the company's chief operating officer between 2012 and 2015, and chief financial officer from 2005 to 2012. Ctrip, an online flight ticketing and hotel reservation platform, has more than 150 million monthly active users. Before her career at Ctrip, Sun worked for US high tech equipment maker Applied Materials in California as the head of external reporting. She obtained her bachelor's degree from the business school at the University of Florida.
Melissa Ma Dongmin, special assistant to Robin Li, chairman of China's search engine giant Baidu
Married to Robin Li, she worked on government relations for Baidu in its early days. In 2007 Ma left the company to focus on family. Last year, she returned to Baidu as a special assistant to Robin Li. Baidu is transforming from a search engine to an artificial intelligence company.