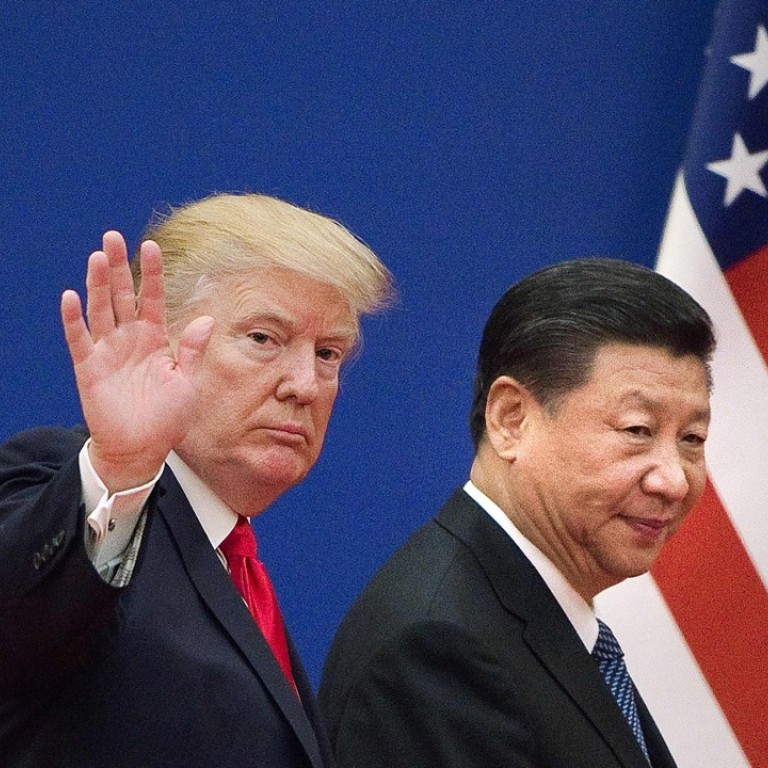 Trump's tech tariffs may lead to higher prices for US consumers
Any move by the Trump administration to impose tariffs on US imports of Chinese made technology goods would signal a significant escalation in US-China trade tensions, but analysts warn it may also raise consumer electronics prices for Americans regardless of how Beijing retaliates.
Across the board tariffs, if applied, could make Apple's iPhones and Lenovo Group's ThinkPad laptops more expensive for US buyers because both are assembled in China – even though the products were designed in the US.
The latest trade move by Washington, which follows a 25 per cent levy on imported steel and a 10 per cent charge on aluminium, is expected to cover 100 imported products worth US$60 billion annually, Reuters reported on Wednesday, citing unnamed sources close to the negotiations.
The looming escalation comes a day after US President Donald Trump cited US national security concerns in squashing a US$117 billion deal that would have seen Singapore-based Broadcom acquire US chip maker Qualcomm, and two months after pressure from Washington forced US telecoms carrier AT&T to walk away from a deal with Chinese smartphone giant Huawei Technologies. Last August Trump ordered US Trade Representative (USTR) Robert Lighthizer to conduct a Section 301 investigation into China's theft of US technology, laying the groundwork for the new trade action.
"The proposed tariffs would cover a broad range of categories including electronic goods that will affect the daily consumption of US consumers," said Xu Hongcai, deputy chief economist at the China Centre for International Economic Exchanges.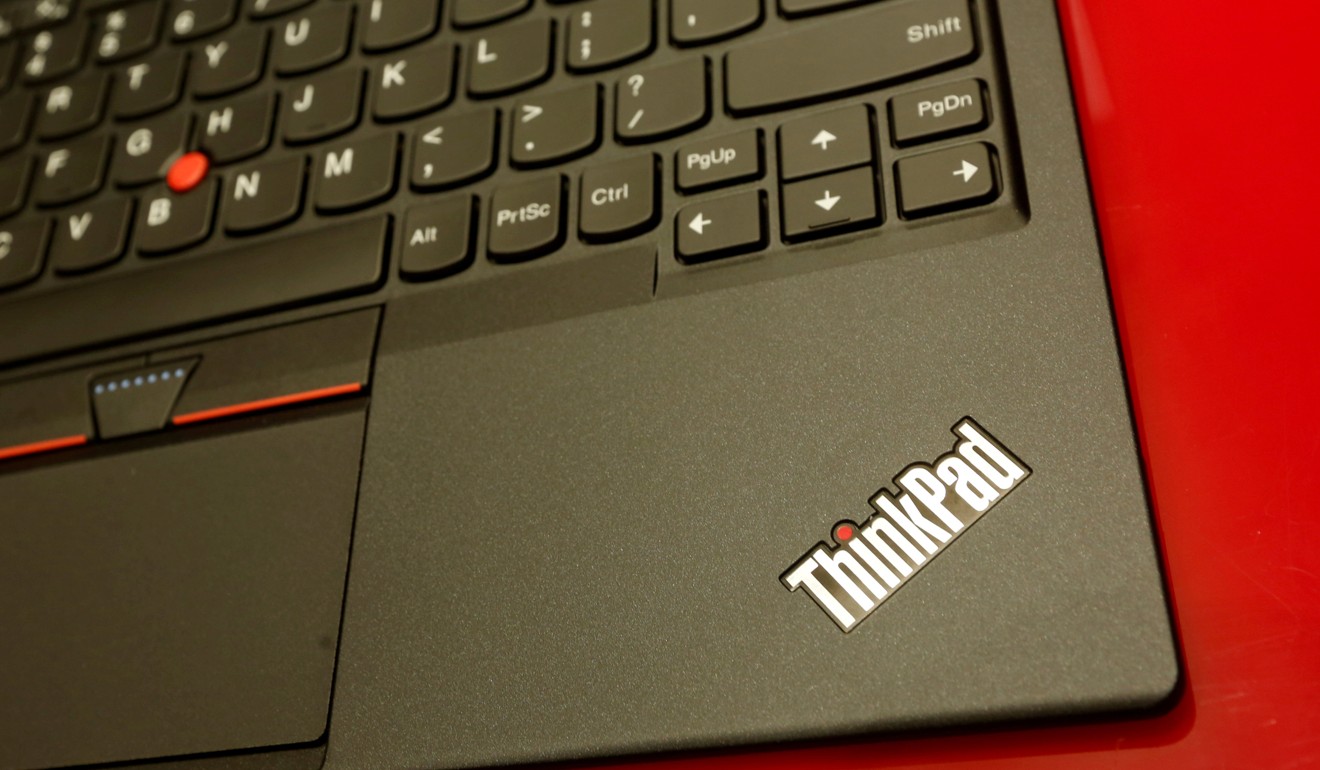 The impact of such tariffs, if applied, would be "massive" and US and Chinese companies with factories in China are "equally worried", according to Andrew Choy, head of international tax services at EY Greater China.
"Almost all smartphone vendors like Apple, Samsung and Xiaomi have manufacturing facilities in China. Customers will definitely bear some [of the rising] costs, while companies will seek to restructure their supply chain to reduce related cost," he said.
However, because specifics are not known it is difficult to gauge the direct impact on companies like Apple, which outsources the manufacturing of its iPhones to factories in China operated by Foxconn and Pegatron, or on Beijing-based Lenovo, the world's second largest PC maker, which acquired IBM's computer business in 2005.
Representatives of Apple and Lenovo declined to comment, as did Chinese telecoms makers ZTE and Huawei, whose products would also be affected under any tech tariffs.
"It's still hard to estimate micro sector-specific implications. However, it will affect most to export driven companies and those in close cooperation for technical exchanges," said Zhang Xin, an analyst with Zhongtai Securities.
US companies that sell products to Chinese consumers may have the most to lose under the proposed new tariff action, according to Paul Haswell, a partner at international law firm Pinsent Masons.
"Apple, in particular, would suffer most if it was deemed to be illegal to sell iPhones in China if Beijing was to respond to any tech tariff action by the Trump administration," Haswell said.
Still, there are some manufacturing enterprises moving production out of China, partly due to rising labour costs as well as the perception of increased restrictions on foreign companies and products on the mainland, Haswell said.
However, EY's Choy said even if the US tries to lure factories back home, other major issues, like a shortage of seasonal American workers, would be challenging.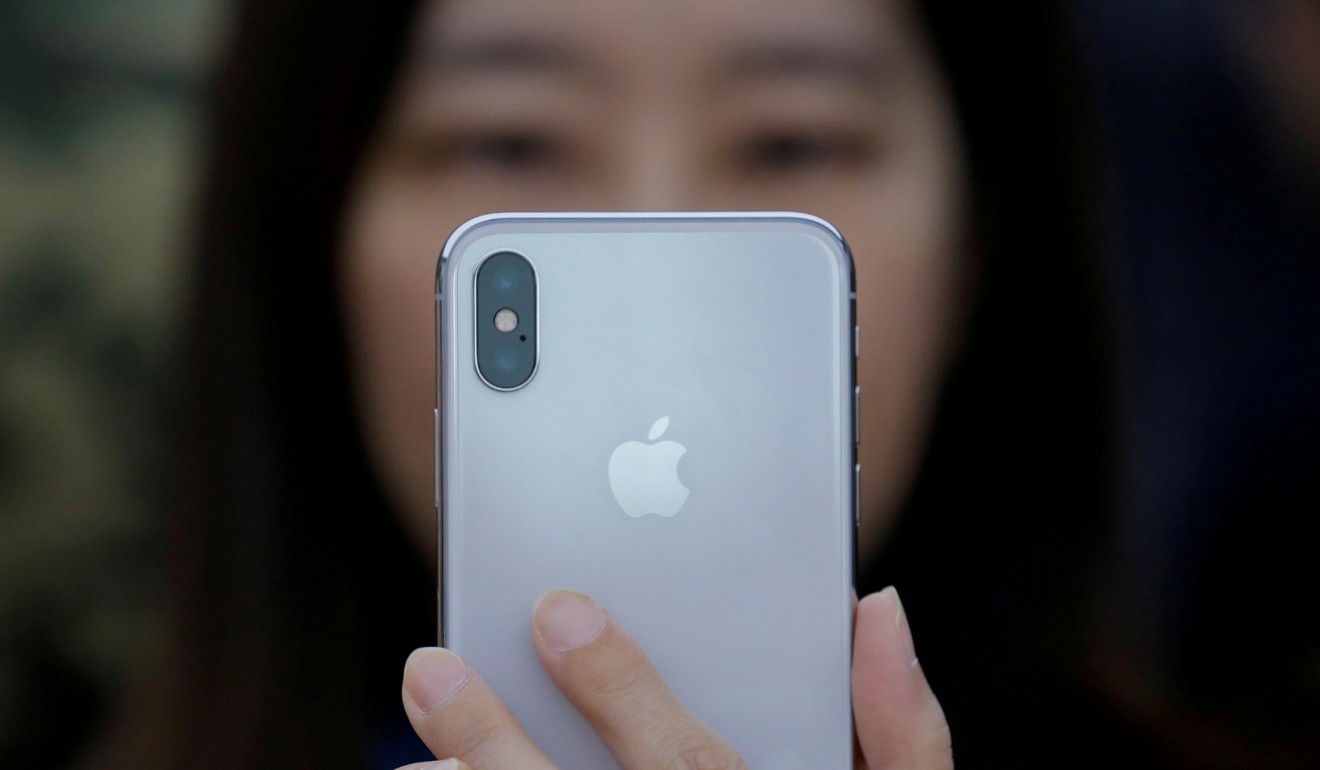 Regardless of its impact on US and Chinese tech companies, retaliation by Beijing is certain, but what that would look like is uncertain.
"It's hard to predict how China will react. Beijing took a moderate attitude towards Trump last year so the trade war was only a verbal one, but clearly this year it will not just be verbal any more," said Shi Yinhong, director of the Centre on American Studies at Renmin University of China.
Yu Minhong, founder and chairman of US-listed tech education firm New Oriental, said the tariffs would have a negative impact on both US and Chinese customers due to higher prices. He believes that over the longer term they may even spur Chinese companies to accelerate their efforts in home grown semiconductors and artificial intelligence – two technology fields dominated by US companies.
In January the Trump administration imposed a 30 per cent tariff on US imports of Chinese made solar panels. However, critics charged that it would only result in loss of jobs in the American solar power sector and higher electricity prices for consumers. Suniva, one of the two US companies the move was meant to protect, filed for bankruptcy in April last year.
This article appeared in the South China Morning Post print edition as: Tariffs on Chinese tech may raise prices in US