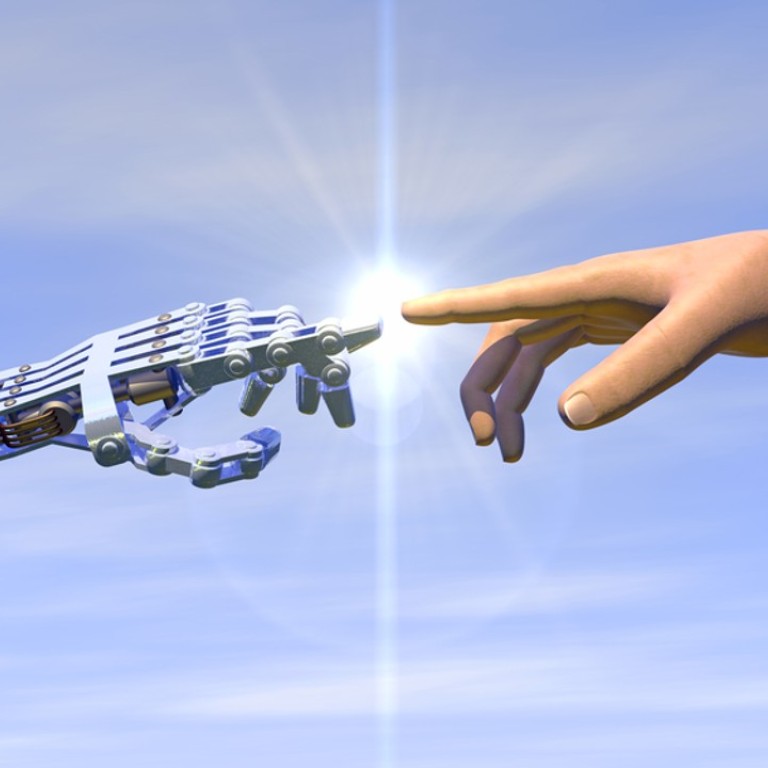 China trails US in every area of AI development except big data, Oxford University report finds
With 1.4 billion people, more than a billion smartphones in use and 750 million internet users, harnessing data is no problem for China. But will that be enough?
China may struggle to realise its ambitions of leading the world in artificial intelligence (AI), according to an Oxford University study that shows it is still a long way behind the United States.
China is given a score of 17 for its overall capacity for developing technologies in the field, compared with 33 for the US, its main competitor in the global AI race, in the report published by Oxford's Future of Humanity Institute this month.
It found that except for "access to data", China trails the US in every driver of AI development, namely hardware, research and algorithm and the commercialisation of the industry. The biggest obstacle is likely to be production of hardware such as microprocessors and chips, the study found.
The findings may be a blow to China's ambition to leverage the massive data gathered from its 700 million plus internet users – the highest number globally – to leapfrog other countries in the field of AI.
Betting big on the core technology behind an array of cutting-edge applications from autonomous driving to facial recognition, China's State Council last July laid out a three-step road map to lead the world in AI. It included the goals of building a domestic AI industry worth about US$150 billion and to make the country an "innovation centre for AI" by 2030.
The country has even appointed four of its biggest technology companies – Baidu, Alibaba Group Holding, Tencent Holdings, and iFlytek – as "national champions" to lead the development of AI innovation platforms in self-driving cars, smart cities, computer vision for medical diagnosis, and voice intelligence, respectively.
Liu Qingfeng, chairman of speech-recognition software developer iFlytek, said only the combination of data, algorithm and experts can shape the world with AI.
"China has the most internet users. And the Chinese government's determination to push the application of AI forward is unmatched in other country," Liu said during the annual Two Sessions in Beijing.
"That is why I believe the global race in AI is mainly a competition between China and the US. And China will first beat the US in terms of AI application, which will eventually give China's AI research a leg up."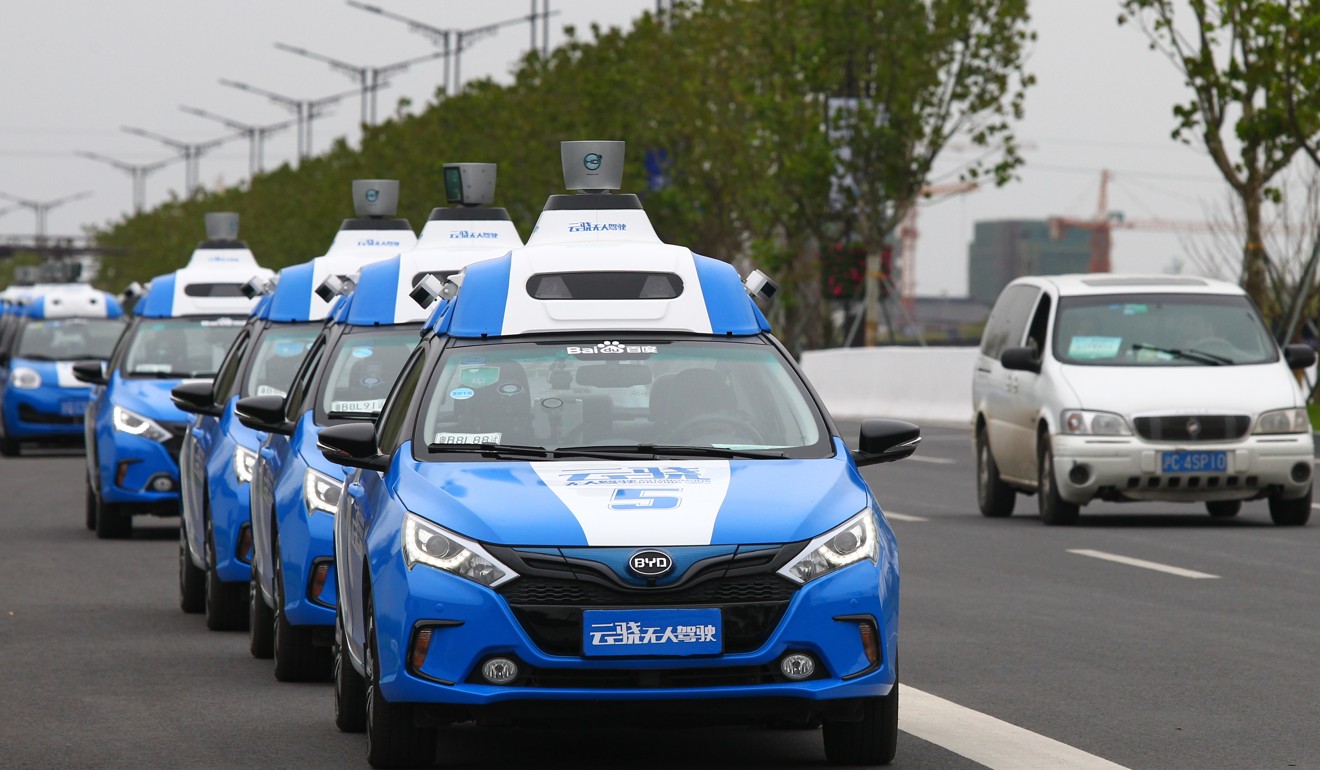 Access to large quantities of data, aided by relatively lax privacy protection laws, has been cited as one of China's biggest advantages in AI development. The country's technology giants collect vast amount of data, and sharing among government agencies and companies is common.
Chinese consumers, the source of much of this data, are generally tech-savvy and keen to embrace not only products sold online but also entertainment and services enabled by the internet, from live-streaming to food delivery to their homes.
Lu Qi, vice-chairman and chief operating officer of Baidu, often referred to as China's Google, said publicly at this year's CES technology trade show in Las Vegas, that the country's population size and strong government support could help China catch up with the US in the race for AI dominance.
With its estimated 1.38 billion people, more than a billion smartphones in use and 750 million internet users, China has "more data for people to try new ideas," Lu said at the event in January.
But the report, titled Deciphering China's AI Dream, says data alone is not going to be enough for the country to win the AI arms race.
A lack of experienced AI researchers and fundamental innovation in algorithm development are also key factors that are expected to hold China back. Of all the factors, the disadvantage in hardware could cast the biggest shadow over China's AI dream.
"Due to their high initial costs and long creation cycle, processor and chip development may be the most difficult component of China's AI plan," said the research.
Alibaba is the parent company of the South China Morning Post.
This article appeared in the South China Morning Post print edition as: China lags behind US in global AI race, report says