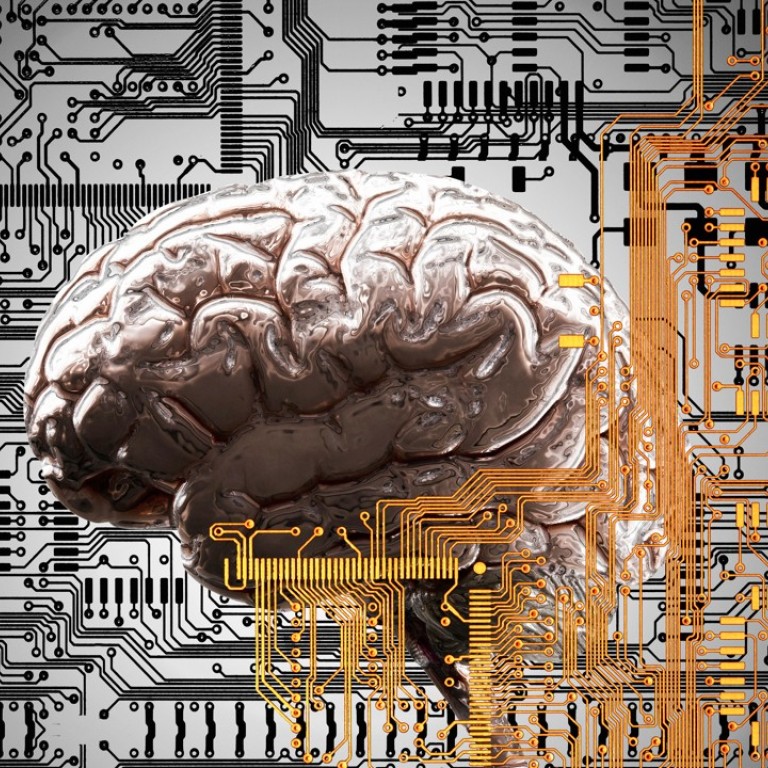 Beijing offers 1 million yuan in cash incentives, long-term visas and 'green card' to attract global talent
The city's government is also offering visas of up to 10 years and "green cards" that allows holders to buy property and access local school
The Beijing municipal government is introducing new measures, including easing of visa policies and cash incentives of up to 1 million yuan (US$158,000) to attract top class global talent to work in the capital, as China competes with the US and other countries in artificial intelligence and life sciences.
The local government will fast track qualified individuals' multiple entry visas valid for up to 10 years, offer permanent residency, also known as "green card", which allows holders to buy property, cars and access to local schools, according to a statement on the local government website on Thursday.
Partners at venture capital and private equity firms and entrepreneurs are among those that Beijing wants to attract, with senior management and professionals employed by multinationals and top firms from Hong Kong, Macau and Taiwan also in the mix.
The cash incentives are subject to recruits fulfilling their contract obligations.
China's State Council laid out goals last July to build a US$150 billion domestic AI industry in the next few years, and to make the country an "innovation centre for AI" by 2030.
Key to that ambition is finding enough people to staff and lead its research institutes and tech companies.
Within China, Beijing is one of several cities competing for both local and foreign talent. Shenzhen, which borders Hong Kong, is home to companies like internet giant Tencent Holdings, telecom equipment maker Huawei Technologies and drone maker DJI.
The two cities are working to build a joint innovation park to attract more talent to the region, while a "Greater Bay Area" blueprint aims to build a mega economic and business hub by integrating Hong Kong and Macau with nine cities in neighbouring Guangdong province.
Even so, China is suffering from a shortage of qualified people to staff its ambitions to become a leader in AI, part of a global mismatch as countries employ advanced computing sciences to drive the next stage of growth, according to a report by Tencent last year.
A trade tension between US and China could put a dampener on the free flow of skilled workers and overseas investments in areas such as intellectual property.
"The US has been one of the top destinations for Chinese foreign direct investment over the last five years," said Simon Baptist, global chief economist and managing director at The Economist Intelligence Unit Asia. "This tells us that US firms have things that Chinese firms want, which do include things like intellectual property, skilled workers and market access, and the coming restrictions on FDI could be the most painful part for China."
This article appeared in the South China Morning Post print edition as: Beijing to loosen visa rules in bid to lure global talent