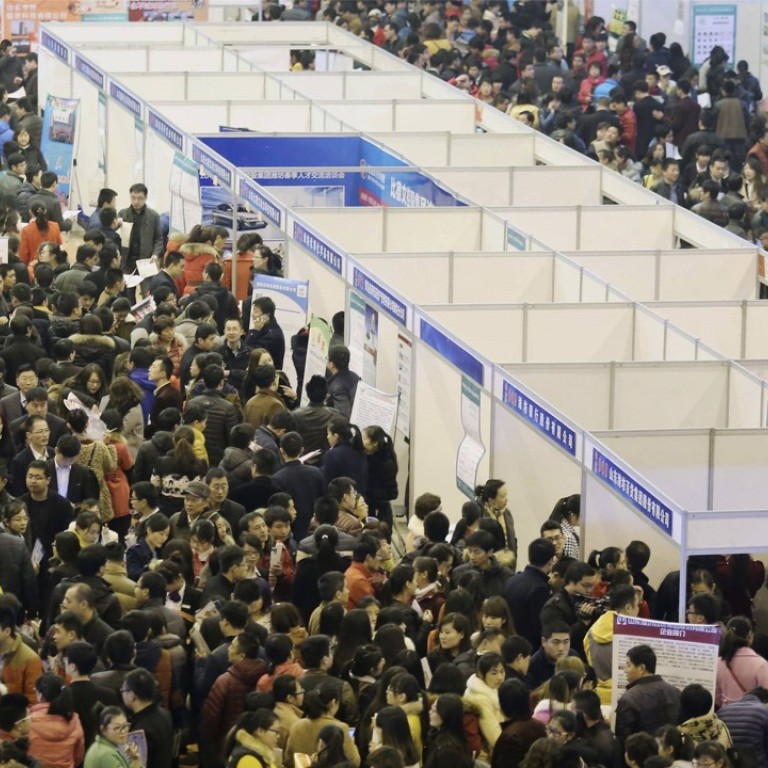 Want to land a job in China? Send your application using an iPhone
Zhaopin, one of China's largest online career websites, is working on using artificial intelligence and big data to increase the efficiency of talent assessment and to better match job seekers and employers 
Here are two tips to improve your chances of landing a coveted position in China's brutal jobs market. One, use an iPhone instead of an Android phone to send out your application. Two, don't send too many of them.
Welcome to recruitment in the age of artificial intelligence. 
Zhaopin, one of China's largest online recruitment sites, collects more than 100 data points from users, from the usual academic track record and work experience, to how many times a job applicant has been approached by recruiters and whether their former colleagues have gone on to better jobs. 
The Beijing-based company is among the growing number of recruitment companies that are employing AI to analyse data to better assess the competency of job seekers and match them with suitable employers. With 140 million job seekers on its platform applying for different openings, the company had to employ machine science to come to some kind of ranking of candidates as the sheer volume of applications made human vetting unrealistic. 
"Just like Chinese e-commerce site Taobao, which uses AI and big data to better connect consumers with goods, we want to use new technologies to connect people with job opportunities," Wen Zhen, chief scientist of big data and AI at Zhaopin, said in an interview in Beijing. Taobao is operated by Alibaba Group, the parent company of the South China Morning Post.
China, which wants to be a world leader in AI by 2030, has been pushing for the adoption of the technology in industries from education, health care to automobiles. Human resources may be the next important frontier for AI as the country has seen its working-age population shrink due to an ageing society and declining birth rate, making every worker count.
Matching people with a certain position will probably always involve both art and science, though with AI, the science part is getting some major upgrading. By gathering and analysing a huge amount of data, AI can now rank the suitability of a job candidate by studying one's online behaviour, professional network and keywords used in their curriculum vitae.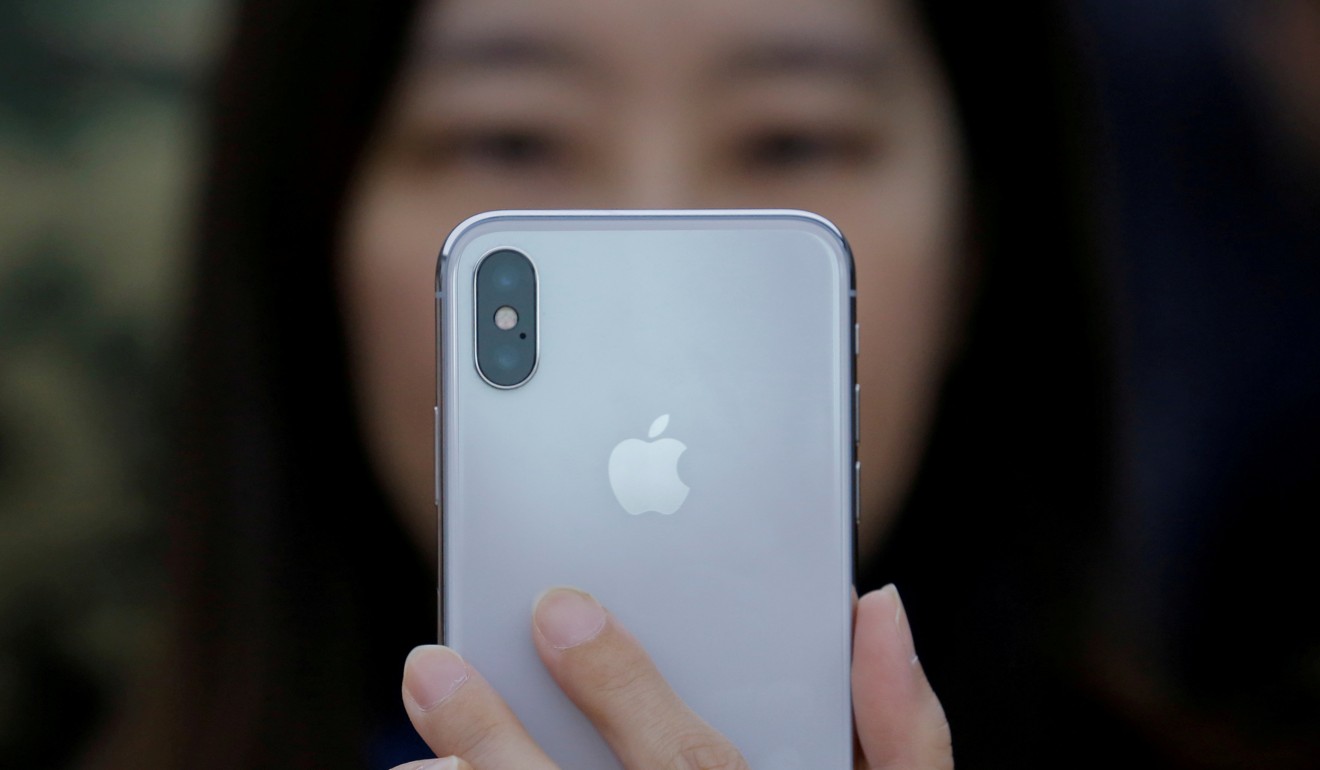 AI can now even be applied to make an initial evaluation based on a candidate's appearance, conversational skills and logic.
"I don't think AI can completely replace HR or headhunters in the coming three to five years. But it can be used as a good tool to improve the efficiency of recruitment," said Wen, who joined Zhaopin about one year ago when the company started to ramp up its effort in using new technologies to drive the future growth of business. 
Xu Ning, human resources director at Chinese carmaker Chery Automobile, considers himself lucky if he can find one promising candidate out of every 10 applicants. Any help he can get, from AI to do a first rough cut of applications, is welcome, he said.
"Screening CVs is a very time-consuming process," Xu said. "Many people send out their CVs online recklessly. But it is becoming increasing difficult for us to find the suitable candidate among the pile of CVs we have received."
As for the two tips to improve one's chances of landing a job, here's what Wen, the Zhaopin chief scientist, had to say.
"Our big data analysis shows that those who use iPhones are more picky when it comes to jobs and tend to consider more before applying for a certain position online," Wen said. That is a good trait, because sending out a large number of CVs often indicate a lack of competency, he said.